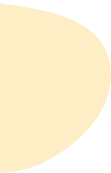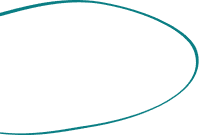 Client Perks
Exclusive wellbeing offers for a healthier you. Enjoy!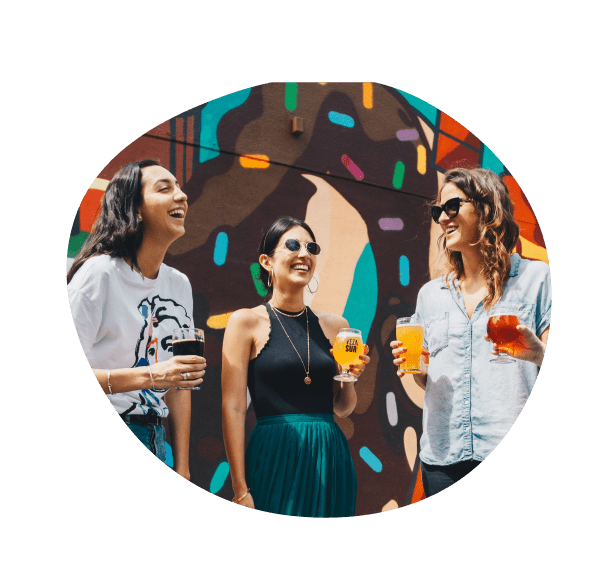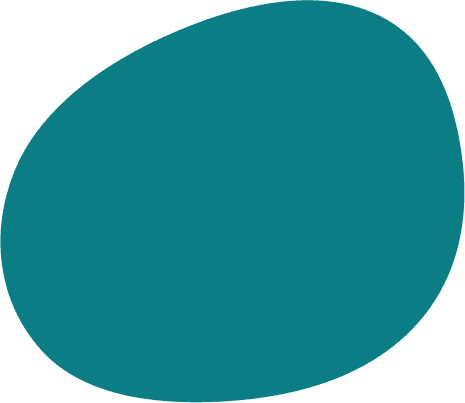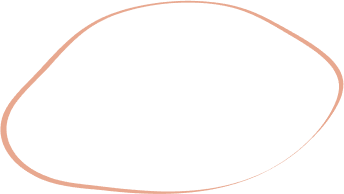 Exclusive for our community
At Alea, we continuously endeavour to offer numerous new perks for our clients. Take advantage of our client-only benefits with our partners below to enjoy exclusive rewards and a greater experience.
Clarity Medical Group
Comprehensive Eye Check Packages
Myopia Control Assessment for Children : Privileged Price HK$400 Click Here!
Eye Check-Packages for Adults : Privileged Price HK$500 Click Here!
Vision Correction Implantable Collamer Lens (First EVO ICL Premium Centre in Hong Kong) Get $2,200 Cash Coupon
Vision Correction SMILE Get $2,200 cash coupon
Call 3423 0868 or WhatsApp 5465 9698 to book your eye examination or health talk.
*Offer available until 31st Dec 2023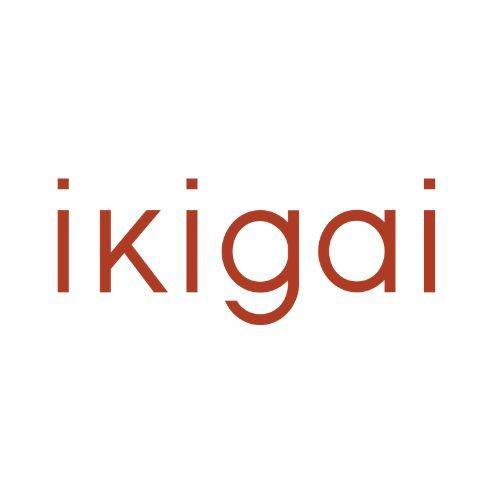 IKIGAI
Yoga and Meditation Studio
Enjoy 1 free trial class . Available only through WhatsApp and Phone bookings: 9013 3701.
*Offer available until 31st Dec 2023
Velocity Aquabike Studio
Book now and enjoy 15% off on selected aquabike and Japanese sauna packages.
Call 2110 4460 or WhatsApp 6828 6653 to book your first session
*Offer available until 31st Dec 2023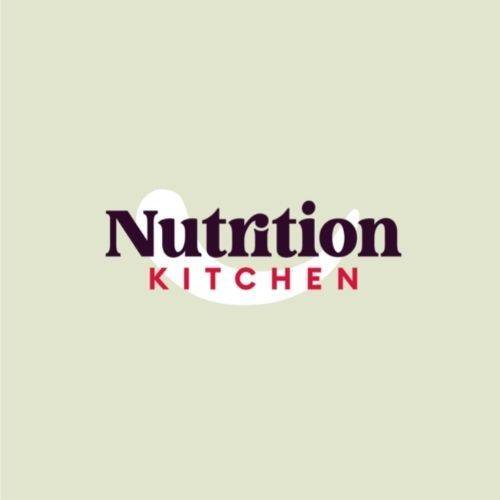 Nutrition Kitchen HK
Healthy Meal Delivery Service
Apply promo code ALEA200 at checkout to redeem a one-time $200 discount off a meal plan of your choice.
And for all orders afterwards, apply promo code ALEA100 to redeem a $100 discount. (For unlimited uses)
Applies to minimum 2-week meal plans Applies to subscriptions and one-time purchases
*Offer available until 31st Dec 2023
THIA wellness
Apply promo code ALEA30 at checkout to get a 30% discount on all standard services.
And 10% discount on all retail purchases (available after treatment).
Subject to availability. Cannot be used in conjunction with other Promotions, Offers, Gift Voucher, or THIA Memberships.
*Offer available until 30th Apr 2023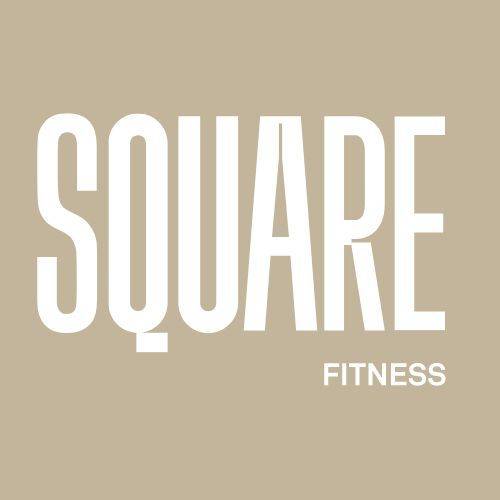 Square Fitness
Enjoy a 10% off 12-month or 6-months membership fee and a complementary personal training session/fitness assessment. Register Now
Offer applies to friends or family members of Alea client
*Offer available until 30th Jun 2023