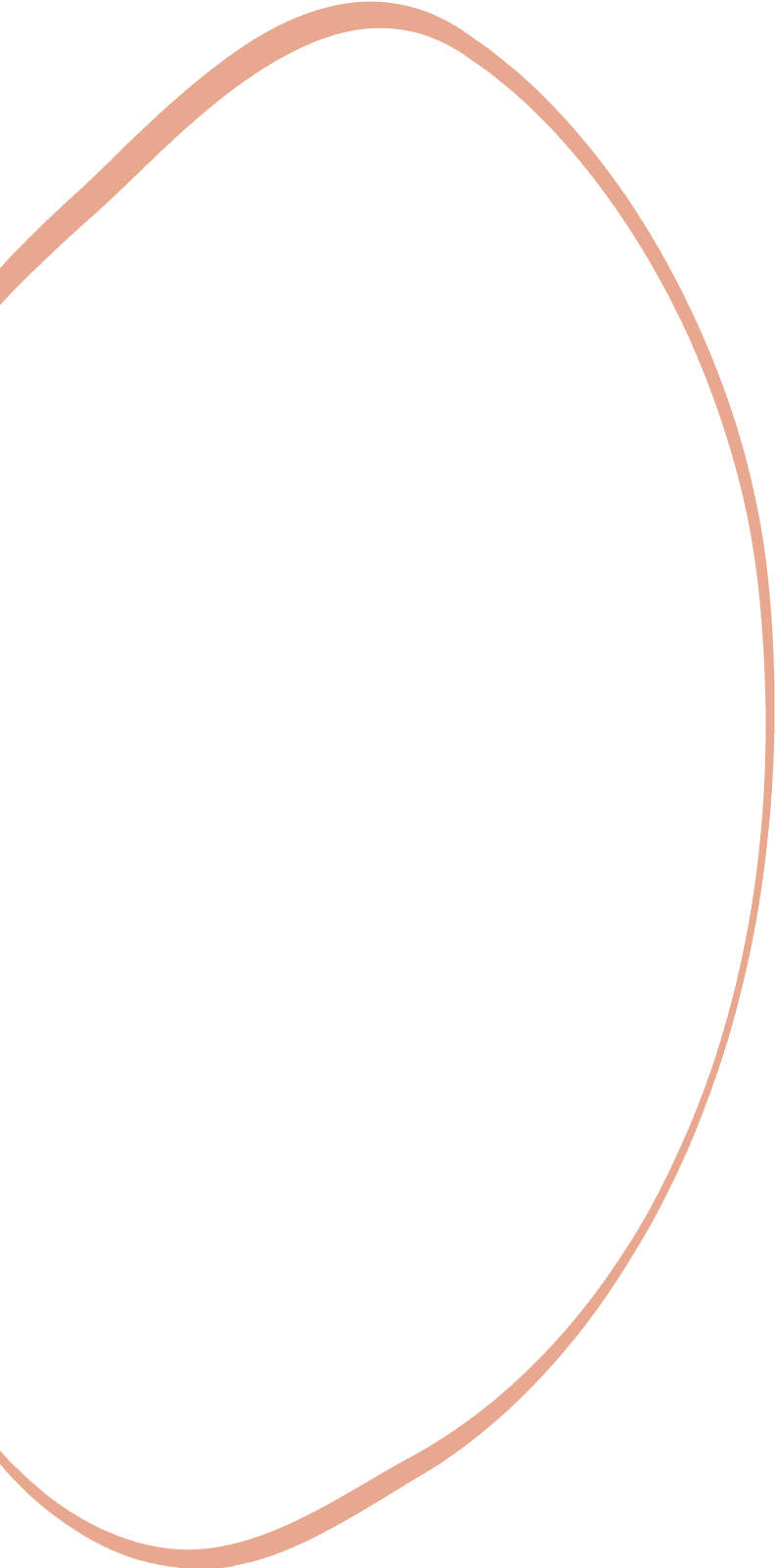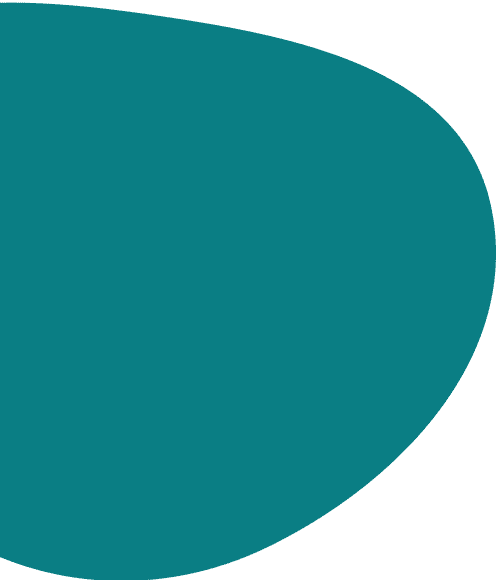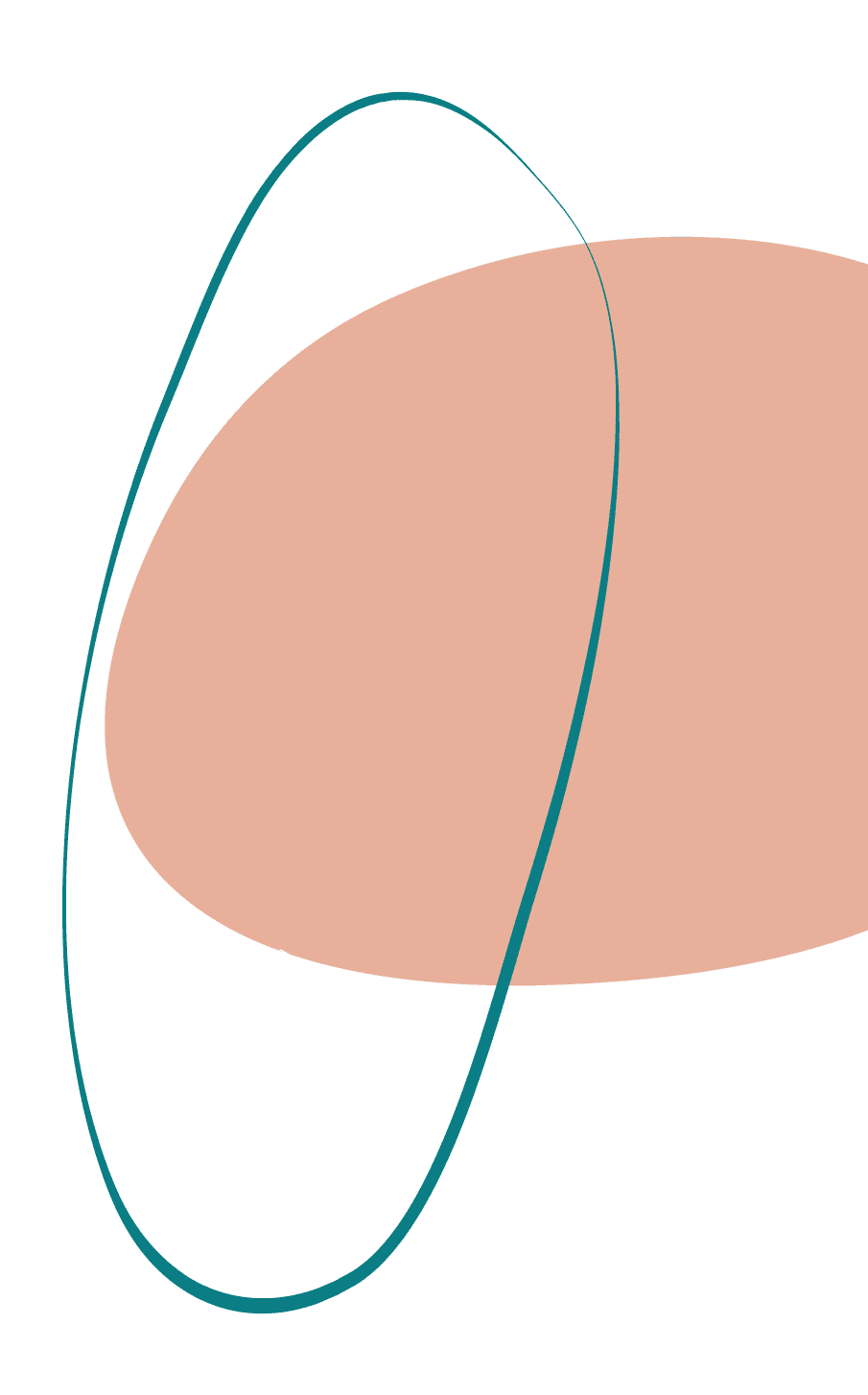 Compare Health Insurance Now!
You don't know which option is best for you? Don't worry we'll help you.
All prices are estimates and no responsibility is taken for any discrepancies. All plans are based on international plans for residents in Hong Kong, that may or may not include coverage in the USA, discounts for co-payments, deductibles and/or promotions. Please talk to one of our advisors for the exact price applying to your circumstances.
Looking for insurance for your team or can't find anything suitable?
Our customer service teams are always at hand to help you. Ask for a quote directly if you're not sure what plan to use or schedule a call to discuss your options.