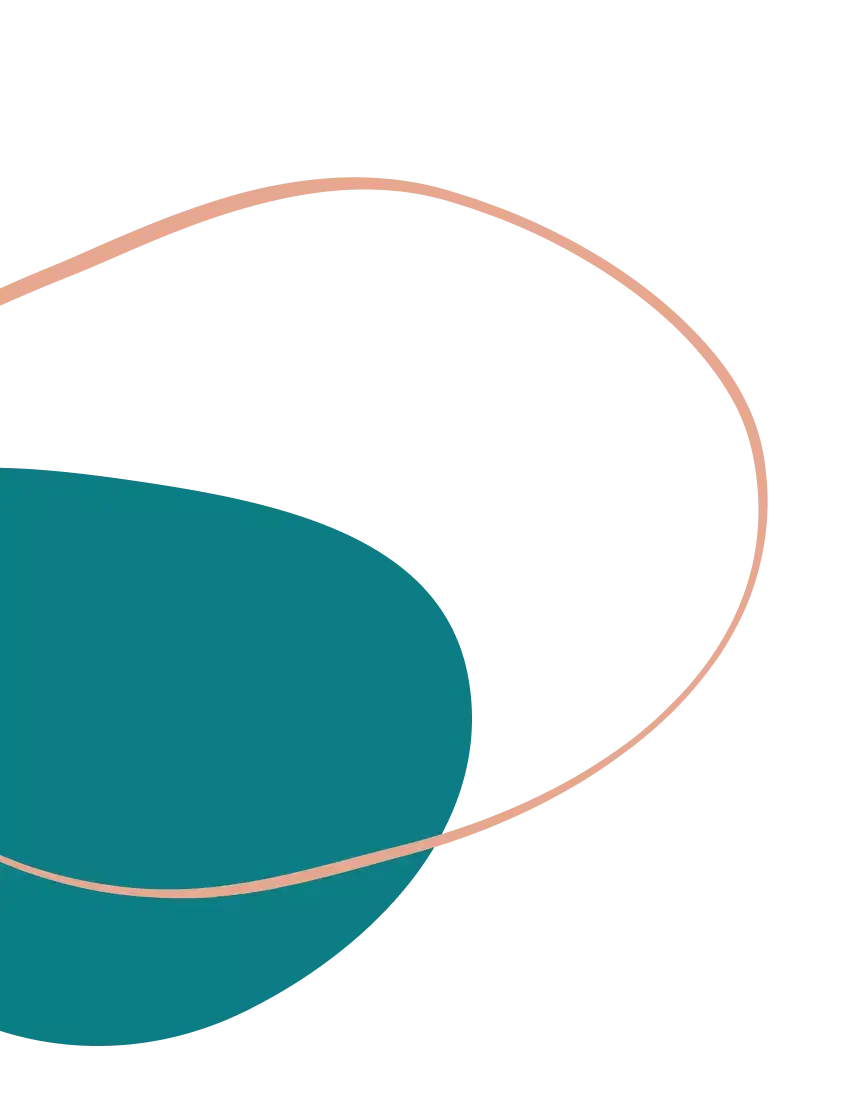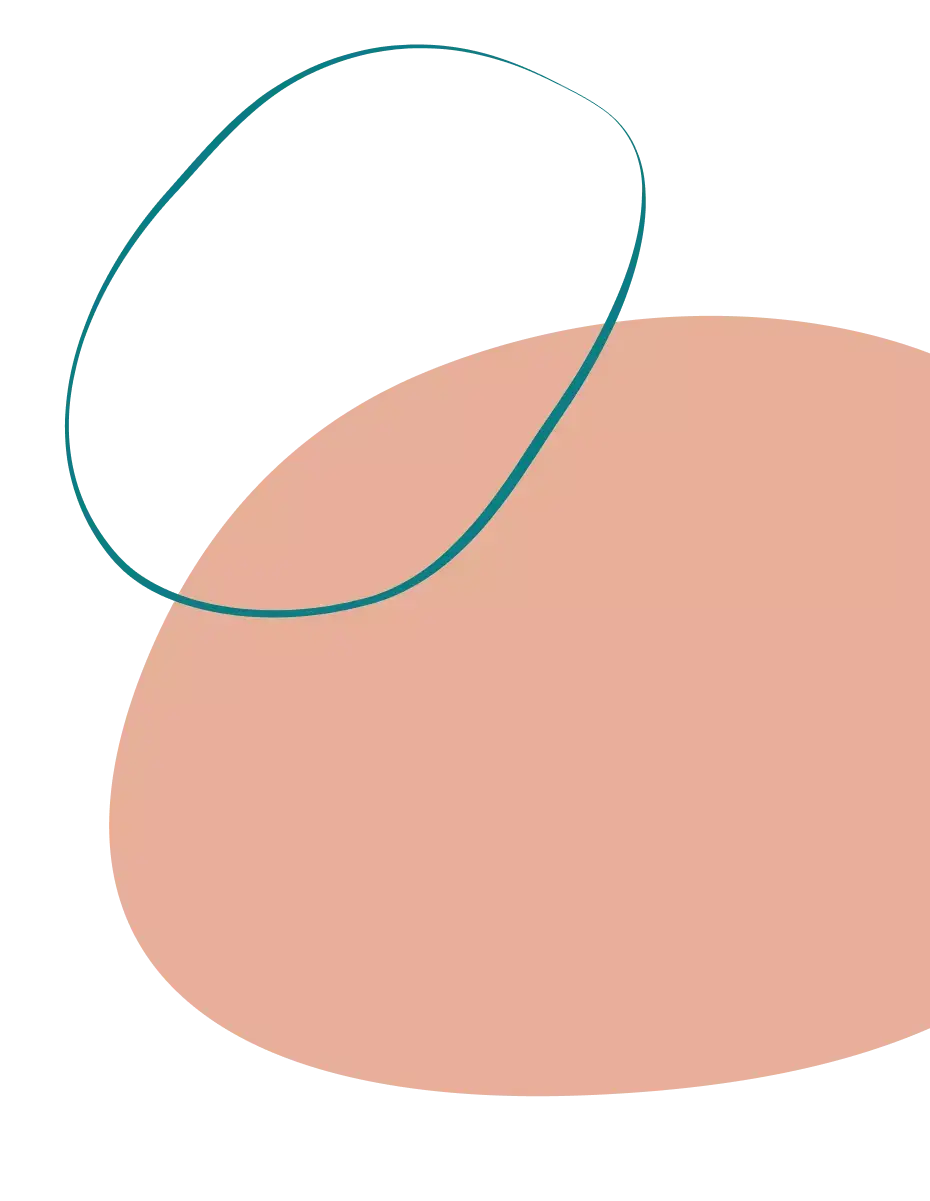 Terms & Conditions
Terms & Conditions explained
The following Terms & Conditions ("terms of use") govern the relationship between the User ("You") and Alea, operated by Alea Insurance Brokers Limited, incorporated in Hong Kong with registered office situated at Unit 2202, Seaview Commercial Building, 21-24 Connaught Road West, Sheung Wan, Hong Kong, with the following company number: 30554948-000-11-18-0 ("We" or "Us"). They should be read carefully before using the site. By accessing the Alea website ("the website" or "the Services"), you acknowledge that you have read, understood and agreed to these terms of use.
The Services are offered and available to users who are 18 years of age or older. By using the Services, you represent and warrant that you meet the foregoing eligibility requirement. If you do not meet this requirement, you must not access or use the Services.
Alea may revise and update these Terms and Conditions at any time. Your continued usage of the Alea website will mean you accept those changes.
The content – We do not provide medical advice, diagnosis or treatment. Any information, such as but not limited to: specific tests, images, physicians, texts, products, procedures, graphics or opinions contained on the Alea website ("Content") is for informational purposes only and should not be considered as a recommendation. The Content cannot to be regarded as a substitute for professional medical advice, treatment or diagnosis. We recommend that you always seek for the advice from your general practitioner or other qualified health specialist with any questions regarding a medical condition. Never disregard professional medical advice or delay in seeking it because of something you have read on the Alea website.
If you think you may have a medical emergency, call your doctor or 999 immediately. Alea does not recommend or endorse any specific tests, physicians, products, procedures, opinions, or other information that may be mentioned on the Website. Reliance on any information provided by Alea, Alea employees, others appearing on the Site at the invitation of Alea, or other visitors to the Website is solely at your own risk.
Use of the content The material presented on our website is protected by the copyright laws of Hong Kong. It may not be distributed, reproduced, republished, cached, transmitted, modified, used for derivative works, sold or exploited in any way, except if you had Our prior written consent.
You may share content from the Website by means of social media links provided on our Services (i.e. "Share on Facebook", "Share on LinkedIn" and "Share on Twitter"). Otherwise, You may copy the Contents for your personal use only.
When you download, copy or share one of our material, no title, right or interest is transferred to you. All rights not expressly granted herein by Alea to you are reserved by Alea. Our website may contain third-party product names, trade names and logos, from registered trademarks. The content is presented for general information purposes only. We may update it from time to time, but it is not necessarily up-to-date or complete. We stress that we are under no obligation to update such material.
Any use of the materials not expressly permitted by these Terms and Conditions is a breach of these Terms and Conditions and may violate copyright, trademark, and other laws. Content and features are subject to change or termination without notice with the editorial discretion of Alea. All rights not expressly granted herein are reserved to Alea.
If you violate any of these Terms and Conditions, your permission to use the materials automatically terminates and you must immediately destroy any copies you have made of any portion of the materials.
Advertisements, Searches, and Links to Other Sites On the website, we may offer links to third-party websites. Yet, it does not mean that We endorse the content on any third-party websites. We are not responsible for the content of linked third-party sites, sites framed within our Site, third-party sites provided as search results, or third-party advertisements, and do not make any statements regarding their accuracy. Your utilization of such third-party websites is at your own risk regarding their terms and conditions.
Hacking, Disruption and Impairment You hereby undertake not to hack into, disrupt, interfere with, disable or otherwise impair the proper working of our Website, including but not limited to reverse engineering, reprogramming tampering, sniffing, decoding, and session hacking.
Liability of Alea The use of the Alea Website and its content is at your own risk.
When using the Alea Website, information will be transmitted over a medium that may be beyond the control and jurisdiction of Alea and its suppliers. Accordingly, We assume no liability for or relating to the delay, failure, interruption, or corruption of any data or other information transmitted in connection with use of the Alea website.
The Alea website and its Content are provided on an "as is" basis. Alea, ITS LICENSORS, AND ITS SUPPLIERS, TO THE FULLEST EXTENT PERMITTED BY APPLICABLE LAW, DISCLAIM ALL WARRANTIES, EITHER EXPRESS OR IMPLIED, STATUTORY OR OTHERWISE, INCLUDING BUT NOT LIMITED TO THE IMPLIED WARRANTIES OF MERCHANTABILITY, NON-INFRINGEMENT OF THIRD PARTY RIGHTS, AND FITNESS FOR PARTICULAR PURPOSE. Without limiting the foregoing, Alea, its licensors, and its suppliers make no representations or warranties about the following:
The accuracy, reliability, completeness, currentness, or timeliness of the Content, software, text, graphics, links, or communications provided on or through the use of the Alea website. The satisfaction of any government regulations requiring disclosure of information on prescription drug products or the approval or compliance of any software tools with regard to the Content contained on the Alea website. To the fullest extent permitted by applicable law, in no event shall Alea, its licensors, its suppliers, or any third parties mentioned on the Alea website be liable for any damages (including, without limitation, incidental and consequential damages, personal injury/wrongful death, lost profits, or damages resulting from lost data or business interruption) resulting from the use of or inability to use the Alea website or its Content, whether based on warranty, contract, tort, or any other legal theory, and whether or not Alea is advised of the possibility of such damages.
Alea is not liable for any personal injury, including death, caused by your use or misuse of the Services, Content, or Public Areas (as defined below). Any claims arising in connection with your use of the Services, any Content, or the Public Areas must be brought within one (1) year of the date of the event giving rise to such action occurred. Remedies under these Terms of Use are exclusive and are limited to those expressly provided for in these Terms of Use.
General Alea is based in Hong Kong, in the Hong Kong Special Administrative Region with principal offices in Hong Kong. Alea makes no claims that Alea and its Content are appropriate or may be downloaded outside of Hong Kong. Access to the Content may not be legal by certain persons or in certain countries. If you access the Alea Network from outside Hong Kong, you do so at your own risk and are responsible for compliance with the laws of your jurisdiction.
Indemnity You agree to defend, indemnify, and hold Alea, its officers, directors, employees, agents, licensors, and suppliers, harmless from and against any claims, actions or demands, liabilities and settlements including without limitation, reasonable legal and accounting fees, resulting from, or alleged to result from, your violation of these Terms and Conditions.
Jurisdiction You expressly agree that exclusive jurisdiction for any dispute with Alea, or in any way relating to your use of our Site, resides in the courts of the Hong Kong Special Administrative Region and you further agree and expressly consent to the exercise of personal jurisdiction in the courts of the Hong Kong Special Administrative Region in connection with any such dispute including any claim involving Alea or its affiliates, subsidiaries, employees, contractors, officers, directors, telecommunication providers, and content providers.
These Terms and Conditions are governed by the internal substantive laws of the Hong Kong Special Administrative Region, without respect to its conflict of laws principles. If any provision of these Terms and Conditions is found to be invalid by any court having competent jurisdiction, the invalidity of such provision shall not affect the validity of the remaining provisions of these Terms and Conditions, which shall remain in full force and effect. No waiver of any of these Terms and Conditions shall be deemed a further or continuing waiver of such term or condition or any other term or condition.
Language In the event of a translation of these terms of use into one or more languages, the language of interpretation will be the English language in case of contradiction or dispute over the meaning of a term or provision.
Contact information We hope you enjoy visiting our website. For any enquiries, please contact us at hello@alea.care.
Copyright © 2023 Alea Insurance Brokers Limited. All Rights Reserved.
Last Modified: March 2019