Life Insurance
Life is unpredictable. A good life insurance plan provides financial protection for you and your family.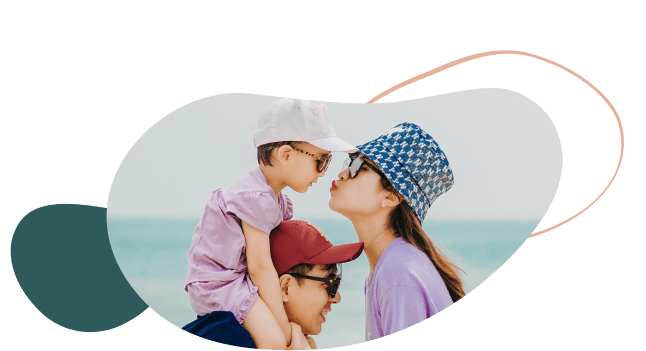 You deserve choice.
Alea offers you a range of insurance plans from 25+ partners. We help you compare products and find the best one for your needs and budget, providing unbiased advice along the way.
Insurance made easy
Insurance can be confusing, but it doesn't have to be. Alea offers unbiased advice, simplicity and choice. Helping individuals, families and groups find the right insurance, by comparing 100+ plans from 25+ insurers with outstanding service and care.
The best life insurance plans for you.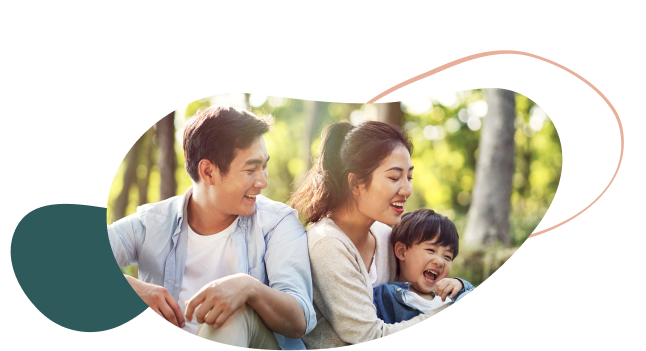 Life is difficult to predict. Life insurance provides crucial financial security for your family if the worst should happen.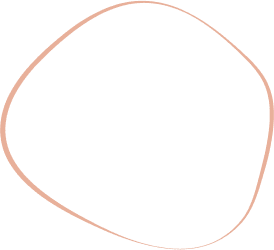 Why people choose Alea

Save time & money
We are your advisor: understanding your needs & budget. Comparing quotes from 25+ insurers.

Easy & human
You deserve unbiased advice. We answer all your questions, with amazing service all-year long

Trusted & experts
We work for you and not the insurers. That's why our clients have trusted us for years.
What makes us different
We bring you more, at no extra cost
Traditional Broker

Traditional Agent

Choice of 25+ insurers at the best price
Choice of 25+ insurers at the best price

Extensive audit of your current insurance
Extensive audit of your current insurance

Unbiased advice
Unbiased advice

Dedicated customer care all year long
Dedicated customer care all year long

Health & wellness perks
Health & wellness perks