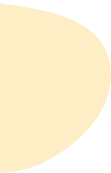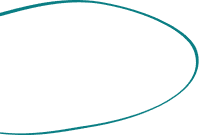 Member Perks
Exclusive wellbeing offers for a healthier you. Enjoy!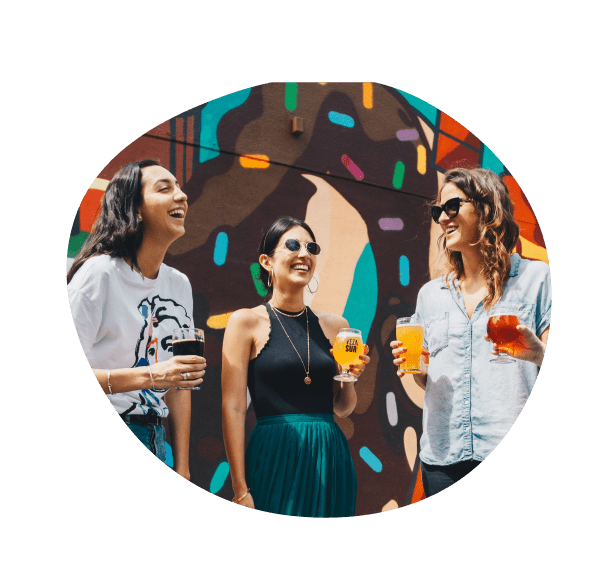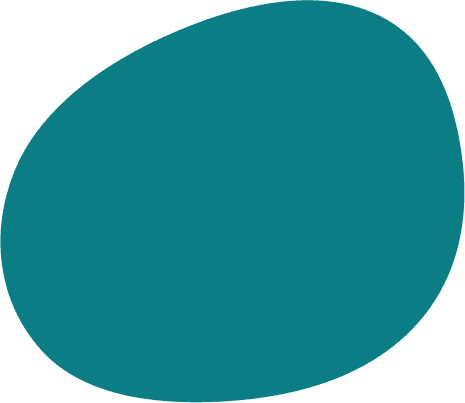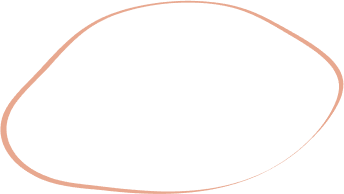 Exclusive for our community
At Alea, we continuously endeavour to offer numerous new perks for our members. Take advantage of our member-only benefits with our partners below to enjoy exclusive rewards and a greater experience.
Green Common
Apply promo code ALEAGC30 at checkout to get a $30 discount off your Green Common order.
*Offer available until 31st Aug 2022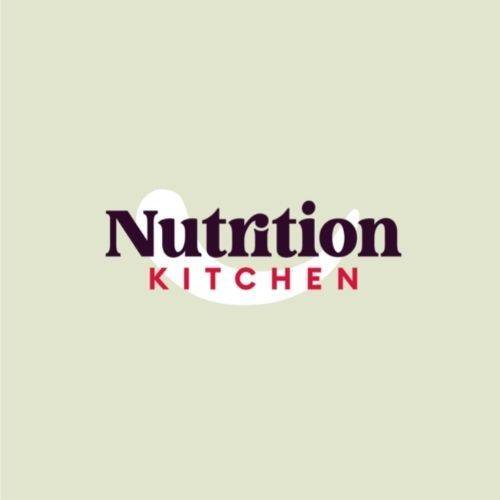 Nutrition Kitchen HK
Apply promo code ALEA150 at checkout to redeem a one-time $150 discount off a meal plan of your choice.
And for all orders afterwards, apply promo code ALEA100 to redeem a $100 discount. (For unlimited uses)
*Offer available until 4th Sep 2022
CORE
Enjoy 20% off your initial Naturopathic consultation, first 3 Osteopathy sessions and more wellness services exclusively as an Alea member!
*Offer available until 31st Jul 2022
2500 B.C.
Apply promo code ALEA10 at checkout to enjoy a 10% discount on all bouquets with 2500 B.C., an online flowers and plants delivery service that creates stylish and elegant bouquets.
*Offer available until 31st May 2022
LifeClinic / LifeHub
Get bespoke health checkups packages for your whole family at special prices with our health partners LifeHub & LifeClinic.
*Offer available until 30th Jun 2022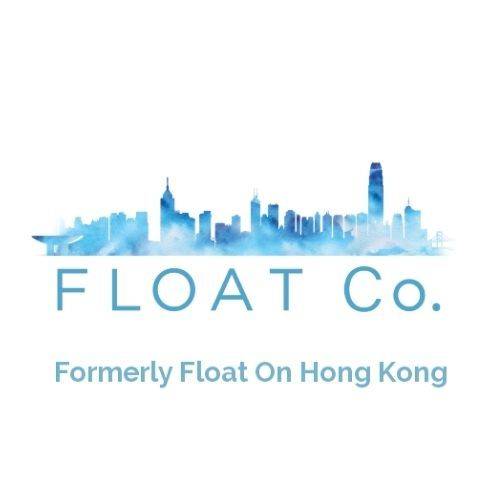 F L O A T Co.
Use promo code ALEA390 to enjoy a 50% discount ($390) on your first 60-minute float (original price $800)
Available only through WhatsApp and Phone Ash bookings
*Offer available until 31st Dec 2022