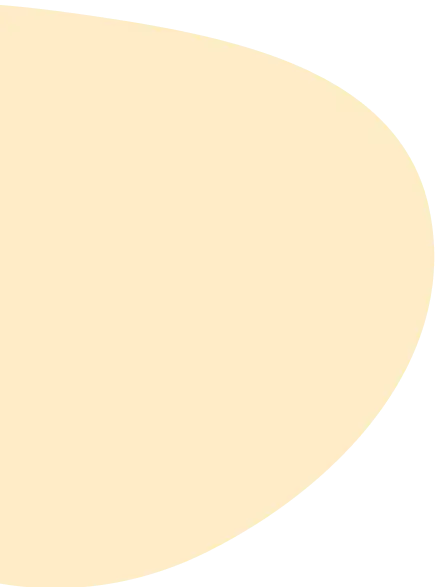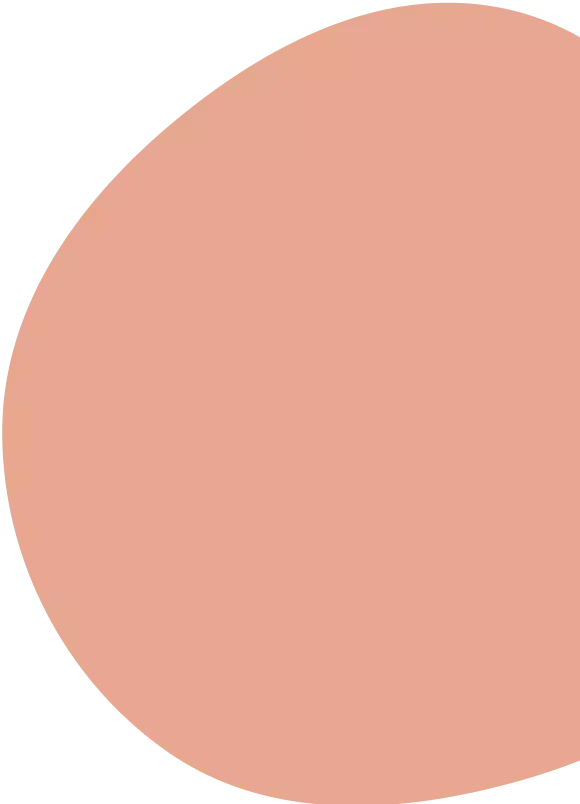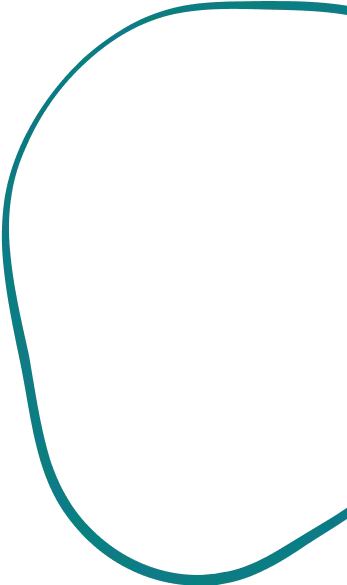 Reviewed by a licensed advisor
7 Alternative Fitness Activities In Hong Kong: Practical Guide
Bored with gym workouts? Check out 7 alternative fitness activities in Hong Kong!
Last update:
27th April 2023
Reviewed by a licensed advisor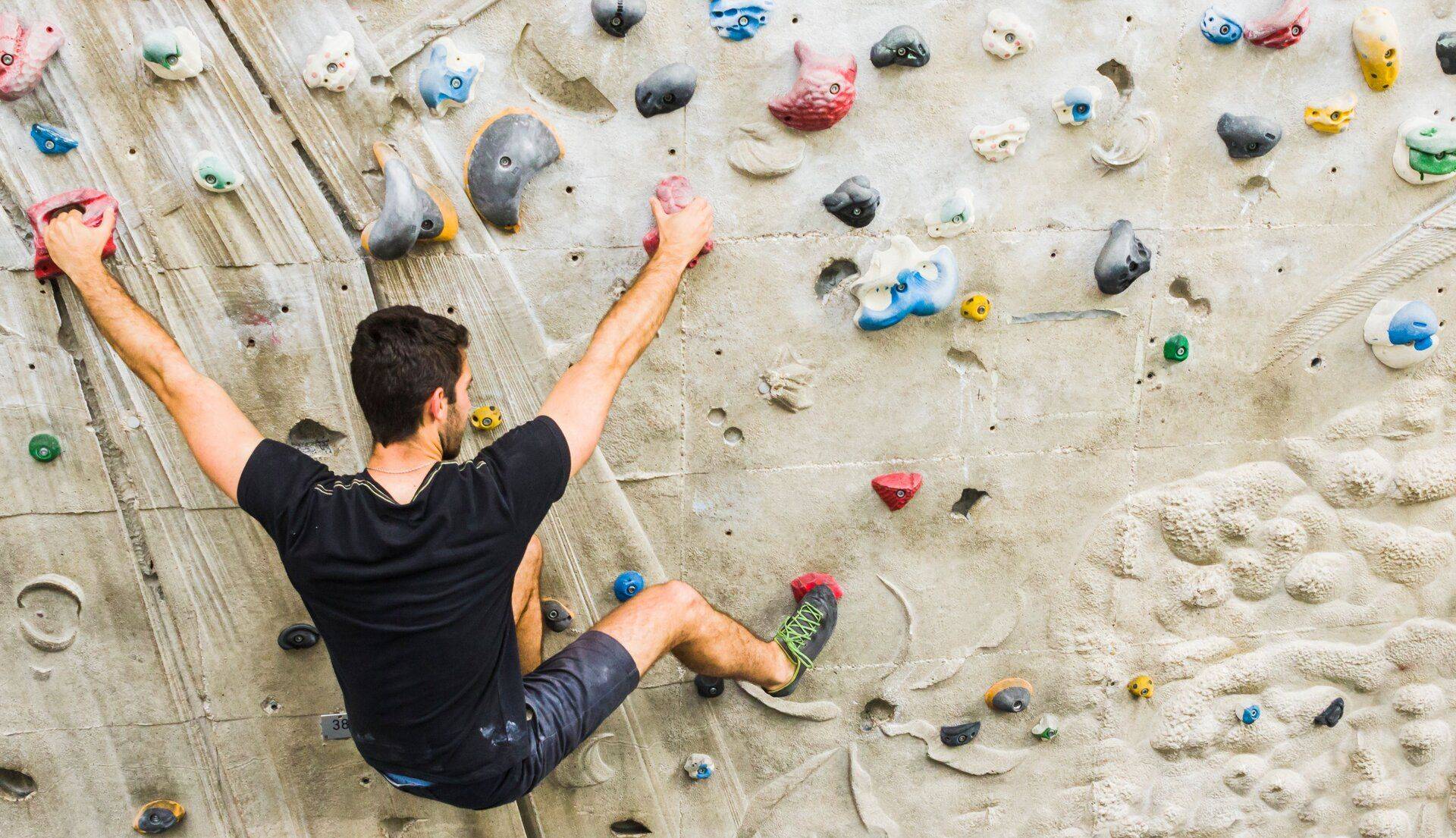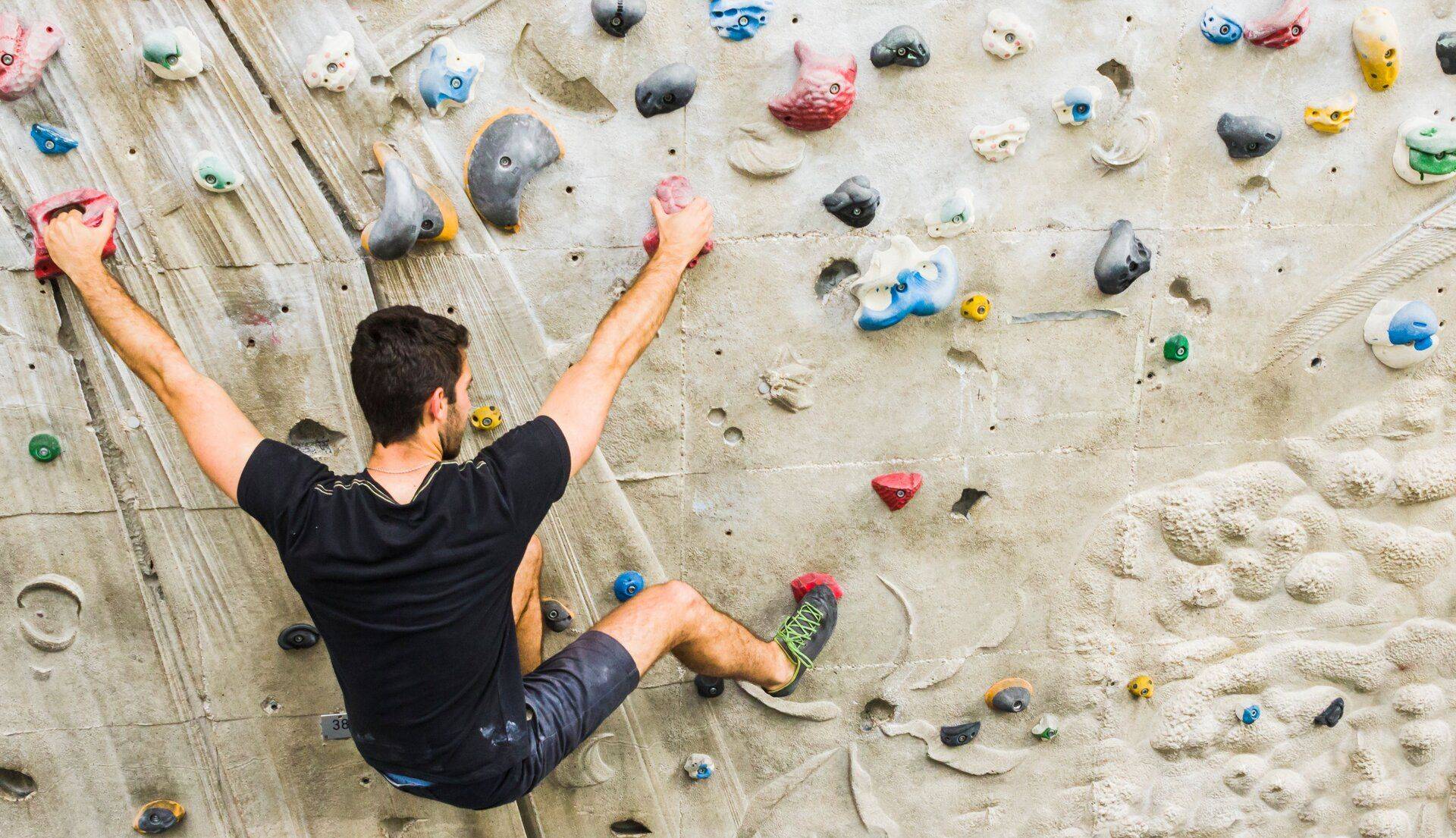 Bored with gym workouts? Check out 7 alternative fitness activities in Hong Kong!
Last update: 27th April 2023
Gym may not work for everyone. For those who are bored with the repetitive workout routine in the gym or want to stay away from gyms because of COVID-19, here is the good news — here are 7 alternative fitness ideas for you!
Hiking
Hiking is without a doubt one of the favorite weekend activities for many Hong Kong people, especially under the current travel bans due to COVID-19. Hong Kong may be a small city but there is so much terrain to explore — some of the most popular trails being the scenic Dragon's Back, the Peak, Sai Kung and Tai Long Wan.
Pack your supplies, call your hiking buddy, put on your hiking boots and get going! And don't forget to check the weather forecast!
Cycling
Looking for speed adrenaline or plain good fun? Cycling may be your best option. While it may seem too crowded for a bike ride in the city, the countryside of Hong Kong has a lot to offer in terms of cycling routes.
Don't worry if you haven't got your own bike. Rental shops can be found along common cycling routes such as Shatin to Tai Po, Tai Po to Tai Mei Tuk (Plover Cove Reservoir), Nam Sang Wai, Cheung Chau, and the list goes on. For your reference, a rental bike costs around $100 a day depending on the type of bike, the day of week, etc.
Get some fresh air and surround yourself with picturesque scenery on the outskirts of the city!
If you don't feel like heading outdoors, don't worry, we have some indoor ideas for you.
Indoor climbing
Whether you are a newbie or a professional rock climber, there are a few bouldering gyms in Hong Kong for you to try. A team of experienced instructors will be there to coach you through a climbing route suitable for your level. Strength, agility, durability, flexibility and balance — you'll learn all about these to master the sport!
With its branches in Heng Fa Chuen and San Po Kong, Just Climb provides sport climbing enthusiasts of all ages with professional training courses with all the training equipment you'll need.
Prices:
Day Pass: $278 / $398 for novice (50-minute training course included)
Month Pass: $798
* $50 additional charge for climbing shoes and chalk bag
Address:
San Po Kong: Room D, G/F, Prince Industry Building, 106 King Fuk Street, San Po Kong
Heng Fa Chuen: G09, Paradise Mall West, 100 Shing Tai Rd, Pak Sha Wan, Chai Wan, HK
Contact: 3561 7868 (San Po Kong Headquarters) and 2416 3668 (Heng Fa Chuen)
A range of courses from introductory to certificate levels is available at the Hong Kong Climbing Club. You may book a session on their official website. No reservations are required if you wish to use the facilities without taking a course.
Prices: 1-hour pass for all zones: $158 (Mon–Fri)/ $178 (weekend & public holiday)
Day Pass for all zones: $228 (Mon–Fri)/ $268 (weekend & public holidays)
Monthly Pass for all zones: $1,198
Bouldering introductory course: $398
Address: Level 2, Belair Garden Shopping Arcade Phase 2, 52 Tai Chung Kiu Road, Sha Tin, New Territories
Contact: 3708 9075 or info@hkclimbingpark.com
Verm City is the biggest bouldering gym in the city with over 18,000 square feet of climbing and training facilities. Book in advance for a climbing class online to learn all the safety measures.
Prices:
Clip N Climb: $250 per session
Rock Climbing Day Pass: $250
Climbing class: $250 for 1 lesson
* $40 for climbing shoes rental
Address: 4/F, Kodak House 1, 321 Java Road, Quarry Bay, Hong Kong
Contact: 2560 8128 or info@vermcity.com
Our advisors help you save time, money & worries. Contact us!
Indoor skiing
Nostalgic of that last ski trip you took to Japan or Whistler? We have found a fix for you. While no real snow is produced, the below facilities provide good practice to brush up your skiing skills for your next winter vacation (hopefully possible by the end of 2021!)
Slope Infinity organizes skiing lessons as well as practice sessions for individuals and groups. Appointments can be made by phone two days in advance.
Prices:
Single lesson for 3 persons maximum: $1,020 on Large Deck/ $1,233 on Solo Deck (55 minutes)
Practice session: $800 per hour on Large Deck/ $500 per hour on Solo Deck (individual or group)
Address: 1/F, 148 Electric Road, North Point, Hong Kong
Contact: 2107 4567 or info@slope8.com
Aerial yoga
Also referred to as "anti-gravity yoga", aerial yoga is an anti-gravity exercise practiced with a hammock. It integrates elements of yoga, dance, aerial acrobatics, Pilates and calisthenics. The exercise is beginner-friendly and helps improve your flexibility and muscle strength. Check out this article to learn more about different yoga styles.
Apart from aerial yoga, the Aerial Arts Academy also organizes classes on pole dancing, aerial hoop, contortion, etc. Check their online schedule and book your class here.
Prices: $240–270 per class (newcomers: $300 for 2-3 classes within 14 days)
Address:
Causeway Bay: 16/F Parkview Commercial Building, 9-11 Shelter Street, Causeway Bay, Hong Kong
Sheung Wan: Room 902, 9/F, CS Tower, 50 Wing Lok Street, Sheung Wan, Hong Kong
Contact: 23758088 or info@aerialartsacademy.com
Trampoline
Jumping on a trampoline may sound like a child's game but it's actually more tiring than you think. A study by NASA's Biomechanical Research Division suggests that 10 minutes of trampolining could 'metabolically' be more efficient than a 30-minute run.
Ryze Trampoline Park
Occupying over 7,000 square feet in Quarry Bay, Ryze offers an extensive trampoline field combined with obstacle courses for you to test your "Ninja" skills. They are also open for party booking if you feel like inviting a large group of friends. Find more details on their official website.
Prices (above 7 years old):
1-hour ticket: $150 (Mon–Fri)/ $160 (weekend & public holiday)
1.5-hour ticket: $200 (Mon–Fri)/ $225 (weekend & public holiday)
2-hour ticket: $250 (Mon–Fri)/ $ 300 (weekend & public holiday)
Address: 3/F, Kodak House 1, 321 Java Road, Quarry Bay, Hong Kong
Contact: 2337 8191 or jump@ryze.info
Fitness video games
Here's one last idea for you: video game fitness. There are a handful of video games combining fitness and fun for people who prefer to stay in, particularly on platforms like Nintendo Switch, Wii and Xbox 360.
With Ring Fit Adventure being the most popular choice, there are some more games for your consideration: Just Dance, Sports Party and Fitness Boxing on Nintendo Switch; Wii Fit and the Wii Sports series on Wii; as well as Zumba Fitness World Party, Your Shape: Fitness Evolved and Shape Up if you have an Xbox console instead.
It is important to note that you may need to sign a waiver before using the facilities. You can download the form from the official websites where available. For any enquiries, please contact the service providers directly with the contact information provided.
A kind reminder before you set off for your activity — remember to follow government Covid-19 regulations (i.e. wearing your mask at all times). You may also be required to check your temperature and sanitize your hands before entering the venue. Have a great time and remember to stay safe, stay healthy!
* All amounts are in HKD and were last updated in April 2021. No responsibility is accepted for any inaccuracies, errors, or omissions. It is always best to call ahead to make sure the information is still up-to-date.
Our advisors help you save time, money & worries. Contact us!
Looking for life or health insurance for yourself, your family or your team?
Do you already have an insurance policy? You could find a better plan!
Alea brings you choice, unbiased advice and outstanding service, with access to 100+ options from 25+ insurance companies. If you already have an insurance policy, switching insurance policies with Alea doesn't cost you a thing.
Get free quotes with us today.
An advisor will be in touch to answer all your questions!
---
This article was independently written by Alea and is not sponsored. It is informative only and not intended to be a substitute for professional advice and should never be relied upon for specific advice.