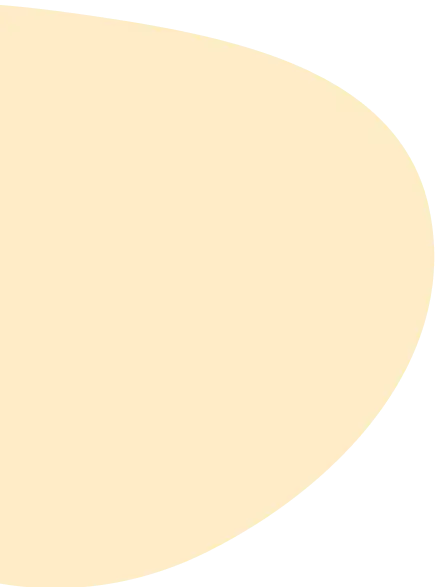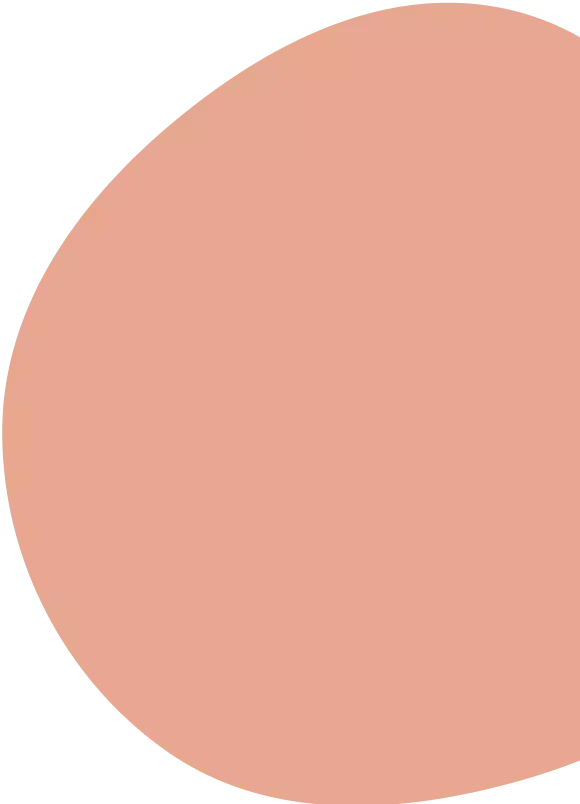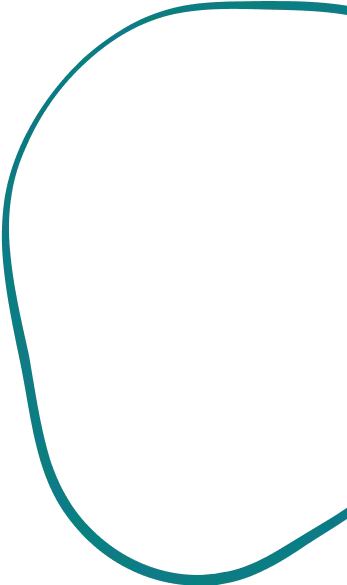 Last update:
11th April 2022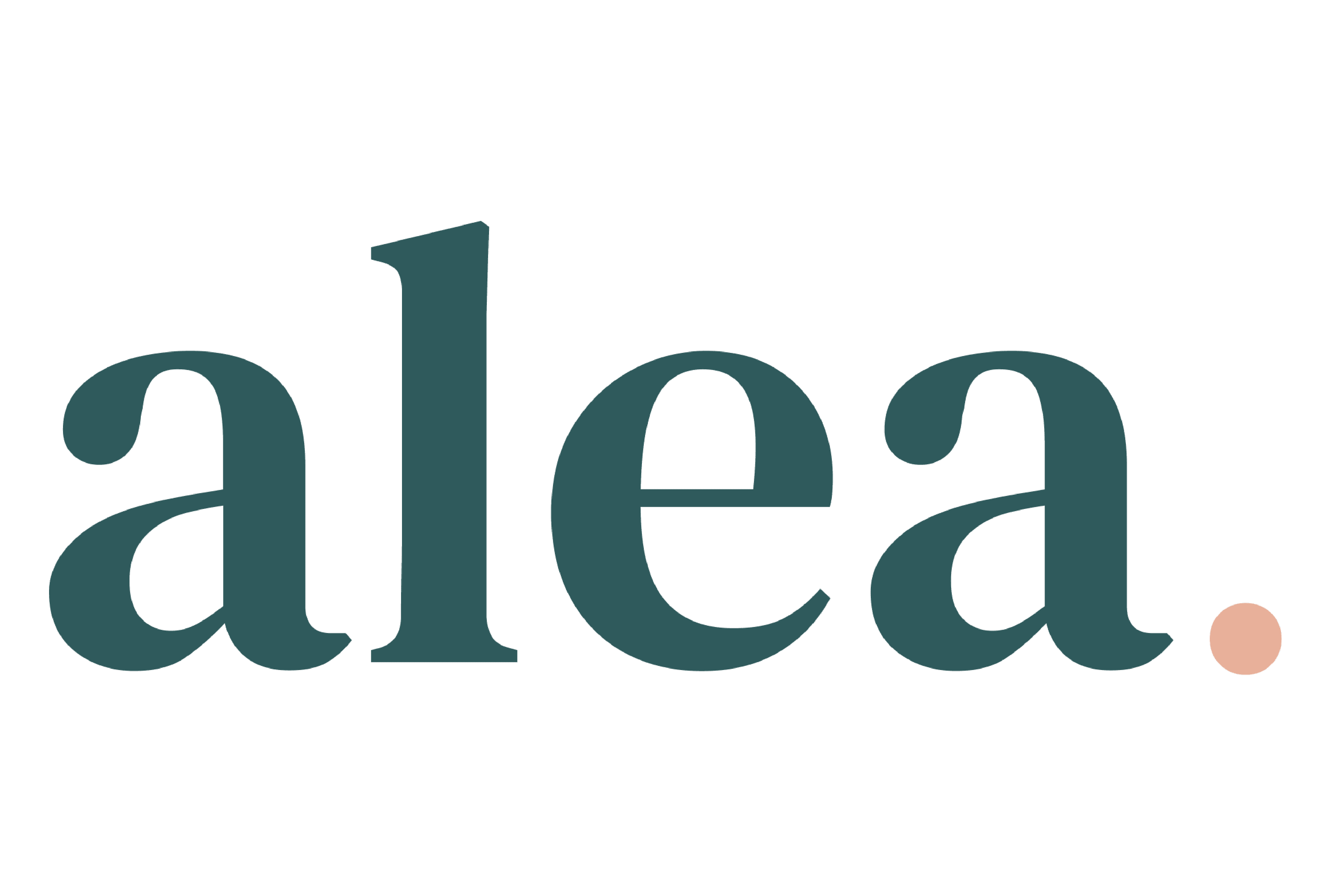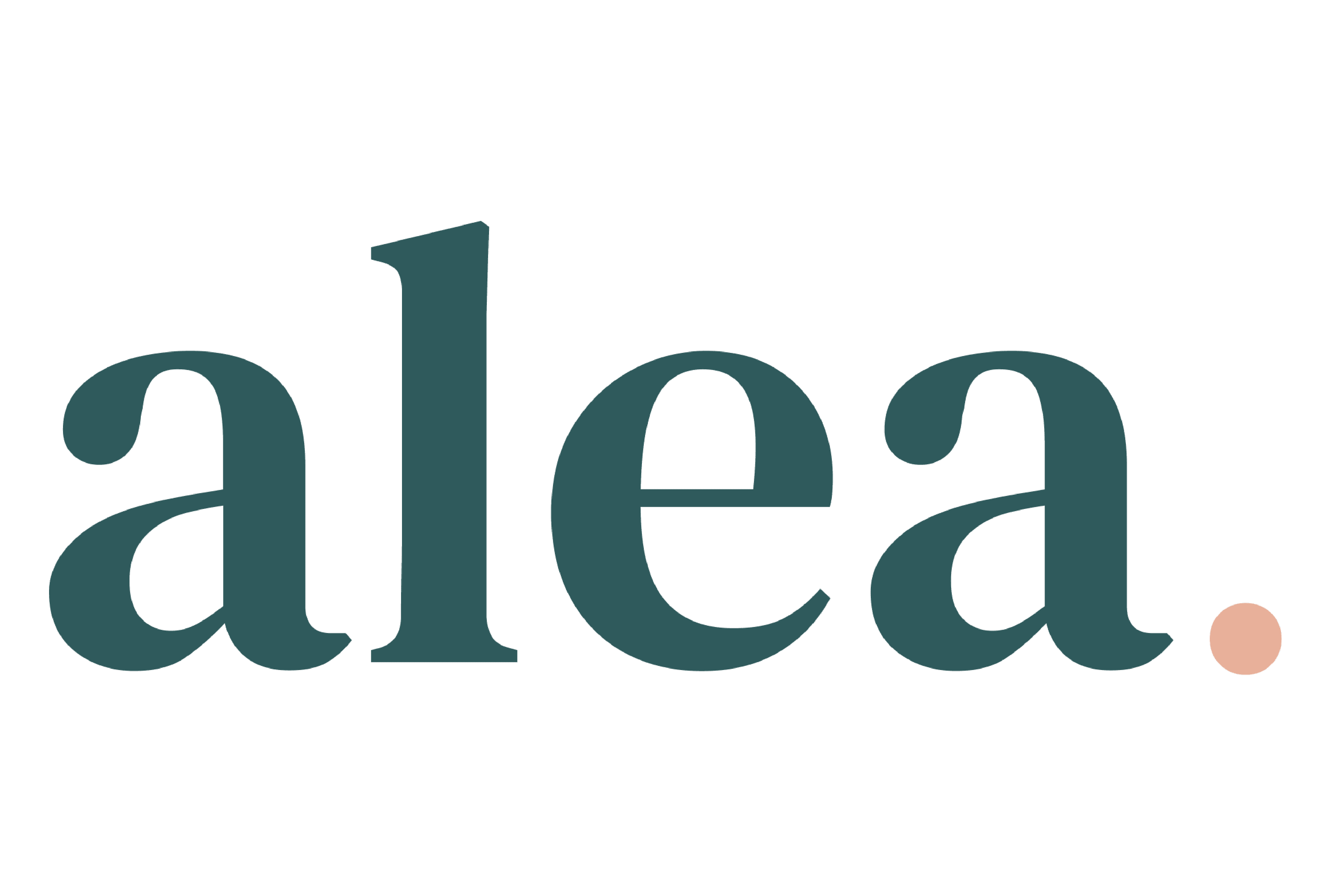 Last update: 11th April 2022
PRESS RELEASE
We are delighted to announce that AD MediLink is now Alea! Alea keeps the strong elements of our identity: trust, empathy, simplicity and transparency. It also shows our desire to be your health partner, always there for you and your loved ones.
Our new colors reflect our mission and values. The jade color represents our commitment to health, wellness and renewal and the warm terracotta shows our care and passion for clients.
Our story
Alea was born out of personal experience, having seen first-hand how difficult it is to understand and choose the right health insurance. We realized there must be a better way. Our new name represents a milestone in our journey towards greater care and services for all.
Your health is your most important asset. We believe that protecting it and understanding your healthcare options can be easy, and give you peace of mind. Many industries have embraced change. Health insurance should be no different, whether you are an individual, family or company. So our mission remains: to provide unbiased advice and extraordinary service, for a better insurance experience.
Why Alea?
Since 2013, AD MediLink (Alea) has become Hong Kong's trusted health insurance broker and advisor. We have built a passionate team of experts, who joined us because they personally felt there was a better way, too.
We are independent. Our job is to listen, care and fight for you regardless of your medical history. As experts in both public and private healthcare options, we provide you with all the information you need to make an informed choice.
We have built strong relationships with 25 insurance companies, allowing us to offer over 100 insurance solutions for every budget. You deserve a choice, and we are always here for your changing needs. In addition, we have established a network of healthcare professionals and partners, to add real value when you need it.
We are humbled that thousands of customers have been trusting us since our start, from individuals to families, to start-ups and large companies. We have met incredible people who have made us grow. Be sure we will keep going above and beyond for you!
Alea is more than a health insurance broker, Alea is your partner towards good health.
Our ambition
At Alea, we want to be your lifetime partner. We not only find the right health coverage for you but also provide ongoing education and support throughout your health journey. Whether you are an individual, family or company, being an Alea customer is being a part of a community.
The Alea community means access to member-only Health & Wellness benefits, from curated newsletters to digital content and talks by top health experts. For companies, we have designed bespoke programs to keep teams healthy, happy and productive. We have also built new tools to keep you empowered and make your insurance journey even better.
We care about you and want to make a difference in your health journey. With Alea, experience a new insurance experience: simple, transparent and human.
Amélie & Julien, Co-Founders
Contact us
Mathilde Sperry
mathilde@alea.care
+852 5315 9418