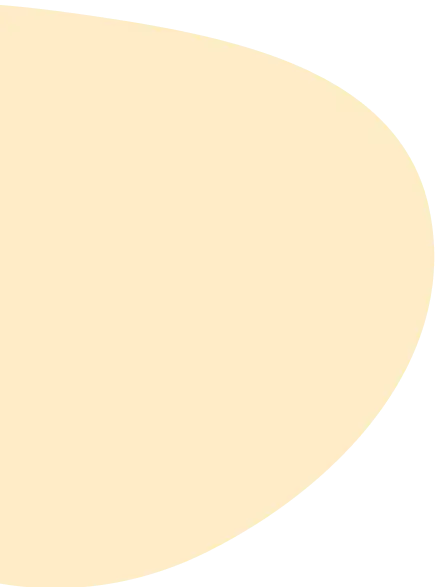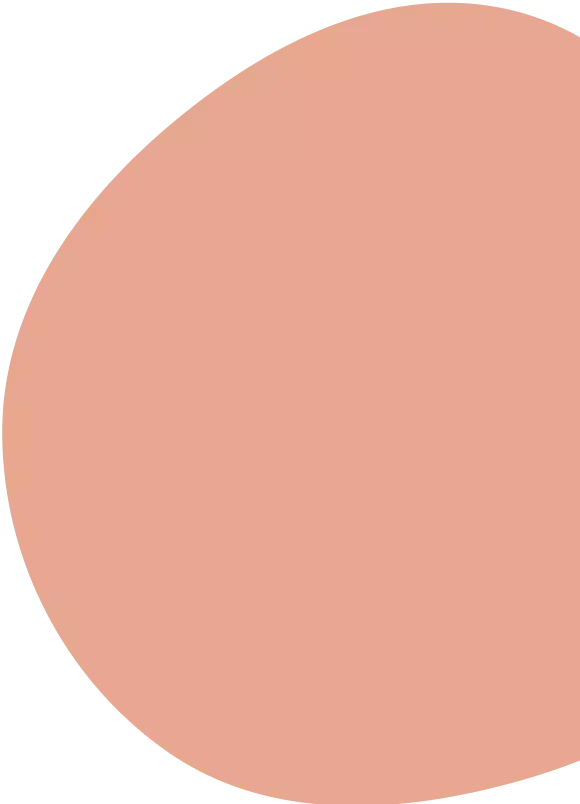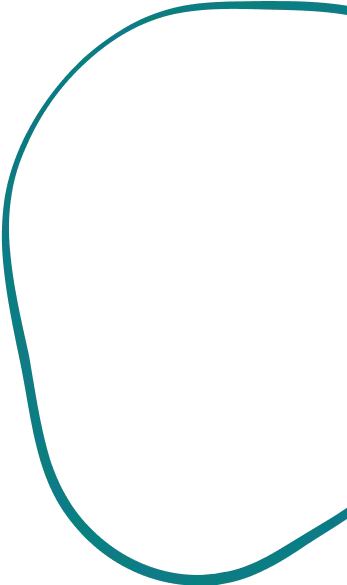 COVID-19
Reviewed by a licensed advisor
Coronavirus in Hong Kong: How to Find a Doctor
Coronavirus in Hong Kong: a practical guide. Where to go, what to do, costs.
Last update:
4th May 2022
Reviewed by a licensed advisor
Coronavirus in Hong Kong: a practical guide. Where to go, what to do, costs.
Last update: 4th May 2022
There is currently an explosion of information, comments and opinions on COVID-19 on the internet and social media. We believe that on serious topics in general, and on public health matters in particular, it is essential to rely on facts and seek credible, expert information. Our mission at Alea remains to bring you the best information and advice, so you can make the best choices for you and your family.
---
As Hong Kong is introducing new measures to contain the spread of the novel coronavirus, our team is receiving an unprecedented number of calls and questions.
The most commonly asked question is: Where to go if I need to see a doctor or face a medical emergency? We at Alea have reviewed your options in detail. Read on to learn more about where you can seek help should you face medical needs during the coronavirus outbreak.
1) In case of life-threatening emergency
When a person's life is at risk (for example not breathing, having difficulty breathing, severe chest pains or serious shock), you should go to one of the city's public Accident & Emergency facilities (A&E). There are 18 Accident and Emergency (A&E) facilities within Hong Kong's public hospital network.
Upon arrival at an A&E, you are triaged depending on the nature of the emergency and if it is indeed a life-threatening medical emergency, you will be seen right away. Anything less, you will likely have to wait. You can see the actual Hospital Authority wait time in every A&E from the last few hours as a reference.
Admission fees in a public A&E are $180 for patients with an HKID and $1,230 for people who do not have an HKID.
In Hong Kong, there are only 2 private hospitals that provide 24-hour emergency medical services that can address life-threatening emergencies: Union Hospital's Emergency Medical Centre in Shatin (New Territories) and Gleneagles Hospital's 24-hour Outpatient and Emergency Department in Wong Chuk Hang (Hong Kong Island).
Consultation fees for both hospitals vary between $270 and $1,300 depending on the day and time (excluding drugs, tests, surgical procedures).
Their scope of services is however limited because Hong Kong's public Emergency Ambulance Service (reached through 999) takes patients to public hospitals A&E Departments only.
Read our quick guide to Hong Kong's accident and emergency services for more details.
Our advisors help you save time, money & worries. Contact us!
3) In case you want to see a doctor urgently or outside business hours
Considering the long waiting times of public outpatient services or A&Es, public sector is rarely a first choice for medical issues which are not critical.
Most private hospitals in Hong Kong operate 24-hour outpatient clinics that are able to treat you around-the-clock for minor ailments and injuries. They can handle issues ranging from things you may see your GP for during the day (i.e. ear infection, gastro) to sprains and fractures.
It is important to note that while all private hospitals continue operating, they have put in place special measures to identify potential patients who may have contracted the new virus.
Please note that only some private hospitals offer COVID-19 testing. For a complete guide about COVID-19 testing in Hong Kong click here.
The Alea team has reached out to 7 out the 13 private hospitals for you, and asked about their admission procedure in the context of COVID-19.
Here is a summary of special Admission & Screening measures private hospitals have put in place.
Designated entrances and triage/screening areas
Designated and limited car park locations
Temperature screening for all people entering the hospital
Contact information to be provided by all people entering the hospital for tracing purposes if necessary
Limiting: visiting hours, number of visitors, visit duration
Encouraging good personal and hand hygiene when in hospital
Requiring people to wear masks when in hospital
Discouraging sick persons, kids under 12, and pregnant women to visit the hospital
4) The very little known at-home doctor services in Hong Kong
Few people know this but some medical providers such as the Hong Kong Emergency Medical Centre (24-hour service) and Doctors Direct (8am to Midnight) offer on-call physicians to visit you at home, at your office or hotel.
These special private companies provide many of the services offered in a GP's clinic. Keep in mind however that this is not a cheap option. Charges normally range between HK$2,400 and HK$4,800 (excluding medicines) and fees may be higher in the context of the coronavirus outbreak.
We called both providers on 29 January 2020. While they still offer their services, they triage patients over the phone and will exclude going to someone's home who: has recently traveled to China and more specifically Hubei Province, or has recently entered a hospital in China. Other questions may be asked to triage the patients and their services may not be offered.
5) Lastly, in case you face a problem that can wait until clinic opening hours
There is usually very little wait time for private outpatient clinics in Hong Kong and most of our clients can book appointments with their doctor within 24-48 hours.
In the current coronavirus context, private clinics will systematically screen patients (recent travel history, symptoms, contact with confirmed case) and take their temperature. Some clinics may even refuse seeing a patient with a high fever. If you do not pass the screening test and are considered high-risk, you will be sent to a public hospital or directed towards another clinic.
Our advisors help you save time, money & worries. Contact us!
Looking for life or health insurance for yourself, your family or your team?
You already have an insurance policy? You could find a better plan!
Alea brings you choice, unbiased advice and outstanding service, with access to 100+ options from 25+ insurance companies. If you already have an insurance policy, switching insurance policies with Alea doesn't cost you a thing.
Get free quotes or schedule a quick chat with us.
An advisor will be in touch to answer all your questions!
---
This article was independently written by Alea and is not sponsored. It is informative only and not intended to be a substitute for professional advice and should never be relied upon for specific advice.