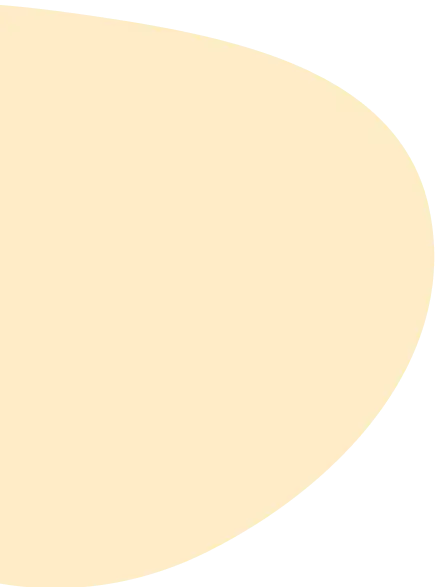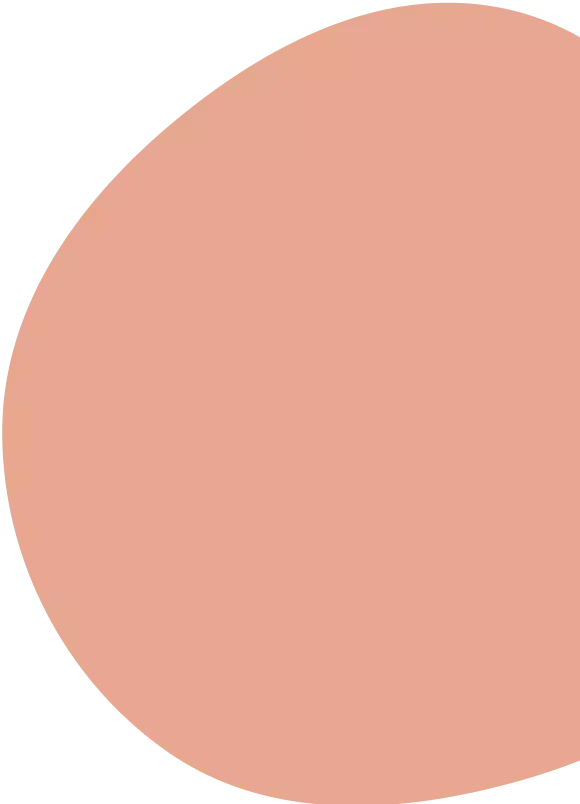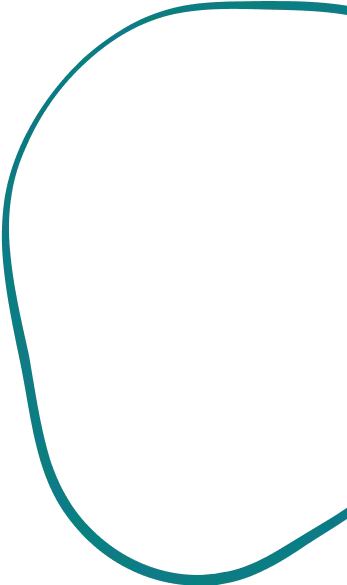 COVID-19
Reviewed by a licensed advisor
COVID-19 Booster Shot: Where to Get the Third Dose Vaccine? (Updated)
A quick guide to the third booster shot in Hong Kong.
Last update:
19th May 2022
Reviewed by a licensed advisor
A quick guide to the third booster shot in Hong Kong.
Last update: 19th May 2022
There has been an explosion of information, comments and opinions on COVID-19 on the internet and social media. We believe that on serious topics in general, and on public health matters in particular, it is essential to rely on facts and seek credible, expert information. Our mission at Alea remains to bring you the best information, so you can make the best choices for you and your family.
---
Data from various studies have shown that the antibody level in the human body wanes over time. To prolong protective immunity against the virus, the government recommends getting the third dose of the COVID-19 vaccine 180 days after getting the second dose.
Under the government's Vaccine Pass arrangements, from May 31 onwards, anyone who has completed the first two doses of vaccination or have recovered from COVID-19 for over 180 days is required to have received the third shot in order to enter locations like restaurants, cinemas, fitness centers, etc.
Alea has got you covered for everything you need to know before getting your booster third COVID-19, amid the recent local outbreak related to the Omicron variant.
When is the booster shot available in Hong Kong?
The booster shot is now available in Hong Kong.
The third dose COVID-19 vaccine has been available to immunocompromised patients and those with a higher risk of infection (including recipients of 2 Sinovac vaccines) since November 11, 2021.
Since January 1, 2022, the government has further expanded the eligible group to all who have received the first 2 doses for over 6 months. From February 25, the Scientific Committee further shortened the dosing schedule, such that all adults may receive the third dose 3 months after their second dose.
Who can get the booster shot?
Everyone aged 18 or above who has received their second dose of COVID-19 vaccine 3 months ago. Immunocompromised patients*, on the other hand, are recommended to get a booster shot in a shorter interval, from 4 weeks to 3 months after their second shot. From April 14, anyone aged over 60 may make an appointment for the fourth dose vaccine.
The government's Scientific Committee also recommended adolescents aged 12 to 17 who have received two doses of Sinovac's CoronaVac to receive a third dose of either vaccine 3 months after their second jab. Adolescents who had received two doses of BioNTech's Comirnaty are recommended to receive a third dose of the same vaccine 5 months from the second dose.
*Immunocompromised patients include cancer patients, organ transplant recipients, advanced-stages HIV patients and patients taking active immunosuppressive drugs.
Those who have recovered from COVID-19 infection are not recommended to receive a third dose at present.
If you have any chronic health problems, please consult your doctor before receiving the third shot.
For non-Hong Kong residents
Non-Hong Kong residents with valid travel documents* are also eligible for the third dose vaccination in Hong Kong for free if they have received at least one dose of COVID-19 vaccine in Hong Kong.
*Valid travel documents: Exit-entry Permit for Traveling to and from Hong Kong and Macao, Non-refoulement claimants and refugees recognized by the United Nations High Commissioner for Refugees, or non-local passports.
For those who received their first and/or second dose(s) outside Hong Kong
Vaccination may be provided after clarification and verification of relevant information at the vaccination venue. Please walk in to a Community Vaccination Centre with records of your first and second doses vaccination (with date, venue and type of vaccination) (not applicable to private organizations). The online booking system is not applicable to them.
Is the booster shot effective against the Omicron variants?
The new Omicron variant is overwhelming the world with its high transmissibility. A preliminary study from Imperial College London assumes protection to drop against Omicron. With the Pfizer-BioNTech booster, vaccine efficacy against hospitalization caused by the Omicron strain may range from 80-85.9%, lower than the 97.6% for Delta.
However, lab tests by Pfizer and BioNTech suggest that while two doses of the vaccine may not be effective in preventing infection, a third booster shot is likely to increase the level of neutralizing antibodies against Omicron significantly — by 25 folds.
Speculations in the scientific community are still underway as more real-world data become available.
Is booking required?
For vaccination at a Community Vaccination Centre, you may book a time slot for vaccination via the official website of the Vaccination Programme. Citizens aged above 60 may get a same-day ticket at the Centre (not applicable to private hospital vaccination sites). Tickets will be allocated on a first-come, first-served basis.
For vaccination at a private doctor, you should make your appointment directly with the hospital or clinic directly via their website or hotline.
Does health insurance cover the booster shot?
As the Hong Kong government provides the booster shot under its vaccination program free of charge in all vaccination locations, no health insurance is needed to cover the cost.
Should the booster vaccine require a fee in the private sector in the future, the cost would be reimbursed under the vaccination benefits of the outpatient benefits. Vaccination benefits generally cover any medically approved vaccinations, whether it is for illness, preventative reasons (i.e. flu) or traveling. It is important to note that not all medical coverage has a vaccination benefit. If you have any medical insurance questions, contact Alea's health insurance experts at hello@alea.care.
A reminder to bring your identity document, booking confirmation (if applicable), and parent consent form (for adolescents aged under 18) on the day of vaccination.
Stay tuned for the latest updates or visit the government's designated website for more details!
More useful COVID-19 resources:
FAQs
How much does the booster shot cost?
It is provided by the government via its vaccination program for FREE. All eligible members of the public can receive a COVID-19 booster free of charge.
Where can I get the booster shot in Hong Kong?
At a Community Vaccination Centre or a private hospital/clinic participating in the vaccination program. You may find the links to the lists in our guide.
Should I get the COVID-19 booster shot?
Antibody level from your previous vaccination drops as time passes. A booster shot is effective in improving your immune protection against the COVID-19 virus, for a longer time.
Do I have to take the same vaccine as the booster shot?
No. Whether you have taken the Sinovac or the Fosun/BioNTech vaccine for your previous doses, you have the choice between Fosun/BioNTech and Sinovac for your third dose in the vaccination program.
Looking for life or health insurance for yourself, your family or your team?
Do you already have an insurance policy? You could find a better plan!
Alea brings you choice, unbiased advice and outstanding service, with access to 100+ options from 25+ insurance companies. If you already have an insurance policy, switching insurance policies with Alea doesn't cost you a thing.
Get free quotes or schedule a quick chat with us.
An advisor will be in touch to answer all your questions!
---
This article was independently written by Alea and is not sponsored. It is informative only and not intended to be a substitute for professional advice and should never be relied upon for specific advice.