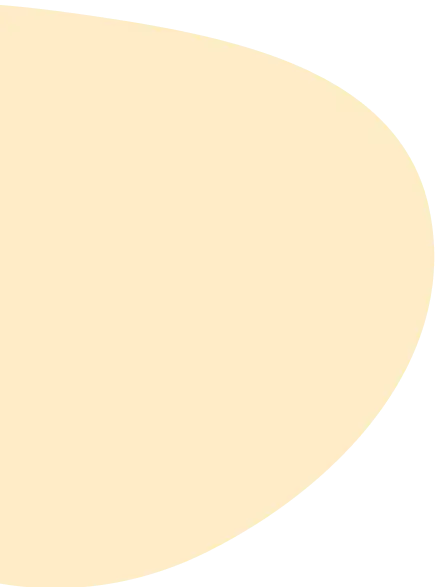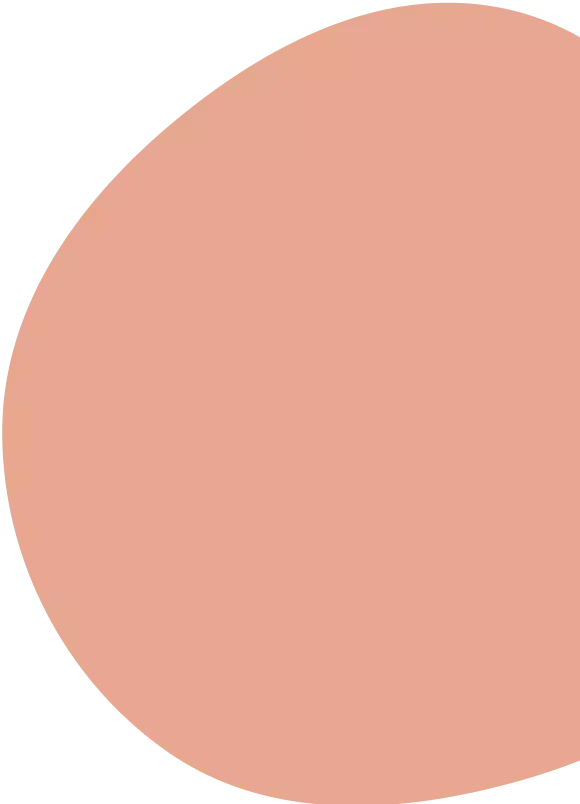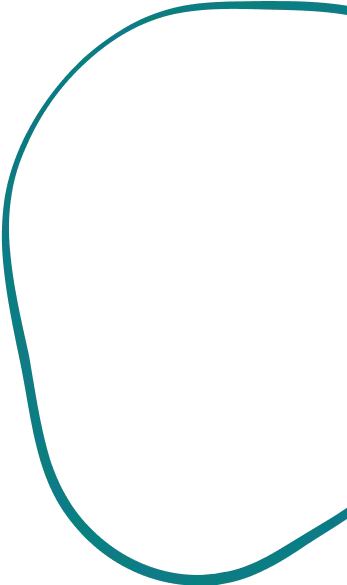 COVID-19
Reviewed by a licensed advisor
Traveling to Hong Kong? Your Step-By-Step COVID-19 Guide 
Hong Kong has implemented many new rules due to COVID-19. We've created a step-by-step guide with all you need: from the airport to the end of your quarantine.
Last update:
4th May 2022
Reviewed by a licensed advisor
Hong Kong has implemented many new rules due to COVID-19. We've created a step-by-step guide with all you need: from the airport to the end of your quarantine.
Last update: 4th May 2022
There has been an explosion of information, comments and opinions on COVID-19 on the internet and social media. We believe that on serious topics in general, and on public health matters in particular, it is essential that you rely on facts and credible, expert information. Our mission at Alea is to bring you the best possible information and advice, so you can make the best choices for you and your family.
---
Like other places, Hong Kong has implemented lots of new (and changing rules) due to COVID-19, as the third wave has already brought more than 2,000 new cases and 34 deaths. Currently, only residents are allowed entry into Hong Kong. Those who are allowed entry are subject to strict rules including screening, testing and a 2-week mandatory quarantine upon their arrival.
We've created a step-by-step guide with all the links and resources you need: from the airport to the end of your quarantine, to make things easier for you.
Here's what to expect and how to prepare if you are planning to return to Hong Kong.
Before you leave your current location
You are expected to fill out a health declaration form before leaving. This form can be filled out online and saved as a QR code to be scanned upon your arrival. The QR code is valid for 48 hours.
In this form, you must declare any COVID-19 symptoms you've exhibited or are experiencing and any travel to at-risk countries in the last 14 days. The form is legally binding, withholding information or not being truthful in forms will be considered a criminal offense.
If you are flying in from high a risk country (Pakistan, India, Nepal, Bangladesh, South Africa, Philippines, Indonesia, the US, Kazakhstan, the UK, France and Russia) you will need to get tested and show a certificate before boarding.
If you want to plan ahead, you can download the "StayHomeSafe" app which will be used to track you during your quarantine. Doing so will speed the process up at the airport.
On your flight to Hong Kong
All passengers are required to wear masks during the entirety of the journey. The only exception is when food is being served, the frequency of which has been reduced since the start of the pandemic. Some airlines require you to wear gloves throughout the journey as well.
The airlines normally provide you with hand sanitizer, disinfectant wipes, masks and sometimes gloves to make sure everyone can be safe. More aircrafts are equipped with HEPA filters and supplied with outside air making the inside of the cabin very safe.
Arrival at Hong Kong International Airport
The first step at the airport is a temperature check followed by the collection of health registration forms.
The next step is getting your wristband and setting up the phone application (app). If you haven't already, you will be asked to download it and register the wristband. If you don't have a phone, you will be given one for the length of your quarantine.
After that you collect your luggage and are taken on a bus to Asia World Expo to be tested. If you arrive at night, you will spend the night at the Regal Hotel to await your results. If you arrive earlier in the day, you will wait in a room with other passengers for your results. Keep in mind that there is no concrete way of knowing how long the results will take, it seems that people wait on average 7 or 8 hours but some have waited up to 12 hours. For that reason, make sure to pack portable batteries or any entertainment you might need to keep yourself busy.
Our advisors help you save time, money & worries. Contact us!
During your quarantine in Hong Kong
Following the instructions on the mobile application, you will need to check your temperature twice every day and report back. You will also be required to closely monitor your health and take note and report any symptoms you may experience.
The special mobile app may require you to scan the QR code on your wristband at random times throughout your quarantine period. It is essential that your phone remains charged with the bluetooth and wifi functions turned on at all times as any disconnection could be recorded as a breach of quarantine.
If you encounter any issues with the mobile app during your quarantine the government has set up a hotline 5394 3150 or you can send an email to shs@ogcio.gov.hk.
Measures for at-home quarantine in Hong Kong
If you decided to quarantine at home you will be required to stay in a different room when anyone is home, use a different bathroom and wear a mask at all times. If a different bathroom is not an option it is essential to sanitize the common areas regularly. You will also be required to eat away from the rest of the household and face a wall while doing so. For more information, take a look at this guide created by the government.
People in your household also need to be very careful and maintain very strict personal hygiene measures during the length of quarantine and respect social distancing outside the home by avoiding crowds and wearing a mask at all times.
Need to see a doctor during your quarantine? Here is a practical guide to Telemedicine Options in Hong Kong.
Hotel quarantine in Hong Kong
Hotel quarantine is less hassle as you don't have to worry about infecting anyone. That being said, hotel quarantine presents a whole different set of challenges. You have to be careful when checking in to respect social distancing and wear a mask the whole time.
You also don't have the luxury of having food and supplies brought in for you the way you would at home so you will need to have food delivered via a food delivery service or friends & family. Please note that some hotels don't allow outside food deliveries and instead prefer guests to order from room service.
Need to find a hotel to quarantine in? Check out our guide to hotels that accept quarantine guests in Hong Kong with costs, food options and room sizes.
Your mental health during quarantine
Staying isolated for 2 weeks would take a toll on the most mentally fit, that is why it is important to take measures to protect ourselves.
If you are someone who loves to exercise, consider getting a hotel room with plenty of space to be able to exercise. Some good options include yoga or light cardio as space is more limited than at a gym and you won't want to disturb your downstairs neighbors.
Getting fresh air during the 2-week quarantine can do wonders for your wellbeing. While most hotels are sealing windows shut to protect the health of other guests, some hotels still allow you to crack a window open to get some fresh air. It is worth calling the hotel before making your reservation to inquire about it.
Being physically isolated doesn't mean you need to be completely isolated. Make sure you reach out to friends and family and organize regular FaceTime or Zoom calls, keeping yourself occupied will make your 2-weeks go by much quicker.
For more mental health tips during COVID-19 read our interview with clinical psychologist Dr. Sharmeen Shroff.
FAQs
Do I need to go into quarantine when I arrive in Hong Kong?
If you are traveling to Hong Kong from places outside China, you will have to undergo a compulsory quarantine at one of the designated quarantine hotels for 14-21 days, depending on where you have stayed in the last 21 days, the government's latest risk assessment of the region and your vaccination status. You may refer to our Quarantine Hotel Guide for more details.
If you are traveling from China or Macau, you will have to stay in quarantine at home, at a hotel or a specified accommodation for 7-14 days, depending on your vaccination status.
What do I need to prepare before the flight?
You will be asked to present a negative PCR test result for COVID-19 within 72 hours, booking record of a quarantine hotel, and if applicable your vaccination records before you board. Failing to provide any of the above may result in the cancellation of your trip.
What can I prepare for the quarantine?
Spending 14 (or more) days indoor in the same place is no fun experience for many people. To help you plan for the quarantine period, we have compiled a packing list for you. The list encompasses essential daily items like toiletries and clothes, to nice-to-have additions like entertainment and fitness items. Be sure to check it out before setting off for your trip!
Our advisors help you save time, money & worries. Contact us!
Looking for life or health insurance for yourself, your family or your team?
Do you already have an insurance policy? You could find a better plan!
Alea brings you choice, unbiased advice and outstanding service, with access to 100+ options from 25+ insurance companies. If you already have an insurance policy, switching insurance policies with Alea doesn't cost you a thing.
Get free quotes or schedule a quick chat with us.
An advisor will be in touch to answer all your questions!
---
This article was independently written by Alea and is not sponsored. It is informative only and not intended to be a substitute for professional advice and should never be relied upon for specific advice.