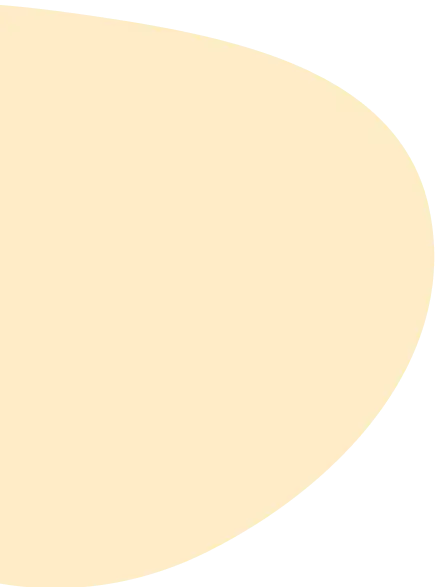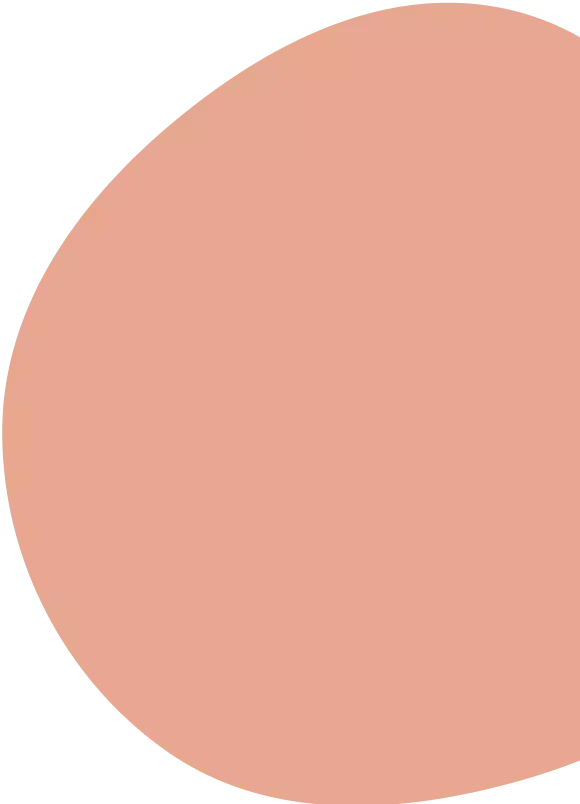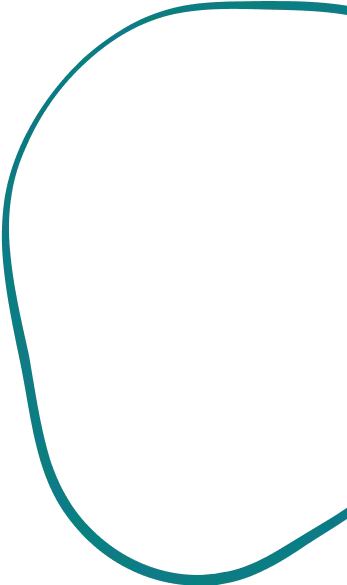 COVID-19
Reviewed by a licensed advisor
Repatriations during COVID-19: Mission Impossible?
An evacuation or repatriation during a global pandemic. Can it be done?
Last update:
22nd July 2022
Reviewed by a licensed advisor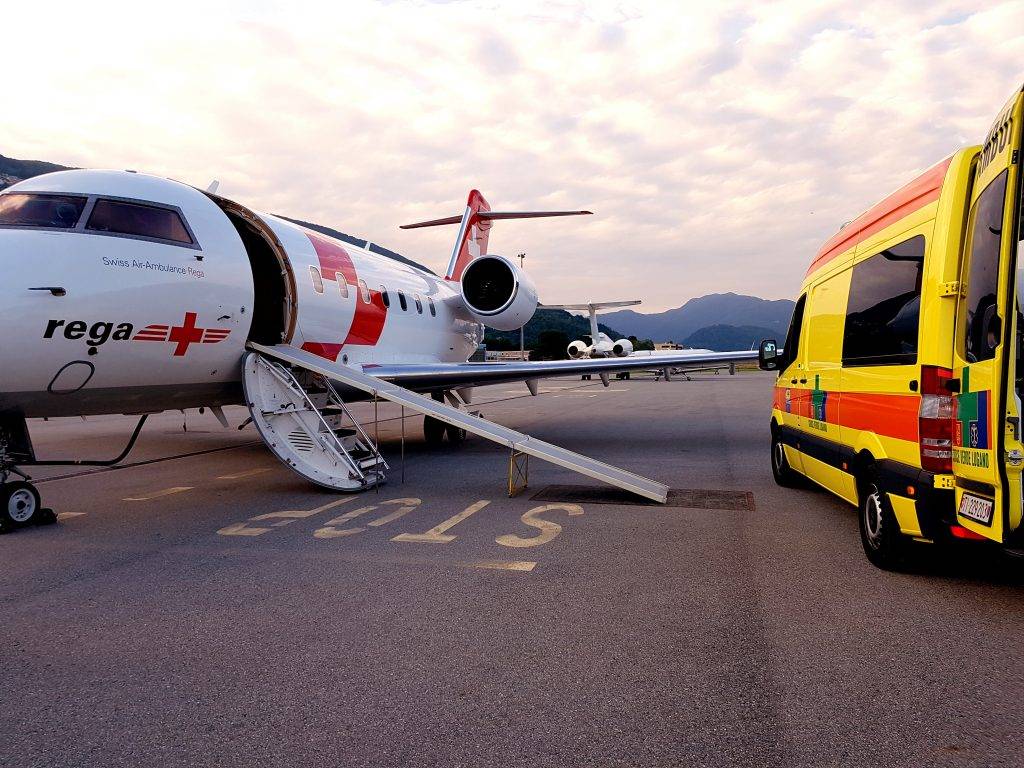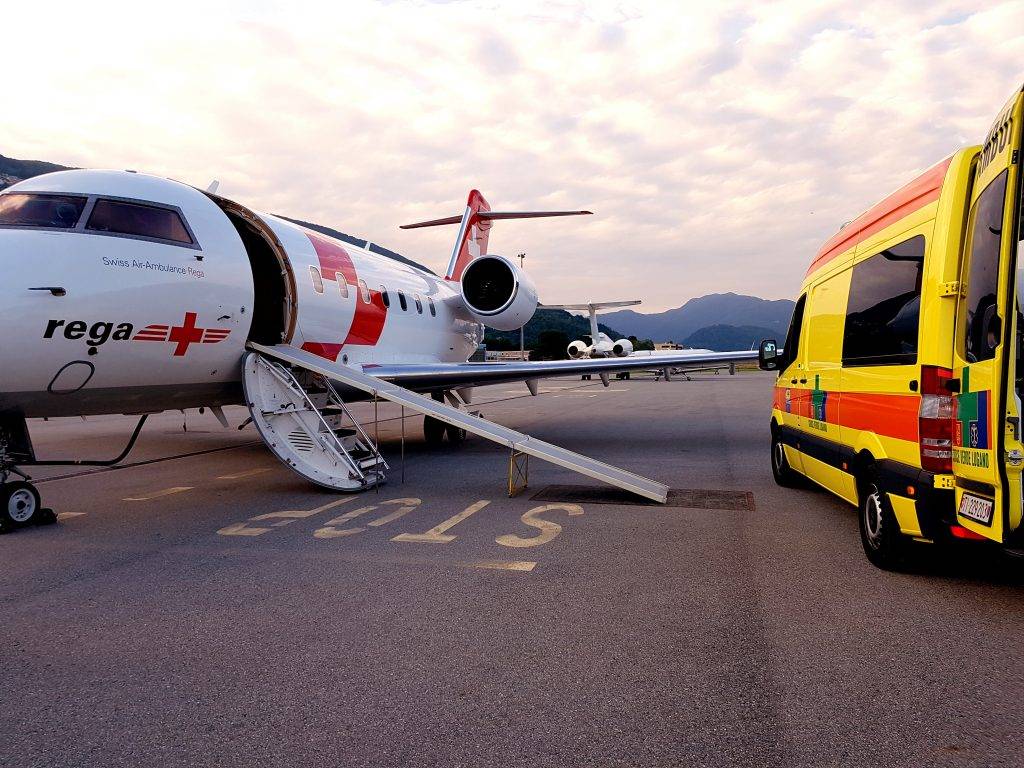 An evacuation or repatriation during a global pandemic. Can it be done?
Last update: 22nd July 2022
There is currently an explosion of information, comments and opinions on COVID-19 on the internet and social media. We believe that on serious topics in general, and on public health matters in particular, it is essential to rely on facts and seek credible, expert information. Our mission at Alea remains to bring you the best information and advice, so you can make the best choices for you and your family.
---
Most medical insurance plans cover worldwide assistance and repatriation but in the current pandemic context, many people wonder whether these benefits still apply and if they could use these to be evacuated from an at-risk country.
Put simply, the answer is most likely no. As pandemics are often standard exclusion, you cannot be repatriated for COVID-19 reasons. Here's why.
Looking for trusted daily updates on COVID-19? You can find them here.
Medical insurance and pandemics
Epidemics or pandemics do not usually constitute a general exclusion under medical benefits and are therefore covered. However it is not the case with assistance and repatriation benefits. It is important to note that willingly traveling to an at-risk country (against the government's advice) could be considered a policy exclusion. In this case, you may no longer be covered.
Wondering if your work medical cover is sufficient? Read the Ultimate Guide to Top-up Insurance.
Medical evacuations are required in the case of a medical emergency in a country where the medical facilities available locally are inadequate and the patient needs to be sent elsewhere to be treated. Medically required repatriation is similar but, in this case, the individual is sent back to his/her country of residence to be treated, as long as this country is within the geographical area of policy.
Evacuation and repatriation insurance will cover transportation, medical expenses and accommodation for the individual and, almost always, cover transport and accommodation for a friend or family member to accompany them. In some cases, the insurance will cover the costs of sending any dependent back to their home country. After the individual has recovered, the insurance will cover the return airfare to the country of residence.
Evacuations and repatriations are very expensive and can cost a fortune, depending on the logistics involved. Examples in the hundreds of thousands of USD are not uncommon.
What insurance providers say about not covering evacuation & repatriation
Generally speaking, insurance providers will not cover evacuation and repatriation during pandemics. That being said, certain insurance companies do offer exceptional repatriation, if certain conditions are met and local authorities allow it.
For example, individuals who are particularly vulnerable due to certain pre-existing conditions can be sent back to their country of residence if it is safer there. Or, in the case that local medical services are inadequately prepared to treat the patient, they can be evacuated to the closest adequate medical centre. Insurance companies will not repatriate individuals solely for fear of catching the virus.
Why evacuation & repatriation don't work in the context of a pandemic
The current shutdown of the majority of borders around the world, the wide array of travel restrictions and the scarcity of flights make repatriation very difficult to most countries during this COVID-19 pandemic.
On top of that, the severe contagious nature of COVID-19 makes traveling a huge risk of further spreading the virus. Also, depending on the country's policy, an individual may not be able to be repatriated if they were to be quarantined already.
Ultimately, repatriations and evacuations are almost never covered during pandemics as moving individuals between countries becomes very complicated. It is important to note that some exceptions apply so we recommend you get in touch with an advisor or your insurance provider for more details about your medical cover during this time.
Our advisors help you save time, money & worries. Contact us!
Looking for life or health insurance for yourself, your family or your team?
You already have an insurance policy? You could find a better plan!
Alea brings you choice, unbiased advice and outstanding service, with access to 100+ options from 25+ insurance companies. If you already have an insurance policy, switching insurance policies with Alea doesn't cost you a thing.
Get free quotes or schedule a quick chat with us.
An advisor will be in touch to answer all your questions!
---
This article was independently written by Alea and is not sponsored. It is informative only and not intended to be a substitute for professional advice and should never be relied upon for specific advice.