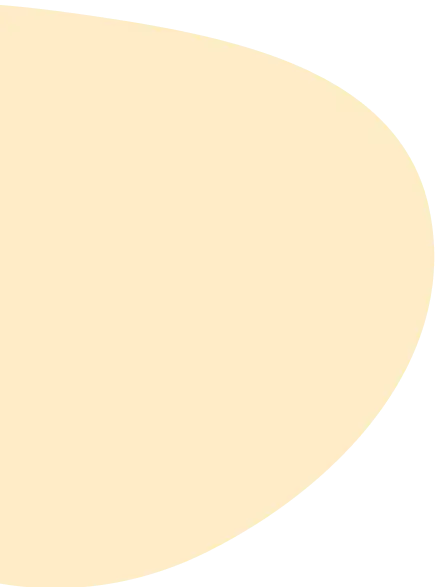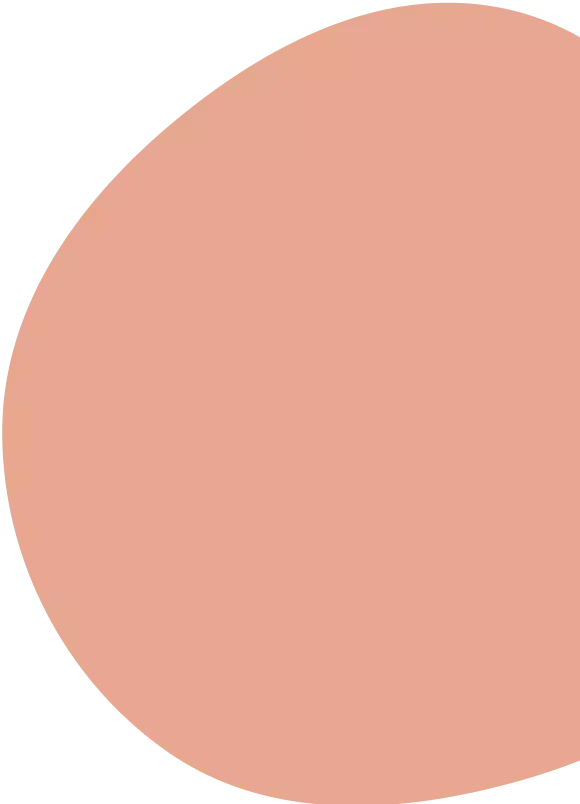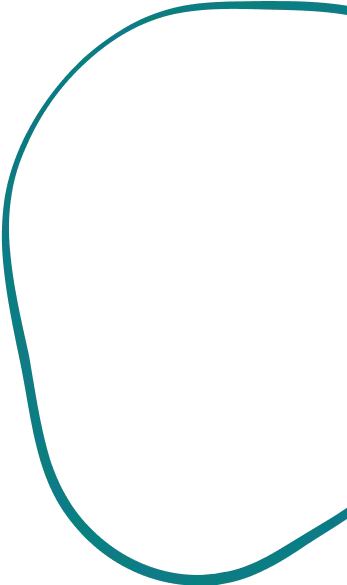 Health Insurance Tips
Reviewed by a licensed advisor
Everything You Need To Know About VHIS
Want to know more about VHIS? Here is your complete guide to Hong Kong's Voluntary Health Insurance Scheme, from benefits & plans to tax deduction & exclusions.
Last update:
13th September 2022
Reviewed by a licensed advisor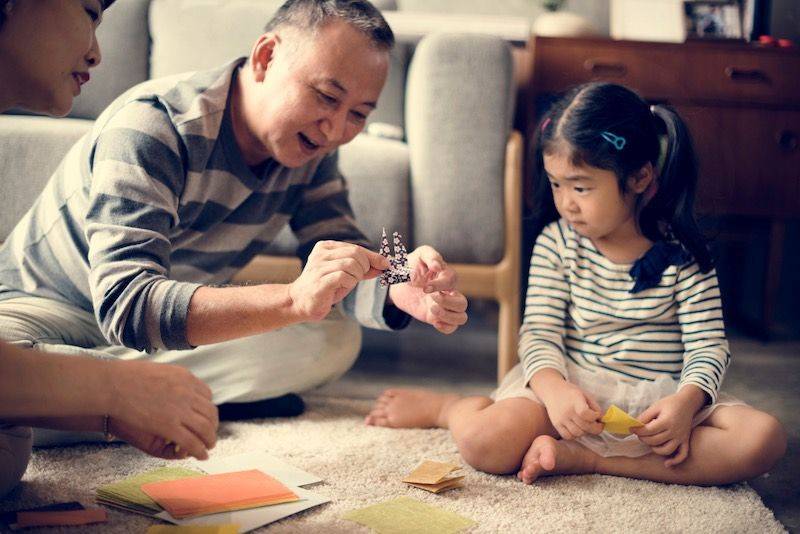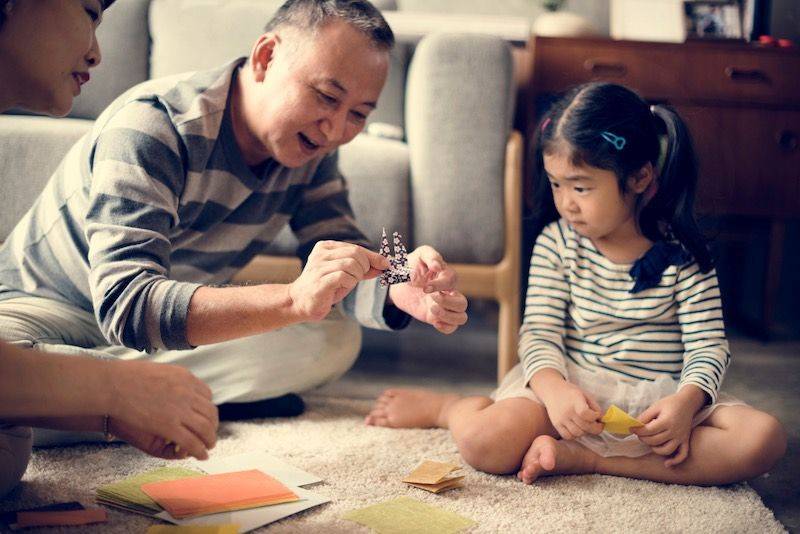 Want to know more about VHIS? Here is your complete guide to Hong Kong's Voluntary Health Insurance Scheme, from benefits & plans to tax deduction & exclusions.
Last update: 13th September 2022
About Alea
Alea is one of Hong Kong's leading health insurance brokers with years of experience navigating the complex insurance market. We can help you save time and money by offering you choice of 100+ options from 25+ insurance companies. Our trusted advisors are ready to answer any questions you may have!
---
You have probably heard a lot about VHIS and wonder what it is. Here is a useful summary of its key features to understand its benefits and know whether it's for you.
What is VHIS (Voluntary Health Insurance Scheme) in Hong Kong?
After 20 years of discussion, the Voluntary Health Insurance Scheme (VHIS) was finally launched by the Hong Kong Government at the beginning of April 2019. The VHIS is an initiative of the Hong Kong Food and Health Bureau (FHB) which aims at regulating hospital insurance plans for individuals. The scheme is completely voluntary both for consumers and insurance companies.
Under the VHIS, participating insurance companies offer "Certified Plans" with pre-established minimum requirements.
What is the goal of the VHIS initiative?
The main goal of the VHIS is to direct people towards the private healthcare system in order to declutter public hospitals. Because of high prices in the private sector, Hongkongers tend to go in the public sector, creating extremely high waiting times. By offering affordable hospital insurance, the government wants to incentivize more people to go private.
What are the Certified Plans offered by the VHIS?
There are two types of Certified Plans:
(1) Standard Plans: The Standard Plans offer standardized terms and benefits that are detailed below. These plans provide basic hospital protection with minimum benefit amounts and coverage.
(2) Flexi Plans: While Flexi Plans offer the same guarantees as Standard Plans, they also provide flexible top-up coverage options. These plans may differ a lot from one insurance company to another.
What are the benefits of VHIS plans?
The following minimum requirements must appear in all Certified Plans (Standard and Flexi Plans):
➜ Standardized policy terms and conditions with minimum benefit coverage and benefit amounts.
You can check out the "Certified policy template" here.
➜ Renewable until a 100 years old, irrespective of your health condition.
➜ No "lifetime benefit limit":
You will be covered the same way until you reach 100 years of age.
➜ 21 days-cooling-off period:
Period of time during which the consumer can cancel the policy while having the paid premium fully refunded.
➜ Premium transparency:
All insurance companies must provide their Certified Plans' premiums. You can access public premiums on the VHIS website, for both men and women.
➜ Coverage extension includes:
Unknown pre-existing conditions:

Full coverage of pre-existing conditions within 4 years seniority:

1st year: 0% coverage

2nd year: 25% coverage

3rd year: 50% coverage

4th year and after: 100% coverage
Congenital conditions:

With the same scheme as pre-existing conditions, congenital conditions will be fully covered when they have been diagnosed or have manifested since the age of 8.
Coverage of day-case procedures:

Procedures such as endoscopy are covered if not conducted during a hospital stay.
Diagnostic imaging tests:
Non-surgical cancer treatments:

Prescribed radiotherapy, targeted therapy, chemotherapy, hormonal therapy and immunotherapy will be covered.
Psychiatric inpatient treatments in Hong Kong's hospitals:

They will be covered with a HK$30,000 limit per policy year.
What about VHIS tax deductibility?
Hong Kong residents may claim tax deduction for premiums paid under Certified Plans up to a maximum of HK$8,000 per insured person and tax year. You are eligible if:
You or your spouse are a personal income taxpayer.

You or your spouse are a VHIS policyholder.
The insured person may be yourself, your spouse, parents, siblings, children or your spouse's grandparents.
How Alea can help you save on insurance
Our advisors help you save time, money & worries. Contact us!
Who can be covered by a VHIS plan?
Certified Plans cover individuals and their families. You can apply for your child as early as 15 days after birth and you are eligible until 80 years old. It cannot be purchased by companies for their employees.
➜EXPERT TIP**: Non-Hong Kong residents may apply for Certified Plans but they will not be eligible for tax deduction. However, eligibility criteria may differ from one insurance company to another.
Choice of doctors and hospitals under VHIS plans:
You have free choice of hospitals and doctors under both Standard Plans and Flexi Plans; and you may even choose to go to public providers.
➜ EXPERT TIP: Beware that some Flexi Plan top-up benefits may provide a restricted network of hospitals and doctors as in any other insurance policy.
What is excluded from VHIS plans?
VHIS does not provide coverage for outpatient services or non-indemnity medical insurance protection such as Critical Illness cash plans or Hospital Cash.
➜ EXPERT TIP: For instance GP consultations, physiotherapy sessions, dental treatments will not be covered. As VHIS plans do not provide comprehensive coverage, you may want to seek expert advice regarding your needs and personal situation.
Is it possible to transfer to a VHIS plan if you already have health insurance coverage?
It is possible if your insurance company is among the VHIS participants, but transfer arrangements may differ from one company to another.
Should you get a VHIS plan?
VHIS are affordable plans that provide basic coverage for hospitalizations, day-case procedures, diagnostic imaging testing and non-surgical cancer treatments. If you want comprehensive, robust medical coverage then VHIS plans may not be for you, given their relatively low limits and outpatient exclusions.
For instance in Hong Kong, a coronary angioplasty costs an average of HK$150,700. Under a VHIS Standard Plan, you are covered 35% of the costs only and have to pay an outstanding amount of HK$97,630 out of pocket.
FAQs
Who can buy VHIS?
Under the VHIS scheme, all products must consider applicants from the age of 15 days to 80 years old. You may apply for VHIS for yourself, your partner, parents, siblings, children or even your partner's grandparents. However, employers cannot purchase it for their employees.
How is VHIS different from other individual health insurance?
Certified VHIS products must fulfilll the minimum requirements of the Food and Health Bureau and strictly follow relevant guidelines. With a relatively low premium, VHIS provides coverage for up to 100 years of age but only for inpatient or related care (except with top-up benefits). It also comes with tax deductibility, which is not applicable to other insurance products on the market.
Can I use overseas medical service?
Yes. Standard Plans and the basic components of Flexi Plans must provide global coverage (except for psychiatric care, which must be carried out in Hong Kong). Some top-up benefits of Flexi Plans, however, may only be applicable in specified regions.
Our advisors help you save time, money & worries. Contact us!
Looking for life or health insurance for yourself, your family or your team?
You already have an insurance policy? You could find a better plan!
Alea brings you choice, unbiased advice and outstanding service, with access to 100+ options from 25+ insurance companies. If you already have an insurance policy, switching insurance policies with Alea doesn't cost you a thing.
Get free quotes or schedule a quick chat with us.
An advisor will be in touch to answer all your questions!
---
This article was independently written by Alea and is not sponsored. It is informative only and not intended to be a substitute for professional advice and should never be relied upon for specific advice.