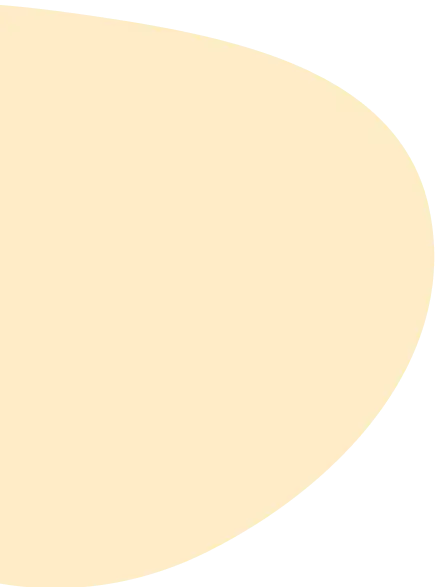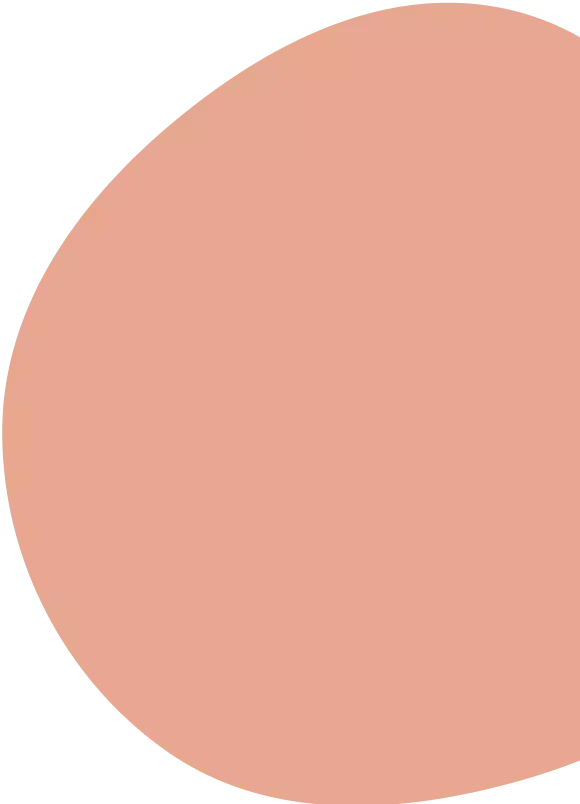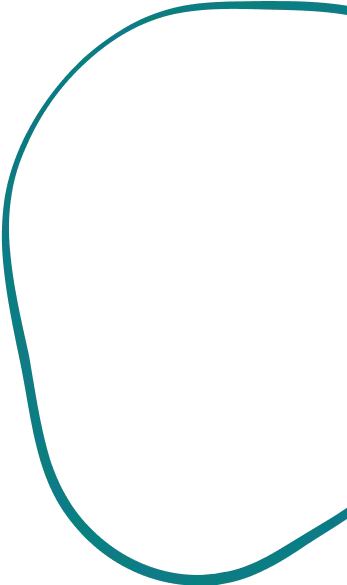 Health Insurance Tips
Reviewed by a licensed advisor
Expat Health Insurance in Hong Kong: International Cover for Expatriates
Health insurance for expats 101. Your guide by our experts.
Last update:
14th November 2022
Reviewed by a licensed advisor
Health insurance for expats 101. Your guide by our experts.
Last update: 14th November 2022
About Alea
Alea is one of Hong Kong's leading health insurance brokers with years of experience navigating the complex insurance market. We can help you save time and money by offering you choice of 100+ options from 25+ insurance companies. Our trusted advisors are ready to answer any questions you may have!
---
Millions of people choose to move overseas every year. Whether you are relocating for employment reasons, as a lifestyle choice, or to retire, relocating is an exciting time yet also one of upheaval and potential stress.
One of the biggest factors to consider when moving abroad is how you will access healthcare in your new location, especially if you are moving with a young family, or are a retiree dealing with an existing condition.
Alea experts have gathered all you need to know about health insurance as an expat.
Why expats should get health insurance in HK
Healthcare in Hong Kong is world-class, with both public and private sectors equipped with the latest medical technology operated by highly trained medical staff, who speak good English. However, Hong Kong also has some of the world's highest healthcare costs, in fact the 2nd highest in the world after the US — so expats should ensure that they have adequate insurance coverage.
For example, in Hong Kong, costs for cancer treatment vary between HK$1 million and HK$2 million. According to Healthy Matters, research in Hong Kong shows that costs for childbirth (standard room level) vary between HK$70,000 and $100,000 for an uncomplicated vaginal childbirth, and can easily reach or exceed HK$250,000 for an emergency C-section.
That is why finding a health insurance plan should be at the top of your list of priorities when planning your move to Hong Kong. Just because you are moving for an exciting new adventure, doesn't mean you should put your health on hold: you need to have peace of mind. Keep in mind that, even if your employer covers you with health benefits, these usually aren't sufficient. It is therefore very common for expats to get individual health insurance (called top-up plans), in addition to the one provided by their employer.
What happens to your expat insurance if you quit or lose your job?
Too few expats realize that leaving or losing their job while living abroad has serious consequences on their health coverage. Indeed, in an overwhelming majority of cases, health insurance coverage from employers is not portable. Even if they are, they typically come with strict conditions.
In Hong Kong for instance, there have been recent cases of expats facing private healthcare bills they could not afford. The additional stress and logistics to arrange urgent funding and treatment are not, by experience, worth the risk when there are no other options than being treated in Hong Kong.
Read more on what happens in case you leave or lose your job or decide to move abroad.
How Alea can help you save on insurance
Our advisors help you save time, money & worries. Contact us!
International health insurance vs. Travel medical insurance
It is important to know the difference between international health insurance and travel insurance. Although they are both made for people spending time away from their home country, the purpose of each of these products is different.
Take 2 minutes to grasp the difference, otherwise your coverage overseas might not be appropriate and you could face unexpected medical expenses.
1. What is travel insurance?
Travel insurance provides coverage for emergency treatments while you are in another country for a short period of time. In terms of medical coverage, travel insurance is intended to provide short-term emergency medical treatment, within your specified area or period of cover, in order to get you well enough to return home.
Therefore, it rarely covers long-term medical treatment. If further treatment is required, you will be expected to return to your home country. Cover ceases once you are back in your country of residence.
2. What is international health insurance?
International health insurance provides comprehensive protection to people relocating abroad for a significant period of time.
International health insurance is designed for those living or working overseas for a prolonged period of time. It covers treatment for both emergency and routine healthcare, and provides expats with choices in terms of choice of doctor and treatment facility, with the flexibility to receive treatment anywhere within their region of cover.
When you have international health insurance and are able to access private healthcare facilities when you need to, you will live in your new location with peace of mind. You will be able to access these facilities quicker than you likely would via the public system and get back to living your exciting life in your new location.
Well-known providers of international health insurance (also known as IPMI) include Aetna, April, AXA Global Healthcare, Bupa, and Cigna. Contact our team for any questions and to compare all your options with unbiased advice.
What to look for when choosing expat health insurance?
#1: Choosing the right benefits
In Hong Kong, there are generally 3 tiers of international health insurance plans that correspond to different needs and budgets:
The lower-tier plans generally provide coverage for inpatient treatments and major illnesses, without many add-ons.
The average middle-tier plans usually include coverage for outpatient treatments, as well as some maternity benefits and private hospital rooms. Compared to the lower tier plans, it also has higher maximum benefits for inpatient care.
The upper-tier plans provide the most comprehensive coverage of these 3 options, with, for example, annual health checks, routine maternity and elective c-sections. If you are covered through your employer through group medical insurance, make sure that the coverage is suitable for your needs. Indeed, these types of plans usually are insufficient and top-up plans are recommended to protect yourself against hefty medical bills.
#2: Good customer service
Check how you will be able to communicate with your insurance provider: Is it available 24/7? Does it offer a live chat over a phone call? Does it offer translation services?
These might sound trivial at first, but when you need to reach your insurer, he/she needs to be here for you, whether it is an emergency or not.
#3: Billing
Does your insurance offer direct billing? Direct billing means that where possible, the insurer will arrange to pay the hospital, clinic or doctor you wish to see directly.
It is therefore an excellent option for those living abroad when you are met with an unfortunate situation requiring medical treatment.
#4: Claims Processing
Some insurance providers have a strict policy to get you paid quickly while others may take up to a few months.
Taking a closer look at claims processing could gain you some precious time and help you avoid long and stressful reimbursement processes.
#5: Ask an Expert for Help
A health insurance broker's role is to help you find the best plan, for you and/or your family, suiting your needs and budget. A specialist health insurance advisor will:
Help you review and compare all relevant health insurance plans, including top-up plans.
Clearly explain how the market works, what the right options are for you and professionally answer all your questions.
Navigate complex situations if you encounter unforeseen claim issues.
Advocate in your best interests whenever you need.
Here are 9 questions you should ask your health insurance broker.
FAQs
Do I need expat health insurance?
If you are living abroad, it is recommended that you get international health insurance so that you can be covered for medical expenses wherever you are. In particular for Hong Kong, where private healthcare costs can be sky-high, health insurance can give you more flexibility to use private services and avoid the long waiting time at public hospitals.
Is medical insurance mandatory in Hong Kong?
No. The law in Hong Kong does not require residents or visitors to get health insurance. It is fully up to you to decide whether you want to get your own health insurance. Beware that even if you enjoy employee health benefits from work, these usually aren't sufficient. It is therefore very common for expats to get individual health insurance (called top-up plans), on top of their group medical.
What is the difference between travel insurance and international health insurance?
In essence, travel insurance is only intended for emergency during your short-term relocation/ trip overseas and is rarely used for more extensive medical treatments. On the contrary, international health insurance can provide more comprehensive coverage for people who relocate abroad or a longer period of time, i.e. living or working overseas. An international health insurance plan covers a variety of private healthcare services within the region of cover and hence provides more flexibility.
Our advisors help you save time, money & worries. Contact us!
Looking for life or health insurance for yourself, your family or your team?
You already have an insurance policy? You could find a better plan!
Alea brings you choice, unbiased advice and outstanding service, with access to 100+ options from 25+ insurance companies. If you already have an insurance policy, switching insurance policies with Alea doesn't cost you a thing.
Get free quotes or schedule a quick chat with us.
An advisor will be in touch to answer all your questions!
---
This article was independently written by Alea and is not sponsored. It is informative only and not intended to be a substitute for professional advice and should never be relied upon for specific advice.