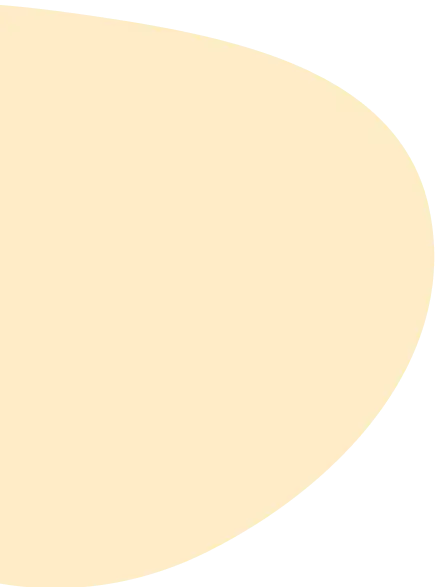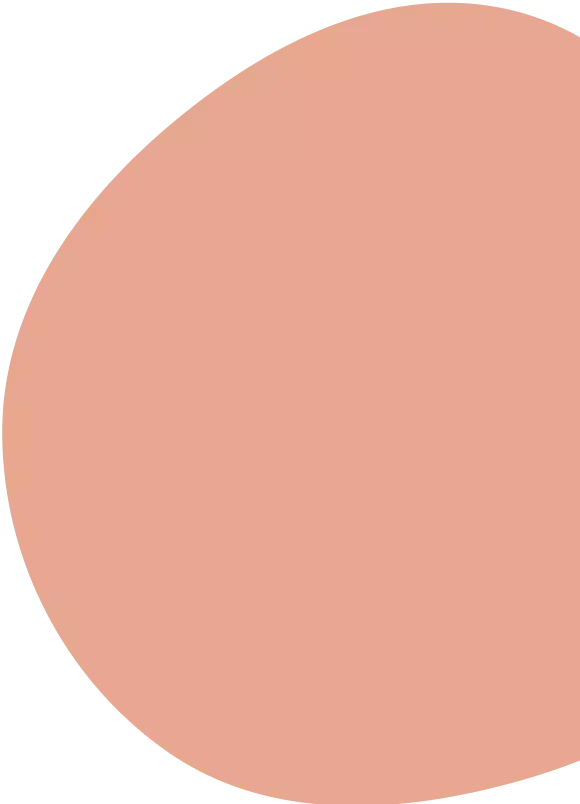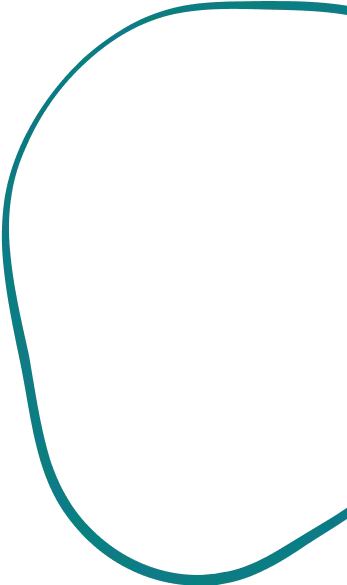 Guides / Pregnancy
Fact Checked
All You Need to Know About Maternity Insurance in Hong Kong
Planning to have a baby in Hong Kong? Here is your expert guide to pregnancy costs and maternity insurance in Hong Kong.
Last Update:
26th May 2022
Fact Checked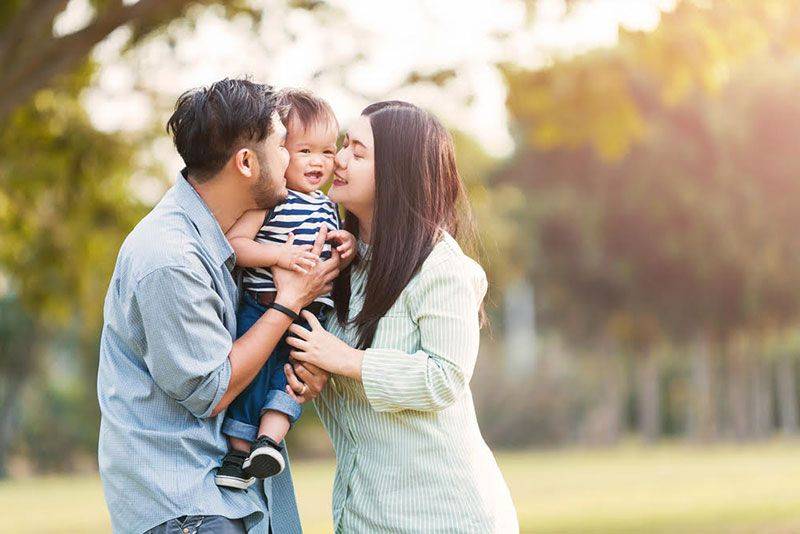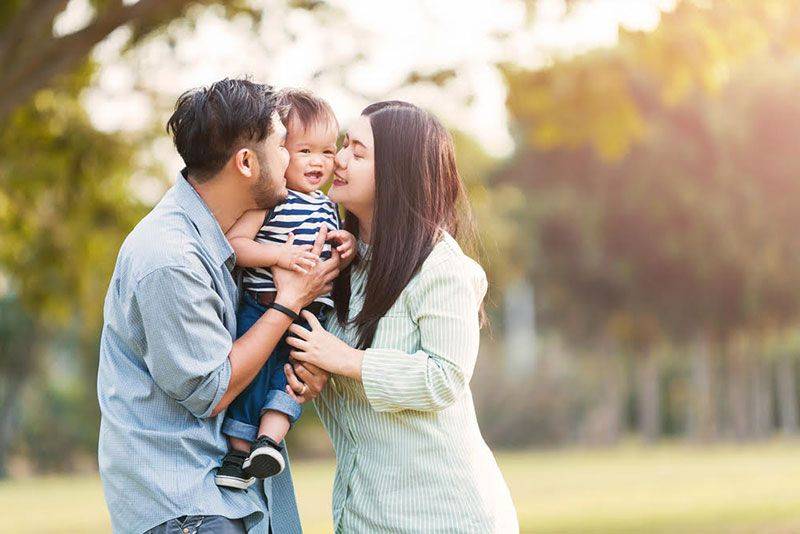 Planning to have a baby in Hong Kong? Here is your expert guide to pregnancy costs and maternity insurance in Hong Kong.
Last Update: 26th May 2022
If you plan to have a baby in Hong Kong, the local healthcare system is well equipped but can also create frustration if you don't have expert information about costs and options. Deciding where to give birth in Hong Kong should be made after careful consideration. You can choose from public, private but also a mix of both health services for your pregnancy and birth care.
Key facts about pregnancy in Hong Kong
Did you know that Hong Kong has the fourth-lowest fertility rate in the world? In 2003, fertility reached a historic low of 901 babies for 1,000 women [1], which worried the government. The rate has since gone up a little at 1.12 babies per woman [2], meaning that 57,000 babies were born in Hong Kong in 2017. The cost of raising a child in Hong Kong largely explains this trend. In this expensive city, education and housing costs [3] are a worry for most families.
Moreover, parental leaves are still below those of many other countries, despite a [policy change announced in October 2018 [4]. In Hong Kong, maternity leave [5] is now set at 14 weeks, while fathers are entitled to a 5-day paternity leave [6].
Learn more about parental leave from Hong Kong's Labour Department.
Act now! Get a free insurance consultation!
How much do prenatal and postnatal care cost in Hong Kong?
Public sector — Free of charge.
If you hold an HKID, prenatal and postnatal care are entirely subsidized in Hong Kong's public sector and most of the time directly provided by the Maternal and Child Health Centre [7] of your Cluster.
Private sector — Total fees may vary between HK20,000 and HK$40,000.
Private prenatal and postnatal care costs vary tremendously. They are based on your obstetrician's fees (for example, obstetricians in Kowloon are often less expensive than those based in Central) and whether your pregnancy is a high-risk one and requires more follow-ups.
Pregnant patients usually have appointments every 4 weeks from 6-32 weeks; every 2 weeks from 32-36 weeks and every week from 36 weeks until birth. Most doctors do an ultrasound at every appointment and charge for it (unless it is included in the consultation fee). Consultations vary from HK$600 to HK$2,000 and ultrasounds vary between HK$200 to HK$950. On top of these consultations, you will be charged for additional testing such as: routine urine and blood tests, OSCAR/Nuchal test, NIFTY, swab, etc.
Shared care or the half-half route — Reducing pregnancy and childbirth costs.
It is possible to combine public and private services during your pregnancy whereby you access some private prenatal services and give birth in a public hospital. But beware that not all private obstetricians accept patients who wish to deliver in a public hospital. This matter should be discussed in advance with your doctor.
That being said, some providers in Hong Kong offer specific packages for this so-called half and half route and medical fees may vary between HK$20,000 and HK$59,000.
How much does it cost to give birth in Hong Kong?
According to Healthy Matters [8], research in Hong Kong shows that costs for childbirth (standard room level) varies between HK$70,000 and $100,000 for an uncomplicated vaginal childbirth, and can easily go up to HK$250,000 for an emergency C-section. Uncertainty during childbirth means additional intervention may be needed, making it difficult to predict the total costs especially in case of serious complications. In the past five years, Alea's team of maternity insurance experts have seen rare cases of highly complicated childbirths reach the amount of HK$500,000.
If you choose to give birth in a public hospital [9] in Hong Kong, and you have a valid HKID, it will only be HK$120 per day with a HK$75 one-time administration fee. You can even pay by Octopus card. Most importantly, these nominal costs will also apply in case of childbirth complications.
For comprehensive details on pregnancy options, services, hospitals, costs and fees in Hong Kong, get the Hong Kong Maternity & Baby Book.
What is maternity insurance?
Maternity insurance is a special insurance benefit that is added to a standard medical plan. In other words, you cannot just buy maternity coverage. It is always bundled with "inpatient" coverage or "inpatient + outpatient" coverage. Pregnancy coverage aims at protecting women from the costs associated with childbirth, as well as prenatal and postnatal care.
Pregnancy insurance usually covers:
Prenatal/postnatal care
Vaginal delivery
Medically prescribed C-section
Elective C-section (not all plans)
Delivery with complications
Pain management fees (anesthetist fees + medicine
In hospital pediatrician fees
Some more comprehensive plans may also include:
Fertility treatments
Congenital birth deficiency and special care for newborns in case of unexpected problems
Prenatal vitamins
Childbirth classes
Extra midwife services
Should I get maternity insurance in Hong Kong?
Because private medical treatments associated with pregnancy and childbirth are extremely expensive in Hong Kong, it is recommended to get pregnancy insurance. A Hong Kong maternity plan will not only minimize the cost of treatments, but provide an alternative option for policyholders in choosing private hospitals [10] as opposed to the public healthcare system which is currently being affected by disproportionate waiting times [11]. The costs of postnatal treatments can also be covered to ensure optimal recovery of the mother and ensure that the best quality of care is provided to the infant.
Act now! Get a free insurance consultation!
What are the most important things to know about maternity / pregnancy insurance in Hong Kong?
There is currently no product with only maternity coverage on the market. Thereby, such option is either bundled or added as an inpatient coverage, or inpatient and outpatient coverage.
Moreover, remember that maternity coverage always has a cap (a sub-limit) and it will be applied per year or, per pregnancy. Maternity limits vary greatly from HK$20,000 to HK$155,000. This said, the best, most comprehensive maternity plans cover complications of pregnancy 100%.
It is also important to know that maternity insurance typically has a "waiting period" during which you cannot claim maternity-related expenses. If you become pregnant at the end of the waiting period, only maternity expenses that arise after the waiting period will be covered.
Is there any maternity insurance available in Hong Kong with no waiting period?
There are currently no "individual" maternity insurance plans in Hong Kong that waive the waiting period. However, some group insurance policies offered by larger firms to employees do not impose any waiting periods.
The average pregnancy waiting period is 12 months. During that first year, the policyholder cannot claim maternity-related expenses. If you become pregnant at the end of the waiting period, only maternity expenses that arise after the waiting period will be covered.
How do pregnancy waiting periods work?
All "individual" maternity insurance benefits impose a "waiting period", normally ranging from 9 to 18 months. The policyholder cannot claim maternity-related expenses incurred during the said period.
It is important to note that you are allowed to become pregnant during the waiting period but you will only be able to be reimbursed for pregnancy-related claims incurred after the waiting period has been completed. Some women who become pregnant during the waiting period pay their prenatal care out-of-pocket and use their pregnancy benefits to cover childbirth and postnatal costs.
What are the limits on maternity insurance?
Coverage limits depend on the type of policy purchased and they vary greatly. A general idea of the amount covered will be HK$16,000 under a local policy, and up to HK$155,000 under an international premium plan. Some policies will also have specific conditions in case of complications during pregnancy, with some doubling the normal limit and others covering all expenses until meeting the overall annual limit. As often with insurance in Hong Kong, it is not standardized so it's best to speak with an expert.
FAQs
What does maternity insurance cover?
Maternity insurance covers costs related to pregnancy and childbirth, often including prenatal and postnatal care, delivery, c-section, anesthetist fees and medicines. For some high-end plans, fertility treatments, special care for congenital health conditions of the baby and extra midwife services may be covered.
When should I buy maternity insurance?
You are advised to get your maternity coverage before you actually get pregnant or when you are planning a pregnancy, as some costs that arise during pregnancy may not be covered if the coverage is not secured early. Nevertheless, beware of any waiting periods as expenses incurred during the period will be excluded.
Can I get maternity insurance when pregnant?
It is possible, but not the best practice, since some pregnancy expenses may not be covered. In certain plans, a waiting period may apply and the insured need to wait past that period before they can benefit from the plan. However, getting maternity coverage can protect you from any pregnancy complications, and allow you to add the newborn baby to the mother's existing health insurance policy to be covered for any congenital illnesses.
Act now! Get a free insurance consultation!
Looking for life or health insurance for yourself, your family or your team?
You already have an insurance policy? You could find a better plan!
Alea brings you choice, unbiased advice and outstanding service, with access to 100+ options from 25+ insurance companies. If you already have an insurance policy, switching insurance policies with Alea doesn't cost you a thing.
Get a free comparison quote or schedule a chat.
An advisor will be in touch to answer all your questions!
---
This article was independently written by Alea and is not sponsored. It is informative only and not intended to be a substitute for professional advice and should never be relied upon for specific advice.