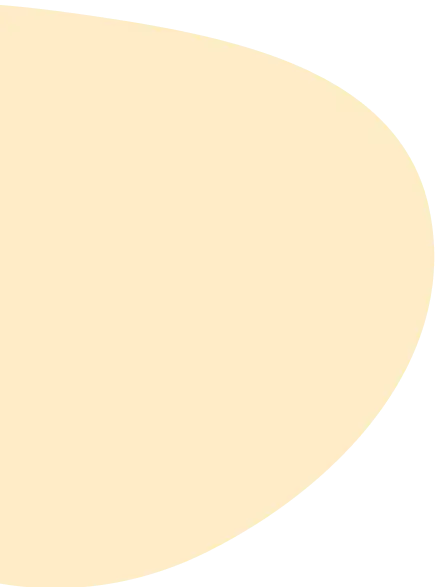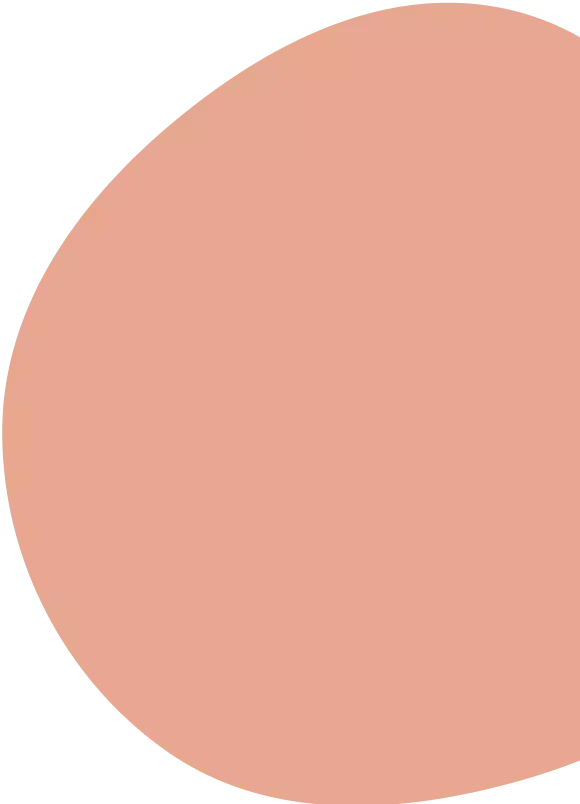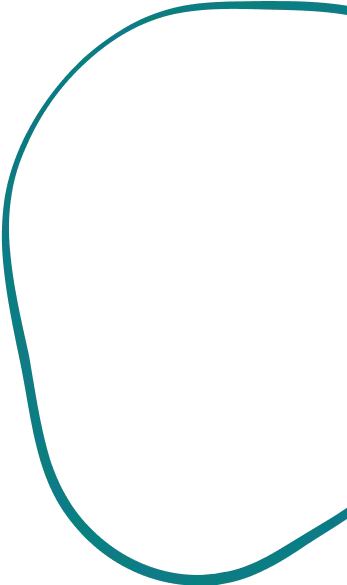 Health Insurance Tips
Reviewed by a licensed advisor
5 Things To Know About Health Insurance in Hong Kong
Whatever your situation or the coverage you may already have, here are 5 things to know about medical coverage in Hong Kong.
Last update:
13th September 2022
Reviewed by a licensed advisor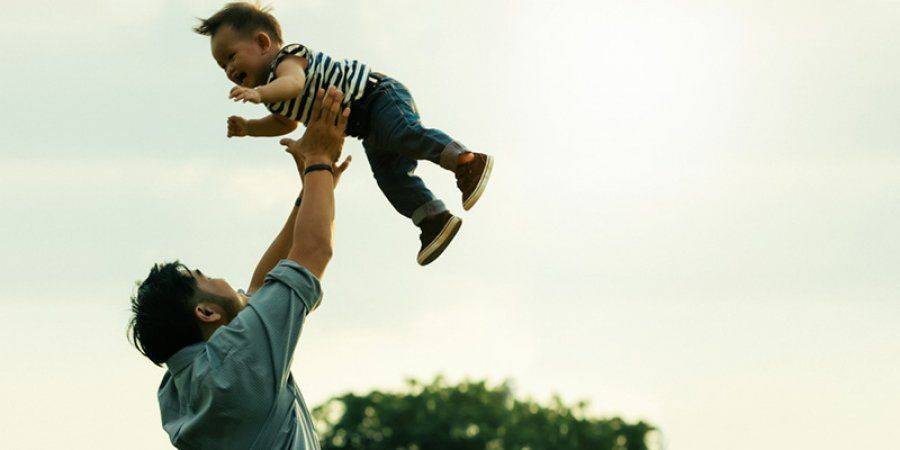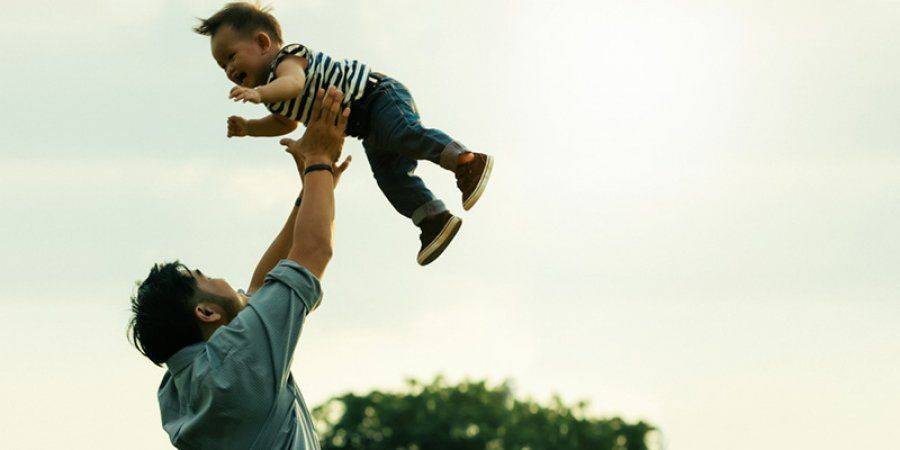 Whatever your situation or the coverage you may already have, here are 5 things to know about medical coverage in Hong Kong.
Last update: 13th September 2022
About Alea
Alea is one of Hong Kong's leading health insurance brokers with years of experience navigating the complex insurance market. We can help you save time and money by offering you choice of 100+ options from 25+ insurance companies. Our trusted advisors are ready to answer any questions you may have!
Don't miss out on our top picks of medical insurance in Hong Kong!
---
Health insurance in Hong Kong is not standardized and can be confusing. Most people neglect to look in-depth into their policies or to ask experts before they sign.
What is health insurance?
Simply put, medical insurance or health insurance covers your medical expenses, which often include costs of hospitalization, surgery, doctor consultation, body checkup, medications, and other health-related services.
Although health insurance is not required by law in Hong Kong (unlike countries like the United States and Switzerland), more and more people get private health insurance in Hong Kong to cover the ever-increasing local healthcare costs. In fact, the private healthcare sector is the second most expensive in the world after the United States [1] and medical inflation is about 8 to 10% per year [2]. There is no limit to what health providers can charge and price differences vary greatly depending on the doctor, hospital and location.
If you wish to avoid public sector waiting times and benefit from insurance reimbursements for private medical fees, it is recommended to have private medical insurance.
➜ EXPERT TIP: Did you know that you can check real-time public sector waiting time? Click here to access them.
---
In Hong Kong, you can have medical coverage through work, for your family, individually or supplement your work insurance with an individual plan that is better suited for your needs and unique situation (i.e. top-up insurance).
Whatever your situation or the coverage you may already have, here are 5 things you should know about medical coverage in Hong Kong.
1. Your family may not automatically be covered by your work health insurance
If you are covered through work/group medical insurance, check if your spouse and children are covered. It's not always the case. If you have individual coverage and you want to cover your spouse and children, premiums will be adjusted accordingly.
Some insurance plans offer special "family" rates whereas others have an 'individual' rate per person, based on age. It is best to check with an advisor as Hong Kong insurance plans are not standardized.
➜ EXPERT TIP: your children can be included under your policy even as adults, provided they study full-time (terms & conditions such as maximum age vary).
2. The standard categories of health coverage: what's basic and what's nice to have
Basic benefit that must always be subscribed and which covers hospitalizations, surgeries, cancers, etc.
➜ EXPERT TIP: health insurance policies from employers often have very restrictive sub-limits — that discourage members to seek medical services in private hospitals.
---
Benefit which often comes with inpatient and is used to reimburse GP and doctor Specialist consultations.
➜ EXPERT TIP: there may be limits to your reimbursements for consultations and prescribed medications.
---
Usually an optional benefit as dental care is very expensive in Hong Kong.
➜ EXPERT TIP: dental care is always capped and may be subject to a waiting period.
---
Optical
Optional benefit for eye examinations, glasses and lenses. Given the high rate of myopia in Hong Kong, this benefit is rarely provided by employers and local basic products.
➜ EXPERT TIP: note that optical care is not the same as ophthalmologist care which is reimbursed under doctor Specialist consultations.
---
Maternity
Maternity coverage is most often an expensive and optional benefit. To know all about Maternity Insurance, check out our dedicated article.
➜ EXPERT TIP: for individual plans, maternity coverage is always subject to a waiting period (9 months minimum and 12 months on average).
---
Other benefits categories include evacuation, repatriation, checkups, and vaccination. All these benefits and their associated costs must be carefully explained to you and assessed according to your personal situation.
How Alea can help you save on insurance
Our advisors help you save time, money & worries. Contact us!
3. Where you are geographically covered (or not) by your medical insurance
The most common geographical areas of coverage are: Worldwide, Worldwide excluding the United States, and Asia only. The most commonly requested area of coverage by expats for instance, is Worldwide except USA — thus typically covering their home country i.e. UK, Canada, France, etc. if they are not US citizens.
➜ EXPERT TIP: international coverage is very attractive for international/mobile individuals and families. If you want to do an annual health checkup in Bangkok, or prefer undergoing chemotherapy in the UK? You are covered.
4. Standard exclusions: pre-existing conditions
This is a hot topic! In terms of individual health insurance, both "international" and "local Hong Kong" insurance providers discriminate against "known" pre-existing conditions. The list is long and may include conditions as diverse as asthma, eczema, diabetes, back pain, cancer history, chronic migraines, psoriasis, hypertension, and HPV. As for the compliant VHIS plans that were launched on April 1, 2019, they are even more restrictive as they also limit coverage of "unknown" pre-existing conditions.
➜ EXPERT TIP: how to be covered for my or my family's pre-existing conditions? Employee medical benefits usually cover pre-existing conditions but you usually lose such coverage when leaving your job. The best time to get purchase private health insurance is when you are young and healthy. That way, you lock in coverage for life and are covered for unknown or future conditions.
FAQs
What is medical insurance?
Medical insurance, or health insurance, is a type of insurance policy that covers medical and surgical expenses caused by accidents or illnesses of the insured person. Depending on the actual policy you choose, it covers (inpatient) hospital care, (outpatient) doctor consultations, surgery and medical procedures, checkups, pregnancy costs and other named health-related costs. It can be purchased by companies, families and on an individual basis.
What are the types of health insurance?
Health insurance generally includes 5 categories: inpatient/ hospitalization (basic and included by all plans), outpatient/ doctor visits, dental, maternity/pregnancy and optical. Talk to an Alea advisor to learn more about each type.
Which is the best medical insurance in HK?
Alea works with 30+ renowned insurance providers, both Hong Kong-based and international, to bring you a wide range of choices. We know all insurance products by heart and tailor each proposal and recommendation to suit your needs and budget. Once we have found the right plan for you, we make sure you receive the best service all year round, at no extra cost!
Our advisors help you save time, money & worries. Contact us!
Looking for life or health insurance for yourself, your family or your team?
You already have an insurance policy? You could find a better plan!
Alea brings you choice, unbiased advice and outstanding service, with access to 100+ options from 25+ insurance companies. If you already have an insurance policy, switching insurance policies with Alea doesn't cost you a thing.
Get free quotes or schedule a quick chat with us.
An advisor will be in touch to answer all your questions!
---
This article was independently written by Alea and is not sponsored. It is informative only and not intended to be a substitute for professional advice and should never be relied upon for specific advice.