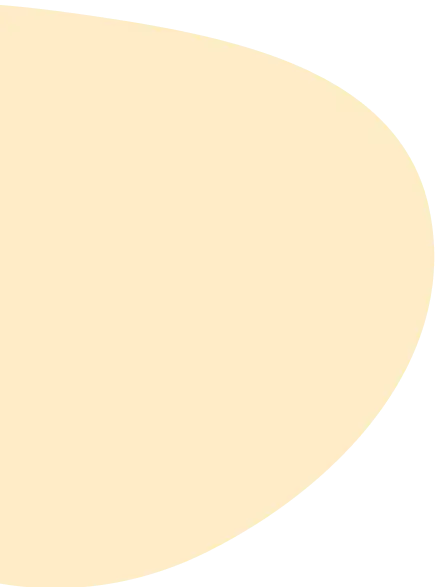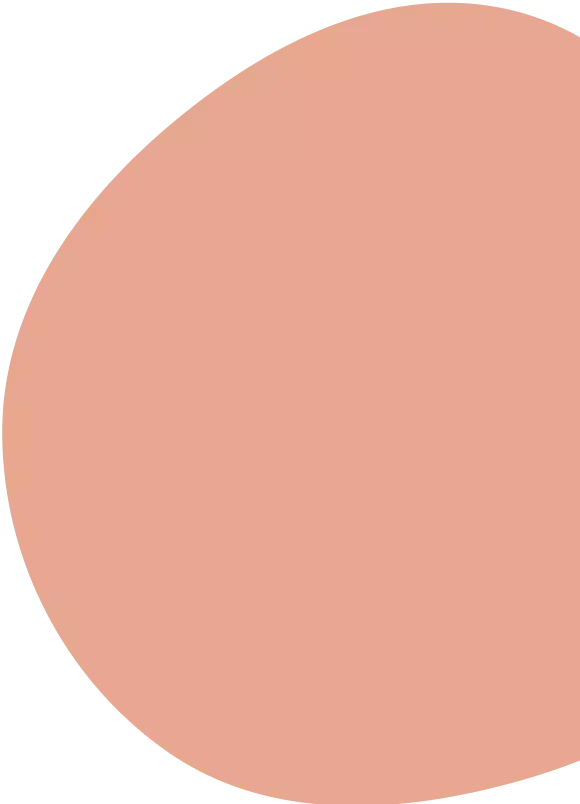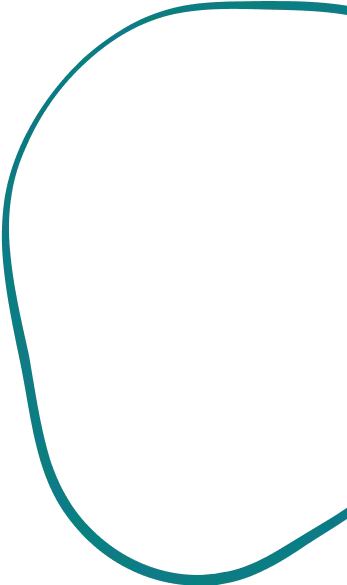 Health Insurance Tips
Reviewed by a licensed advisor
Your Guide to a Successful Group Health Insurance Renewal
Our team shares some expert tips to ensure a smooth renewal of your group medical plan.
Last update:
4th November 2022
Reviewed by a licensed advisor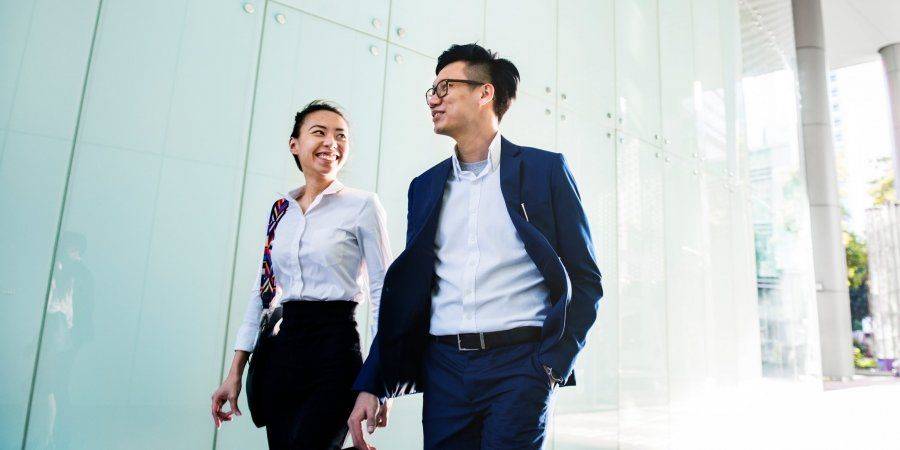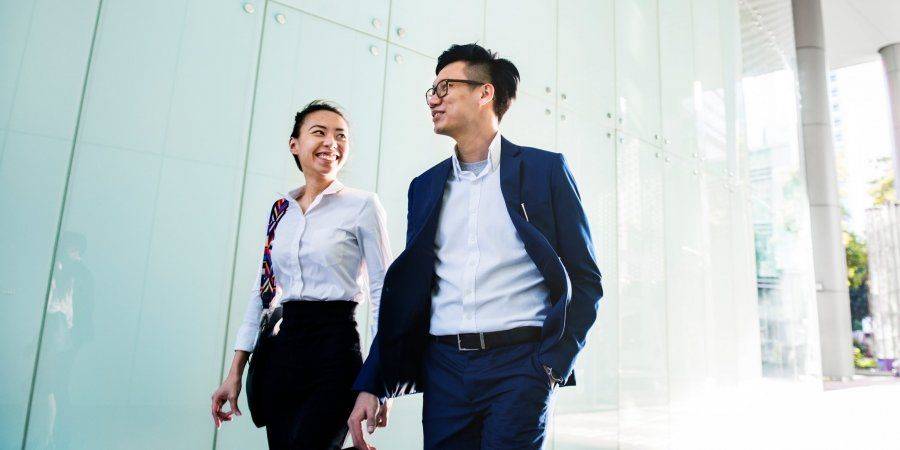 Our team shares some expert tips to ensure a smooth renewal of your group medical plan.
Last update: 4th November 2022
About Alea
Alea is one of Hong Kong's leading health insurance brokers with years of experience navigating the complex insurance market. We can help you save time and money by offering you choice of 100+ options from 25+ insurance companies. Our trusted advisors are ready to answer any questions you may have!
Check out our exclusive recommendations with the top group medical insurance options in Hong Kong!
---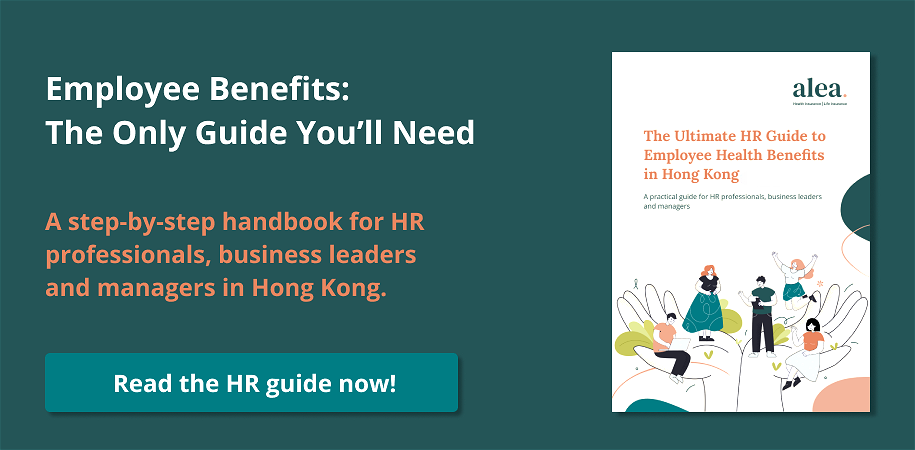 While most insurance providers issue their health insurance renewal notices 4 to 6 weeks before the renewal date, every company should start looking into their renewal at least 2 to 3 months in advance. At Alea, we advise companies, small or big, every week on their group medical employee benefits.
Here is to prepare for your company renewal and make the most of that time to anticipate needs, negotiations and budget considerations.
Plan ahead: at least 2 to 3 months beforehand
Two to three months is plenty of time to evaluate if there is anything you or your team members would want to change about your current employee health benefits. Take that time with your staff members to get their thoughts on the plan.
You can circulate a survey or simply ask questions such as how they feel about the level of coverage, if they have faced any claim issues, how fast the claims were processed and if they have any concerns about the benefits. Consider doing this over email or anonymously as health and wellbeing can be very personal.
If you are not receiving enough feedback, one of your best indicators is the claim history as this will give you an idea of the plan's utilization patterns and whether there were large claims in the past months.
Both the claim history and your company's feedback on its employee health benefits are very valuable to your insurance broker when assessing your options on the market.
Our advisors help you save time, money & worries. Contact us!
Is your group health plan optimized?
If you feel like your corporate plan could offer more extensive coverage or be less expensive, ask for quotes from different insurance providers and maybe consider soliciting the services of a different broker.
For one, this is a highly competitive market and there will likely be an insurer who is willing to lower premiums to win your business. Everything is negotiable.
Plus, different brokers work with different insurance providers. Unlike agents, brokers can work with all insurers and as many as they wish. That being said, brokers usually develop an affinity with certain insurance providers and may be able to make unique offers.
Group health insurance: practical cheat sheet
Check in with your employees, are they happy with the plan?
➜ You can have them complete a survey, share a few questions by email or discuss health benefits in a meeting.
➜ Keep in mind however that medical matters can be sensitive and that you may want to use a private feedback tool that preserves anonymity.
Be prepared for a premium increase
➜ Ask your broker whether you plan is Experience Rated or Community Rated.
➜ Keep in mind that annual medical inflation in Hong Kong is about 8-10%.
Shop around for insurance providers... and even brokers!
➜ This is a highly competitive market in Hong Kong and it is worth exploring whether other insurance providers can provide the same benefits (or more), for lower premiums.
➜ Did you know? Alea works with the largest number of health insurance providers in Hong Kong, over 25! We have years of experience with names like AXA, Aetna, Allianz, April, Bupa, Cigna or Now Health.
Contact our team to know how we can help you. → While insurance brokers can work with all insurers, they usually develop an affinity with certain providers and may be able to make unique offers.
Wondering what questions you should ask your broker? Check out our guide!
FAQs
When should I start preparing for renewal of my company's health insurance?
It is wise to start planning ahead 2 to 3 months prior to the renewal date of your policy. You may gather feedback from your employees and go through past claiming records to decide on how to optimize the company's health benefits in the coming year.
How is a group medical insurance policy renewed?
Usually around 4 to 6 weeks before your renewal date, your broker will contact you regarding the renewal arrangements and changes in premiums or cover. If you plan to continue with the current policy, you can simply follow your insurer's instruction and sign the new contract when you are ready. Otherwise, it is advisable to shop around for other options on the market before making a decision, the same applies to your choice of plan, insurer and even broker.
What may change when I renew my group insurance?
At renewal, it is likely that you will encounter an increase in premiums, owing to medical inflation and other economical factors. In addition, you have the choice to modify your coverage and type of policy after assessing the actual needs and budgets of your company.
What are the drawbacks if I switch insurers every year?
It is not a sustainable practices as you may run out of available options in a few years time. Every time when you switch, there may be coverage gaps between your new and your old plan that requires supplementary coverage to make up for. Moreover, being so "jumpy" may send a wrong signal to your employees about the company's stability. A better practice is to choose wisely an insurer that serves your needs well enough in terms of both costs and coverage, then stay with them for as long as your team is satisfied with their servicing.
Our advisors help you save time, money & worries. Contact us!
Looking for life or health insurance for yourself, your family or your team?
You already have an insurance policy? You could find a better plan!
Alea brings you choice, unbiased advice and outstanding service, with access to 100+ options from 25+ insurance companies. If you already have an insurance policy, switching insurance policies with Alea doesn't cost you a thing.
Get free quotes or schedule a quick chat with us.
An advisor will be in touch to answer all your questions!
---
This article was independently written by Alea and is not sponsored. It is informative only and not intended to be a substitute for professional advice and should never be relied upon for specific advice.