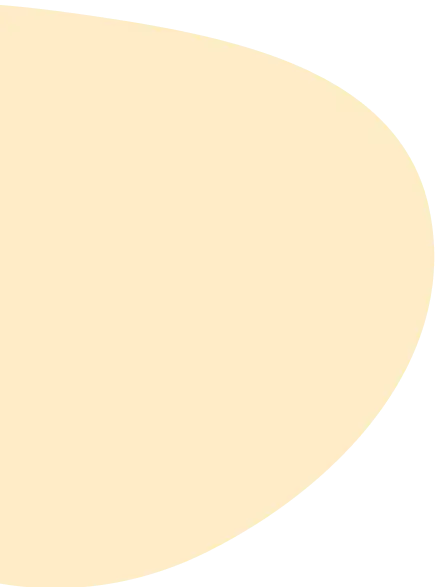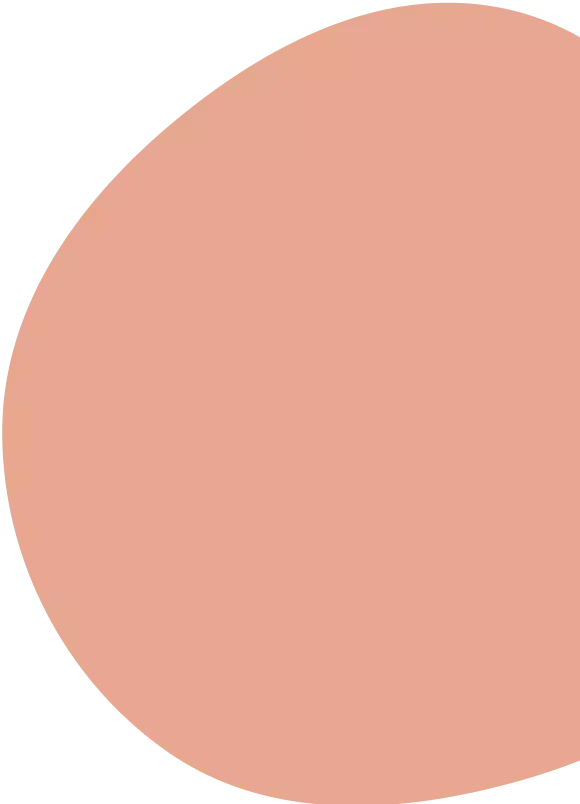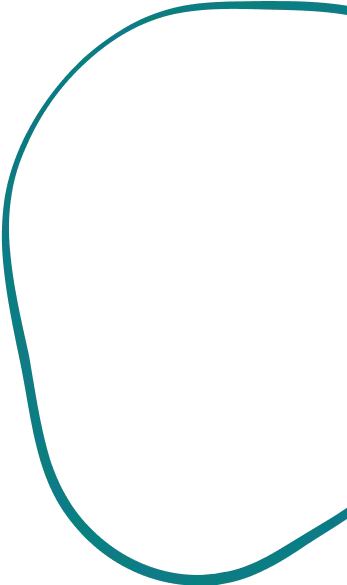 Health Insurance Tips
Reviewed by a licensed advisor
Health Initiatives In Carrie Lam's 2019 Policy Address
Here is what Carrie Lam has announced about health in HK.
Last update:
8th December 2021
Reviewed by a licensed advisor
Here is what Carrie Lam has announced about health in HK.
Last update: 8th December 2021
The Chief Executive's 2019 Policy Address touches on the most prevalent healthcare aspects affecting the community of Hong Kong. The current political context has forced Carrie Lam to respond to the problems raised by the population in recent months. As a result, there are few health-related announcements this year, but a focus on the following highlighted implementations will take priority.
Impressively, current spending on welfare and healthcare has increased by 29% in the past two years, amounting to $164.9 billion in the 2019–20 estimates, Carrie claims all new initiatives to improve people's livelihoods are completed or are on schedule.
The government also aims to continue to improve and strengthen Hong Kong's primary health care system and services to pay particular attention to the development of every child, injured workers and patients with rare diseases. It also aims to ensure the continuity of previous projects concerning District Health Centres (DHCs) to improve Hong Kong's public healthcare system needs due to the aging population and increase in chronic and complex diseases.
Furthermore, with goals to use public resources more efficiently, Carrie states, "I have advocated cross-sector and cross-profession collaboration, as well as a public-private partnership, adhering to the principles of pro-child, pro-family, pro-work, respecting the choices of beneficiaries and embracing public health."
Below is a complete summary of the various health initiatives covered in the recent 2019 Policy Address to the legislative council.
Pro-child
The government has set the objective of implementing macroeconomic policies in the areas of education, health, and well-being, to ensure the healthy development of children, including those of different backgrounds.
In Carrie Lam's last policy speech, she proposed measures to support children with special needs to assist them in integrating into mainstream education, promoting early intervention and rehabilitation services. The number of services places has increased by 7,000 this month, with plans to increase by 1,000 each subsequent year over the next three school years. Bringing rehabilitation services to 10,000 locations, not only will the measure meet the needs of special needs children, but also aims to achieve the promised "zero waiting time" for parents.
Lam has also announced plans to implement a 20-month pilot program in kindergartens early next year to help identify children with signs of special needs and provide them with early intervention.
Afterschool childcare programs are to be improved with the addition of 2,500 free spaces, relaxed eligibility requirements, streamlined resource control procedures, and increased subsidies, including those of children with special needs, for example. The plan aims to benefit 5,700 students and families.
District Health Centres (DHCs)
In her 2018 speech, Carry Lam proposed the creation of District Health Centres (DHCs) in all 18 districts to provide primary health services through medical and social collaboration and public/private partnerships.
The objective for the government through the District Health Centres (DHCs) is to improve public capacity for self-care and provide support for the chronically ill. The first DHC in Kwai Tsing district has already started operating, and the implementation of the remaining DHCs will be accelerated.
The current government term also intends to establish community health centres in six other districts and temporary "DHC Express" in the remaining 11 districts, which are to provide health promotion, consultation, and chronic care services.
Support for patients with uncommon disorders
The government and the Hospital Authority (HA) will strengthen support for patients with rare disorders through the following implementations: examining the creation of databases on rare individual disorders to facilitate clinical diagnosis and treatment, deploy resources to promote relevant scientific research and development, and increase public awareness of rare disorders.
Furthermore, through the Samaritan Fund, and the Community Care Fund, the government plans to increase support for the drug treatment of patients with rare disorders and cancers.
Pilot program for construction workers
To strengthen the protection of the rights and benefits of employees injured at work, the government aims to implement a three-year pilot program for construction workers, done through legislative amendments under the Occupational Safety and Health Council.
This program is a response to injured workers who have to wait for the HA's occupational rehabilitation services. Under the program, a case management approach will be adopted to provide private treatment and rehabilitation services to eligible employees injured on the job. The goal is to provide treatment and services in a timely manner to facilitate their early recovery to return to work; previously, the excessively long waiting times have impacted their recovery.
Our trusted advisors can help you find the right plans. We'll be in touch right away!
Looking for life or health insurance for yourself, your family or your team?
You already have an insurance policy? You could find a better plan!
Alea brings you choice, unbiased advice and outstanding service, with access to 100+ options from 25+ insurance companies. If you already have an insurance policy, switching insurance policies with Alea doesn't cost you a thing.
Get a free comparison quote or schedule a chat.
An advisor will be in touch to answer all your questions!
---
This article was independently written by Alea and is not sponsored. It is informative only and not intended to be a substitute for professional advice and should never be relied upon for specific advice.