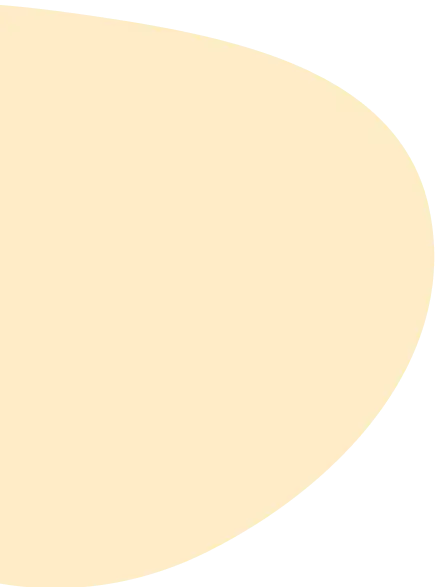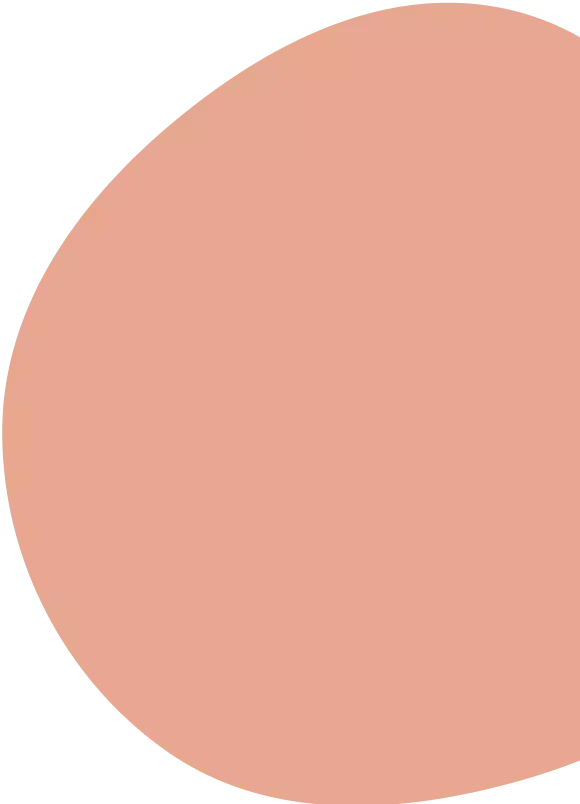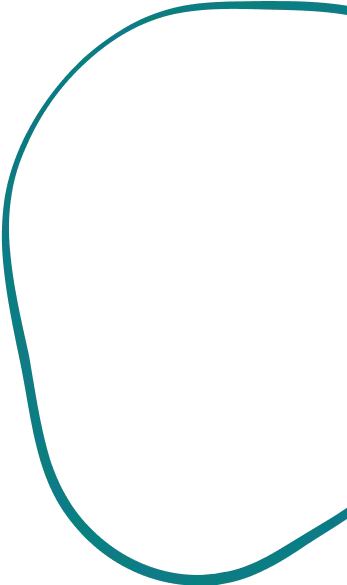 Reviewed by a licensed advisor
10 Healthy Christmas Gift Ideas for 2021
Before you stress yourself out to score the ultimate Christmas gift, nothing can be more important than taking good care of your giftee's wellness.
Last update:
3rd May 2023
Reviewed by a licensed advisor
Before you stress yourself out to score the ultimate Christmas gift, nothing can be more important than taking good care of your giftee's wellness.
Last update: 3rd May 2023
It is the season of giving — and the clock is counting down to finish your holiday shopping. Before you stress yourself out to score the ultimate Christmas gift, recharging your giftee's mind and body could be a good starting point.
From household items to therapeutic packages, we have cherry-picked 10 wellness gifts your friends, family and relatives will be delighted to find under the tree. Rest assured that you don't have to bust your budget, most of these coveted finds fall within an affordable price range.
This Christmas, spoil everyone on your list and yourself with care.
1. Personal journal to fulfill Christmas wishes
The Five Minute Journal by Intelligent Change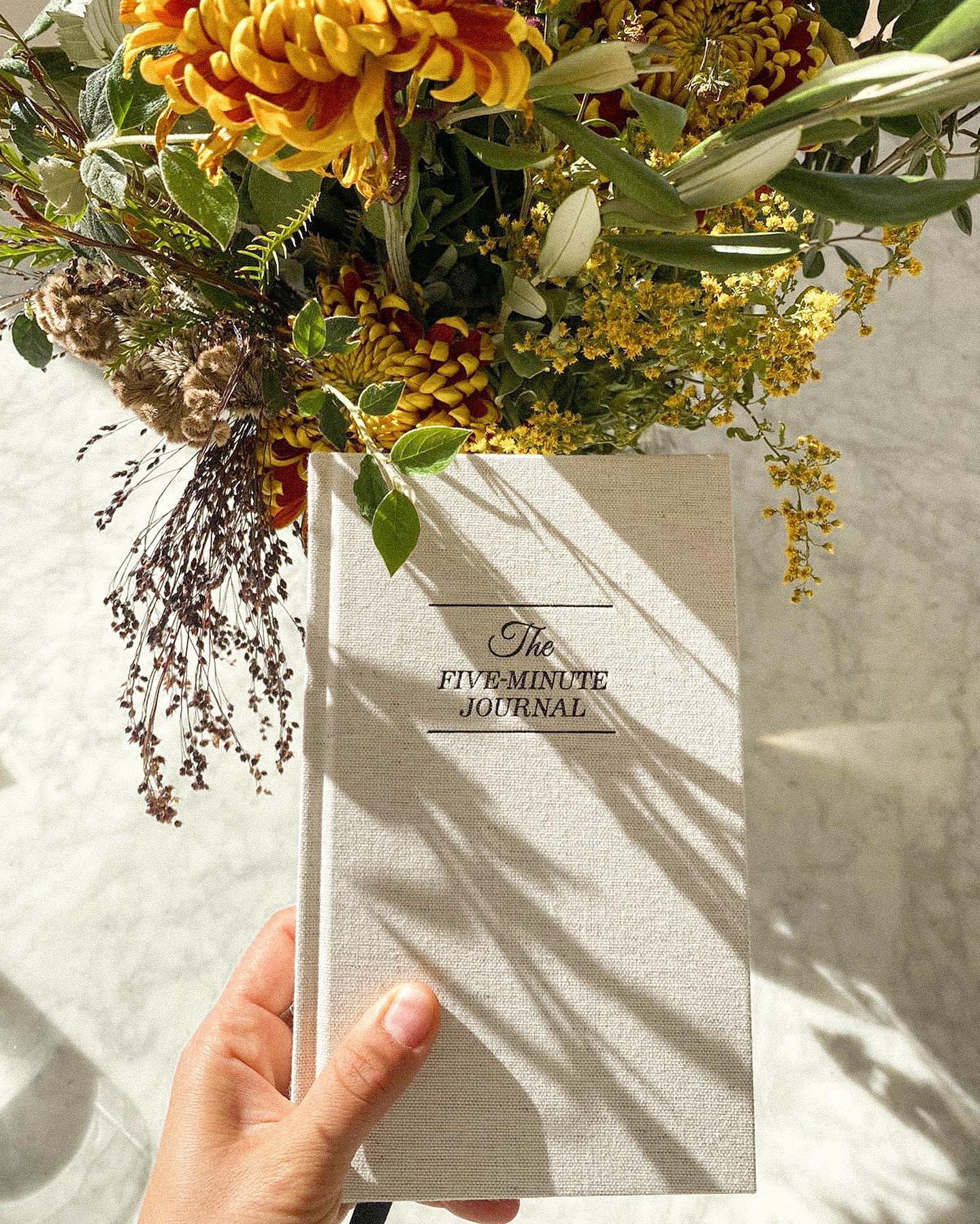 Photo Courtesy: Instagram @mimiikonn
Price: HK$230
Gift your loved ones the chance to wrap their 2021 on a mindful note with expressive journaling — even 5 minutes can work wonders already.
Journaling by hand has been linked to a host of health benefits, namely stress management, improved immunity, sharpened memory, mood boost and better emotional health, according to research by Cambridge University.
While the key is to set aside a dedicated space for journaling and any notebooks can serve the purpose, the Five Minute Journal's structured exercises will come in handy to guide users through this therapeutic journey. It is also nondated, so there is no stress if a day or two goes missing.
2. Meaningful card games to cause wholesome chaos
Card Games by We Are Not Really Strangers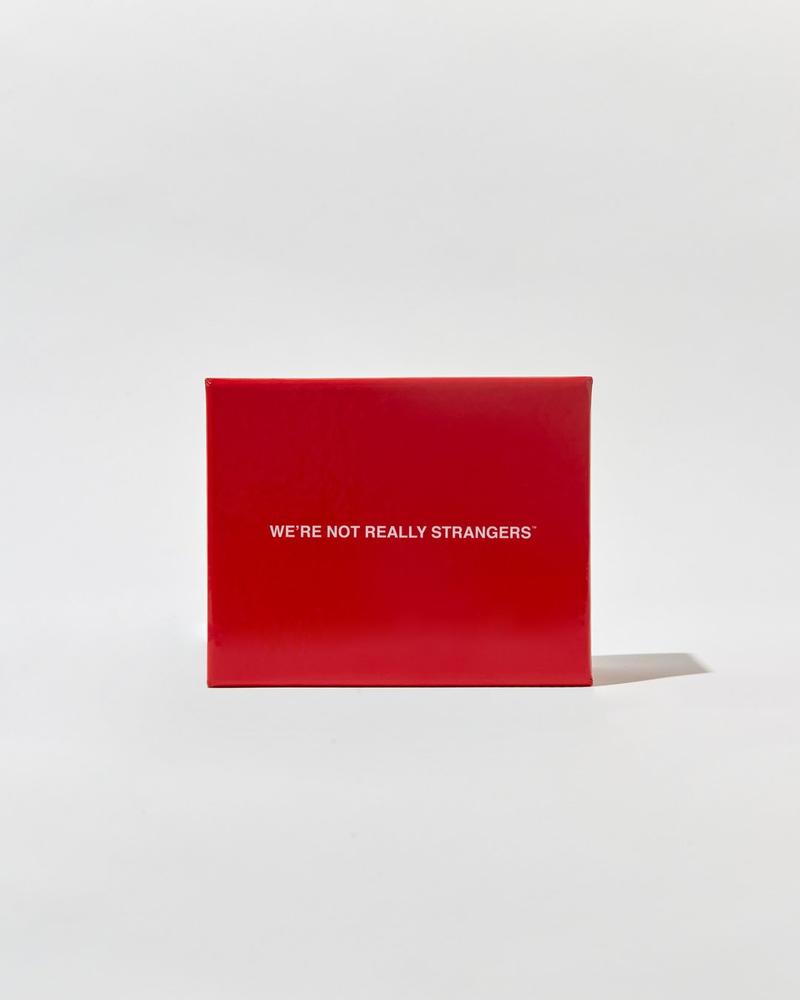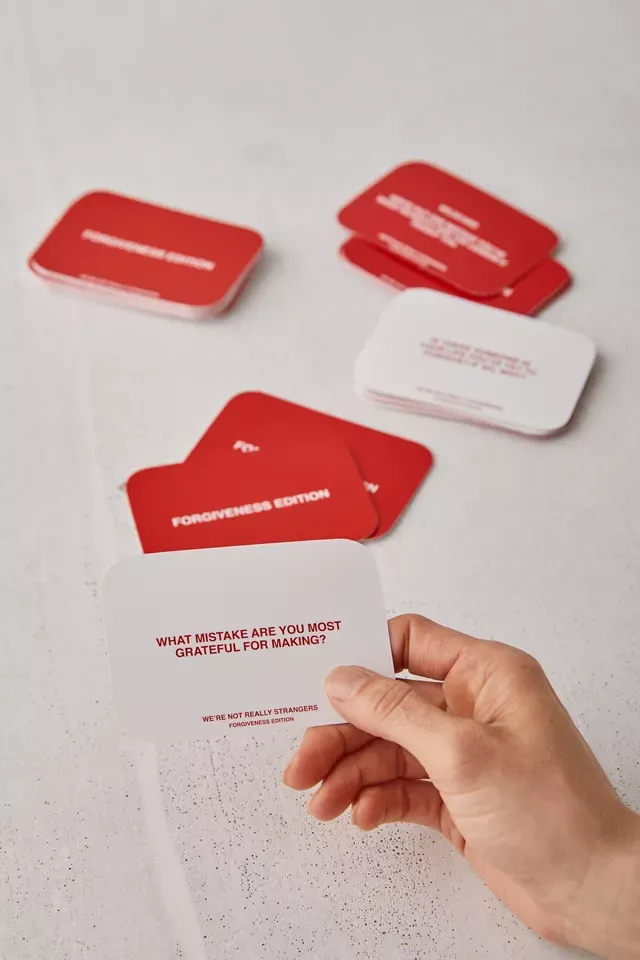 Price: HK$94-195
These well-crafted cards with brief mindfulness exercises, might be just the pick-me-up your loved ones need this holiday season.
There are family, self-reflection, self-love and healing packs, etc. to choose from, allowing you to explore your inner self, deepen your existing relationships and create new ones.
3. Self-help book to read no matter how old they are
The Little Book of Hygge: The Danish Way to Live Well by Meik Wiking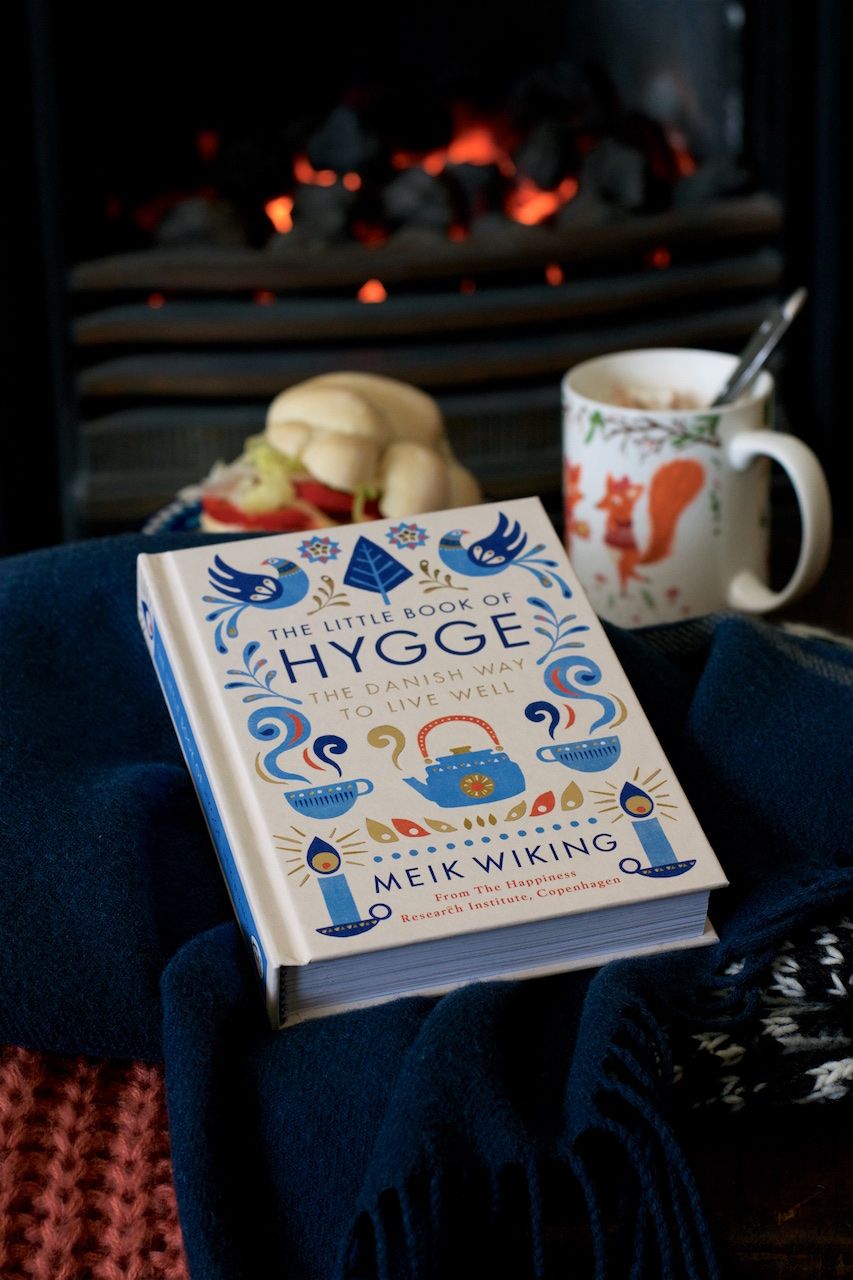 Price: HK$114
Denmark is known to be one of the happiest countries in the world, and hygge is widely acknowledged to be the magic ingredient to this contentment. The Little Book of Hygge is a delightful introduction to hygge packed full of original research on hygge, lovely photos, recipes and practical advice.
Hand the gift of Hygge — coziness of the soul — to your loved ones this festive season to spread warmth and comfort!
Our advisors help you save time, money & worries. Contact us!
4. Scented candle to spark a habit
Candle by Ostrichpillow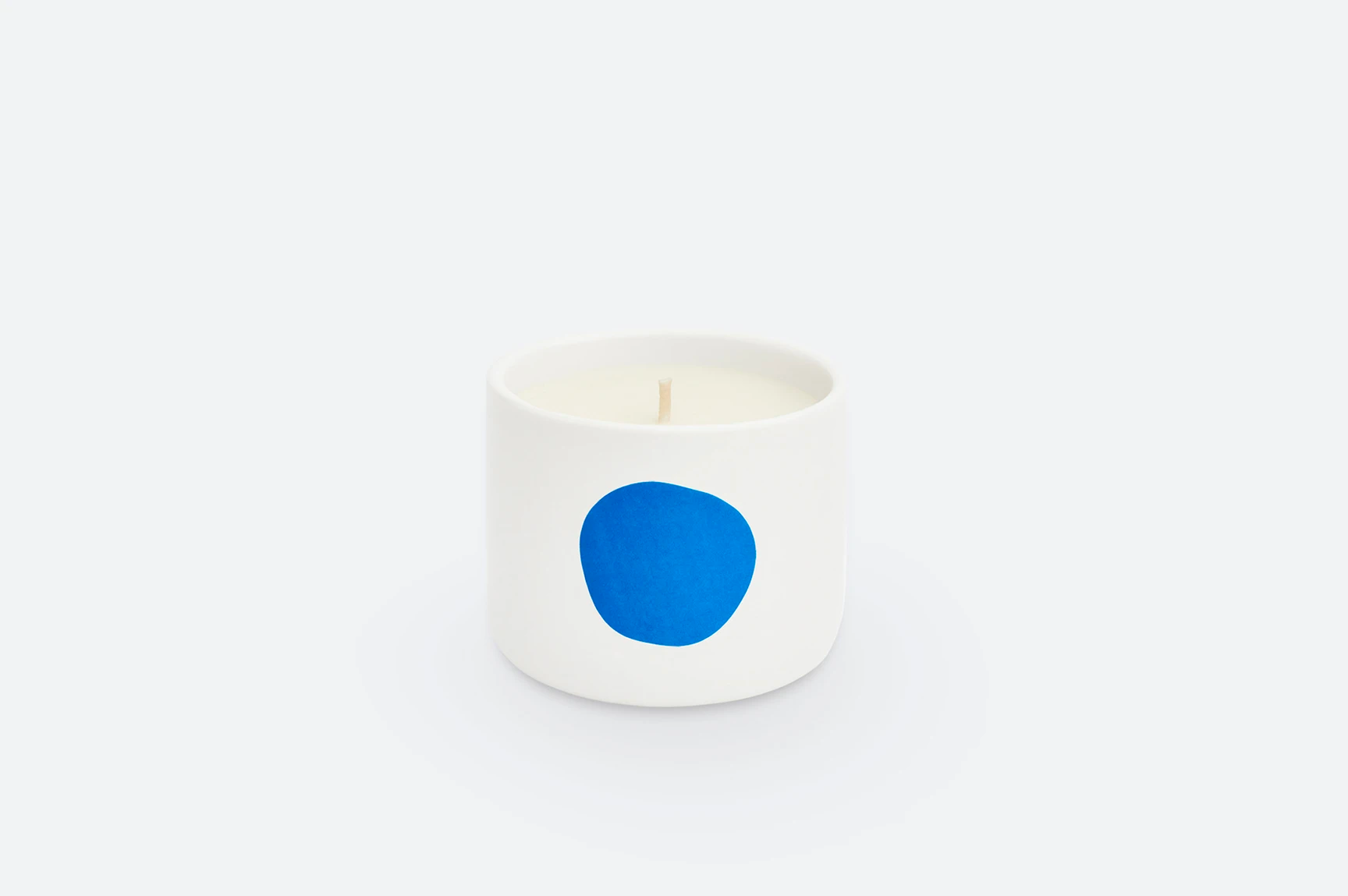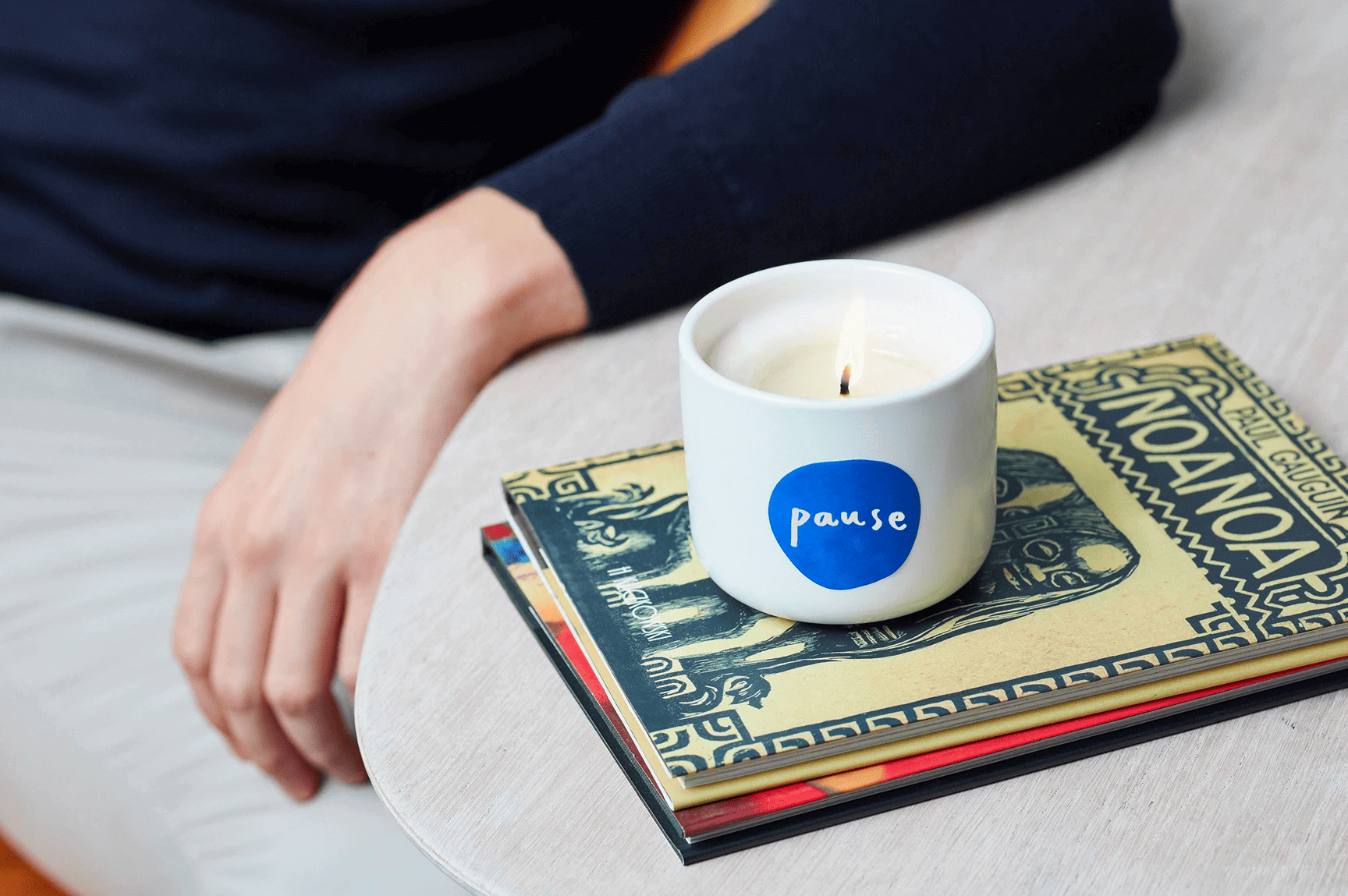 Price: HK$241
Apart from being renewable and biodegradable, this scented candle is a safe, non-toxic and natural-smelling vegan product with its 100% vegetable wax made from soybeans, cotton wick and lavender fragrance based on phthalate-free essential oils.
The best part? This candle comes with a set of customization notes for you to write down your own ritual for different occasions, making it the perfect personalized gift to warm hearts.
Once the flame is on, the light and scent will be a great reminder bringing better focus to finish one goal at a time.
5. Four-season water bottle to stay hydrated at all times
Summit Water Bottle with Straw Lid - 32oz by Simple Modern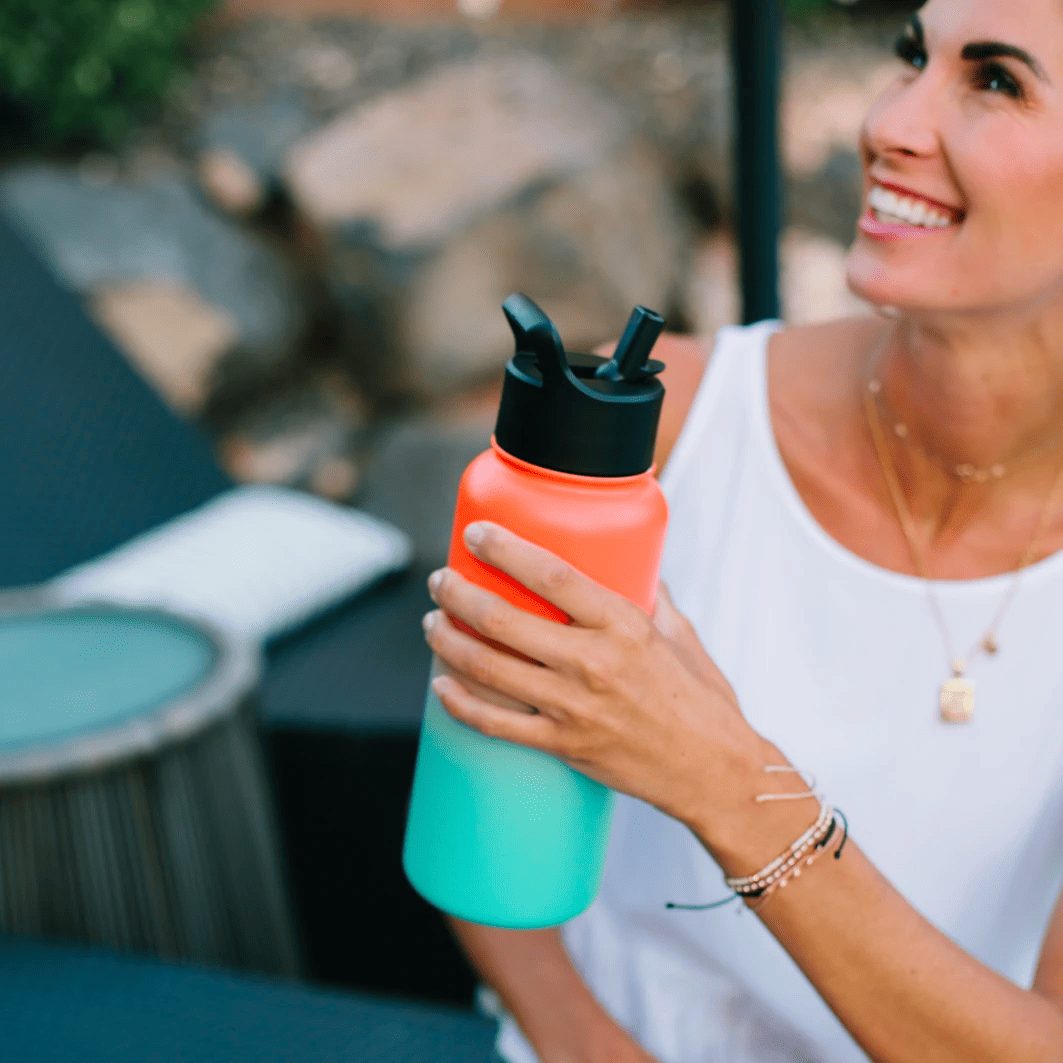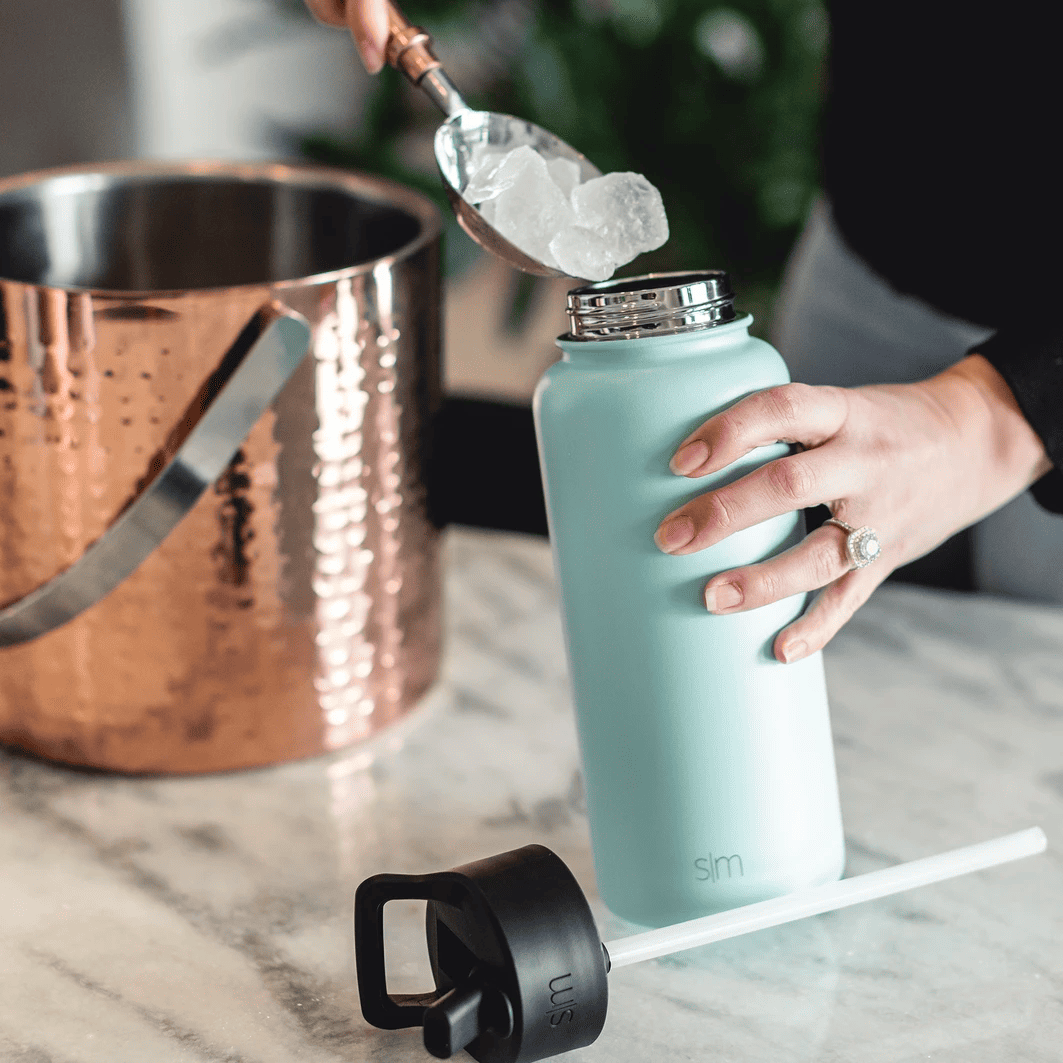 Price: HK$171.57 (Personalize: + HK$39.01)
Forget about novelty sets and festive socks. A practical, reusable water bottle might not be extraordinary, but it will surely come in handy for your loved one for years. Enough water a day keeps the doctor away. Simple Modern's thermally insulated stainless-steel water bottles can keep drinks hot in winter and ice cold in summer. Not only that, they are available in a variety of aesthetically pleasing colors and are personalizable.
6. Lovely indoor plant to keep the blues away
Succulents in concrete pot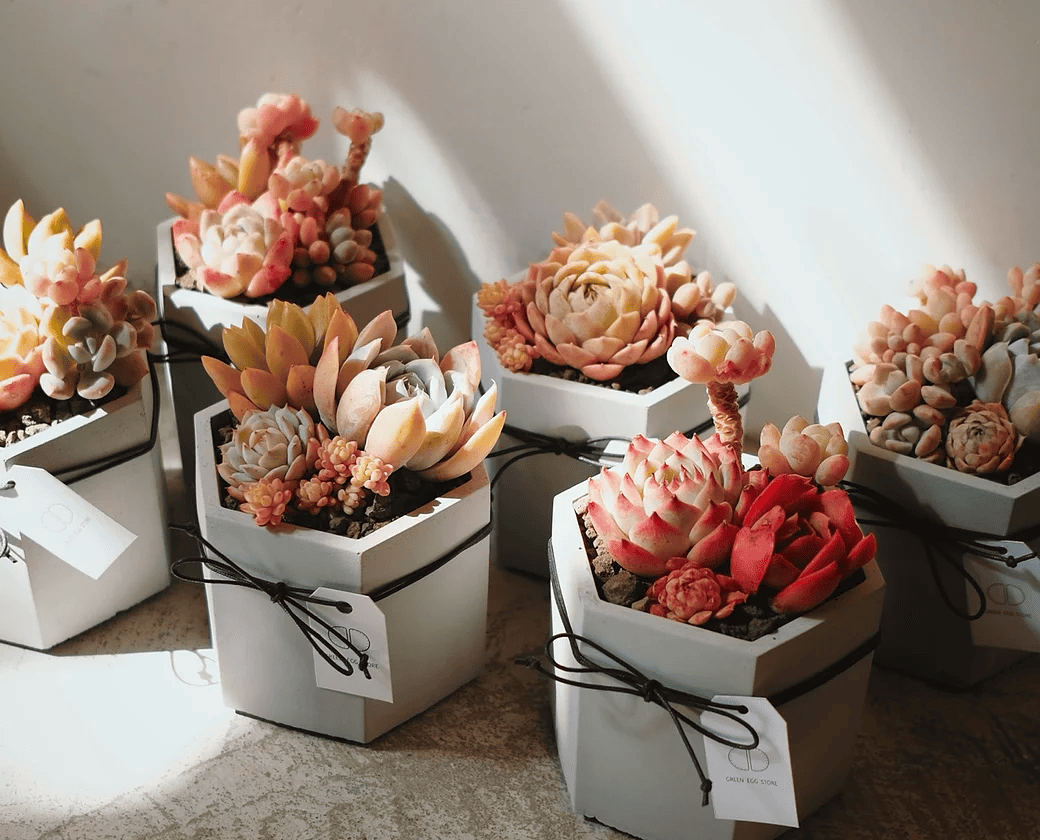 Price: HK$248
Still searching for an eye-catching and unique Christmas gift? Consider this pot of wholesome succulents to make the holidays merry and bright.
Succulents are excellent at air-cleansing and toxin-removal to spruce up the space. They are the most forgiving of plants, even those with less than green thumbs would find them easy to grow and bloom.
7. Skincare set for the ultimate pampering
Best-Selling Face Masks Gift Set by Fresh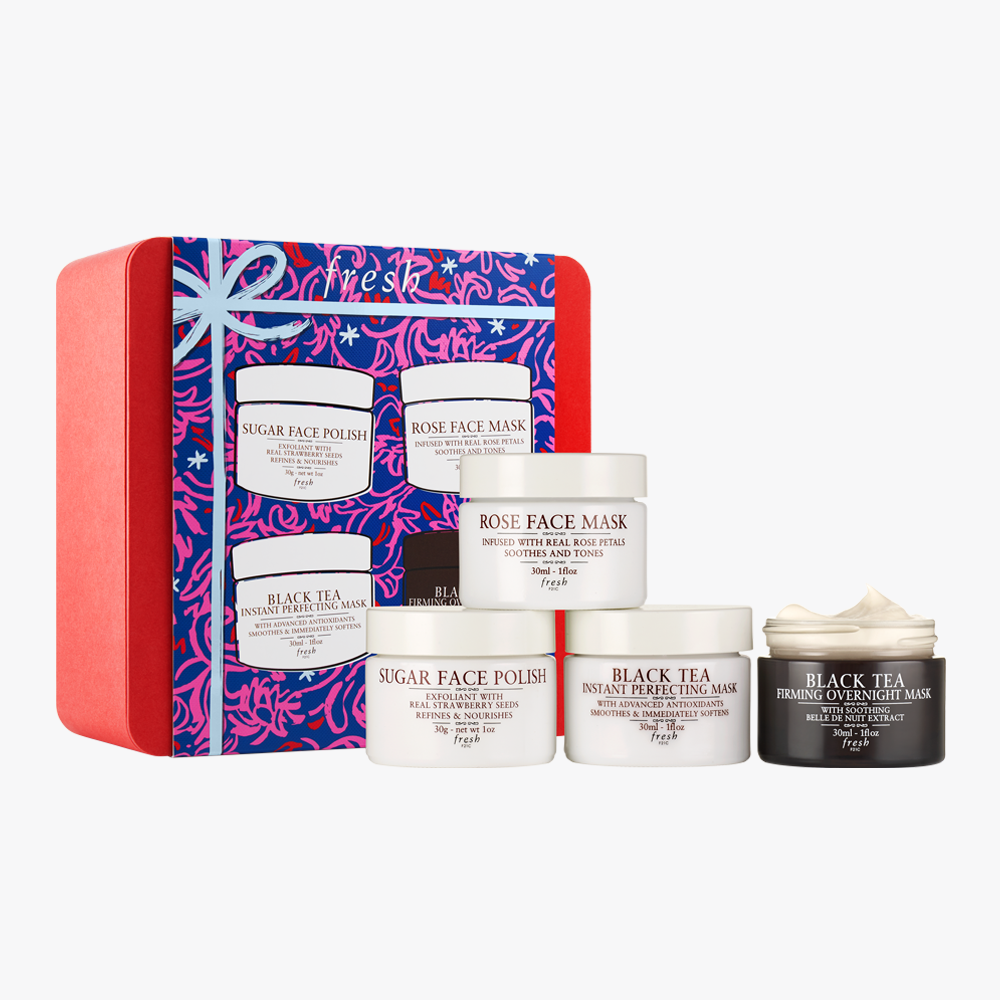 Price: HK$727 (after 44% off)
We could all use some extra pampering this year, and there is no better time to treat a loved one to skincare products than during the holiday season. This set of moisturizing four face masks will take their night indulgence up a notch.
8. A basket packed full of healthy Christmas treats
Healthy Pleasure by Gift Hampers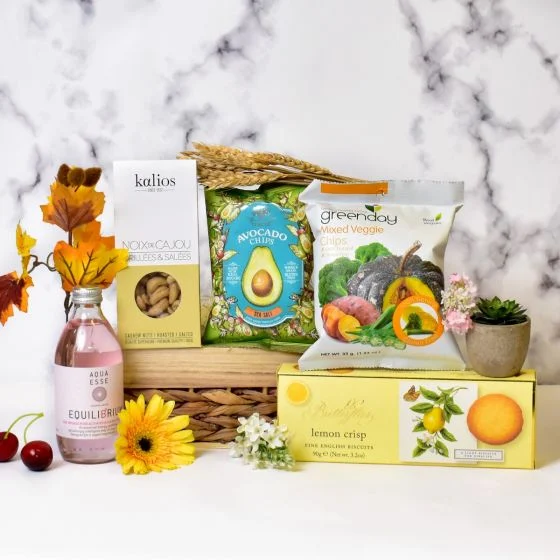 Price: HK$830
Surely, Christmas is the time of year filled with plenty of sugary treats, but holiday cheer does not have to be grounded in baked goods and candies. Your friends, family and relatives will appreciate this festive basket of healthy snacks that are low on sugar and high in nutrition — and you for keeping nutritional value in mind.
9. Throw a merry Christmas dinner
Relish Christmas at home in style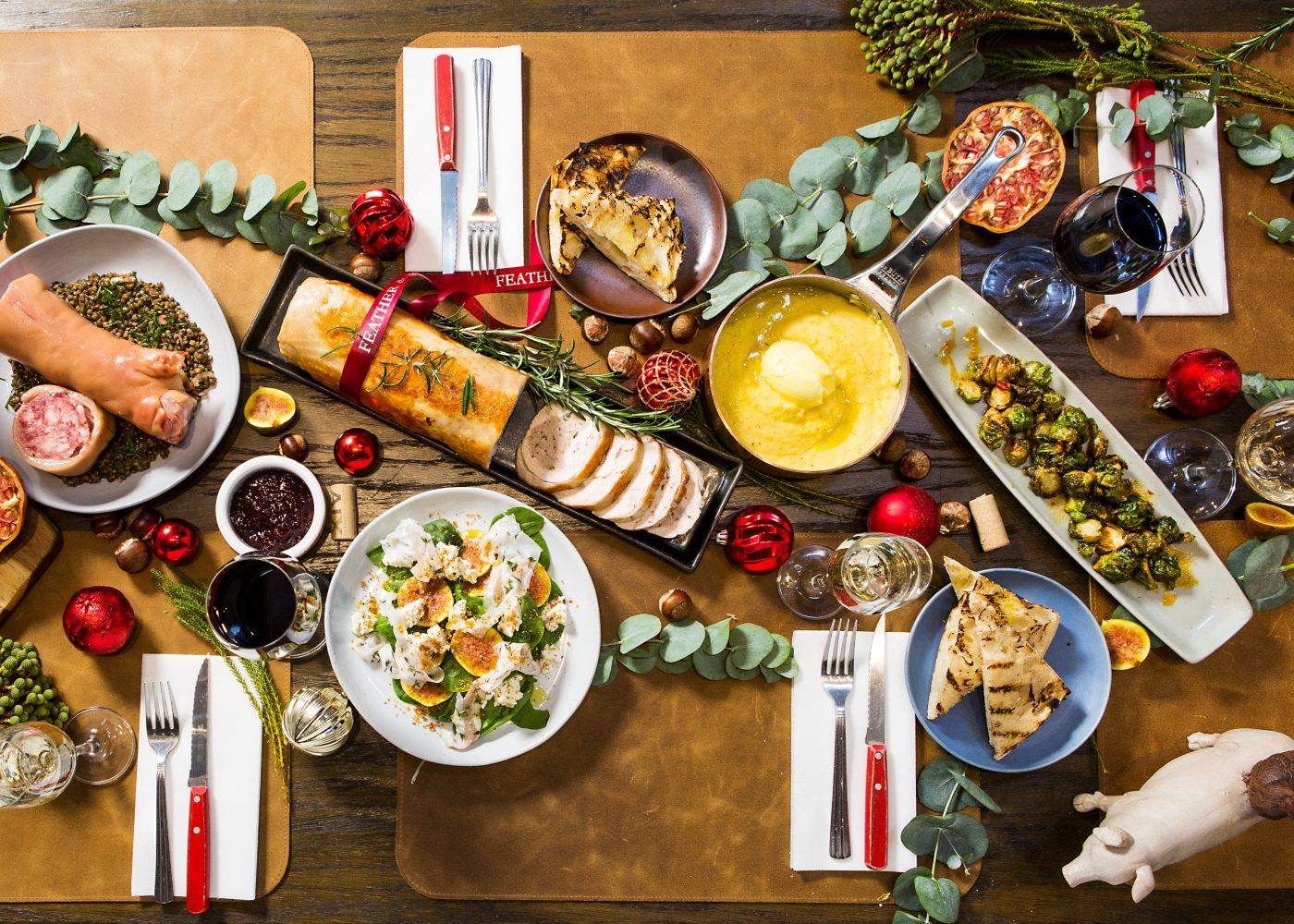 Price: depending on your budget
What is more precious than celebrating Christmas exclusively with your loved ones at home, away from the crowds?
Whether it is cooking your own nutritious feast from scratch, buying ready-cooked meals or having your roast turkey cooked and delivered to your door, you can cozy down spending quality time together at the table with Christmas spirit in full swing.
Feather & Bone is one of the delis to help sort out your dinner spread, from a roast turkey roulade with fig and cinnamon stuffing served in cranberry sauce to a variety of classic side dishes.
10. Alternative therapies for the ultimate surprise
The unorthodox nourishing experience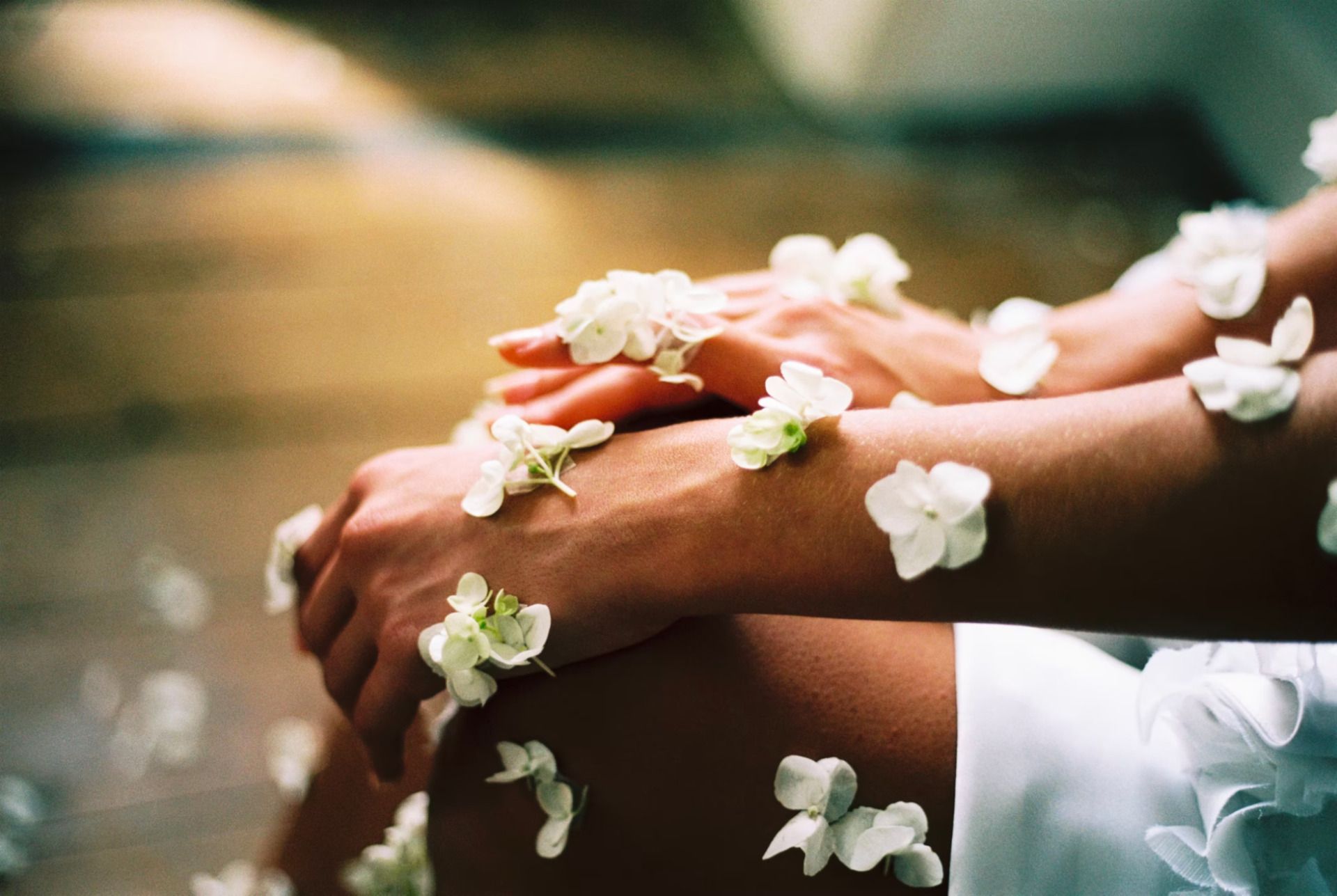 Hesitant to call for a staycation wellness retreat, out of worry that it will not be worth the price? You can consider alternative therapies — an unorthodox option that goes a far longer way towards regaining or enhancing health. Naturopathy, meditation, homeopathy to name a few, may better cater your parents and loved ones' needs.
You don't have to offer them a package plan right away, a one-time experience can be the doorway to discovering and exploring their real needs.
Happy Holiday Shopping & Merry Christmas!
There you have it! This Christmas gift guide only aims to be a reference, what matters is that you do it mindfully.
One more tip: Doing it the old-fashioned way — attaching an extra Christmas card still works like magic in sending love and wishes.
Merry Christmas everyone!
​​All amounts are in HKD and were last updated in December 2021. No responsibility is accepted for any inaccuracies, errors, or omissions. It is always best to check ahead to make sure the information is still up-to-date.*
Our advisors help you save time, money & worries. Contact us!
Looking for life or health insurance for yourself, your family or your team?
Do you already have an insurance policy? You could find a better plan!
Alea brings you choice, unbiased advice and outstanding service, with access to 100+ options from 25+ insurance companies. If you already have an insurance policy, switching insurance policies with Alea doesn't cost you a thing.
Get free quotes with us today.
An advisor will be in touch to answer all your questions!
---
This article was independently written by Alea and is not sponsored. It is informative only and not intended to be a substitute for professional advice and should never be relied upon for specific advice.