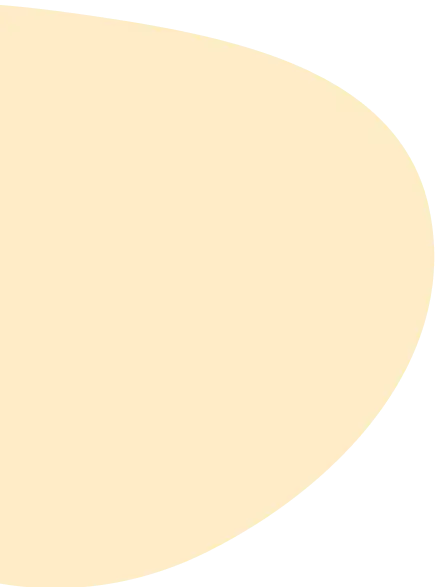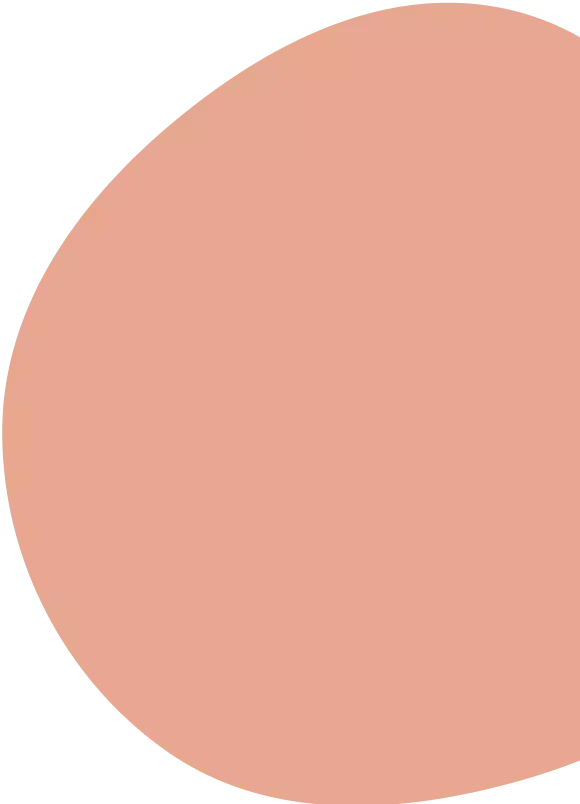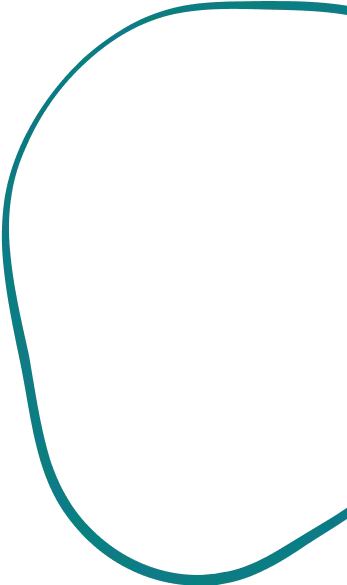 Reviewed by a licensed advisor
Hong Kong's Third Wave: Causes, Cases and Measures
Everybody is talking about the third wave of coronavirus cases. Here is all you need to know.
Last update:
3rd May 2023
Reviewed by a licensed advisor
Everybody is talking about the third wave of coronavirus cases. Here is all you need to know.
Last update: 3rd May 2023
There is currently an explosion of information, comments and opinions on COVID-19 on the internet and social media. We believe that on serious topics in general, and on public health matters in particular, it is essential that you rely on facts and seek credible, expert information. Our mission at Alea remains to bring you the best possible information and advice, so you can make the best choices for you and your family.
---
In Hong Kong, everybody is talking about the third wave of coronavirus cases. Here is all you need to know.
Since when is there a third wave in Hong Kong?
After weeks of 0 local cases reported daily, Hong Kong saw an increase of COVID-19 cases starting on July 5. That day, a cook in a local restaurant was infected, subsequently causing a cluster infection in an elderly home and other restaurants. A day earlier, a pilot had returned from Kazakhstan and later tested positive for COVID-19.
As of August 5, the third wave had brought more than 2,000 new cases and 34 COVID-19-related deaths.
What caused the third wave?
According to our research and local experts, likely causes for the third wave of COVID-19 are:
1. Loopholes in border measures
Three in ten of the imported COVID-19 cases came from sea or aircrew members. Early May, the government relaxed travel restrictions on travelers from mainland China, Macau and Taiwan under Cap. 599C. Some quarantine orders were canceled if the traveler fulfilled certain criteria, which also exposed the city to further risk of imported cases.
2. Masks not mandatory
As the situation was improving in Hong Kong (and compared favorably to a lot of other countries where cases were booming), a lot of residents starting going out more and probably lowered their guard. Without mandatory masks rule, it was hard to ensure everyone was doing enough to prevent new cases.
3. Relaxed social distancing policies
Policies were relaxed in May and June. School resumed classes and public gatherings were allowed again.
Number of COVID-19 cases in Hong Kong
For daily updates and news about the current COVID-19 situation in Hong Kong including the number of cases, deaths, government policies, as well as global developments, check Alea's Daily Update.
New government measures
1. Social distancing rules
July 29: No dine-in at Hong Kong restaurants at least one week (only takeout), public gathering limited to 2 people (except for family members of the same household), Hong Kong's sports premises and swimming pools are shut for at least one week.
July 14: No dine-in from 6 pm to 4:59 am, public gatherings limited to 4 people, 12 types of establishments (amusement game centers, fitness centers, places of public entertainment, beauty parlors, massage establishments, mahjong tin tau premises, bathhouses, party rooms, clubs or night clubs, karaoke establishments) closed.
July 19: 180,000 civil servants work from home.
2. Mask Rule
July 29: Masks are mandatory in outdoor places, except for children under two or for medical conditions (HK$5,000 fine for people found without wearing a mask). No exemption is granted for exercise.
July 22: Masks are mandatory indoor and in public transport (HK$5,000 fine for people found without wearing a mask).
3. Tighter Border Measures
July 29: Ships without any cargo trade via Hong Kong would no longer be allowed to change their crew in the city
July 22: It was announced that the US and Kazakhstan joined the list of high-risk countries (which already included Pakistan, India, Nepal, Bangladesh, South Africa, Philippines and Indonesia). All Hong Kong residents returning from the US and Kazakhstan will therefore be required to quarantine in hotels rather than at home, and present proof they are free from COVID-19, from July 29.
July 8: Sea and aircrew members are required to provide a negative COVID-19 test result before entering the city.
4. Vaccine Procurement
The government is deciding on buying vaccines developed by researchers at Oxford University and in mainland China.
What's next?
According to various experts including Microbiology expert Professor Yuen Kwok-yung, officials may put Hong Kong on a virtual lockdown if daily cases continue to surge. Until a vaccine is found and rolled out, wearing a mask, handwashing and social distancing may become long-term measures.
Our advisors help you save time, money & worries. Contact us!
Looking for life or health insurance for yourself, your family or your team?
Do you already have an insurance policy? You could find a better plan!
Alea brings you choice, unbiased advice and outstanding service, with access to 100+ options from 25+ insurance companies. If you already have an insurance policy, switching insurance policies with Alea doesn't cost you a thing.
Get free quotes with us today.
An advisor will be in touch to answer all your questions!
---
This article was independently written by Alea and is not sponsored. It is informative only and not intended to be a substitute for professional advice and should never be relied upon for specific advice.