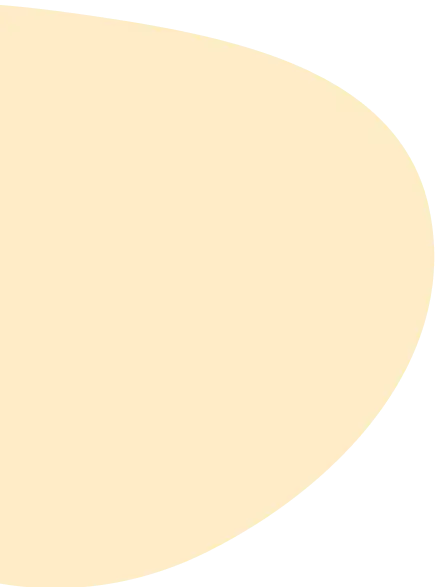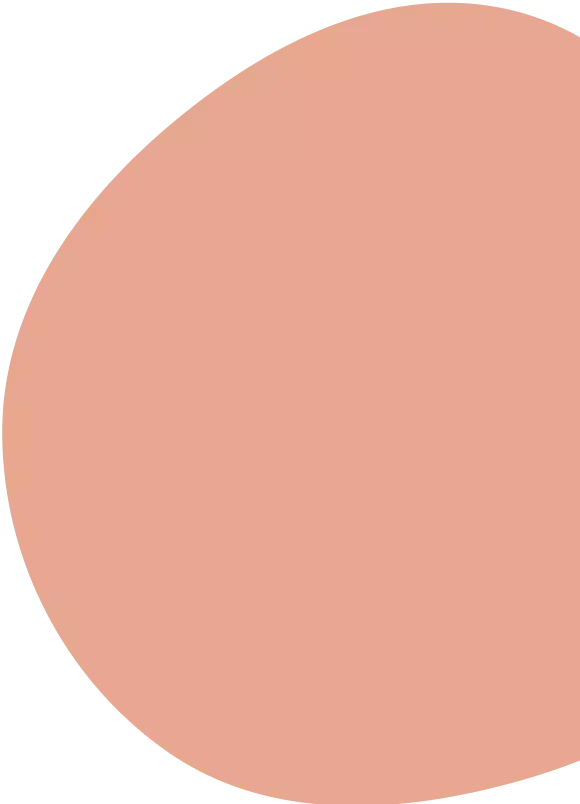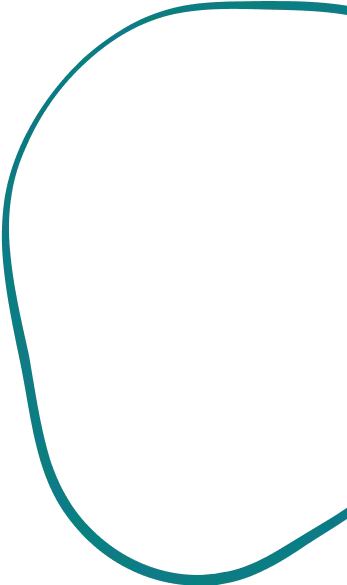 COVID-19
Reviewed by a licensed advisor
Free COVID-19 Tests in Hong Kong: All You Need to Know
The Hong Kong government announced on August 21 the launch of a free COVID-19 testing scheme, starting on September 1. Here's all you need to know.
Last update:
27th May 2022
Reviewed by a licensed advisor
The Hong Kong government announced on August 21 the launch of a free COVID-19 testing scheme, starting on September 1. Here's all you need to know.
Last update: 27th May 2022
There is currently an explosion of information, comments and opinions on COVID-19 on the internet and social media. We believe that on serious topics in general, and on public health matters in particular, it is essential that you rely on facts and credible, expert information. Our mission at Alea is to bring you the best possible information and advice, so you can make the best choices for you and your family.
---
In order to identify COVID-19 patients who show no symptoms and improve the local situation, the Hong Kong government announced on August 21, 2020 that a universal, free COVID-19 testing scheme starts on September 1. Alea experts have gathered all the information you need to know about the scheme.
Why is there free COVID-19 testing in Hong Kong?
Amid the critical third wave of COVID-19 in Hong Kong, Chief Executive Carrie Lam and some specialists believe that mass testing subsidized by the government is necessary for cutting the community transmission chain as soon as possible. While some other specialists regard this decision as inefficient because people can move around freely after testing, Carrie Lam said that voluntary testing can provide a basis for relaxing social distancing rules.
How long does this free testing scheme last?
Starting on September 1, 2020, the free COVID-19 testing scheme was originally planned to run for 1 week. Recently, the government announced that it is extended until September 11.
Who can participate?
Anyone holding a valid Hong Kong ID card or birth certificate and having no symptoms can participate in the mass testing voluntarily. However, people who fit into one of the categories below are not suitable for the scheme:
Children under 6 years old.
People having illnesses that involve areas from the nasal area to the throat (because specimens will be collected through the nose and the throat).
How to register for free testing?
People who are eligible need to make an appointment online through the official website. People are required to provide information of their names, identity card numbers and phone numbers, and to choose a preferred location, time and date for testing.
Where to get tested?
Community testing centers will be set up in all 18 districts of Hong Kong. Everyone in the centers is required to follow appropriate infection control and safety measures recommended by the Department of Health.
What to expect on the day of testing?
Remember to bring along your Hong Kong ID card and present the booking confirmation SMS message, which will be sent to your phone when you successfully register online. Similar to the measures imposed when entering some indoor areas in Hong Kong, temperature checking, mask-wearing, and social distancing will be required when going into the testing centers. People will be sent to a registration counter and then a waiting area. Qualified and trained medical staff will collect the combined nasal and throat swabs, which will be transported for laboratory testing.
How will you know the results?
People who test negative will receive a text message on their mobile phones. People who test positive will be informed by the Department of Health immediately and sent to specific facilities or hospitals for isolation and treatment.
Are there other options for COVID-19 testing in Hong Kong?
If you cannot or prefer not to join the free mass testing scheme but wish to get a COVID-19 test for yourself or your family, there are several other options in Hong Kong. These include:
Public Hospitals at a cost of $180 for doctor consultation. The doctor will determine your eligibility for a test (depending on your symptoms, travel history and any close contact with people who tested positive for COVID-19). If you are eligible, the test is free of charge.
Private Hospitals at a cost ranging from roughly $1,280 to $2,500.
Private Clinics at a cost ranging from around $300 to $2,100.
For more details, read our complete guide of COVID-19 tests in Hong Kong.
Last updated on July 27, 2021. All amounts are in HKD. No responsibility is accepted for any inaccuracies, errors, or omissions. It is always best to call ahead to make sure the information is still up-to-date.
---
DISCOVER OUR TOP COVID-19 READS
---
Useful resources for your quarantine in Hong Kong
Our advisors help you save time, money & worries. Contact us!
Looking for life or health insurance for yourself, your family or your team?
Do you already have an insurance policy? You could find a better plan!
Alea brings you choice, unbiased advice and outstanding service, with access to 100+ options from 25+ insurance companies. If you already have an insurance policy, switching insurance policies with Alea doesn't cost you a thing.
Get free quotes or schedule a quick chat with us.
An advisor will be in touch to answer all your questions!
---
This article was independently written by Alea and is not sponsored. It is informative only and not intended to be a substitute for professional advice and should never be relied upon for specific advice.