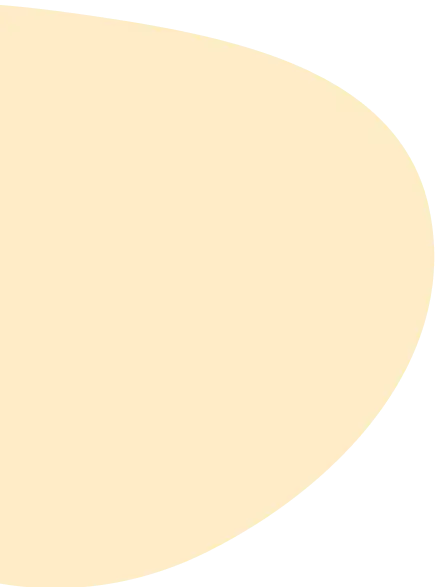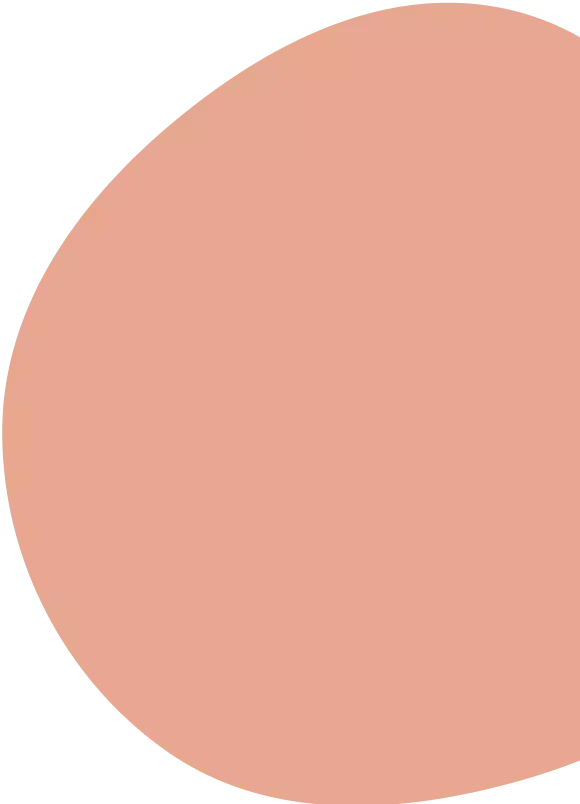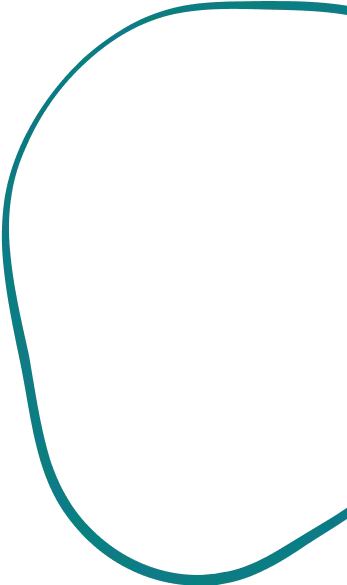 Health Insurance Tips
Reviewed by a licensed advisor
Health Insurance Exclusions: Why and How They Impact Your Claims
Health insurance in HK is not standardized. Learn about exclusions and what they mean for you.
Last update:
14th September 2022
Reviewed by a licensed advisor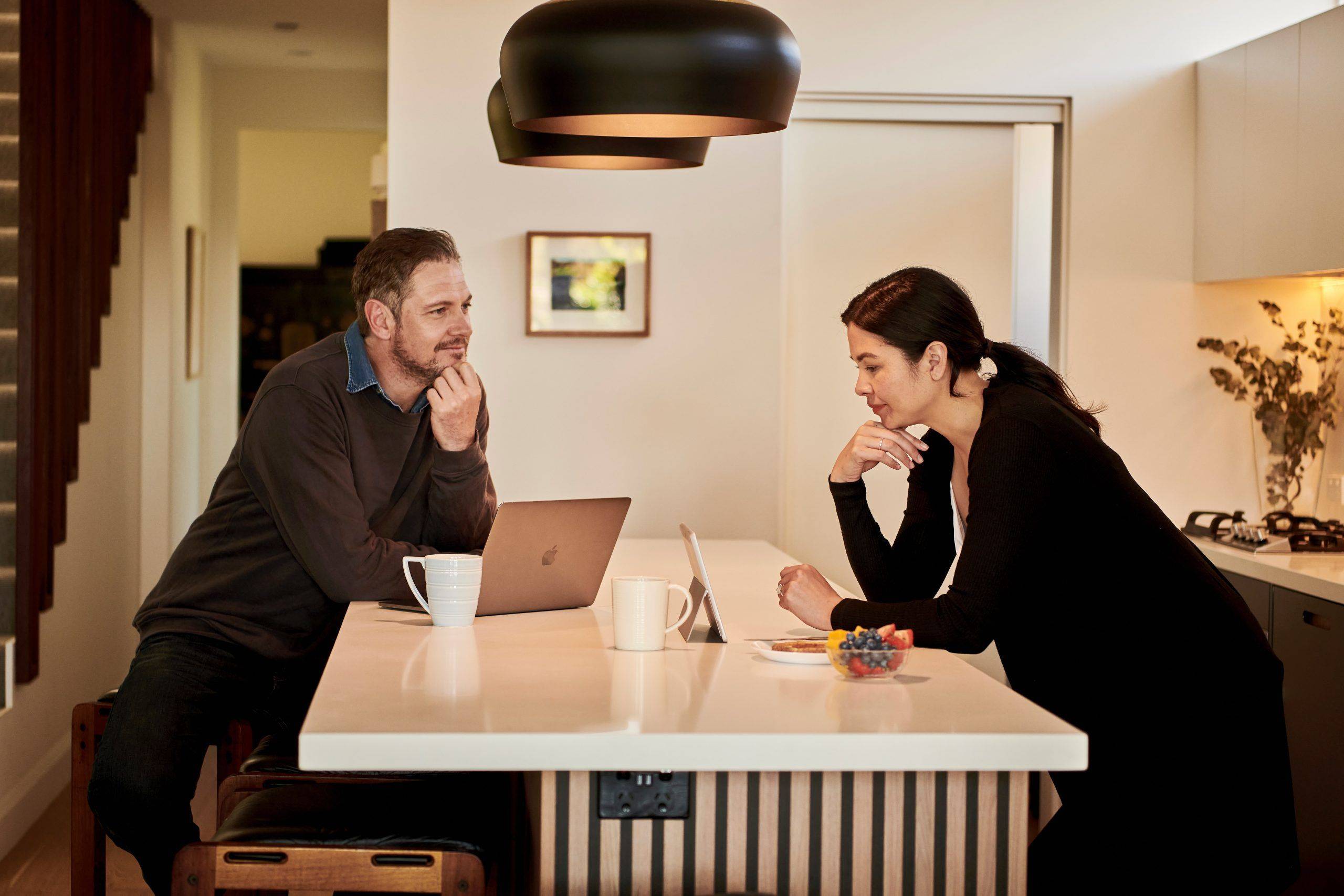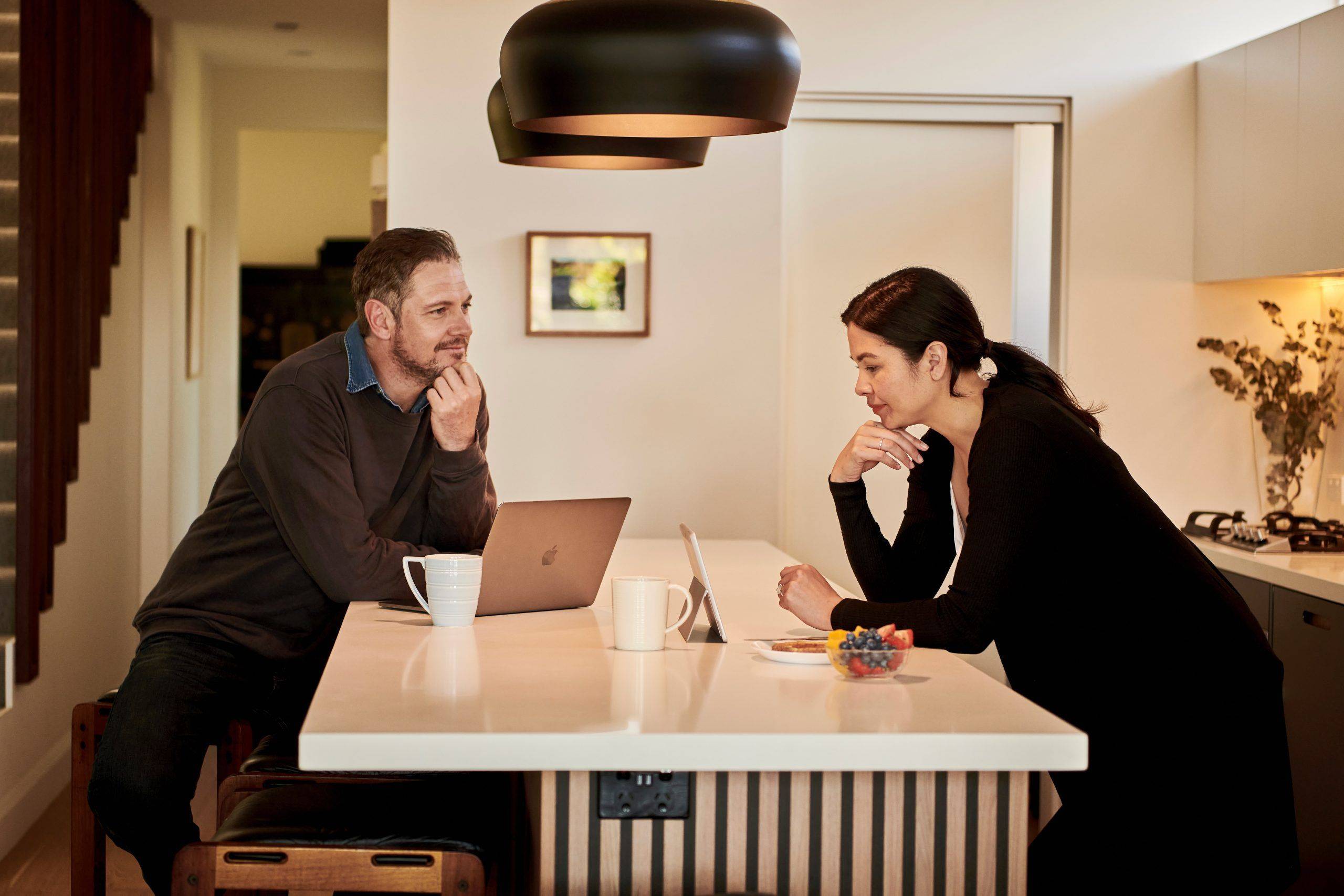 Health insurance in HK is not standardized. Learn about exclusions and what they mean for you.
Last update: 14th September 2022
About Alea
Alea is one of Hong Kong's leading health insurance brokers with years of experience navigating the complex insurance market. We can help you save time and money by offering you choice of 100+ options from 25+ insurance companies. Our trusted advisors are ready to answer any questions you may have!
---
Have you already been caught with unexpected medical expenses? Sometimes, health insurance doesn't bear the cost of certain medical services. This is generally referred to as "exclusion", which is not covered by your coverage. All health insurance plans have common exclusions, but conditions can vary from one insurer to another. While the best-known exclusions are "pre-existing conditions", there are many other items that are not covered by health insurance products and that you should beware of: especially lesser-known exclusions that can cause outrageous medical bills.
We at Alea are providing you a 3-min read summary of these key exclusions.
Pre-existing conditions and congenital deformities or anomalies
In terms of individual health insurance, both "international" and "local Hong Kong" insurance providers discriminate against "known" pre-existing conditions. The list is long and may include conditions as diverse as asthma, eczema, diabetes, back pain, cancer history, chronic migraines, psoriasis, hypertension, and HPV. As for the compliant VHIS plans that were launched in April 2019, they are even more restrictive as they also limit coverage of "unknown" pre-existing conditions.
➜ EXPERT TIP: How to be covered for pre-existing conditions? While employee medical benefits usually cover pre-existing conditions, you generally lose such coverage when leaving your job. The best time to purchase private health insurance is when you are young and healthy. That way, you lock in coverage for life and get covered for unknown or future conditions.
How Alea can help you save on insurance
Our advisors help you save time, money & worries. Contact us!
Cosmetic surgery
Medical insurance policies systematically exclude cosmetic or plastic surgery to enhance one's appearance as these treatments are not considered medically necessary. For instance, removing the excess of soft tissue and striae after a significant weight loss is not covered by health insurance. That being said, necessary plastic surgery following an injury or accident is generally covered by medical insurance.
Checkups, dental and optical care
In Hong Kong, comprehensive health insurance plans with outpatient cover usually cover health check-ups.
Nevertheless, the plans set sub-limits that can range between HK$500 and 2,000. For example, you may be covered for a physical exam every year up to HK$500 or every 3 years up to HK$1,000. This time limit and financial limits may vary according to the product. Make sure to check with a health insurance advisor before getting screened.
Usually, you need an optional benefit for dental and optical care. Dental care is very expensive in Hong Kong. Also, optical coverage is rarely provided by employers and local basic products due to the high rate of myopia in Hong Kong.
High-risk activities and extreme sports
High-risk activities and extreme sports are subject to exclusions. If you practice extreme sports or high-risk activities, you may have to get sport-specific insurance. According to our market research, the individual Bupa Global plans are the only ones that do not have any exclusions on sports activities.
➜ EXPERT TIP: Sports-related injuries/accidents are usually covered when:
you do not engage in a professional matter
the sport is not considered hazardous
scuba diving is limited to a depth of less than 30 meters
the winter sport was not off-piste
Substance abuse or self-inflicted injuries
Drug and substance abuse treatment is usually excluded from the list of covered benefits. If you need to be hospitalized because of substance abuse or want to go to a rehabilitation center, you have to bear the cost personally.
Also, suicide and self-inflicted injury are outside of the list of covered benefits. If the insured person has committed suicide or has injured himself in the course of attempting to commit suicide, a claim for insurance under the policy will be rejected.
Mental disorders
Mental health care was traditionally excluded from health insurance coverage in Hong Kong. Therefore most psychological and counseling treatments and services are excluded by insurance providers.
Fortunately, things are changing and more and more insurance providers are providing mental health coverage to their members. This is especially true for international and comprehensive medical insurance plans. Some of the mental coverage improvements we have witnessed in the past years include: doctor, psychiatrist, psychologist and psychotherapist consultation fees, diagnostic scans, tests, and medicines prescribed by a physician.
There are some additional and important other exclusions you should know about in regards to medical insurance plans. If you have any specific questions or concerns, you should seek advice from a health insurance advisor.
Artificial limbs & prosthesis
Experimental treatment (i.e. experimental cancer treatments)
AIDS or HIV diseases
Contraception, including sterilization
Sexual dysfunction
Obesity treatment
Lifestyle-related conditions (as smoking or drinking alcohol).
Our advisors help you save time, money & worries. Contact us!
Looking for life or health insurance for yourself, your family or your team?
You already have an insurance policy? You could find a better plan!
Alea brings you choice, unbiased advice and outstanding service, with access to 100+ options from 25+ insurance companies. If you already have an insurance policy, switching insurance policies with Alea doesn't cost you a thing.
Get free quotes or schedule a quick chat with us.
An advisor will be in touch to answer all your questions!
---
This article was independently written by Alea and is not sponsored. It is informative only and not intended to be a substitute for professional advice and should never be relied upon for specific advice.