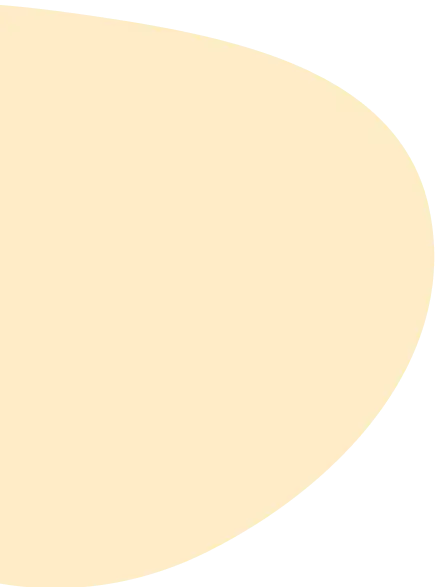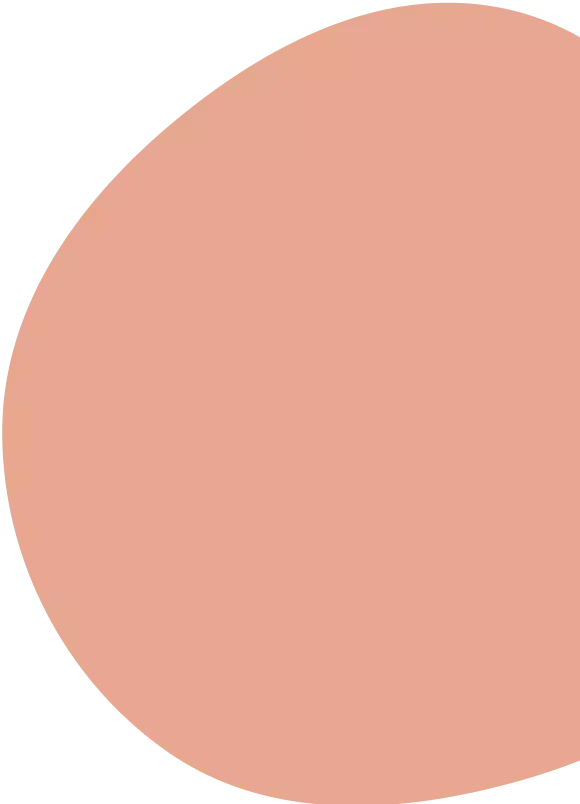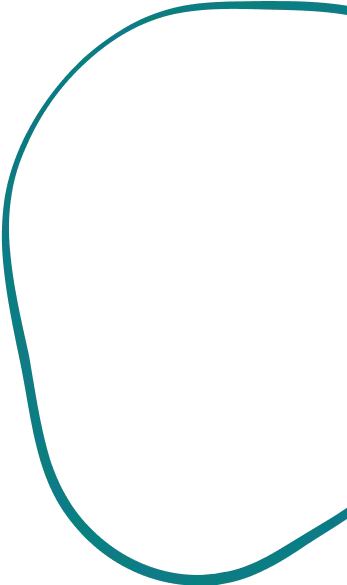 Health Insurance Tips
Reviewed by a licensed advisor
Online Insurance and Virtual Insurers: What's the Catch?
Virtual insurers offer convenient signup, affordable premiums, and well designed apps. But what are the tradeoffs?
Last update:
22nd September 2022
Reviewed by a licensed advisor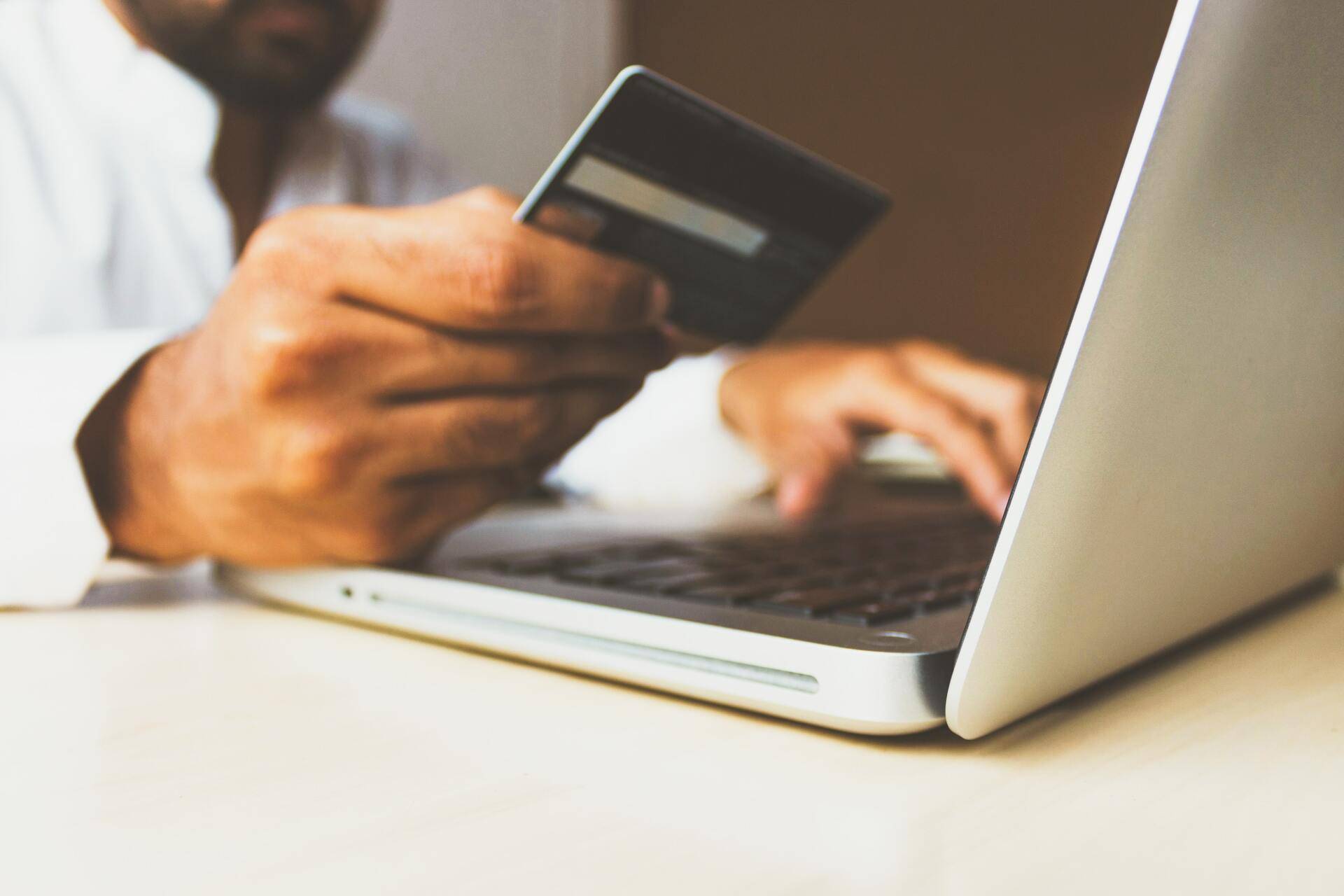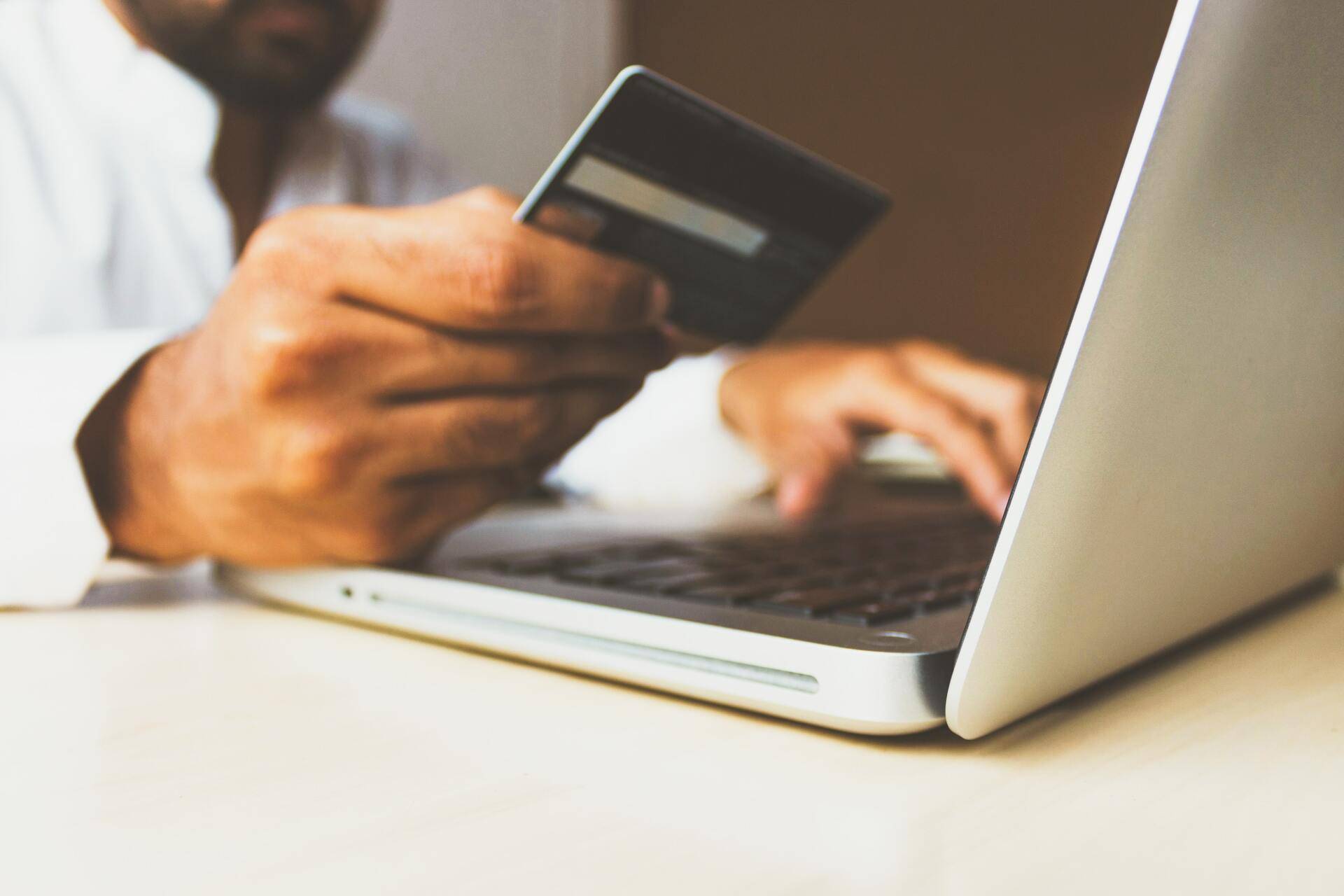 Virtual insurers offer convenient signup, affordable premiums, and well designed apps. But what are the tradeoffs?
Last update: 22nd September 2022
About Alea
Alea is one of Hong Kong's leading health insurance brokers with years of experience navigating the complex insurance market. We can help you save time and money by offering you choice of 100+ options from 25+ insurance companies. Our trusted advisors are ready to answer any questions you may have!
---
Against the backdrop of COVID-19, it's no surprise that interest in virtual insurance has grown over the last few years, particularly among millennials and digital natives in the 20 to 45 age group.
But what is virtual insurance, also known as digital insurance, online insurance and Insurtech? Where are these latest technologies taking us? And what do consumers need to be aware of?
What is online insurance?
Broadly speaking, online insurance refers to the application of technology to improve the quality of insurance services provided by insurers to customers. Over the last few years, both traditional and virtual insurance providers have launched digital platforms to make it easier for customers to buy insurance and submit and manage insurance claims.
Virtual insurers are insurance companies that focus strictly on selling insurance online, completely bypassing the use of insurance intermediaries such as brokers or agents. Since 2018, the Insurance Authority of Hong Kong has granted four licenses to "virtual insurers" as part of the government's efforts to stimulate the development of fintech in Hong Kong. Some virtual insurers shaking up the insurance landscape in Hong Kong are Avo, Blue, Bowtie, OneDegree and ZA Insure.
Virtual insurance allows customers to buy a wide array of insurance products online, such as life insurance, health insurance (including VHIS plans), accident insurance, cancer insurance, sports protection, and more.
Advantages of virtual insurance
The benefits of buying insurance from a virtual insurer are simple:
Lower premiums
Well-designed user-friendly apps and digital platforms for buying insurance and managing claims
Faster underwriting process
Efficient online claim reimbursements
Easy to research online
Disadvantages of virtual insurance
When you buy insurance directly from a virtual insurance provider, you miss out on the opportunity to work with an insurance broker or agent. As such, most of the downsides of buying insurance from a virtual insurer stem from the fact that there is no agent or broker involved in the process.
The relationship between the customer and insurance intermediary is more valuable than you might think.
Here are some of the downsides of virtual insurance.
You risk buying an insurance product that is not right for you
The role of the broker or agent is to listen to your insurance needs, understand your circumstances, and make recommendations for insurance products tailored just for you. They'll explain in detail the features and terms and conditions of each product, particularly the extent of coverage and any exclusions that might apply. They'll also give you information about the insurance companies you're considering and how they've been performing in the market.
Without a broker or agent, you risk buying an insurance product that is just not suitable for you.
You risk having to redo underwriting and even losing your policy
When you apply for traditional insurance, an insurance agent or broker will guide you through the application process. They will help you review any medical conditions that you might be concerned about, past or present, and advise you accordingly.
Conversely, when you apply for virtual insurance, the onus is on you alone to declare any pre-existing conditions you might have. If you forget or neglect to declare a pre-existing condition, there will be consequences later on when you file a claim and the pre-existing condition is discovered. The insurance company may require you to undergo a new underwriting process, potentially adding exclusions or premium loading to your policy. In the worst-case scenario, they might cancel your policy altogether and not pay the claim.
You have to handle claims on your own
Another advantage of working with a traditional insurance agent or broker is that they will help you with your claims. This is especially helpful for medical and critical illness insurance.
Let's say you need to be hospitalized for surgery. An experienced agent or broker will handle the insurance side for you from start to finish so that you can focus on your recovery instead of dealing with paperwork to file a claim.
On the other hand, if you purchased health insurance from a virtual insurer, you're essentially on your own if you have to be hospitalized. You alone will be responsible for the task of collecting every single piece of medical documentation required for submitting a reimbursement claim to the insurance provider; there is no agent or broker to do it on your behalf or assist you through the process. Any missing document will result in a delayed reimbursement and add stress to an already stressful situation.
You may be exposed to cybersecurity and data privacy risks
As with any activity done online, virtual insurance comes with cybersecurity and data privacy risks. Of course these risks also exist for traditional insurance providers that offer online platforms for their customers to submit and manage claims.
To mitigate cybersecurity risks, the Insurance Authority has a Guideline on Cybersecurity with which all insurance companies must comply. Moreover, all personal data collected by insurance companies is protected by the Personal Data (Privacy) Ordinance (Cap. 486) in Hong Kong.
No matter what you're doing online, here are some things you can do to protect your information security and data privacy:
Use a secure, private connection when handling insurance matters
Use strong passwords
Do not share your passwords with other people
Do not use the same password twice
Check the privacy settings on your phone and computer to understand what permissions you have granted to the insurance applications
Understand how your insurance company is handling your personal data by reading their Personal Information Collection Statement (PICS)
The bottom line
Virtual insurers offer a fast, convenient and affordable alternative to buying insurance and submitting claims, especially for those who are young and healthy. But there are tradeoffs to consider. The biggest tradeoff is you lose all the benefits you enjoy from a relationship with an agent or broker. In the most extreme case, this can lead to the insurance provider canceling your policy.
Working with an insurance broker or advisor is particularly useful when the stakes are higher. Not only will they help you make the right decision about which product to buy, they'll also be there to assist when things get tough and you need help the most.
How Alea can help you save on insurance
Our advisors help you save time, money & worries. Contact us!
FAQ
What are the virtual insurers in Hong Kong?
The virtual insurers in Hong Kong are Avo, Blue, Bowtie, OneDegree and ZA Insure.
Can I buy insurance online?
If you are trying to buy insurance from a traditional insurance provider, you can get a quote online, but you likely won't be able to sign up for the insurance product directly on their website or mobile app. For that, you may need to go through an agent or broker.
If you are trying to buy insurance from a virtual insurer, then yes, you can buy directly online.
What is an insurance intermediary?
Insurance intermediaries serve as the link between the customer or policyholder and the insurance provider. There are two main types of insurance intermediaries. An insurance agent represents the insurance provider, while an insurance broker represents the customer or policyholder.
When you're considering buying insurance, talking to an insurance broker is one of the best ways to learn about all of your options. Alea's insurance advisors, for instance, have a wealth of knowledge about insurance in Hong Kong and can give you recommendations tailored to you and your family. If you're not sure where to start, here are 9 questions you can ask your insurance broker.
Looking for life or health insurance for yourself, your family or your team?
You already have an insurance policy? You could find a better plan!
Alea brings you choice, unbiased advice and outstanding service, with access to 100+ options from 25+ insurance companies. If you already have an insurance policy, switching insurance policies with Alea doesn't cost you a thing.
Get free quotes or schedule a quick chat with us.
An advisor will be in touch to answer all your questions!
---
This article was independently written by Alea and is not sponsored. It is informative only and not intended to be a substitute for professional advice and should never be relied upon for specific advice.