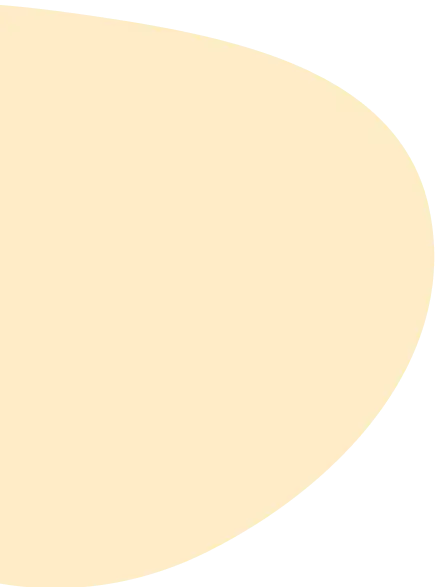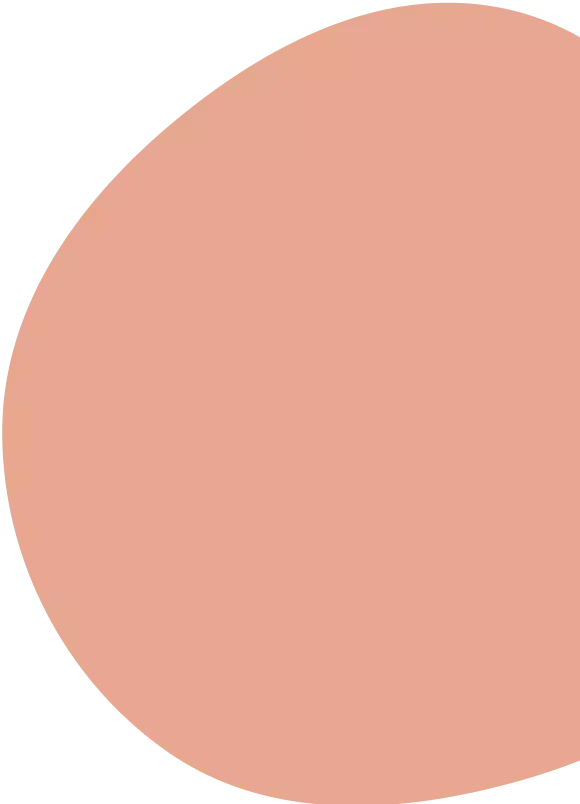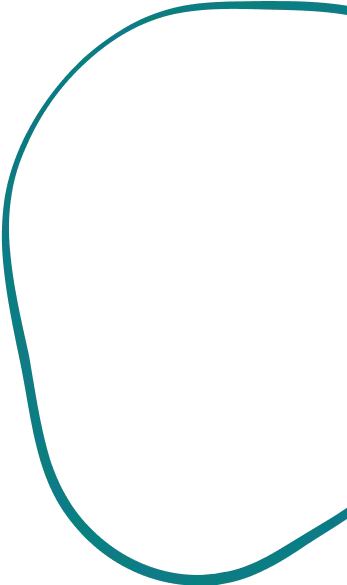 Reviewed by a licensed advisor
Workplace Mental Health: How Can Employers Support Employee Wellbeing?
Prioritizing employee mental health is increasingly important to organizations striving to achieve long-term success.
Last update:
14th June 2023
Reviewed by a licensed advisor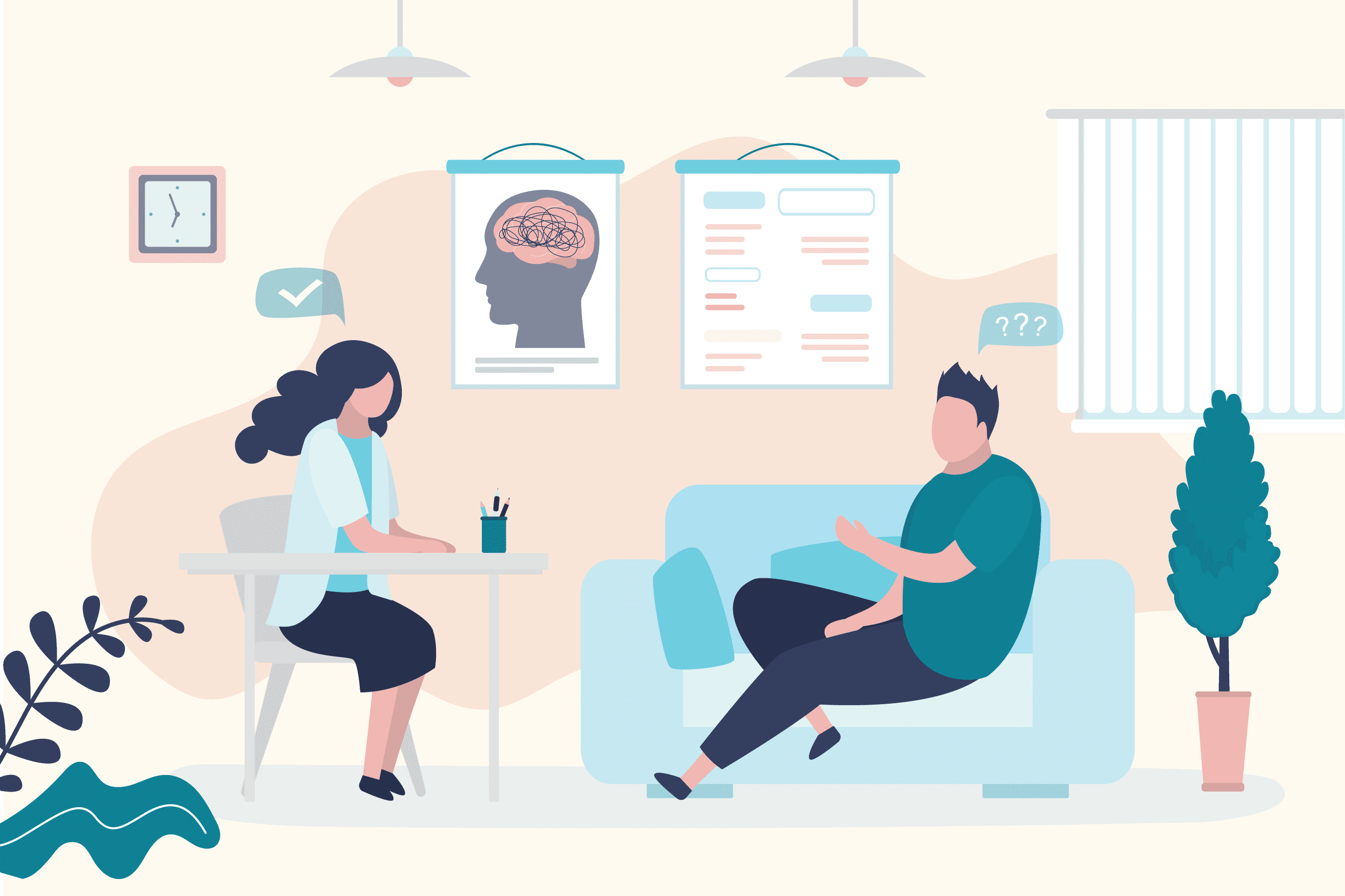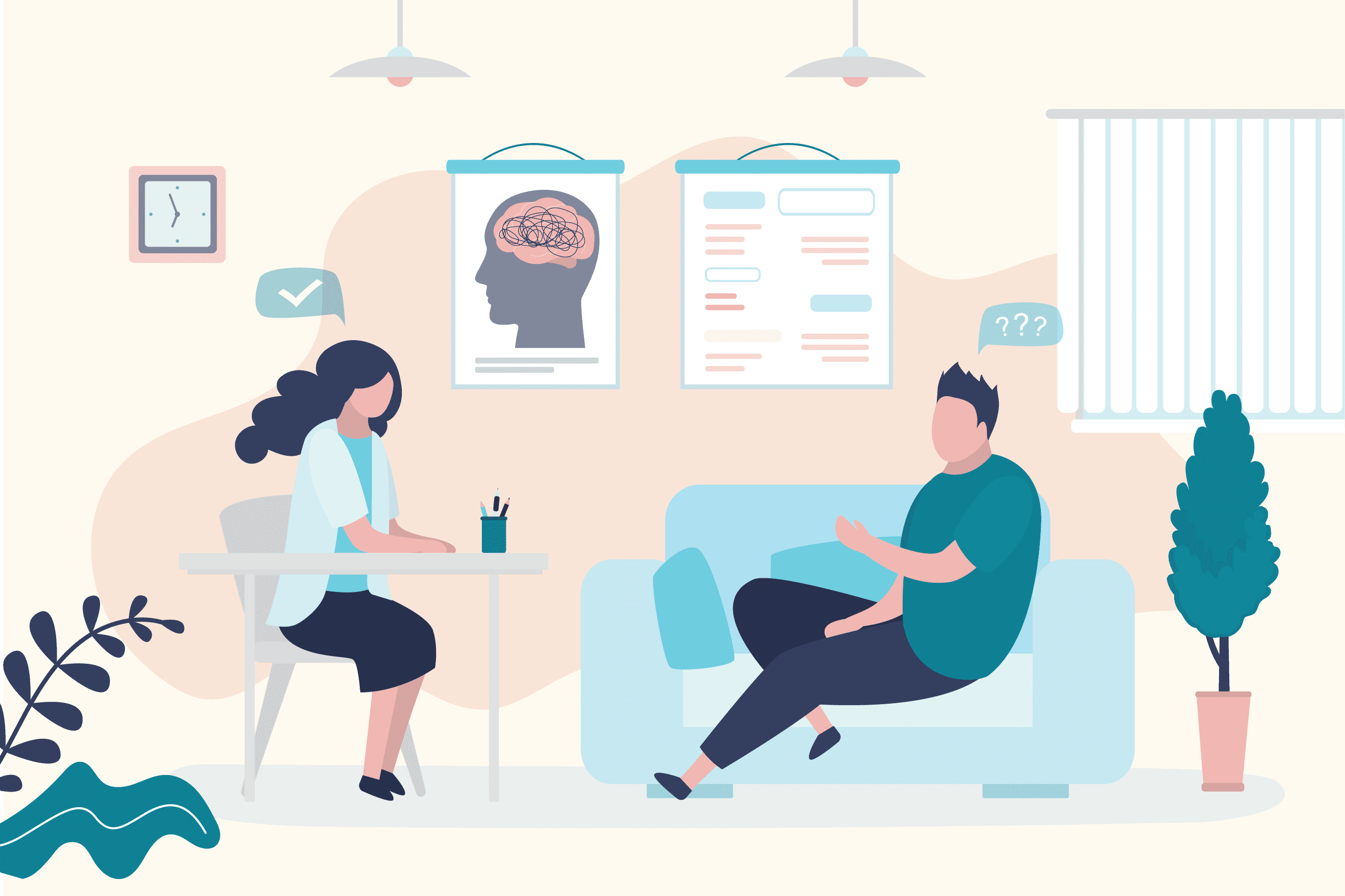 Prioritizing employee mental health is increasingly important to organizations striving to achieve long-term success.
Last update: 14th June 2023
Overview
A recent poll by Cigna showed that Hong Kong had one of the highest stress levels among 23 countries / regions surveyed, with 92% of respondents claiming to be stressed – higher than the global average. 71% of Hong Kong workers surveyed by Qualtrics in May 2022 indicated that their jobs are the primary source of their mental health challenges.
Even more alarming, about 60% of Hong Kong adults fail to acknowledge where they may seek help for their mental wellbeing.
At Alea, we've put together a detailed report on the mental health landscape in Hong Kong. In this report, you will learn about mental health challenges in the workplace, insurance coverage for mental health care, employee assistance program, and other initiatives by businesses and insurers to better support employees' mental health.
Mental health challenges in the workplace
COVID-19: from a fresh reset to a stressor
The pandemic has swept across the world reshaping the way we work and companies operate. Abrupt lifestyle changes under various prevention measures and social distancing regulations during the pandemic have challenged employees both personally and professionally, with far-reaching implications on their mental health.
As reflected in the ongoing Cigna COVID-19 Global Impact Study, though at the beginning of the pandemic, the majority of employees felt productive and content with work-from-home practices with reduced commuting time and more flexible working arrangements; the year-long pandemic has been a dual crisis of physical and mental health for many. Stress and uncertainties across physical, family, social, work and financial levels easily build up to an intolerable amount that becomes detrimental to productivity. If left unattended, chronic stress may even backlash as mental illnesses.
The World Health Organization reported that deteriorating mental health conditions give rise to absenteeism (employees being habitually absent from work) and approximately US$1 trillion worth of productivity loss a year globally. A "returning to work" dilemma arises from struggles of the traditional in-office versus alternative remote (or work-from-home) arrangements.
According to the survey result in Microsoft's Work 2021 Trend Index report, 66% of employees wish to retain the option of remote work, while 65% of business leaders plan to redesign the office to accommodate hybrid work as an evolution for positive change.
The transformation has doubtlessly posed a challenge to both employees and employers adapting to a different mode of work.
Workplace stigmatization and a lack of support
A 2020 report by Mind HK suggests inadequate management of employee mental health issues in the workplace may perpetuate poor mental wellbeing. Another survey by Mind HK notes that 77% of respondents do not receive any mental health support program at their workplace.
Stigmatization and misunderstandings of mental health problems are likely to aggravate the hardship for workers. The Equal Opportunities Commission found that 81.7% of workers in Hong Kong believe that discrimination against people with mental illness is prevalent in Hong Kong. Common forms of workplace discrimination are reduced opportunities and lower pay.
Three-fourths of people don't feel comfortable sharing their struggles or seeking help, and thereby suffer in isolation due to stigma, a sense of shame, insufficient awareness about their own condition and a shortage of accessible professional support.
Group insurance coverage for mental health care
Recently, Alea has seen more employers and corporate members wanting to provide mental health coverage to their staff. As our Co-founder Amelie Dionne-Charest notes: "Our members and prospects are now increasingly upfront about their need for mental health coverage. We are now having conversations we never used to have in the past."
Coverage for services beyond psychiatry
Mainstream health insurance plans in Hong Kong seldom provide full coverage for mental health care, but only the most severe aspects of it, i.e. psychiatry. Not to mention such protections often come with caps, sub-limits or special conditions imposed on the beneficiary. Many plans strictly limit the benefit to inpatient care, only accepting hospitalized cases.
In order to meet the surging need for mental health treatments, we are witnessing a new trend in the insurance industry. Insurers are extending coverage beyond psychiatry, to more common conditions with additional coverage for psychological consultations and counseling.
Although insurance coverage for mental health is generally capped, it usually includes:
Physical illness or conditions caused by or linked to mental health, except for cases associated with self-inflicted harm (e.g. suicide, attempted suicide, self-harm) and addiction.
Consultations or therapies conducted by clinical professionals registered under either the Hong Kong College of Psychiatrists (medical doctors); or the Hong Kong Psychological Society's Division of Clinical Psychology (DCP) or the Hong Kong Association of Doctors in Clinical Psychology (for psychologists which are not medical doctors).
Note that most insurance providers do not cover alternative therapies (e.g. art therapy, play therapy, etc.). Plus, since psychologists and mental health practitioners are not medical doctors, their services may not be covered by some insurance providers.
Note for group medical insurance
For most companies, there is no discrimination against pre-existing conditions — all employees are covered regardless of their health conditions. Large corporations with a larger group size may enjoy more advantages when leveraging for better rates and supporting services.
In particular, a tailor-made indemnity plan is available to employers with more than 50 employees. Some health insurance providers take a further step to offer flexibility and creativity in supporting services. For example, the insurance provider Aetna recently launched an e-health app that provides 24-hour mental wellbeing support.
Nevertheless, mental health coverage in group medical insurance is generally still subject to certain limitations.
Exclusion of self-inflicted harm:
The most extreme cases of mental conditions, which are associated with addiction, self-inflicted harm and suicide, are often under general exclusions listed in the contract.

Caps and sub-limits:
There are caps on mental health items, unlike in most physical conditions, e.g. cancer, diabetes, chronic conditions, etc.

Inadequate coverage:
Most of the time, mental health care for milder cases takes place in an outpatient setting. Even though outpatient services such as psychologist consultations may be included in the plan, its coverage usually comes with a sub-limit which will be exceeded easily.
What is an Employee Assistance Program (EAP)?
An Employee Assistance Program (EAP) is designed to provide support for the wellbeing of the employees. These programs can offer counseling, referrals for treatment, and support for issues related to mental health, stress, and other personal or work-related challenges.
More and more employers are willing to provide an Employee Assistance Program (EAP) with a counseling hotline to support their employees. All information they disclose during the consultation should be kept confidential.
Beyond EAPs: What more can employers do?
Installing an Employee Assistance Program is a good starting point, but mental health support need not end there. In reality, the utilization rate of many companies' EAP is far below satisfactory level and many employees find them difficult to access.
We have invited psychotherapist and counselor Janice Lam to share her insights on EAPs and ways for companies to better support their employees' mental wellbeing.
Go digital: Mental health technologies
Mental health apps and digital tools have become increasingly popular as more poeple turn to digital solutions to help manage their mental health. These digital tools can be incorporated into employee wellness programs of your company or insurer to provide accessible mental health support, education and resources for your employees. They may offer a variety of features such as meditation exercises, mood tracking, consultations and coaching.
Here are a few mental health apps to help your employees take charge of their mental health and wellbeing.
Rethinking mental health in the workplace: Initiatives by insurers
Many insurers have also recognized the importance of supporting mental health in the workplace. Industry leaders have taken steps forward with initiatives to promote and continuously support employee wellbeing.
Aetna: Game-changing 24/7 healthline
Aetna International partnered with health tech company Wysa to explore e-health intervention and make mental health services accessible at the fingertips for their clients and prospects, with the launch of a mental health mobile app in July 2020.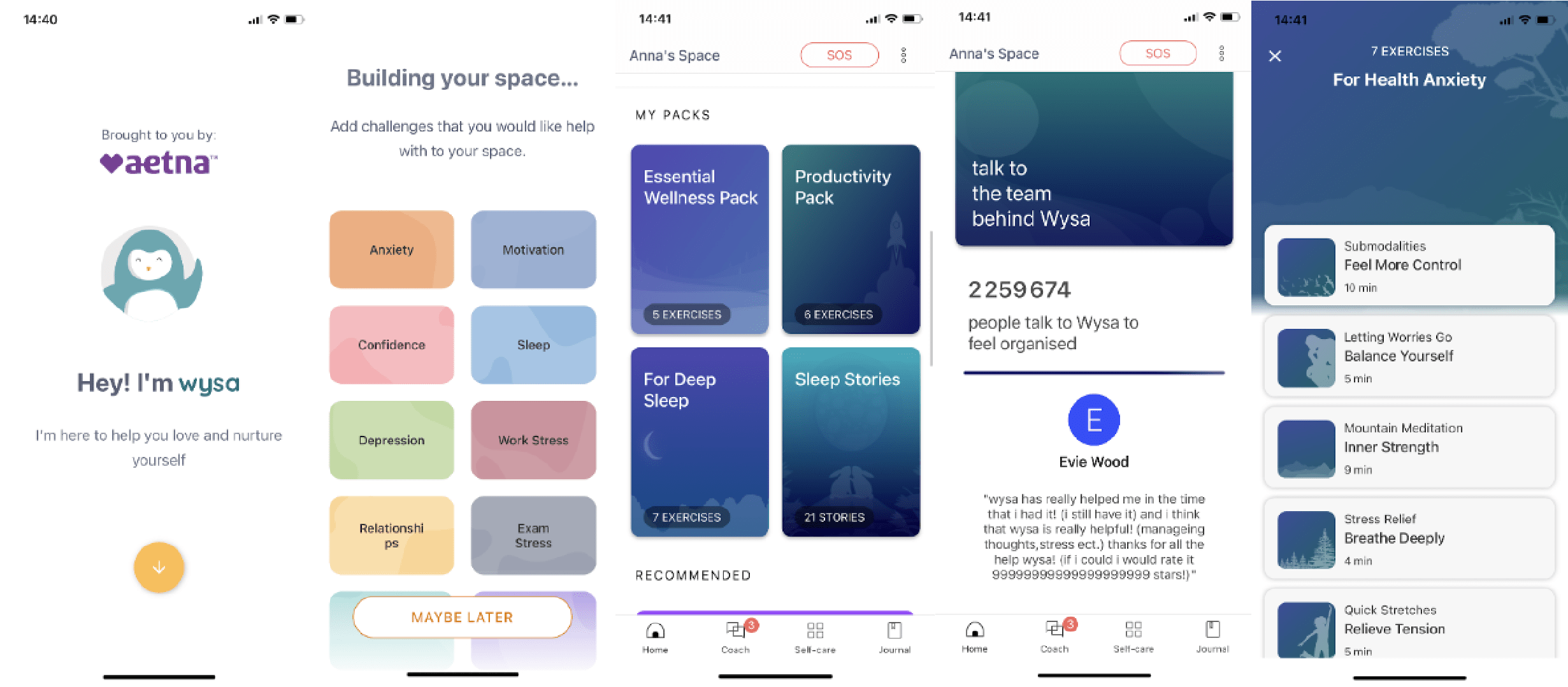 These dynamic functions of the Wysa app enable global employees to keep track of their mental wellbeing, delivering both immediate and continuous virtual support:
Anonymous, safe outlet: Wysa, a text-based AI agent serves as a chatbot buddy to provide users with an anonymous safe space to vent anytime, anywhere
A library of 150+ digital self-help tools: to assist users in developing mental strength and resilience
Immediate help: easy access to a professionally trained human coach
Follow-up care: Aetna members are signposted to additional services offered by Aetna, if ongoing support is needed
AXA: Mind Health Digital Tools
AXA has further introduced a series of complementary Mind Health Digital Tools via the Emma by AXA app.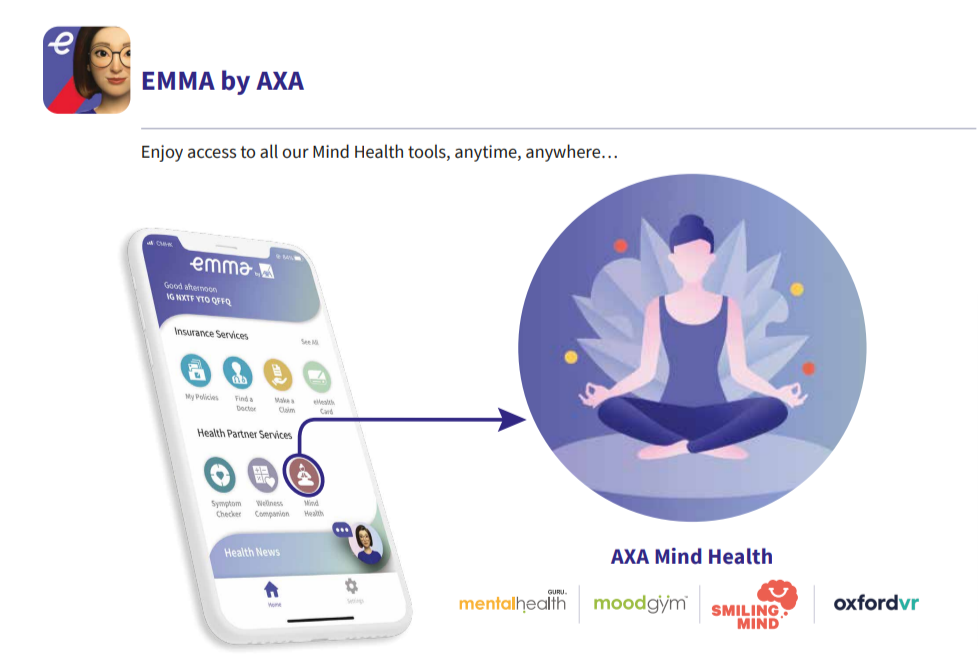 This includes:
Mental Health Guru Interactive multimedia platform on mental health education
Moodgym Scientifically proven tool to help users enhance resilience and prevent anxiety
Smiling Mind Mindfulness meditation tool
Mind Charger Mindfulness meditation tool with selective modules guided by celebrity yoga instructor Margaret Chung
Cigna: Extensive coverage on mental health challenges in the pandemic
Cigna's global survey was used to track the impacts of COVID-19 on 5 dimensions of employee wellbeing (physical, family, social, work and financial). Results of the report with additional insights on monitoring employees' well-being were presented in an online webinar in collaboration with The Economist.
The insurance provider promotes a comprehensive stress care digital hub in the workplace, offering expert advice, interactive webinars and more to educate workers on stress management. The Cigna Check-in series, publications and personalized questionnaire on stress are cases in point demonstrating its dedicated efforts.
The bottom line
Our report has highlighted potential challenges and opportunities for the mental health landscape in Hong Kong. Mental health concerns in the workplace are becoming increasingly prevalent as employees face mounting pressures and stressors in the modern world.
The lack of accessibility to mental health care services, inadequate understanding of mental health issues, and stigmatization of mental health issues remain barriers for employees to seek the help they need.
While insurance coverage for mental health care remains insufficient, we have identified promising initiatives by businesses and insurers to support their employees' mental health better. These efforts may pave the way for more comprehensive and accessible mental health services in the future.
We believe continued investment in mental health resources and awareness-raising efforts will be critical to addressing these challenges and promoting mental wellness in Hong Kong. By taking proactive steps to support the mental health of individuals, we can help create a more resilient and thriving workplace.
Looking for life or health insurance for yourself, your family or your team?
Do you already have an insurance policy? You could find a better plan!
Alea brings you choice, unbiased advice and outstanding service, with access to 100+ options from 25+ insurance companies. If you already have an insurance policy, switching insurance policies with Alea doesn't cost you a thing.
Get free quotes with us today.
An advisor will be in touch to answer all your questions!
---
This article was independently written by Alea and is not sponsored. It is informative only and not intended to be a substitute for professional advice and should never be relied upon for specific advice.