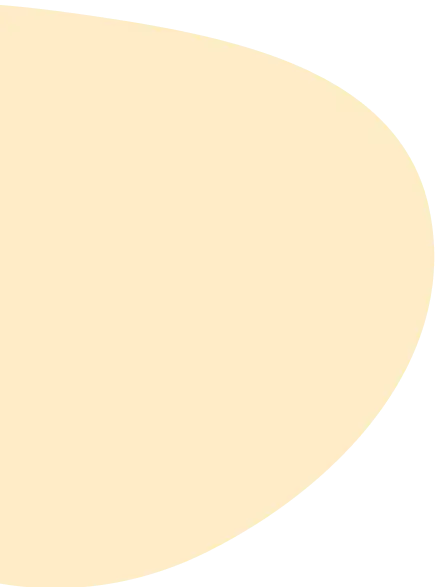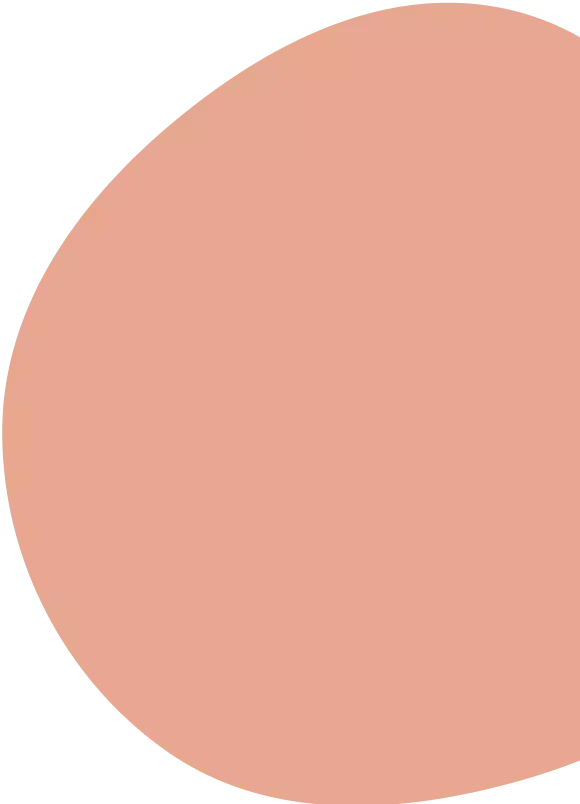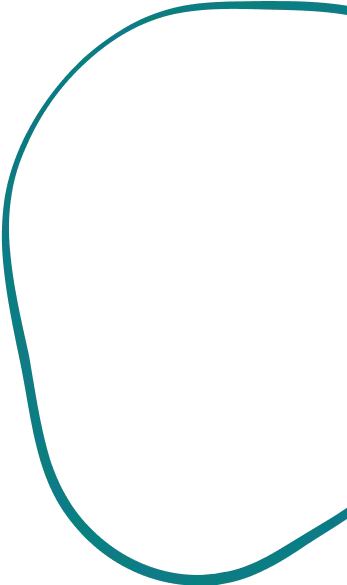 Reviewed by a licensed advisor
Quick Guide to the Accident & Emergency Department (A&E): 6 Things to Know in Hong Kong
Check out everything you want to know about the emergency room now.
Last update:
26th June 2023
Reviewed by a licensed advisor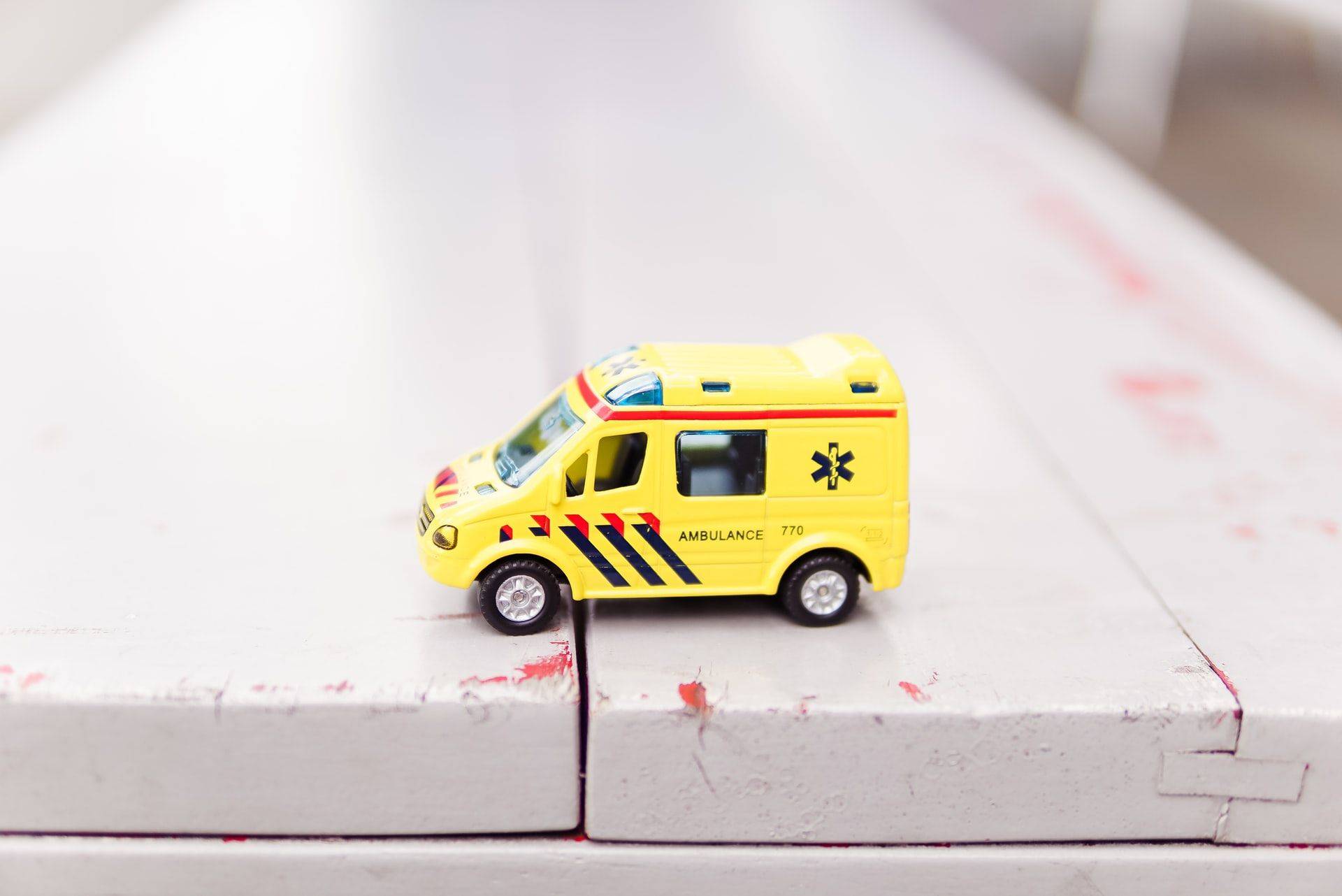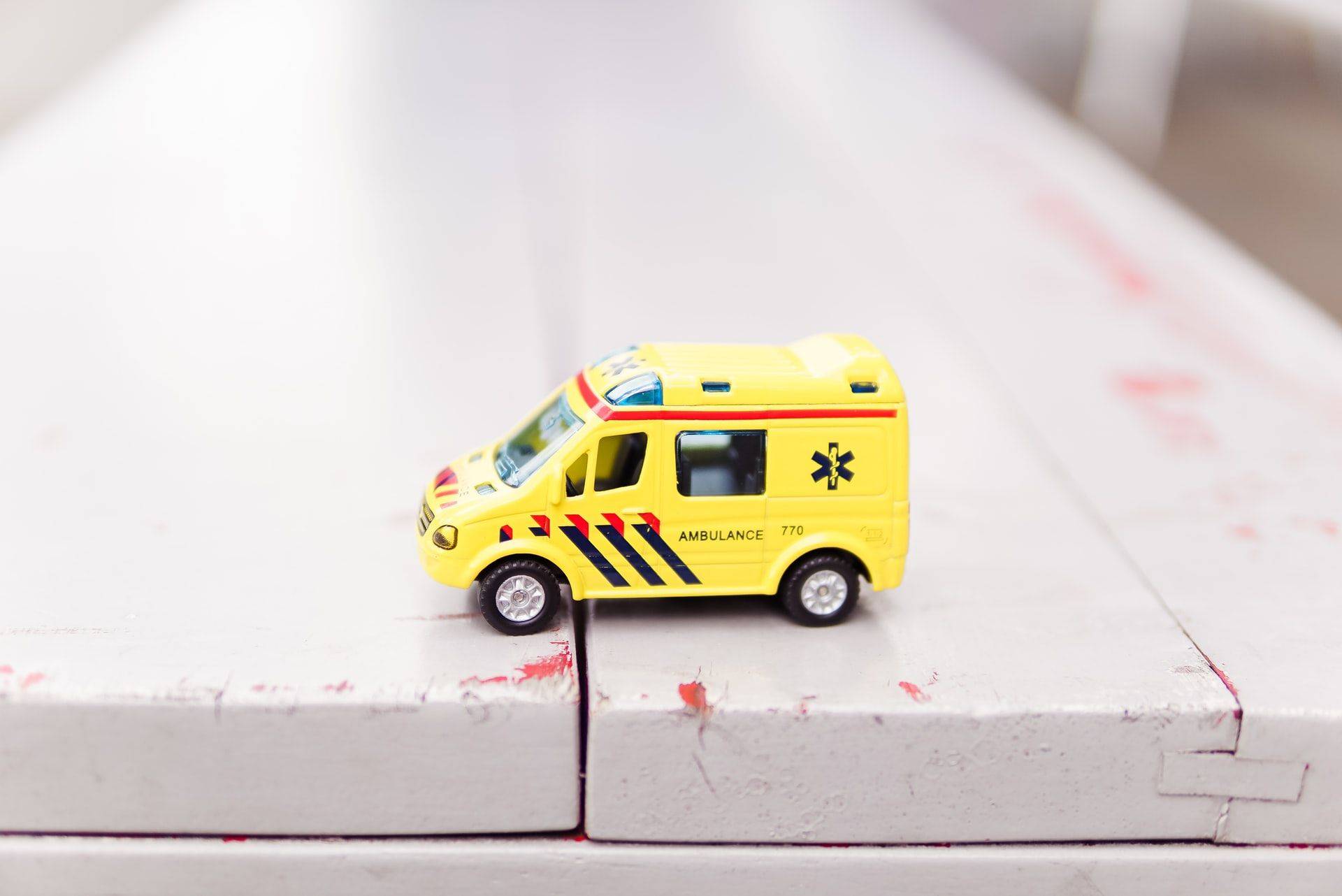 Check out everything you want to know about the emergency room now.
Last update: 26th June 2023
The emergency room provides accident and emergency medical treatments for patients with its own triage system to classify patients into 5 emergency levels in hopes of providing immediate treatment to patients with urgent needs. Read this guide for a more comprehensive understanding of the accident and emergency services in Hong Kong.
Introduction to the Accidents & Emergency department
The Accident and Emergency (A&E) services, or the emergency room in Hong Kong are provided by 18 public hospitals under the Hospital Authority (HA) and 4 private hospitals. The emergency room provides medical support to patients with critical illness and injury, as well as to victims of disasters.
In the emergency room, patients with more serious conditions will be prioritized for medical attention. HA adopts a triage system which classifies patients into 5 categories, on which based the orders to give treatments — not necessarily first-come, first-served.
Current A&E waiting time at hospitals
Public hospital waiting time
You can find the reference waiting time of all the public hospital's emergency rooms here on the Hospital Authority website. The waiting time of different emergency rooms varies with locations and time, but usually ranges from 1–3 hours.
Note that the data is collated from other patients' waiting time in past hours and is for reference only.
Private hospital waiting time
You may refer to the estimated waiting time provided on the websites of Gleneagles Hospital and Union Hospital. For emergency services in other private hospitals, please contact the hospital for more information. You can find out the contact information in the next section.
For non-emergency situations, if you do not wish to wait at the A&E service, you may consider turning to 24-hour outpatient services in private hospitals.
List of all Accident & Emergency departments in Hong Kong
A&E services are provided at 18 public hospitals and 4 private hospitals in Hong Kong. We have summed up the list for your reference below:
A&E services at public hospitals
Hong Kong Island
Kowloon
New Territories
Hospital
Address
Alice Ho Miu Ling Nethersole Hospital Tel: 2689 2000
11 Chuen On Road, Tai Po, New Territories
North District Hospital
Tel: 2683 8888
9 Po Kin Road, Sheung Shui, New Territories
North Lantau Hospital
Tel: 3467 7000
8 Chung Yan Road, Tung Chung, Lantau Island
Pok Oi Hospital
Tel: 2486 8000
Au Tau, Yuen Long, New Territories
Prince of Wales Hospital
Tel: 3505 2211
30-32 Ngan Shing Street, Shatin, New Territories
St. John Hospital
Tel: 2986 2100
Cheung Chau Hospital Road, Tung Wan, Cheung Chau
Tin Shui Wai Hospital
Tel: 3513 5000
11 Tin Tan Street, Tin Shui Wai, New Territories
Tseung Kwan O Hospital
Tel: 2208 0111
No. 2 Po Ning Lane, Hang Hau, Tseung Kwan O, New Territories
Tuen Mun Hospital
Tel: 2468 5111
23 Tsing Chung Koon Road, Tuen Mun, New Territories
Yan Chai Hospital
Tel: 2417 8383
7-11 Yan Chai Street, Tsuen Wan, New Territories
A&E services at private hospitals
Triage system of emergency room in Hong Kong
The triage system in the emergency room determines the treatment priority of patients. It aims to ensure early assessment and recognition of patients' conditions and reduce any unnecessary delay of treatment. The sorting of the triage system is performed by an experienced nurse using systemic and scientific methods.
Patients are classified into 5 categories according to their conditions:
Critical
Emergency
Urgent
Semi-urgent
Non-urgent
Patients in critical situations are allocated top priority and will receive treatments from medical staff immediately, followed by emergency, urgent, semi-urgent and non-urgent in a descending level of seriousness.
Service targets of the system
The HA has set performance pledges on the waiting time for patients whose clinical conditions are triaged as critical, emergency or urgent.
Critical: Immediate treatment
Emergency: 95% of patients in this category will be treated within 15 minutes
Urgent cases: 90% of patients in this category will be treated within 30 minutes
Note that private hospitals may have their own triage system with different methods of categorization. Check their websites for the most accurate information.
Costs of A&E services in Hong Kong
Public hospitals charges
For eligible persons (HKID holders), the cost of A&E service will be HK$180 per attendance, while it costs HK$1,230 per attendance for non-eligible persons. Beware of the long waiting time at public hospitals because of the high service demand.
However, patients suffering from or suspected to be suffering from diseases specified (e.g. COVID-19) under the prevailing International Health Regulations will be charged no fee at an emergency room. You can check the complete list here.ou can check the complete list here.
Private hospitals charges
The consultation fee of the emergency room in private hospitals varies from HK$330–$1,300. Please be advised that the total charge is subject to the attending doctor's discretion, procedure fees, and depends on the patient's condition.
*All amounts are in HKD and were last updated in December 2021. No responsibility is accepted for any inaccuracies, errors, or omissions. It is always best to call ahead to make sure the information is still up-to-date.
Does health insurance cover A&E services?
Accident and emergency services, either provided in public or private sectors, are covered by health insurance plans. While local plans may have sub-limits, most comprehensive and international plans cover A&E care in full without any sub-limit. If you have any health insurance questions, contact an Alea advisor at hello@alea.care.
How Alea can help you save on insurance
Our advisors help you save time, money & worries. Contact us!
FAQs
How long is the waiting time in the emergency room?
Mostly over an hour. You can find the reference waiting time on the official website of the Hospital Authority.
How are patients classified under the triage system?
Patients are classified into 5 categories, namely Critical, Emergency, Urgent, Semi-urgent and Non-urgent, according to an initial assessment of the urgency level by an experienced healthcare worker at the A&E department.
Should I call 999 before going to the emergency room?
Only if you are in an urgent situation or unable to go to the emergency room by yourself. You can call 999 to request an ambulance.
Looking for life or health insurance for yourself, your family or your team?
Do you already have an insurance policy? You could find a better plan!
Alea brings you choice, unbiased advice and outstanding service, with access to 100+ options from 25+ insurance companies. If you already have an insurance policy, switching insurance policies with Alea doesn't cost you a thing.
Get free quotes with us today.
An advisor will be in touch to answer all your questions!
---
This article was independently written by Alea and is not sponsored. It is informative only and not intended to be a substitute for professional advice and should never be relied upon for specific advice.