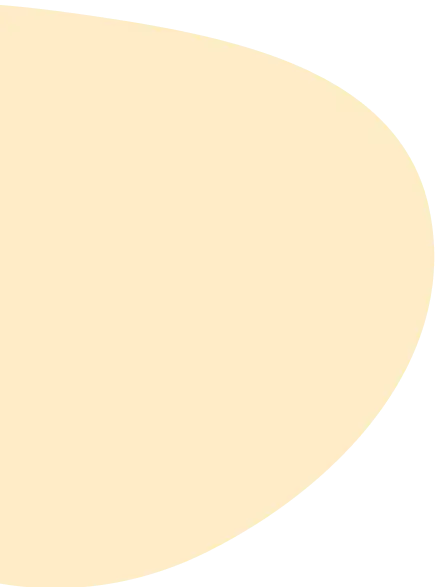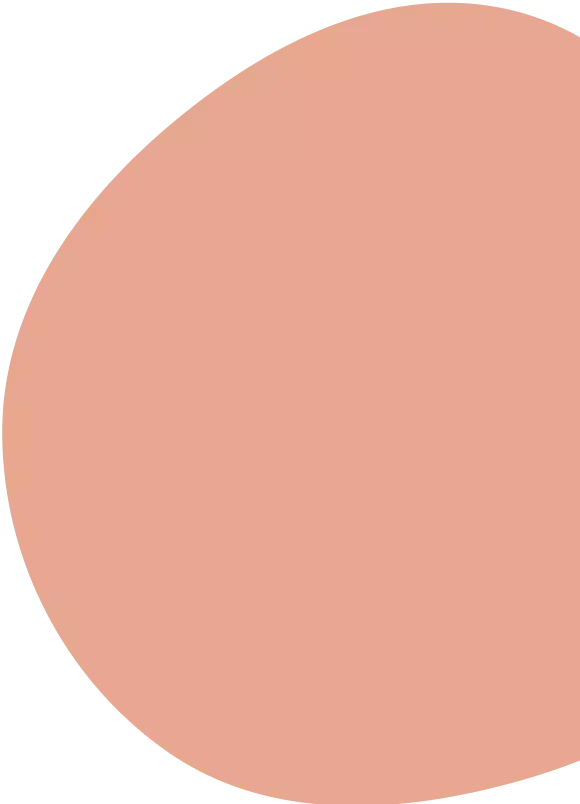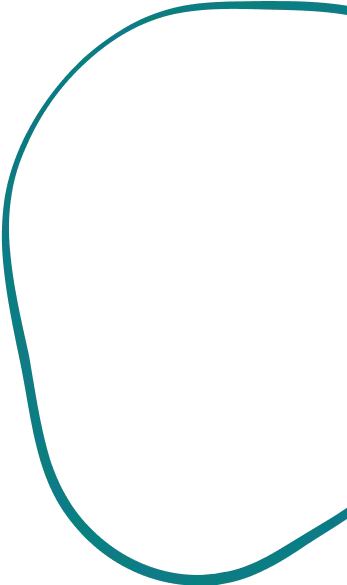 Reviewed by a licensed advisor
Your Ultimate Packing List for COVID Quarantine in Hong Kong
Having to go into quarantine? Here's a useful guide for you.
Last update:
3rd May 2023
Reviewed by a licensed advisor
Having to go into quarantine? Here's a useful guide for you.
Last update: 3rd May 2023
Spending 14 days (or more) in isolation may not be the most fun experience, so here's a packing list from Alea to plan for it.
Who needs to be quarantined?
From September 26, 2022 onwards, incoming travelers entering Hong Kong are no longer required to undergo any compulsory hotel quarantine upon arrival.
Local cases and close contacts are no longer required to report to the Centre for Health Protection from January 30, 2023. No isolation order will be issued. However, those who have tested positive are advised to minimize contact with others without a mask to avoid spread of the disease.
What should you pack?
You would not expect the same quality of life inside a quarantine camp as that at home, but surely there is a lot you can prepare to make your stay a more enjoyable one. You may also note that you are allowed to pack as much as you like before setting off.
Toiletries and beauties
It is always important to maintain good personal hygiene, even if you are not meeting anybody during quarantine. While basic toiletries such as toothbrush, toothpaste, and towels are usually provided at the quarantine centers, it is recommended to bring your own set of toiletries just in case.
Toothbrush and toothpaste (provided)
Dental floss
Soap
Shampoo
Conditioner
Lotion and moisturizer
Lip balm
Hairbrush or comb
Hairdryer
Razor (for men)
Sanitary napkins (for women)
Comfort
The quarantine centers are equipped with sanitized mattresses, pillows, and sheets, but you may prefer to use your own for a good night's sleep.
Pillow
Duvet
Bed sheets or a sleeping bag
Eye masks
Earplugs
Clothes
Since you will be staying in the room for a long time, get comfortable with some clean clothes.
Clean underwear
Cozy clothing and pajamas
A few tops and pants suitable for the season
Socks
Slippers or flip flops
Extra hangers for laundry
---
Sanitization
During quarantine, no housekeeping service will be provided. You may prefer to clean the place to your standards before and during the stay.
Disinfectants and sanitizing wipes
Dishwashing detergent
Laundry detergent
Tissue box
Masks (for when you need to open the door to pick up meals or dispose of the waste bag)
Food & Beverages
Although you will be served three hot meals a day, you probably would not expect to receive the finest cuisine in quarantine. It is always a good idea to bring with you some sauces and seasonings in case the flavor tastes too "basic" for you.
Sauces, seasonings, rice toppings
Supplementary food
Favorite snacks (e.g. chocolate, chips, cookies, etc.)
Tea or coffee
Instant noodles
Fruits
Insulated cup
Kettle (provided)
Cutlery (provided along with your meal)
Entertainment
As reported, no Wi-fi is provided at the quarantine camp, so make sure to devise a plan for internet access – the top of our basic human needs. Keep yourself busy with some gadgets.
Portable Wi-fi or data SIM card
Phone
Laptops
Tablets
Video games
Headphones
Chargers, adapters, and extension cords
Books
Exercise
Even though you are in quarantine, you do not want to lag behind your training schedule. So why not take some fitness equipment with you? And yes, we have heard of people bringing their own treadmill to their quarantine room!
Yoga mat
Jumping rope
Small weights
Health
If you are suffering from any chronic medical condition and need to take medications regularly, don't forget to bring sufficient dosage for your quarantine period.
Prescribed medications
Vitamin supplements
Upon request, the Department of Health would generally allow one of the parents to accompany and take care of their children aged under 18 at the quarantine center. In the event that a parent tests positive and have to be hospitalized, the parents may arrange a caretaker (i.e. relatives, adult friends or domestic helper) to accompany the child in quarantine.
The Social Welfare Department would supply items including cots, blankets, bumpers, clothes, cutlery, toiletries, diapers, baby food and snacks, as well as coloring pencils and coloring books for children and babies. Disinfectors for milk bottles, milk warmers and refrigerators can be requested in addition. If you are staying in a quarantine center with a child or a baby, you may also want to bring your own set of utensils and appliances for your child — there is no guarantee of the quality of the supply.
For baby:
Baby food and snacks
Milk bottles
Formula
Diapers
Ointment
Baby wipes
Blanket
Ziplock bags to store food, etc.
Toiletries (baby wash, baby lotion)
Cutlery
Toys and books
Clothes for change
Baby masks
Medications if any
For child:
Food and snacks
Cutlery for children
Toiletries (shampoo and body wash, children toothbrush and toothpaste)
Children clothes
Underwear
Blanket
Laptop for online classes
Textbooks and exercise books
Stationery
Toys
Children masks
Medications if any
In case you forget to bring any essential items after arriving at the quarantine center, you may only ask a family member or friend to deliver the items under permission from the staff. Hopefully, your 14/21 days quarantine will pass swiftly and safely. Remember to pack all your belongings when you leave the camp. Check out the Centre for Health Protection for more information concerning your quarantine.
Our advisors help you save time, money & worries. Contact us!
Looking for life or health insurance for yourself, your family or your team?
Do you already have an insurance policy? You could find a better plan!
Alea brings you choice, unbiased advice and outstanding service, with access to 100+ options from 25+ insurance companies. If you already have an insurance policy, switching insurance policies with Alea doesn't cost you a thing.
Get free quotes with us today.
An advisor will be in touch to answer all your questions!
---
This article was independently written by Alea and is not sponsored. It is informative only and not intended to be a substitute for professional advice and should never be relied upon for specific advice.