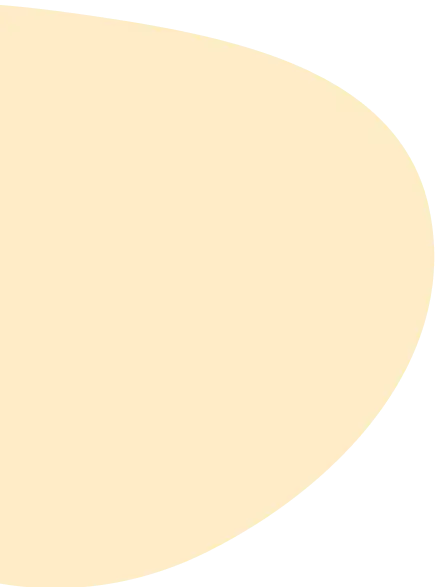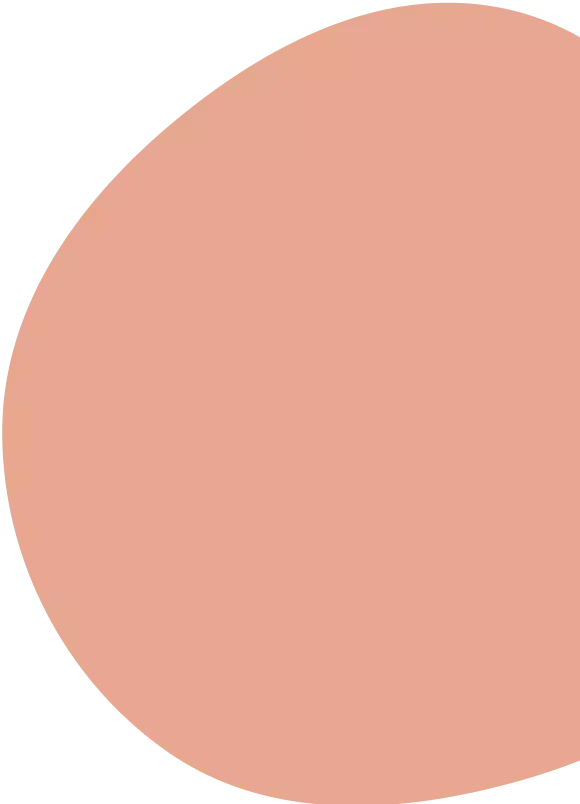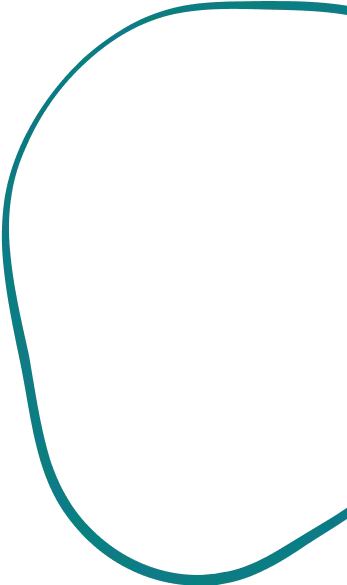 Reviewed by a licensed advisor
Giving Birth During COVID-19: What to Prepare & Essential Packing List
Insights from a birth doula on the current delivery room arrangements in Hong Kong.
Last update:
28th March 2023
Reviewed by a licensed advisor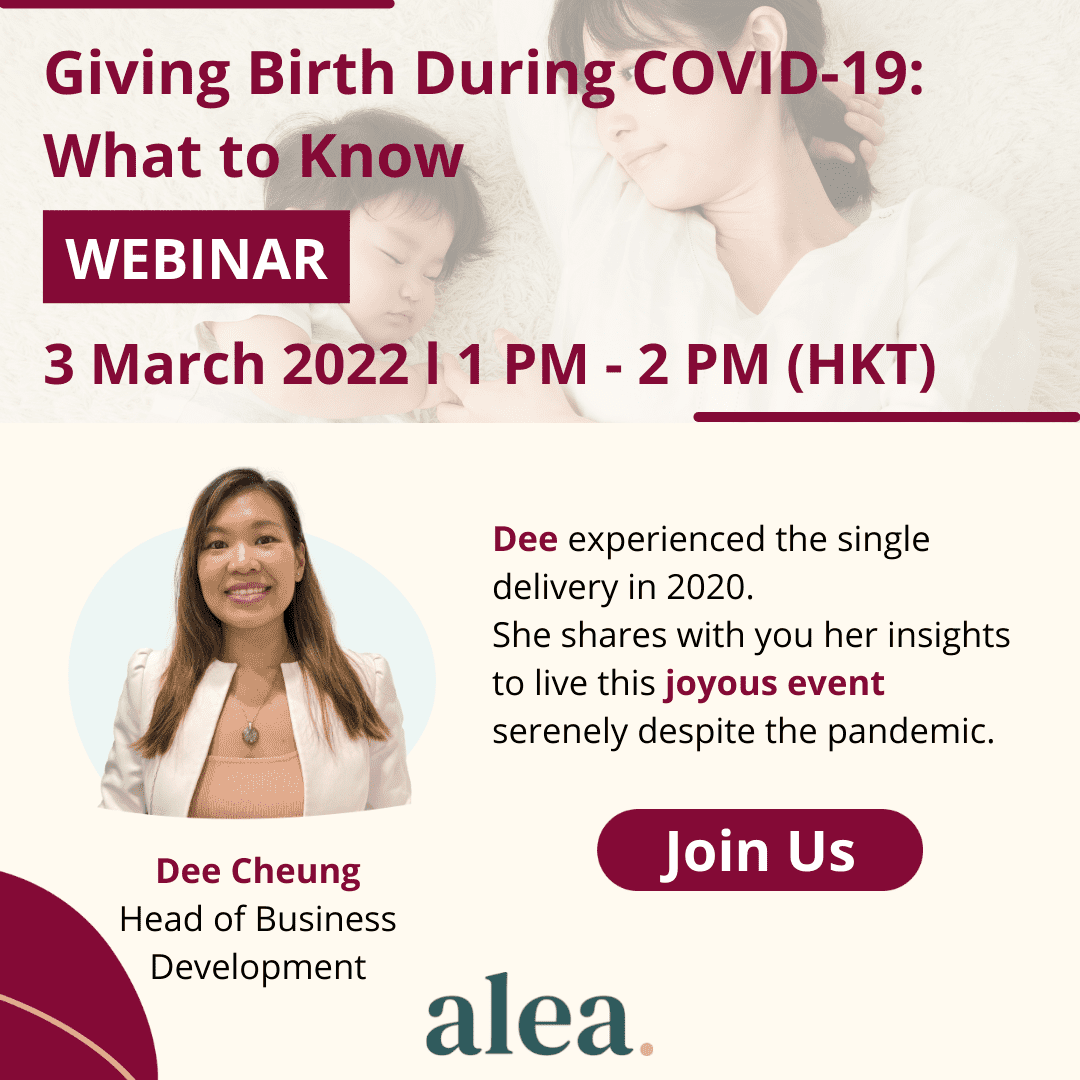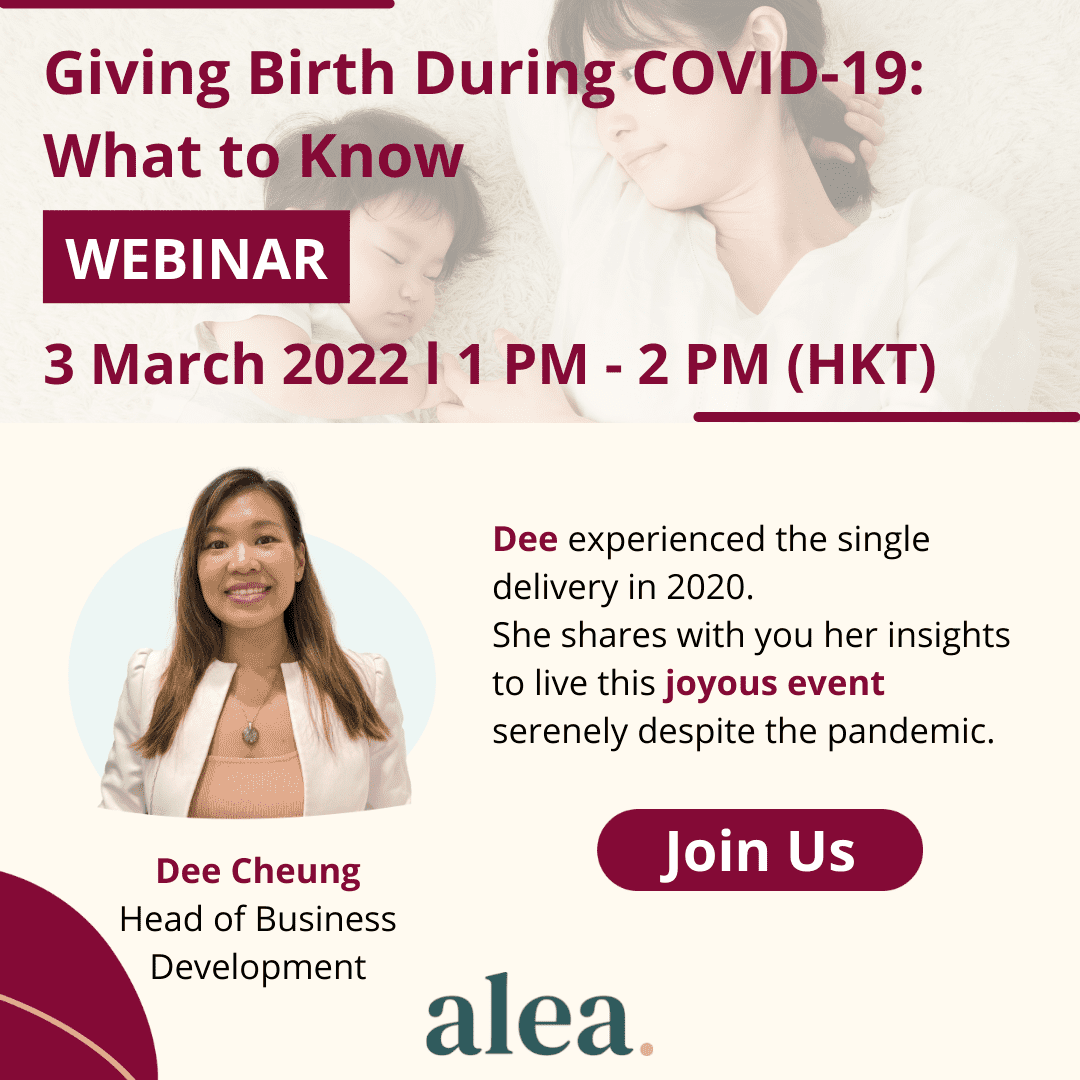 Insights from a birth doula on the current delivery room arrangements in Hong Kong.
Last update: 28th March 2023
Under tightened pandemic restrictions, birth partners have been banned from public hospital delivery rooms in Hong Kong. As if pregnancy is not stressful enough for the mothers, giving birth alone without their partner accompanying can be both emotional and uneasy for pregnant women.
Dee Cheung, Advisor at Alea and DONA birth doula has had the experience birthing alone in 2020 when similar measures were in place. She's recently collected testimonies from midwives and women who just delivered. In our March 3 webinar, Dee has generously shared her insights hoping to help moms (and fathers) overcome this challenging time.
Missed it live? Check out the webinar recording here:
Key takeaways
The following information was accurate as of March 3, 2022. As the situation changes rapidly, please enquire with hospitals beforehand for the latest updates.
Partners are NOT allowed in public hospital delivery rooms
If you are in labor, you do not need to do a PCR test before admitting to a public hospital, a test will be taken on-site. If you have a scheduled c-section, you will need to do a PCR test 2 days before your admission date.
If you test negative, you will be arranged to stay with other mothers awaiting delivery; should your baby require special care after birth, you can go to see and nurse your babies a few times a day with a nurse.

If you test positive, you will be kept in a separate room and your baby will be taken to a separate neonatal ward after birth. A nurse will help disinfect and pump your milk to be fed to your baby before you recover from COVID-19.
You will be required to wear a mask at the hospital, so remember to bring 8-10 with you for change.
Giving birth at a private hospital
Unlike public hospitals, some private hospitals may allow partners to accompany expecting mothers in the delivery room if both test negative before admission.
However, if you are in a private hospital and the baby is positive for COVID-19 or needs special care in the public hospital, you can send milk to the hospital with the mother's full name and HKID. One parent can visit the newborn baby at the public hospital every other day between 3-8pm. To visit the baby, you will need to:
download HA GO App to schedule a visit
have the LeaveHomeSave app with your vaccine record / medical exception for vaccination
have a negative PCR test result within 48 hours / RAT result within 24 hours
As public hospitals have a quota of visitors per day between 3-8pm, if you cannot get an appointment on the first day, you will be allocated the next earliest appointment on the following day.
Essential packing list to the hospital
Only take to the hospital the essential items – other supplies are available at the hospital! We recommend packing 2 bags with you: 1 bag for the delivery ward plus 1 for the postnatal ward. Here are our packing list:
FOR THE DELIVERY WARD
FOR THE POSTNATAL WARD
These items will be put into a plastic bag and taken with you to the delivery ward:
- 1 pack of 60 x 90 cm waterproof underpads
- 2 packs of maternity pads
- 1 pack of "mesh"-type disposable underwear
- 1 pack of newborn nappies
- Hairtie or headband
- 1 pack of wet wipes
- Earphones/a small speaker
- Phone (but make sure its on AIRPLANE MODE when you go in delivery room)
These items are stored in a locker until you are moved to the post labor ward:
- Snacks! You will be hungry after labor!
- A water bottle with a sippy straw
- Clothes to change in when you go home
- 1 or 2 changes of clothes for the baby
- 2 Muslins for baby
- Phone battery bank (charger)
- Toothbrush and toothpaste
- Eye mask & ear plugs
- 2 Nursing bras
After childbirth
At public hospitals, mothers who birth before 6pm usually stay 2 nights; those who birth after 6pm may have a 3-night stay. That said, you may prefer to get discharged as soon as possible to rest in the comfort of your home. In that case, here's a tip for you:
After a vaginal birth or c-section, you will be asked to get up and go to the bathroom about 6-8 hours later. If you've had an epidural, it may takes a bit longer, like 10-12 hours later. Nurses are checking if you can walk on your own and if the baby is latching and feeding well before you are allowed to head home. Once you and the baby are ready for these, you may talk to a nurse and request to be discharged earlier.
Postnatal visits
For postnatal visits in the first six weeks after birth, you will regularly visit a maternal and child clinic near where you live. Only one parent per child are allowed in so partners will have to wait outside.
Important: keep good communication with the medical staff taking care of you. Don't be afraid to ask questions when you are in doubt. While your partner may not be able to stay with you physically, you can talk to other moms and support each other. Remember, you are not alone in this.
We hope our sharing helps you better prepare for your big day. Wish you a smooth delivery and a safe trip home with your baby!
Useful resources for mothers:
Music to help you relax:
Additional Support:
Our advisors help you save time, money & worries. Contact us!
Looking for life or health insurance for yourself, your family or your team?
Do you already have an insurance policy? You could find a better plan!
Alea brings you choice, unbiased advice and outstanding service, with access to 100+ options from 25+ insurance companies. If you already have an insurance policy, switching insurance policies with Alea doesn't cost you a thing.
Get free quotes with us today.
An advisor will be in touch to answer all your questions!
---
This article was independently written by Alea and is not sponsored. It is informative only and not intended to be a substitute for professional advice and should never be relied upon for specific advice.