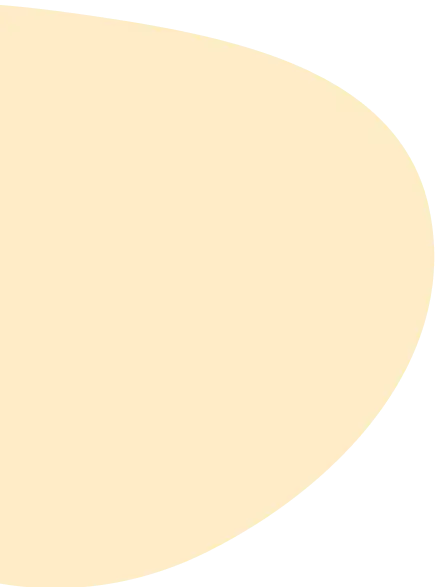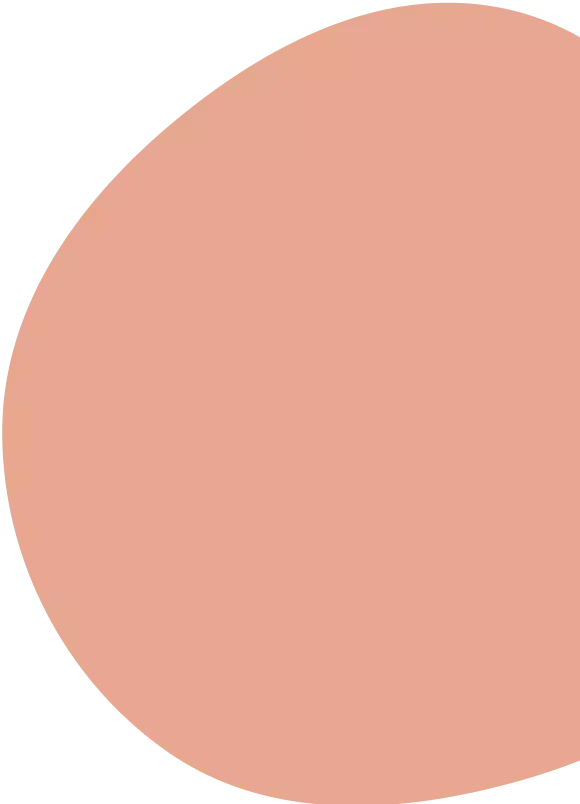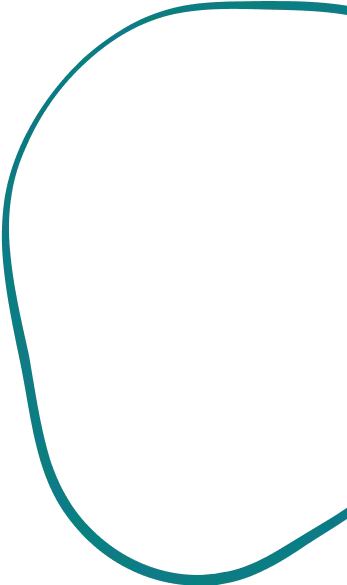 Health Insurance Tips / COVID-19
Fact Checked
COVID-19 Travel: No-quarantine Destinations, Requirements & Insurance
What to know before planning your long-awaited getaways.
Last Update:
13th April 2022
Fact Checked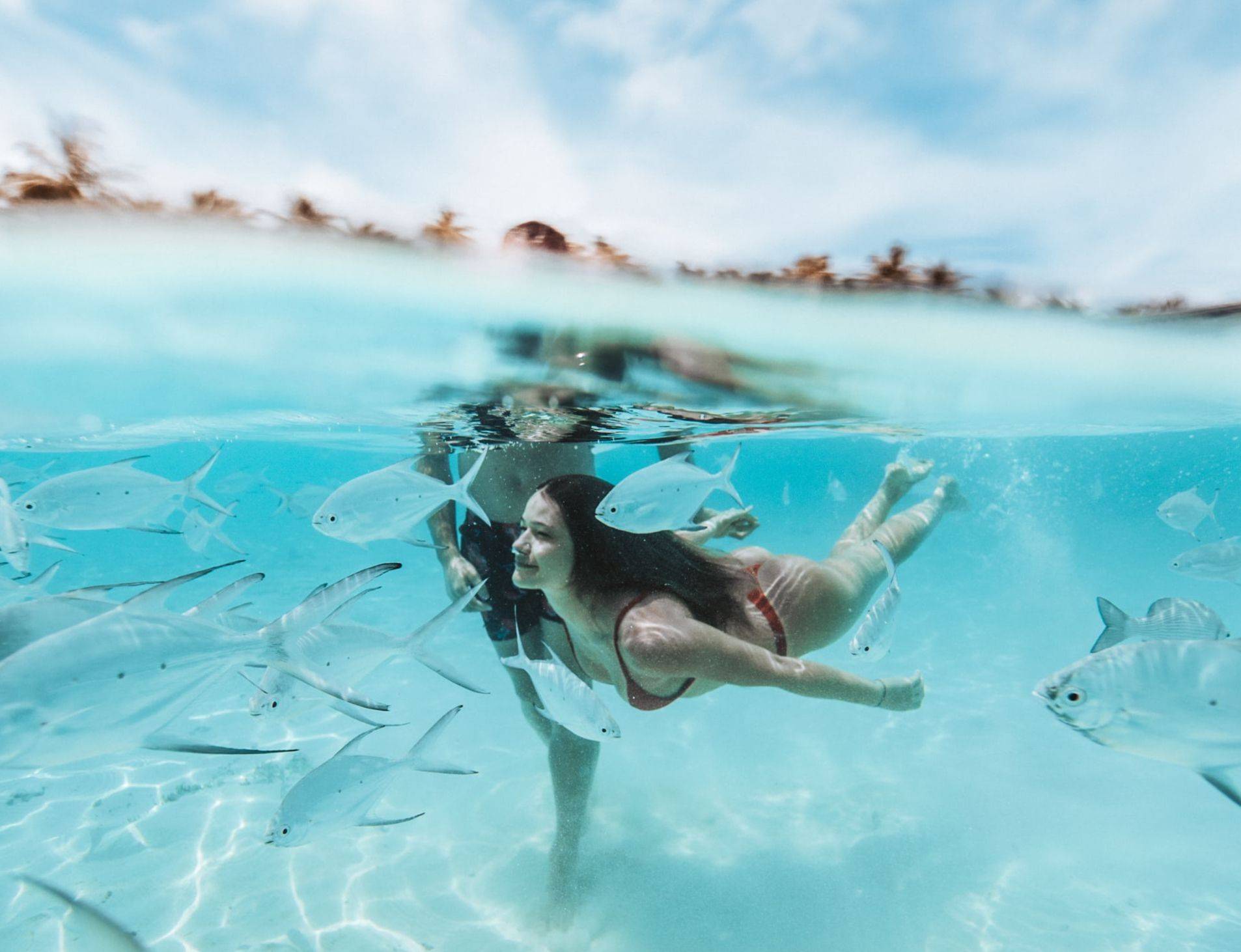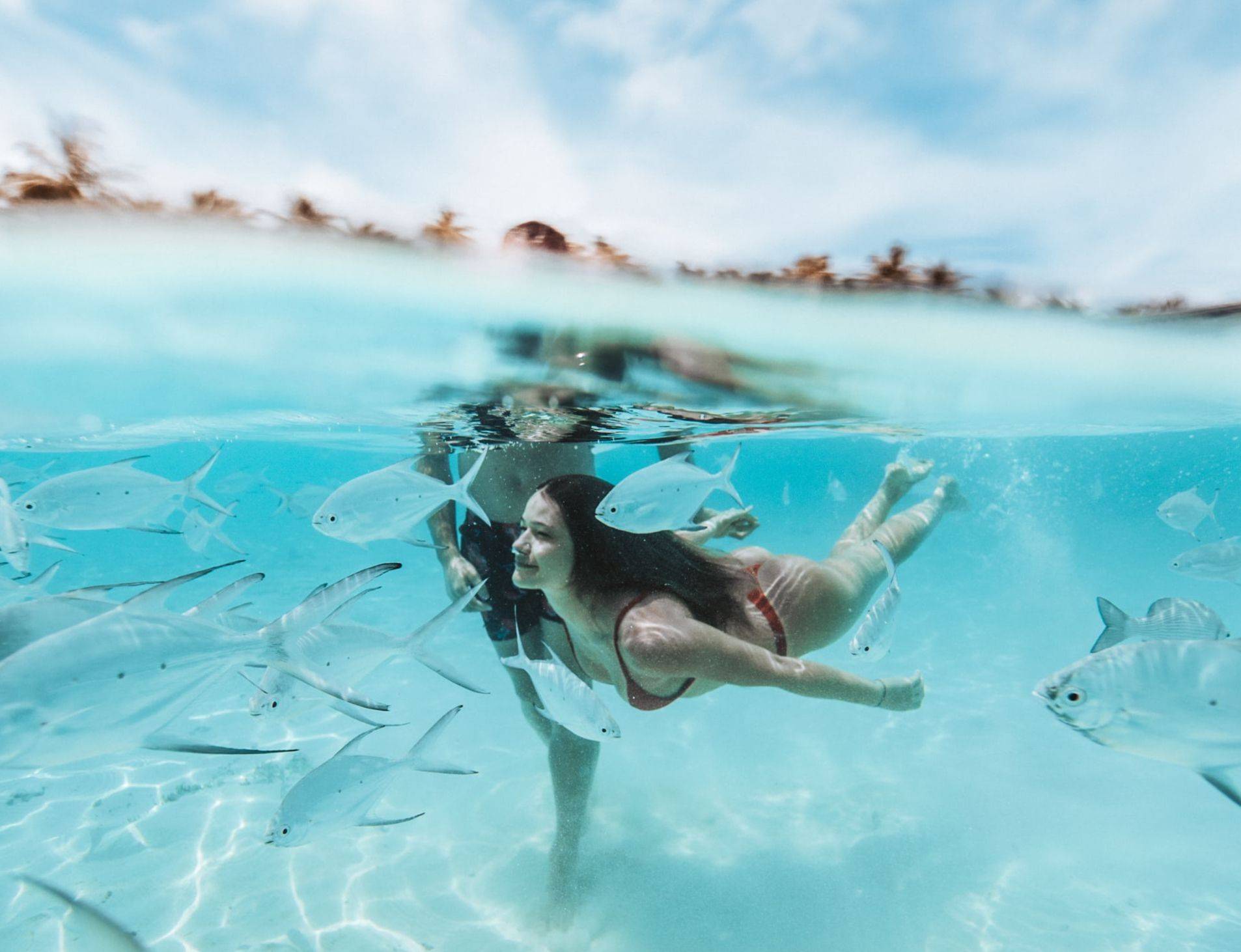 What to know before planning your long-awaited getaways.
Last Update: 13th April 2022
White-sand beaches, palm trees, turquoise waters… missing your last adventure or simply want to escape from the city? Here's the good news: more countries are reopening for quarantine-free international tourism and welcoming travelers!
However, with COVID-19 still going on around the world, your trip may be slightly different from your pre-pandemic ones, with a few extra precautions needed.
Can't wait to hop on a plane? Here's our practical guide to get you on board.
Entry requirements & pre-departure preparations
While many countries have lifted quarantine for vaccinated visitors, you will be likely be required to present a few things before traveling: (1) proof of vaccinations; (2) a negative PCR test or RAT result within 48 hours (may be different according to your destination); (3) medical insurance with coverage for COVID-19 expenses; and (4) a valid visa.
Proof of vaccination
To be considered as "fully vaccinated", most countries require you to have received at least 2 doses of any recognized COVID-19 vaccines for no less than 14 days before departure, which often includes Pfizer-BioNTech, Moderna, AstraZeneca, Johnson & Johnson, where Sinopharm and Sinovac may not have been approved in some countries.
Travelers who are not fully vaccinated (with 0 or 1 dose) may not be eligible for traveling in some countries or are subject to compulsory quarantine or other restrictions during their travel. Children under 18 years of age may be exempted from the vaccination requirements.
COVID-19 test with a negative result
You must take a recognized COVID-19 test within 48 hours prior to departure (72 hours for some countries) and present a negative test result before boarding. The COVID-19 test should be done with a recognized provider of molecular polymerase chain reaction (PCR) or Loop-mediated Isothermal Amplification (LAMP) tests. Singapore, Australia, Vietnam and some other countries also accept a professionally-administered or supervised ART (antigen rapid test) / RAT (rapid antigen test).
Visit our Hong Kong COVID-19 testing guide for your testing options and costs.
COVID-19 health insurance and travel insurance
Medical insurance covering COVID-19 related expenses is mandatory for travelers in many locations under the current endemic situation. By choosing Worldwide, Worldwide excluding the United States or Asia as the geographical area of coverage, the plan should cover hospitalization expenses, emergency medical evacuation and repatriation overseas if you test positive for COVID-19.
International medical insurance vs. travel insurance
The difference between international medical insurance and travel insurance may confuse many expats, but these two types of products are intended for different purposes. Simply put, international medical insurance aims to provide comprehensive health care to people residing outside of their home countries for longer periods of time. These plans generally require a 12-month contract which can be reviewed with your broker ahead of the renewal date. Insurers would also take into account any pre-existing medical conditions a person may have and require continual care for.
On the other hand, travel insurance would cover some medical treatments like emergencies but also include things like flight cancellations, loss of personal belongings or baggage during a short and specific period of time. It would be relatively easy to purchase and exclude any pre-existing conditions a person may have.
Some key points to check when purchasing your international cover:
Are your destinations covered by your insurer?
If you are traveling via a stopover, is it also covered?
Are you covered for the full duration of your trip? In case there is any change in situation or flights, can the cover be extended?
What is the amount covered? Does it meet the requirements of your destination?
Are there any limits in your insurance policy on the covered?
Does your travel insurance cover trip cancellation if you or any of your companions get Covid and have to change travel plans?
Are you covered for trip cancellations because of government travel bans or mandatory quarantine requirements at your destination?
At Alea, we work with insurers like AXA Smart Traveller, April My Tempo Cover, AIG and CHUBB to offer travel insurance that keeps you protected at all times during your expedition. See our guide here to check if you are covered overseas. Talk to our advisors to find out your best options!
Act now! Get a free insurance consultation!
Entry requirements in different countries
For your easy reference, below are the entry requirements in some popular Asia travel destinations with no quarantine for Hongkongers.
Destination
Proof of vaccination
Pre-departure COVID-19 tests
Health/ travel Insurance
Visa or travel arrangements
Indonesia (Bali)
✔️
✔️ RT-PCR test (within 48 hours pre-departure)
✔️ COVID-19 health/ travel insurance: min. US$25,000
Visit Visa B211A; download the PeduliLindungi app & the e-HAC
Laos
✔️
✔️ PCR test (within 72 hours pre-departurea)
✔️ COVID-19 health/ travel insurance: min. US$50,000 for COVID-19
Green Zone Travel Plan
Malaysia (from April 1)
✔️
✔️ RT-PCR test (within 2 days pre-departure)
✔️ COVID-19 travel insurance: min. RM$100,000
Register with MySejahtera and download the app
Maldives
Not required
Not required for all passengers
Not required
Free 30-day visa on arrival
Philippines
✔️
✔️ RT-PCR test (within 48 hours pre-departure) or professionally administered RAT (within 24 hours pre-departure)
✔️ COVID-19 health/travel insurance: min. US$35,000
Visa-free for Hong Kong travelers
Singapore
✔️
​​✔️ PCR test / professionally administered or supervised ART (within 2 days pre-departure)
✔️ COVID-19 travel insurance: min. SG$30,000
The Vaccinated Travel Lane (VTL) scheme
Sri Lanka
✔️
(unvaccinated visitors have to quarantine for 7 days; not-fully vaccinated'' visitors have to stay in a "Flexible bio-bubble"
Exempted for fully vaccinated travelers
✔️ Mandatory COVID-19 Local Insurance of US$75,000
Apply online visa
Thailand
✔️
(unvaccinated visitors have to quarantine for 10 days under Alternative Quarantine (AQ))
✔️ RT-PCR test (within 72 hours pre-departure)
No longer required from April 1
✔️ COVID-19 health insurance: min. US$20,000
Vietnam
Not required
✔️ RT-PCR/ RT-LAMP test (within 72 hours pre-departure) or RAT (within 24 hours)
✔️ COVID-19 medical/travel insurance: min. US$10,000
Apply E-visa online (fee: US$25), valid for 30 days
*The above entry requirements are accurate as of March 29, 2022. As situations keep changing, you should check the latest announcement by authorities in your destination. No responsibility is accepted for any inaccuracies, errors, or omissions.
For your trip back to Hong Kong
Now you've planned your itinerary, what's next? Bear in mind that a return trip back to Hong Kong may face tougher requirements with more stringent flight bans and quarantine rules in Hong Kong.
Currently, all non-residents are barred from entering Hong Kong and all returning Hong Kong residents have to undergo at least 7 days of compulsory quarantine at one of the designated quarantine hotels. For your return flight, you will need to present the followings before traveling:
Recognized complete vaccination record
Negative result from a PCR-based nucleic acid test for COVID-19 within 48 hours
Booking confirmation at a designated quarantine hotel for 7 or 14 nights
With the latest arrangements, if you test negative consecutively in the PCR test on the fifth day and the RATs conducted on the sixth and seventh days, you can be discharged from compulsory quarantine earlier, followed by a 7-day self-monitoring at home.
We have summarized the latest quarantine requirements for you in this complete list of designated quarantine hotels in Hong Kong.
Border settings and entry restrictions in Hong Kong and over the globe are subject to change at any time, often at short notice, so be sure to subscribe to the latest announcements about your destination before your departure. It is always wise to be flexible with your travel plans to accommodate unforeseen changes in reality.
Bon voyage and stay safe!
Act now! Get a free insurance consultation!
Looking for life or health insurance for yourself, your family or your team?
You already have an insurance policy? You could find a better plan!
Alea brings you choice, unbiased advice and outstanding service, with access to 100+ options from 30+ insurance companies. If you already have an insurance policy, switching insurance policies with Alea doesn't cost you a thing.
Get a free comparison quote or schedule a chat.
An advisor will be in touch to answer all your questions!
---
This article was independently written by Alea and is not sponsored. It is informative only and not intended to be a substitute for professional advice and should never be relied upon for specific advice.