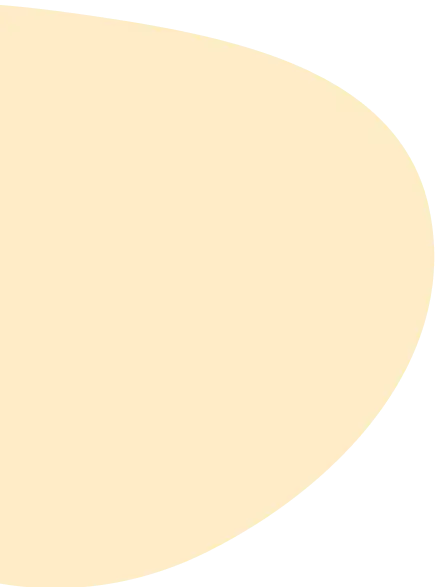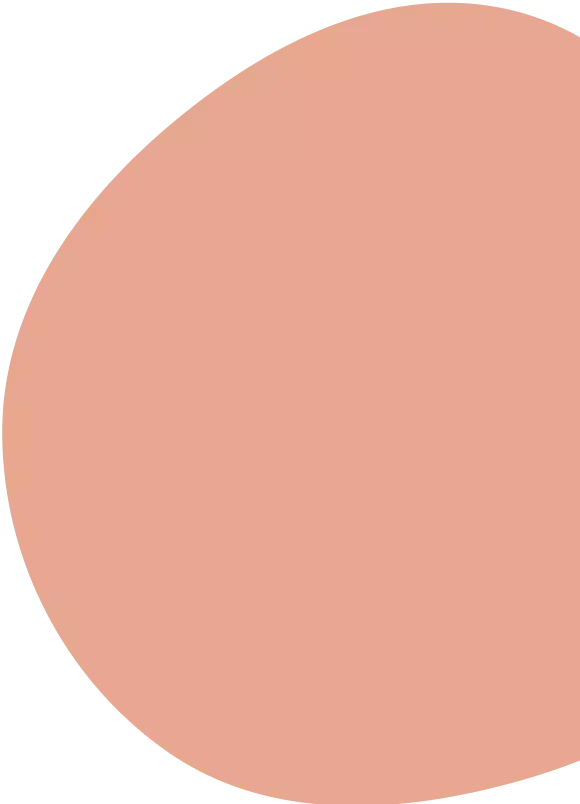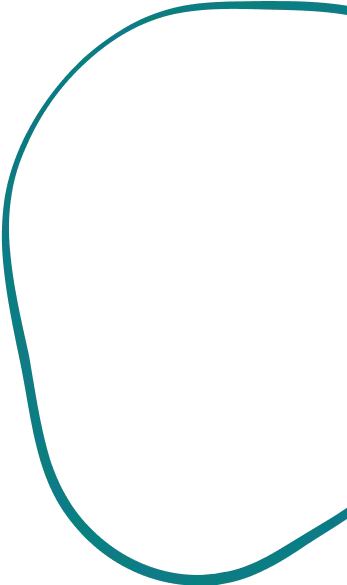 Reviewed by a licensed advisor
6 Masks for Running and Outdoor Exercise in Hong Kong
If like us, you're looking for a suitable mask for outdoor exercise, read on!
Last update:
3rd May 2023
Reviewed by a licensed advisor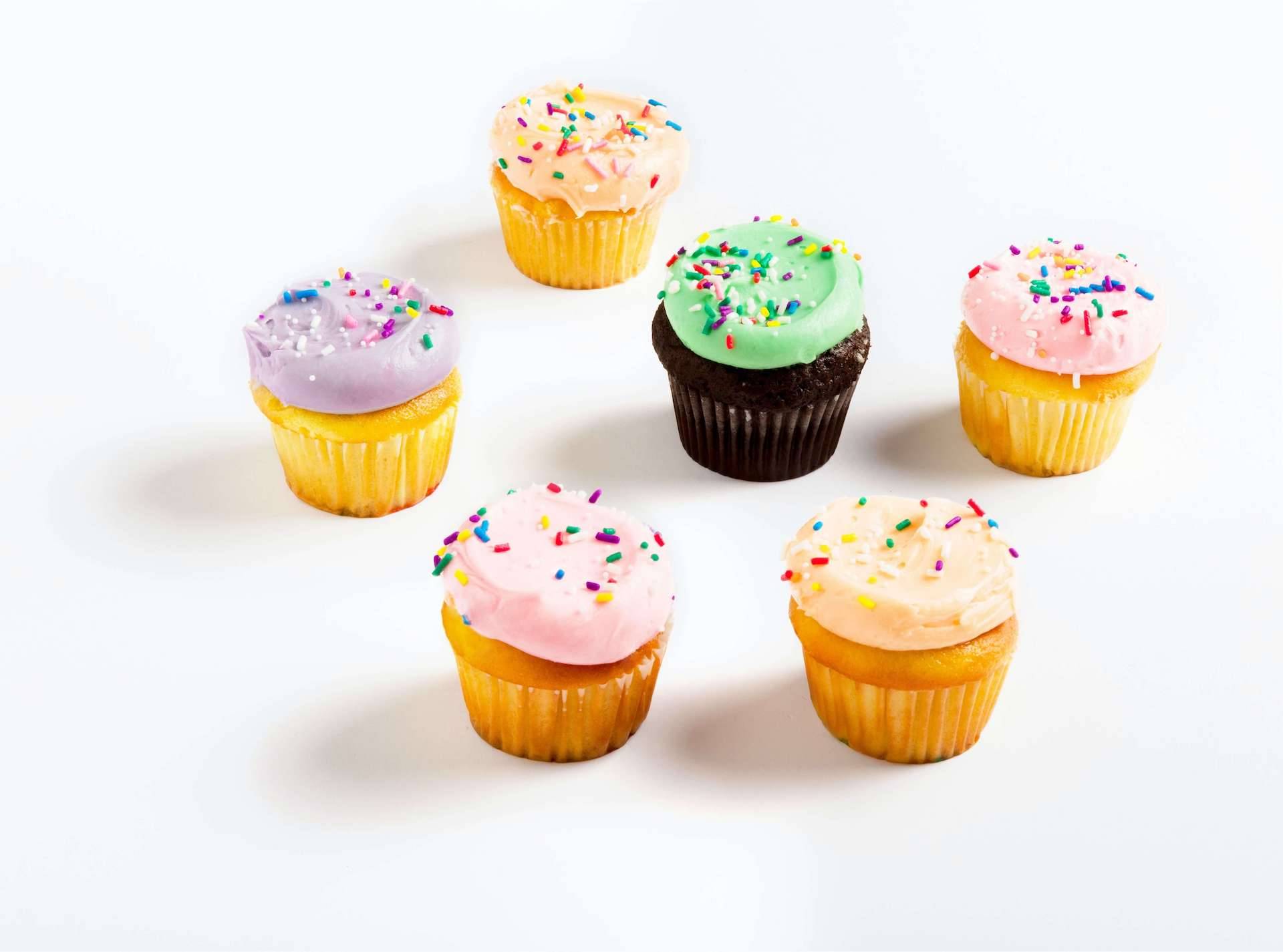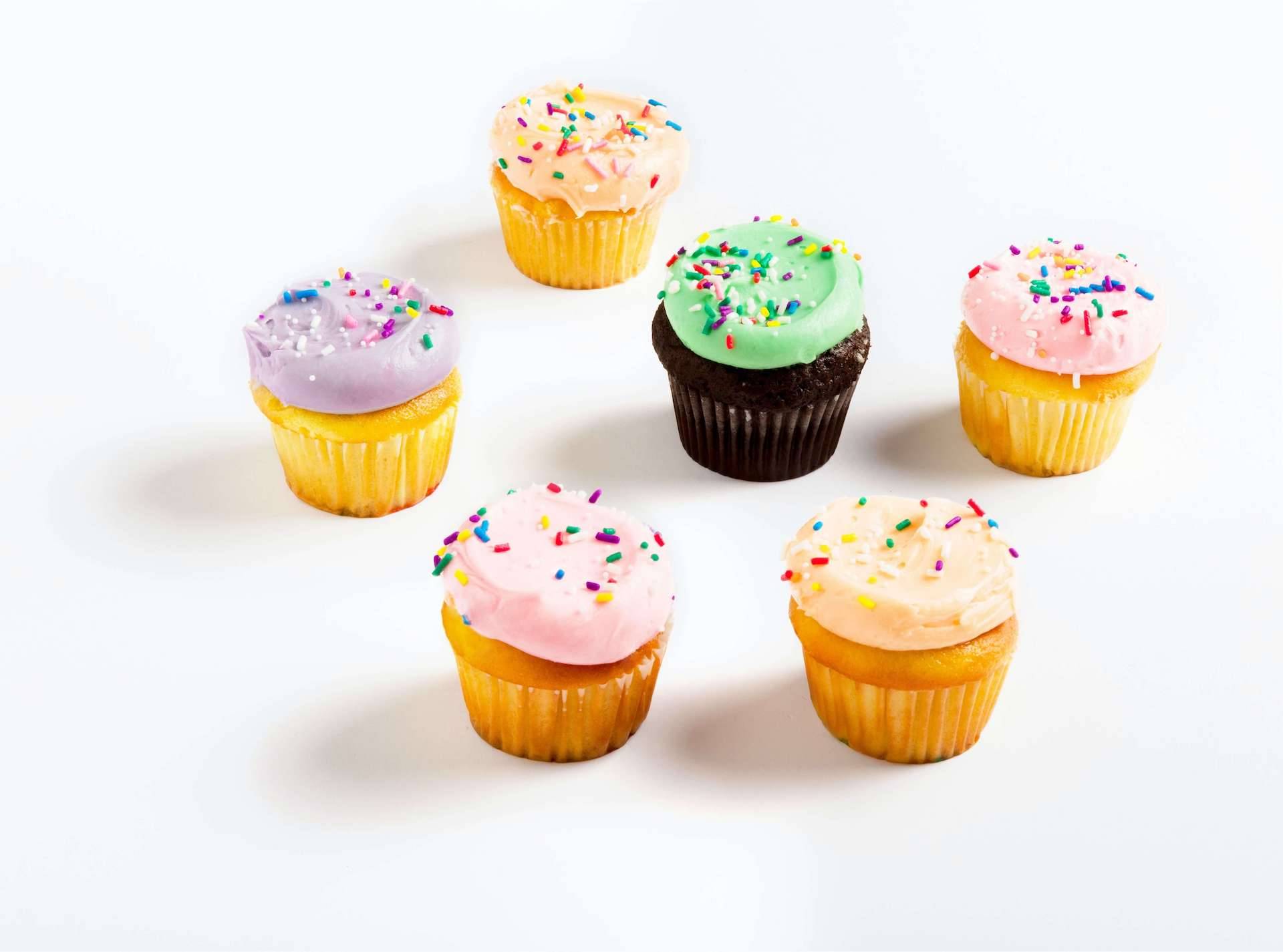 If like us, you're looking for a suitable mask for outdoor exercise, read on!
Last update: 3rd May 2023
Image courtesy of Outdoor Research
There is currently an explosion of information, comments and opinions on COVID-19 on the internet and social media. We believe that on serious topics in general, and on public health matters in particular, it is essential that you rely on facts and credible, expert information. Our mission at Alea is to bring you the best possible information and advice, so you can make the best choices for you and your family.
---
Since we've all had to put our travel plans on hold this year, it's time to explore Hong Kong through hiking or running. However, with the third wave of COVID-19 bringing new cases and the tightening up of mandatory masking, we have found ourselves, yet again, looking for new ways to keep on top of our routines.
Having to wear masks in public areas means that according to the current regulations, we must also be wearing a mask when we exercise outdoors. While many have opted for at-home workouts for the time being, for those that still want to be outdoors, whether on hikes or jogging around parks, we've done the research for you.
Alea advisors have gathered all the information you need about masks, to make exercising during COVID-19 easier!
Features to look for in masks for outdoor activities
Before delving into the masks we could recommend, here are the features to look out for when buying masks for running or outdoors exercise:
Anti-bacterial fabric or filter: Masks that feature either anti-microbial fabric or a complementary filter make use of materials that help prevent the growth of bacteria on the surface of your masks. These are often odor resistant too.

Breathable fabric: Breathable fabric can be made of materials such as polyester, spandex, cotton or synthetic fabrics that dry faster, so that heat and moisture will not be trapped inside masks for as long.

Dry touch/cool touch fabric: Masks with such materials involve specifically developed materials that are meant to feel cooling to the touch and will make a good option against the heat.

Moldable fit: This generally refers to the band across the nose and whether it can be molded according to your nose shape. This feature is good for avoiding the fogging up of glasses when wearing the mask.

Reusable/re-washable: In consideration of the environment and also the costs of masks that involve more advanced materials, having masks that can be washed and reused may also be more appropriate for use during exercise.
6 masks for running & outdoor activities in Hong Kong
1 - UA Sportsmask by Under Armour (HK$199)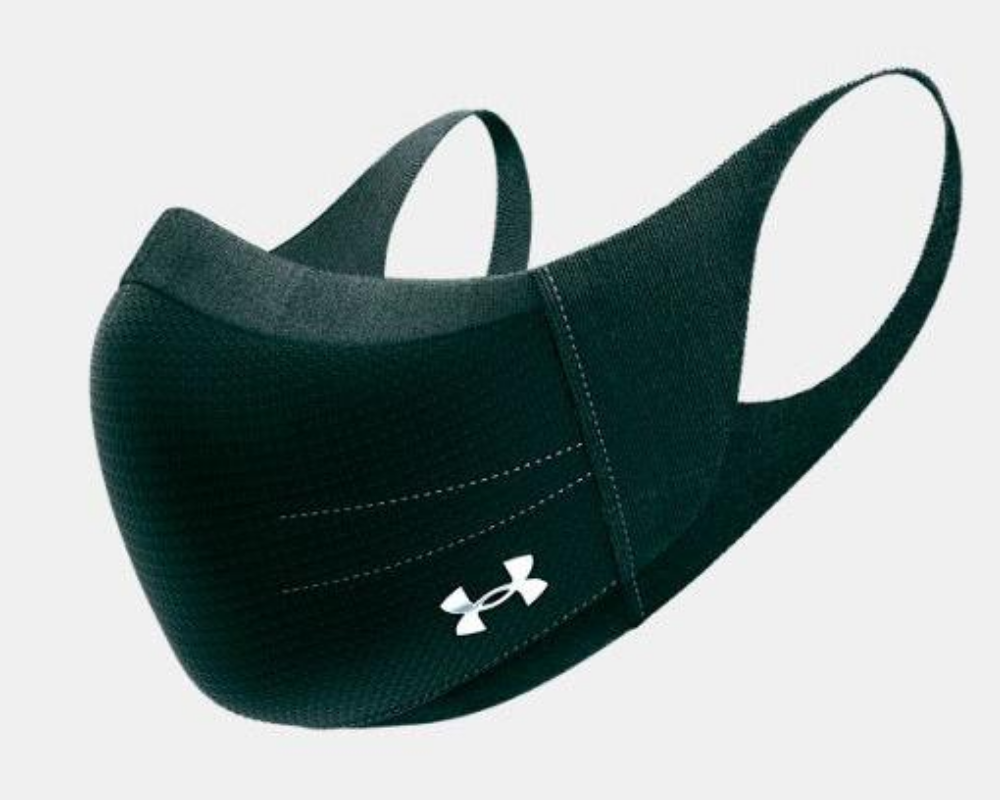 This latest option from Under Armour involves 3-layer anti-bacterial materials that feel cool against the skin. It makes use of a non-metal material called UA ISO-CHILL that prevents the growth of bacteria on the mask. It is also reusable as well as washable and has a moldable nose strip that prevents the fogging up of glasses.
This mask is currently available from the official Under Armour (US) site.


2 - Training Mask US$ 69.99 (approx. HK$542)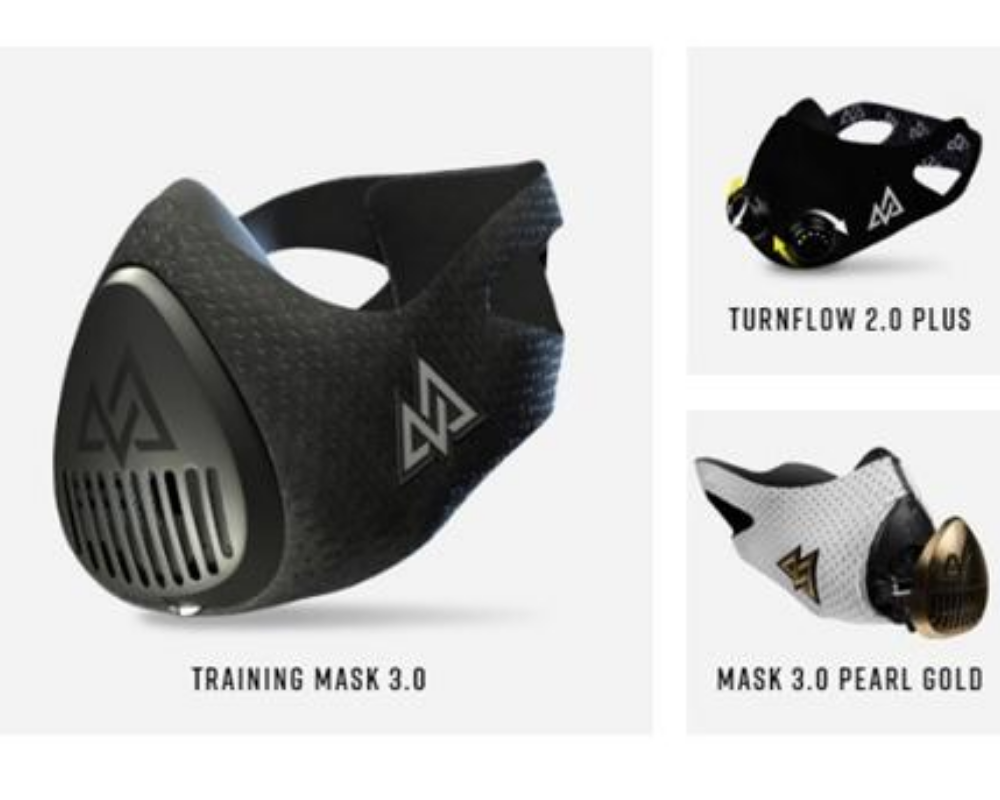 Made in the US, this brand offers masks that cater to 6 levels of air resistance. It has been verified by Nelson Laboratories to have a filter for PFE (Particle filtration efficiency) 0.1um at over 99%. It also features cryobench cooling technology as well as an external moisture-absorbing filter. This brand of masks have yet to be verified for antibacterial properties. You can find buy mask here (HK$398) and the external filters (HK$40) here.
3 - New Balance Face Mask V3 US$24.99 (Approx. HK$193)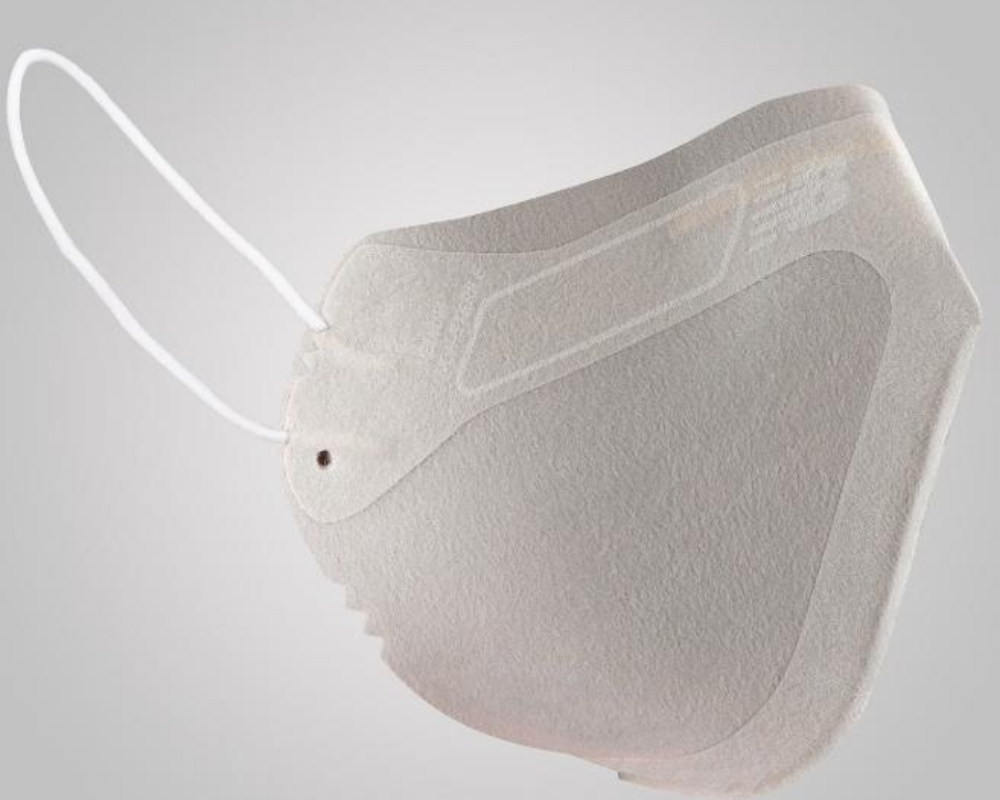 This mask from the iconic US brand New Balance is of medical grade and features lightweight, breathable fabric and a moldable nose strip. It is currently waiting to be restocked on the New Balance (US) website. However, New Balance is planning to launch a mask specific for sports soon in September. Stay tuned!
4 - Respro UltraLight GBP 46.99 (Approx. HK$464)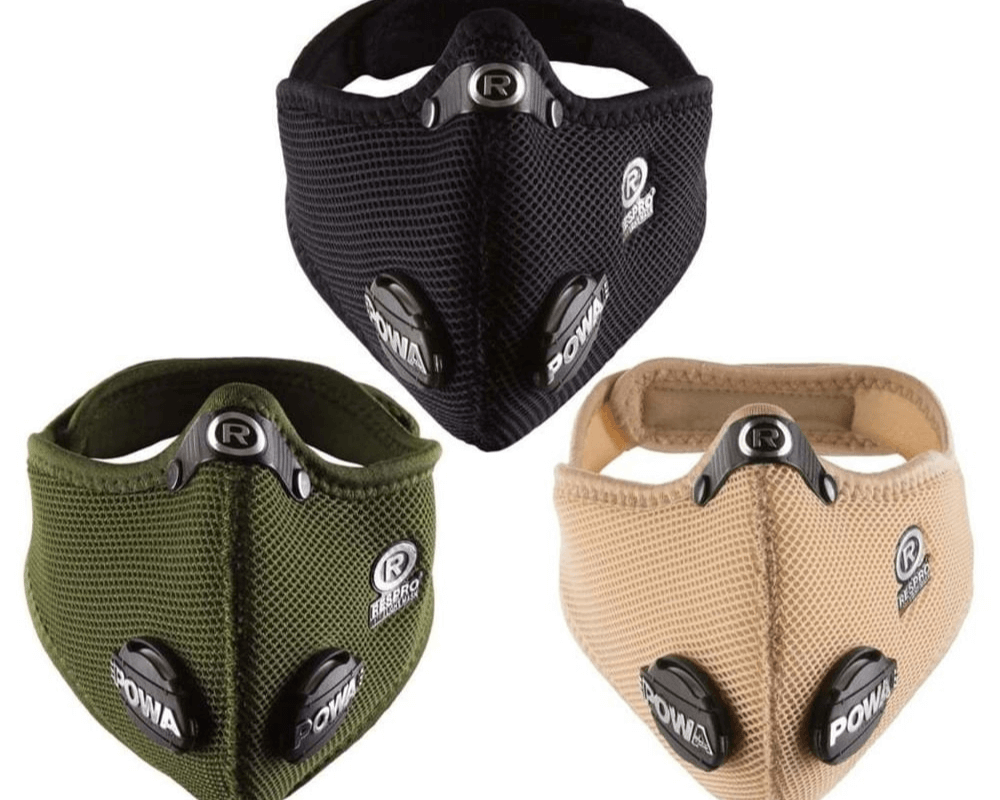 This mask is made in the UK and was specifically made to protect against dust particles for people who ride on motorcycles. The attached filters are able to filter out even finer pollutant particles. The new UltraLight version involves breathable and stretchable fabric and has a nylon nose clip that fits snuggly on the nose.
You can purchase the mask here.
5 - Lockill FaceOff Reusable Mask (HK$128)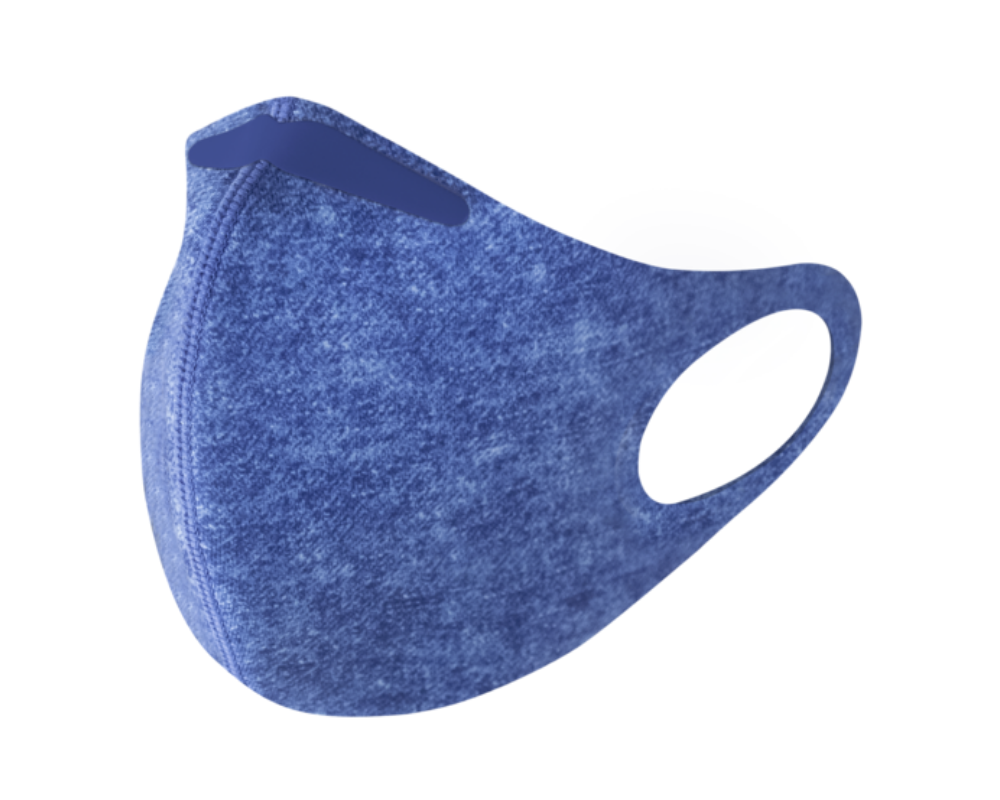 Made locally in Hong Kong, this brand of masks has a bacterial filter of BFE 95%, and makes use of air-permeable materials that prevent the accumulation of water droplets. It is also reusable up to 20 times.
You can buy this mask here.
6 - Yonex VeryCool Reusable Mask (HK$75)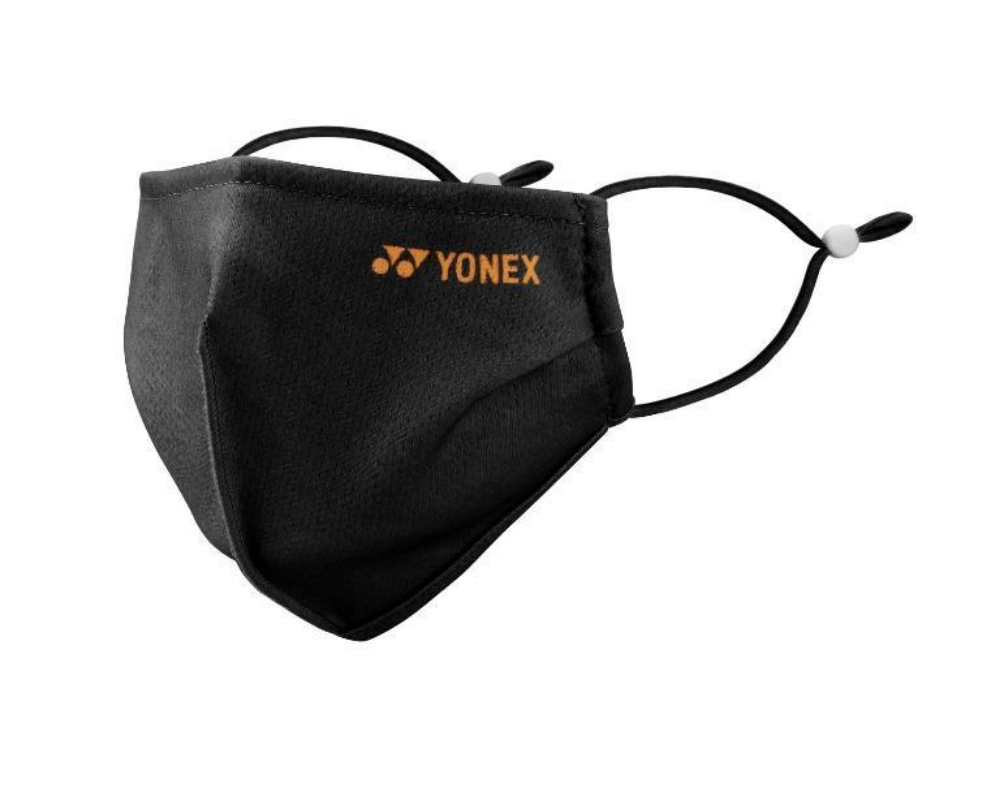 Primarily a brand for badminton equipment, this brand recently released these anti-bacterial masks that can be used for exercise. They consist of cooling, washable fabric, and is sweat absorbent and fast drying. You can purchase the Yonex masks here.
What do experts say?
According to World Health Organization (WHO), masks should actually not be worn during exercise, in this time of COVID-19. This is because sweat, making the mask wet, can affect airflow and put more pressure on our lungs, and can also give rise to the growth of germs on our masks. The WHO reminds it is essential to keep a safe physical distance of at least 1.5 meters from others, to avoid coming in contact with any respiratory droplets they produce.
While it is still possible to wear a mask during exercise, it may create potential health risks, affect our performance, and make us less protected against the virus. Thus, experts recommend that we keep outdoor activities to a minimum, and only do low or moderate levels of exercise when wearing a mask.
Our advisors help you save time, money & worries. Contact us!
Looking for life or health insurance for yourself, your family or your team?
Do you already have an insurance policy? You could find a better plan!
Alea brings you choice, unbiased advice and outstanding service, with access to 100+ options from 25+ insurance companies. If you already have an insurance policy, switching insurance policies with Alea doesn't cost you a thing.
Get free quotes with us today.
An advisor will be in touch to answer all your questions!
---
This article was independently written by Alea and is not sponsored. It is informative only and not intended to be a substitute for professional advice and should never be relied upon for specific advice.