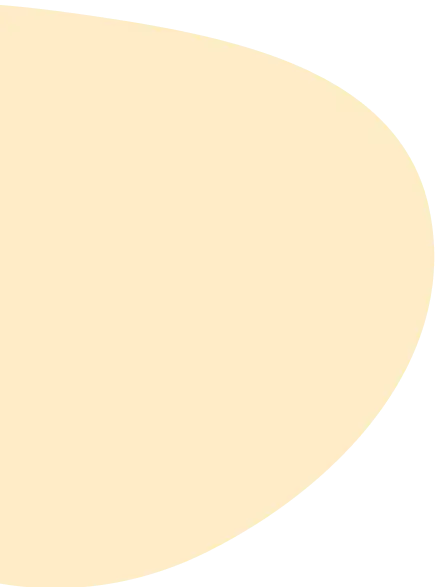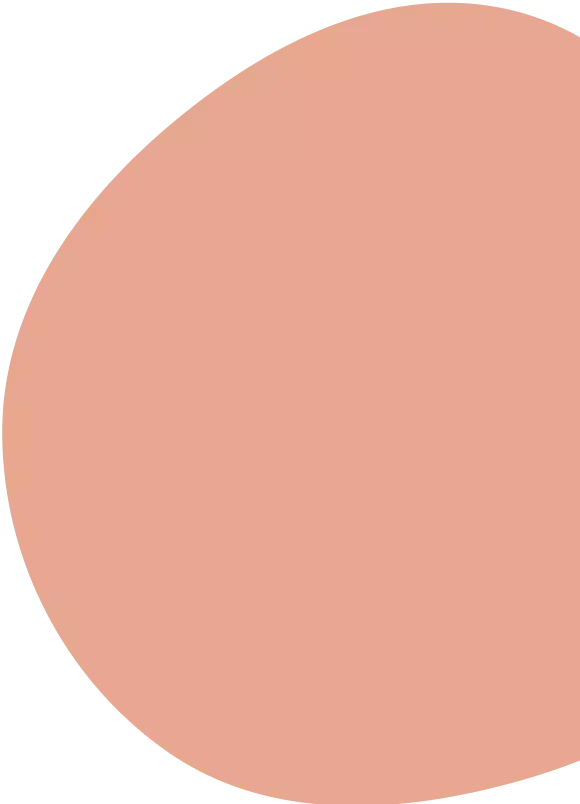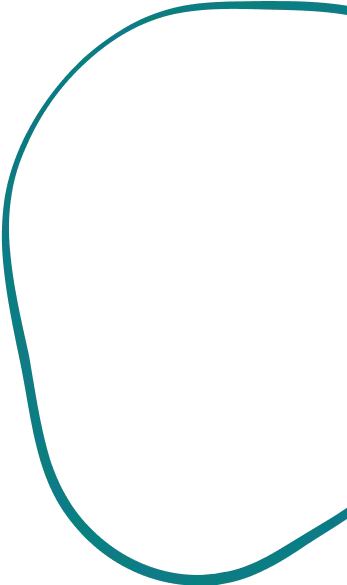 Reviewed by a licensed advisor
BioNTech COVID Vaccinations Resume on April 5, After a Week of Suspension
Latest information on the suspension of the BioNTech vaccines.
Last update:
21st February 2023
Reviewed by a licensed advisor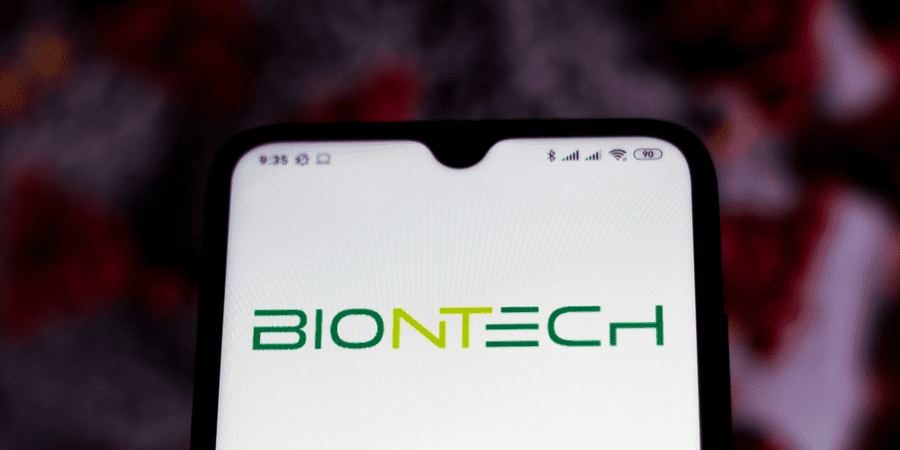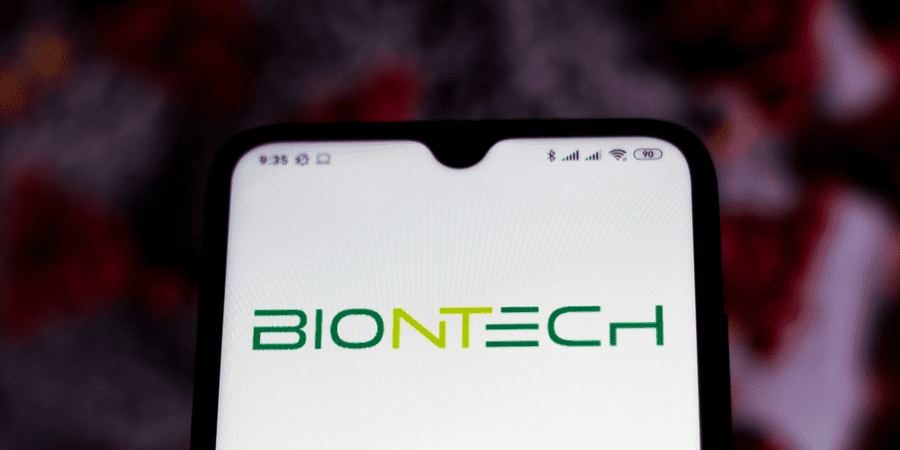 Latest information on the suspension of the BioNTech vaccines.
Last update: 21st February 2023
The vaccination of a BioNTech batch was suspended from March 24 to April 5 due to reported packaging defects in batch 210102. After a week of suspension and investigation, the government announced the resumption of BioNTech vaccinations as no safety issue was identified.
Background and chronology
As of March 7, two batches of BioNTech vaccines have arrived in Hong Kong. The batch reported defective was numbered 210102, from which about 151,000 doses out of the 585,000 doses have already been given. The second batch containing 758,000 doses, numbered 210104, has not yet been used in the vaccination program.
So far, 57 defective BioNTech vials have been reported by front-line staff, including 8 with cracked containers, 22 with leakage due to over pressure inside the vial, 16 with loose caps, and 11 with stains or marks on the bottle. All doses with reported issues were discarded.
On the morning of March 24, the supplier Fosun Pharma sent a written notification to the government concerning the packaging defects. Shortly after, the government announced a temporary suspension of the use of all BioNTech vaccines until investigation is complete.
As announced on March 27, initial investigations by Fosun Pharma and the German manufacturer BioNTech suggested no evidence indicating any safety risks of the two delivered batches of BioNTech vaccines. Vaccination is expected to resume around Easter.
Vaccinations to resume on April 5
After a week of suspension, a batch of 300,000 new BioNTech vaccines will arrive in Hong Kong on April 2 and will be used from April 5, while the previous batches will remain sealed for precautionary measures.
Online booking will reopen on Saturday, April 3 at 9am. Details on the reservation were confirmed in a press conference by Patrick Nip, Constance Chan and Sophia Chan on April 1:
People who had booked a time slot on April 5 or later may proceed to their appointments;
People who had booked their second dose on April 4 or before will be assigned a new time slot between April 5-10;
People with an appointment for the first dose between March 24 to April 4 will receive an SMS notification with the arrangement of a new time slot
A midterm investigation report from the manufacturer suggests the packaging defect was due to a change in storage temperature. No issues were identified concerning the safety and effectiveness of the vaccine.
Arrangements for booking and appointments
Investigation on the reported issue is underway and new reservations for the BioNTech vaccines. For those who have already booked a vaccination, cancellation messages would be sent through Short Message Service (SMS) before the reserved time slot.
As for those who have received the first shot, the government reassured there is no concern about its safety or effectiveness and stressed that the suspension was precautionary. It is recommended that two doses of BioNTech vaccine should be administered at least 21 days apart, feasible from 19 to 42 days in practice. Those who have got the first dose may reserve a time slot for the second dose as soon as new batches of the vaccine arrive.
More details will be released upon the completion of the investigation when available. Stay tuned for the latest information from the government's vaccination program website.
Our advisors help you save time, money & worries. Contact us!
Looking for life or health insurance for yourself, your family or your team?
Do you already have an insurance policy? You could find a better plan!
Alea brings you choice, unbiased advice and outstanding service, with access to 100+ options from 25+ insurance companies. If you already have an insurance policy, switching insurance policies with Alea doesn't cost you a thing.
Get free quotes with us today.
An advisor will be in touch to answer all your questions!
---
This article was independently written by Alea and is not sponsored. It is informative only and not intended to be a substitute for professional advice and should never be relied upon for specific advice.