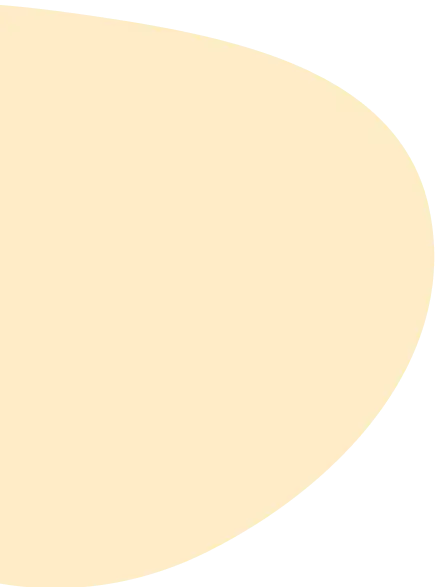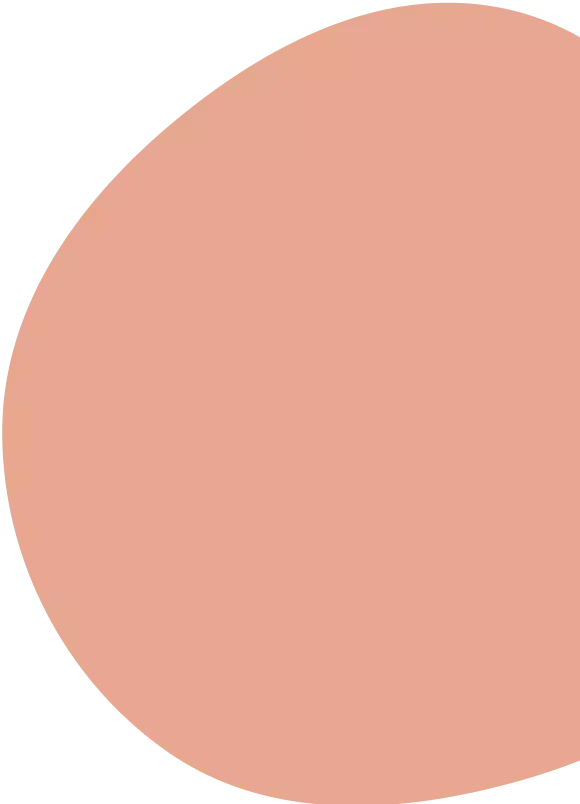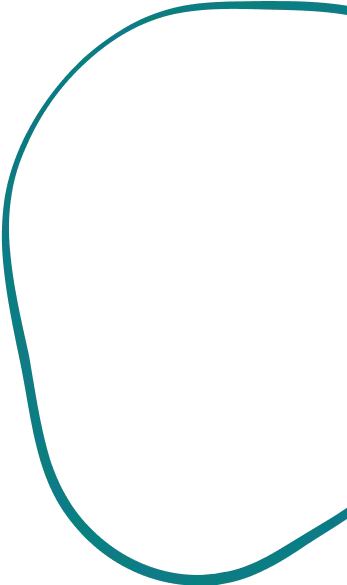 Reviewed by a licensed advisor
5 Tips to Stay Sane: Your Mental Wellbeing during Quarantine
Staying indoors in a small hotel room for 14 days, away from relatives and friends, can be mentally challenging. Here are some tips.
Last update:
26th June 2023
Reviewed by a licensed advisor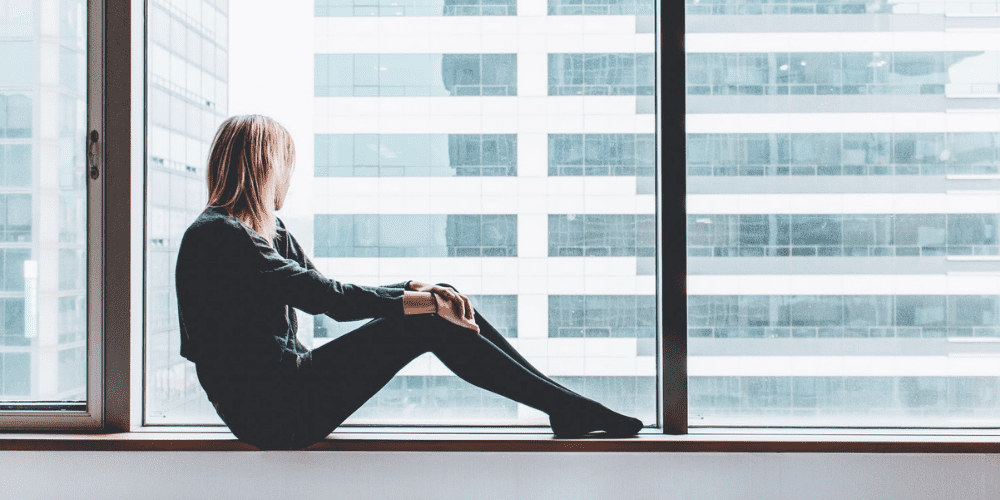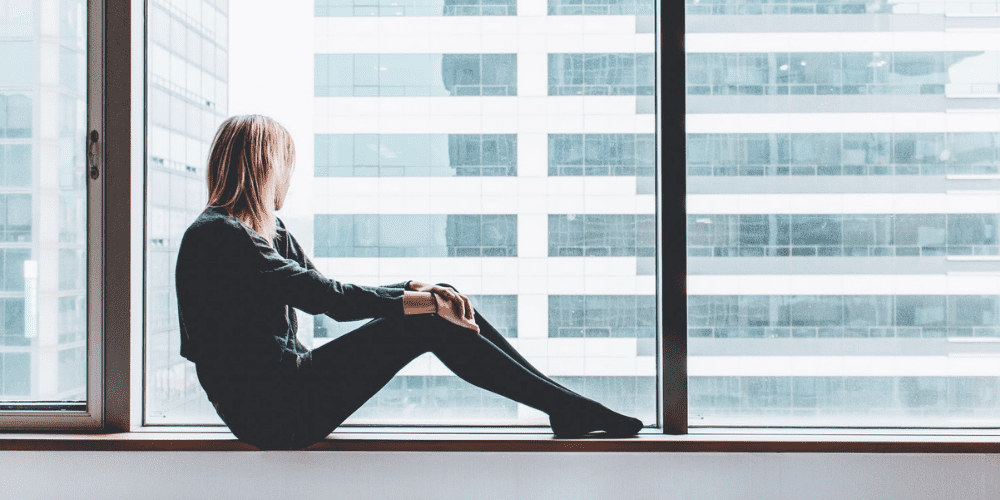 Staying indoors in a small hotel room for 14 days, away from relatives and friends, can be mentally challenging. Here are some tips.
Last update: 26th June 2023
There is currently an explosion of information, comments and opinions on COVID-19 on the internet and social media. We believe that on serious topics in general, and on public health matters in particular, it is essential that you rely on facts and seek credible, expert information. Our mission at Alea remains to bring you the best possible information and advice, so you can make the best choices for you and your family.
---
Starting November 13th, 2020 Hong Kong is imposing a mandatory 14-day quarantine in a hotel for everyone arriving from countries other than China.
On top of having a rather stressful journey, undergoing a COVID-19 test at arrival and experiencing long wait times, travelers may find the prospect of a 2-week (or more) quarantine anxiety-inducing.
Staying indoors in a small hotel room for 14 days, away from relatives and friends, can be mentally challenging and we at Alea are sharing some practical tips to help you mentally cope with your quarantine.
#1. Have a routine
Two weeks without stepping outside and socializing can mean that every day feels the same. A routine can change your whole experience and be very helpful.
Try waking up around the same time each day, get dressed and eat breakfast as you would normally do. Take a proper lunch and dinner and switch off your work computer at a set time at the end of the day.
If you find yourself in quarantine with children, time management is essential: develop a schedule that works for everyone.
#2. Move your body
With added stress and not moving as much as you normally would, the endorphins (the "feel-good" hormones) released when you exercise will make a significant change in your day.
There is no need to be hard on yourself, you can make it fun! Try to commit to exercising every day: the internet is full of amazing workouts for all levels or you can simply choose to have a dance party in your hotel room.
If you don't have time for a full workout, you can also add a set of bodyweight squats and sit-ups every time you go to the bathroom or have some coffee or tea.
#3. Connect virtually
Take advantage of the technology you have at your fingertips (Facetime, Skype, Whatsapp, WeChat, IG, Messenger) to check in regularly with family and friends and avoid social isolation.
Family and friends can drop off food at your hotel lobby and deliver items to entertain you such as books, magazines, games, etc.
Hong Kong also has a great community of people sharing their experience during quarantine: HK Quarantine Facebook Support Group.
#4. Stay positive and slow down
Try to reframe the way you see things. For instance, try to say "I get to do this" instead of "I have to do this" or "Not doing this allows me to do/feel/be" instead of "I can't do this".
Use these 14 days as a time to slow down and reflect on what really matters. If you're quarantining with your family, it's a great opportunity to spend more quality time with them and less time dealing with life's busy day-to-day hustle and bustle.
You could also take advantage of this time to take up a new hobby or try something new.
#5. Get some sunlight
If your hotel room has nice sunlight or if you are lucky enough to have a balcony, sit by the window and relax.
The morning light helps restart your circadian rhythm, which sets you up for the day and helps improve the quality of your sleep, reducing anxiety and improving wellbeing.
Plus, you'll get some much-needed vitamin D!
Our advisors help you save time, money & worries. Contact us!
Looking for life or health insurance for yourself, your family or your team?
Do you already have an insurance policy? You could find a better plan!
Alea brings you choice, unbiased advice and outstanding service, with access to 100+ options from 25+ insurance companies. If you already have an insurance policy, switching insurance policies with Alea doesn't cost you a thing.
Get free quotes with us today.
An advisor will be in touch to answer all your questions!
---
This article was independently written by Alea and is not sponsored. It is informative only and not intended to be a substitute for professional advice and should never be relied upon for specific advice.