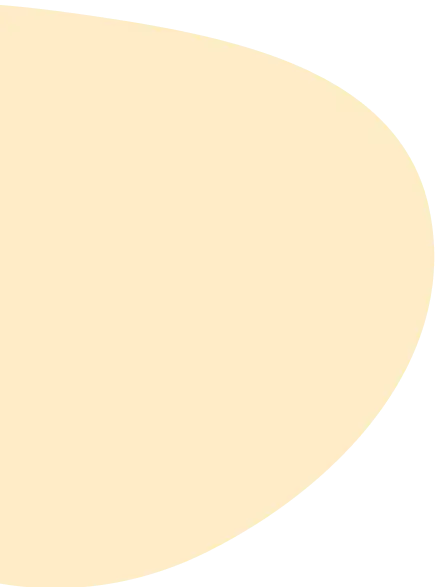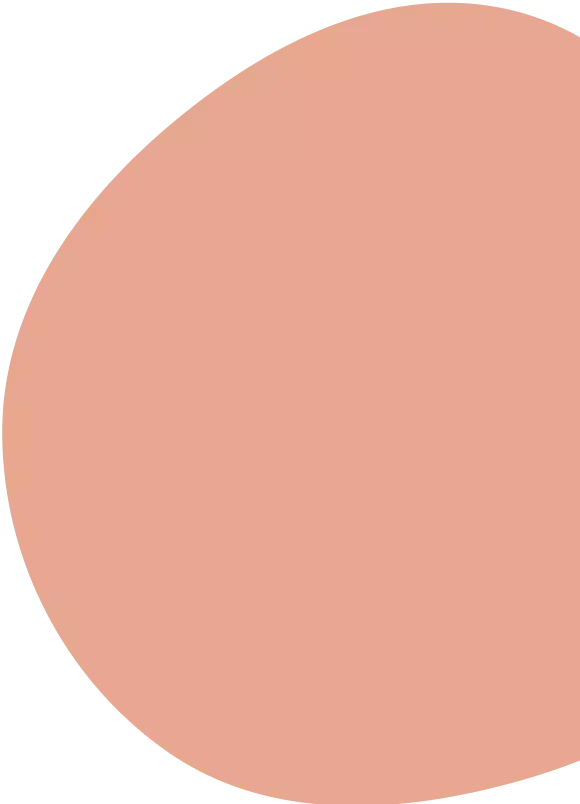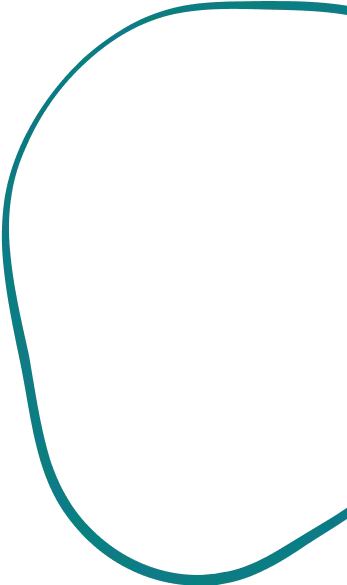 Reviewed by a licensed advisor
HPV Vaccine in Hong Kong: How Common is HPV Infection?
How does an HPV vaccine work? Here's all you need to know.
Last update:
28th March 2023
Reviewed by a licensed advisor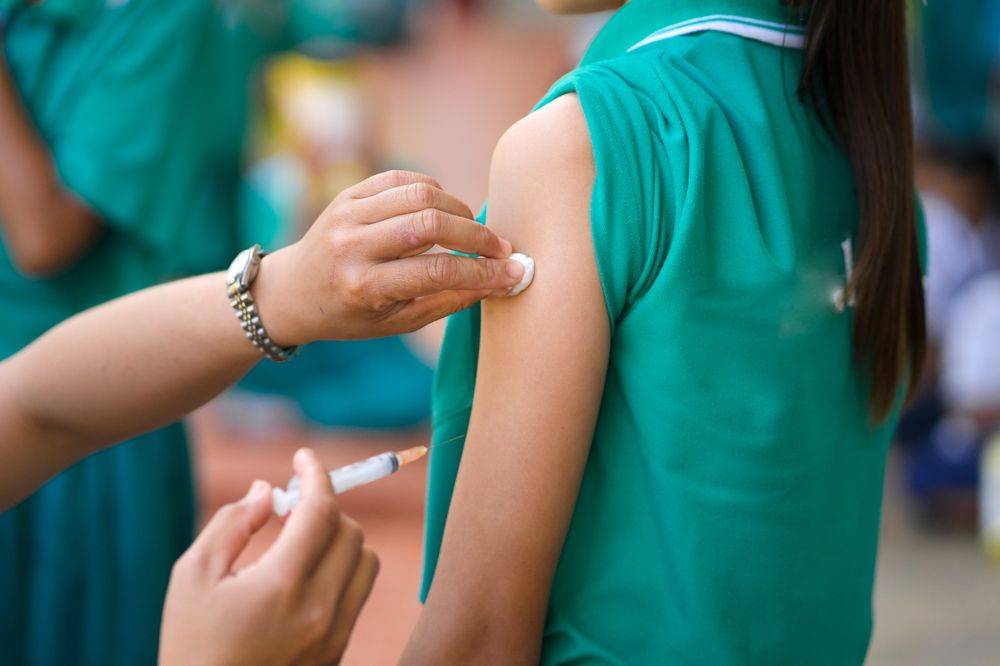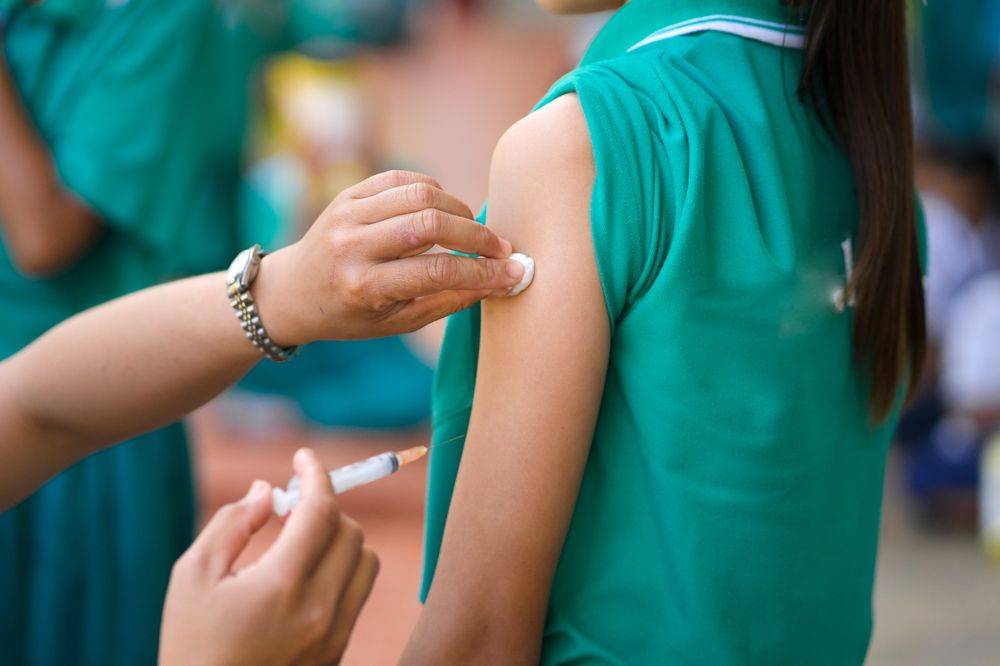 How does an HPV vaccine work? Here's all you need to know.
Last update: 28th March 2023
In Hong Kong, the HPV (Human Papillomavirus) prevalence is between 7-11%. HPV is a sexually-transmitted virus and can cause premalignant changes and malignant cancers of cervix, vagina, vulva and anus, among which cervical cancer was even the 8th leading cause of Hong Kong female cancer deaths in 2019.
Over the past few years, HPV vaccination has become more common in Hong Kong under the promotion of the government. Starting from September 2019, the Hong Kong Department of Health had included HPV vaccine under the Hong Kong Childhood Immunisation Programme (HKCIP), providing free HPV vaccines to eligible female primary school students.
​Are you unfamiliar with HPV infection and vaccines? Do you want to find out more? Our team at Alea has done all the research for you to bring you this practical guide on the HPV vaccine.
What is the HPV vaccine?
According to the Centre for Health Protection, an HPV vaccine is a prophylactic vaccine to prevent cervical cancer as well as other HPV-related cancers or diseases. In Hong Kong, Gardasil, Gardasil 9 and Cervarix are the three kinds of prophylactic vaccines currently available. The difference in usage of Gardasil and Cervarix are stated below:
Gardasil (4-valent vaccine):
HPV types 6, 11, 16 and 18 are targeted
Registered for use in females and males aged 9 or above
2-dose or 3-dose schedule
2 doses are to be administered in a 6-12 months interval
3 doses are to be administered at 0, 2, 6 months
Gardasil (9-valent vaccine):
HPV types 6, 11, 16, 18, 31, 33, 45, 52 and 58 are targeted.
Registered for use in females and males aged 9 or above
2-dose or 3-dose schedule
2 doses are to be administered in a 6-12 months interval
3 doses are to be administered at 0, 2, 6 months
Cervarix (bivalent vaccine):
HPV types 16 and 18 are targeted.
Registered for use in females aged 9 or above
3 doses are to be administered at 0, 1, 6 months
The HPV vaccine is effective to ward off 90% of cervical cancer cases, it is generally safe and has been used worldwide for many years. Seek advice from your doctor if you have any concerns over vaccination.
Our advisors help you save time, money & worries. Contact us!
Why is getting an HPV shot that important?
You can protect yourself as well as your sex partners by receiving HPV vaccine.
#Reason 1
Studies show more than 80% of people will get an HPV infection by the age of 45. HPV infection is prevalent among those who are sexually active but unvaccinated, most of them will get HPV at some time in their life. About 20 million in the U.S. are infected with HPV each year. Most HPV infections will go away on their own. However, in some cases, infections do not go away and may lead to more severe health risks.
HPV can cause different cancers, such as cervical cancer, vaginal cancer, vulvar cancer, penile cancer, anal cancer and oropharyngeal cancer.
#Reason 2
Preventing cancer is always better than treating it. Out of the several types of cancer associated with HPV infection, only cervical cancer in women can be detected early by a screening test, while the others may not be detected until they become more serious.
For men, no existing tests can diagnose penile and anal cancers. HPV vaccination prevents infections that cause these cancers.
#Reason 3
HPV vaccination provides safe, effective and long-lasting protection, developed based on current scientific evidence. It can protect against infections of the specific HPV types targeted by the vaccines.
Studies found that protection of the vaccine against HPV remains high even 10 years after vaccination, with no evidence of decreasing over time.
Options and costs in Hong Kong
HPV vaccines in the public sector
The Family Planning Association of Hong Kong (FPAHK) provides HPV vaccination (9-in-1), charged at HK$1,800 per dose (three doses are needed to be fully vaccinated). In October 2016, the government started a free cervical cancer vaccination pilot scheme for teenage girls from eligible, low-income families. In collaboration with FPAHK, girls eligible for the vaccine must be
aged 9 to 18 and receiving Comprehensive Social Security Assistance (CSSA); or
aged over 9 and receiving full grant under the School Textbook Assistance (TA) Scheme.
For others, check out https://www.famplan.org.hk for more information on HPV vaccination in public clinics.
HPV vaccines in the private sector
In general, HPV vaccine costs in most private hospitals and clinics fall in the range of HK$1,070 to HK$2,900, mostly subject to the type of HPV vaccine. Some private hospitals and clinics provide full-time student offers.
We have summed up some private options for your reference below:
Hospitals and Clinics
HPV Vaccine Price (9 in 1)(3 doses)
Contact number
Address
Precious Blood Hospital (Caritas)
$5,700
3971 9900
113 Castle Peak Road, Sham Shui Po, Kowloon
Medtimes Medical Group
$6,300
3585 8533
Tsim Sha Tsui: Units 1302-5, 26 Nathan Road, Tsim Sha Tsui, Kowloon

Sheung Shui: Unit 711-713A, Landmark North, Sheung Shui, New Territories
Hong Kong Sanatorium & Hospital
$6,630
2572 0211
2 Village Road, Happy Valley, Hong Kong
Hong Kong Well Women Centre
$7,500
Jordan: 2155 4209 / 9685 5290
Causeway Bay: 2152 0512 / 9856 2093
Jordan: Flat A, 6/F, Bright Growth Medical Center, 335 Nathan Red, Jordan, Kowloon
Causeway Bay: Unit 1501, 15/F, Hang Lung Centre, 2-20 Paterson St, Causeway Bay, Hong Kong
Quality Health Centre
$7,800
8301 8301
Branches are located in different areas of Hong Kong. You may click here to know more.
*All amounts are in HKD and were last updated in December 2021. No responsibility is accepted for any inaccuracies, errors, or omissions. It is always best to call ahead to make sure the information is still up-to-date.
Does health insurance cover HPV vaccines in Hong Kong?
HPV vaccines are covered under vaccination benefits under outpatient benefits. Vaccination benefits generally cover any medically approved vaccinations, whether it is for illness, preventative reasons (i.e. flu) or traveling. It is important to note that not all medical coverage has a vaccination benefit. If you have any medical insurance questions, contact Alea's health insurance experts at hello@alea.care.
How Alea can help you save on insurance
Our advisors help you save time, money & worries. Contact us!
FAQs
Can you get an HPV vaccine at any age?
The World Health Organization (WHO) suggests the primary target group to receive HPV vaccination is young adolescent girls aged 9-14. HPV vaccines are the most effective for women who have never been exposed to the virus and is therefore recommended for girls of suitable ages before their sexual debut.
In general, males are also recommended to receive the HPV vaccine, which helps prevent genital warts and anal cancer in males respectively. Unvaccinated women and men aged 27 or above may evaluate the benefits of HPV vaccination with their doctor.
How does an HPV vaccine work?
HPV vaccines stimulate the body to produce antibodies that can neutralize the virus and prevent an infection in case of a future contact with HPV.
Please be aware that HPV vaccines do not treat existing HPV infections or HPV-caused diseases.
Can a person get HPV even when fully vaccinated?
The 9-in-1 HPV vaccine helps neutralize 9 types of HPV, it protects 90% of diseases and cancers caused by HPV. After vaccination, a person is unlikely to be infected if he or she is exposed to HPV types that are included in the vaccine. Nonetheless, vaccinated people can still be infected if they are exposed to HPV types not targeted by their vaccines.
Looking for life or health insurance for yourself, your family or your team?
Do you already have an insurance policy? You could find a better plan!
Alea brings you choice, unbiased advice and outstanding service, with access to 100+ options from 25+ insurance companies. If you already have an insurance policy, switching insurance policies with Alea doesn't cost you a thing.
Get free quotes with us today.
An advisor will be in touch to answer all your questions!
---
This article was independently written by Alea and is not sponsored. It is informative only and not intended to be a substitute for professional advice and should never be relied upon for specific advice.