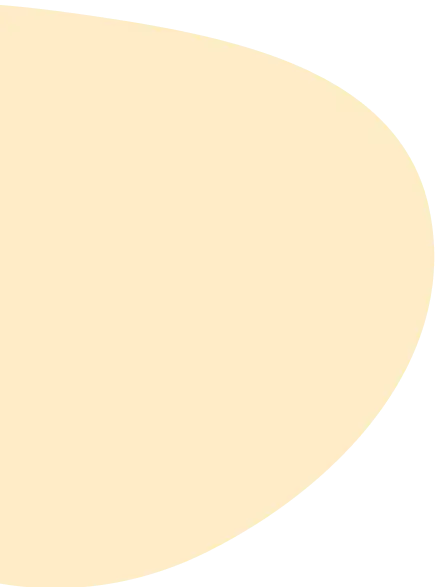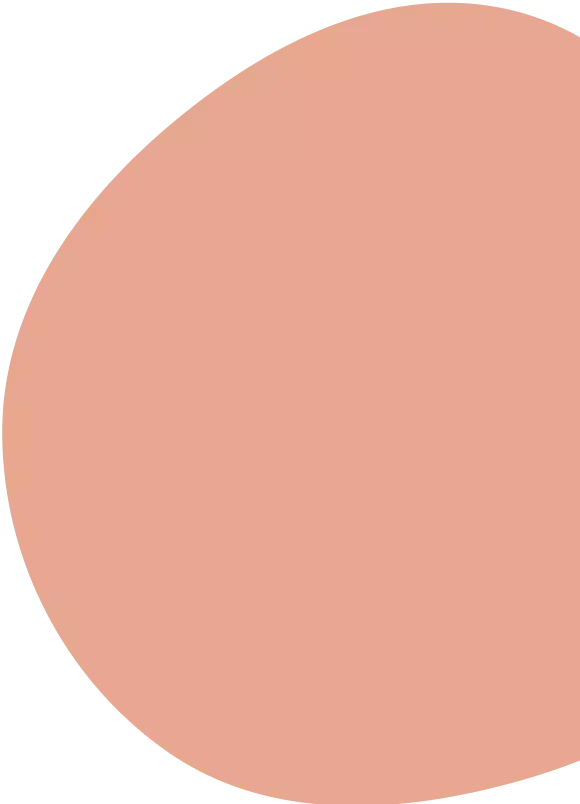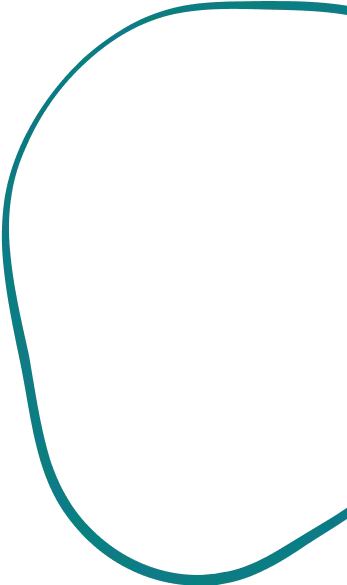 Daily Health / Guides
Reviewed by a licensed advisor
Medicines in Hong Kong: Where to Go?
Need to buy medicines in Hong Kong but not sure where to go? Learn more from our experts.
Last update:
14th September 2022
Reviewed by a licensed advisor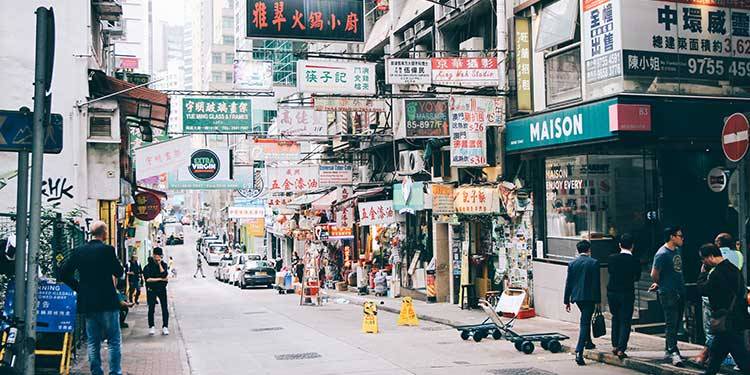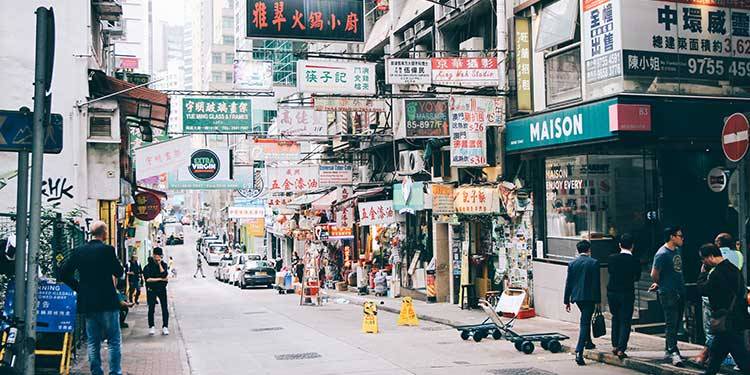 Need to buy medicines in Hong Kong but not sure where to go? Learn more from our experts.
Last update: 14th September 2022
Places to purchase drugs in Hong Kong
Medicine stores in Hong Kong are classified into three categories: listed sellers such as convenience stores, authorized sellers such as pharmacies, and clinics/hospitals.
Listed Sellers
Convenience stores, such as 7-Eleven and Circle-K, supermarkets like PARKnSHOP or Wellcome, and local pharmacies are examples of listed sellers which can only sell Category 3 drugs (over-the-counter drugs, OTC). Common OTC drugs include paracetamol (panadol), famotidine, laxatives or common supplements like vitamin D or magnesium.
Note: they must be sold in a closed container or original container and no broken bulk is allowed.
Authorized Sellers (pharmacies)
Hong Kong's two main chain pharmacies i.e. Mannings and Watsons, or any local pharmacy with an Rx logo are authorized sellers. The Rx logo is a certification of registration of the pharmacies. The Rx logo also means that a pharmacist is on duty who can provide you with medication advice for free. Drugs of all categories i.e. OTC and prescription-only drugs are available here. Even without a prescription, you will still be able to purchase drugs that are most suitable for your needs with help from a registered pharmacist. For instance, advil (ibuprofen) would be purchased in a pharmacy.
Clinics / Hospitals
This is a unique characteristic of Hong Kong's healthcare system: you can get drugs from your doctor's clinic and at a hospital. A prescription will be given to you every time you visit them, which will be filled right away in the same place. In Hong Kong, clinics and hospitals basically sell any type of drug according to the prescription issued.
Classification of drugs in Hong Kong
Category 1 – Sold on a doctor's prescription in registered pharmacies by a registered pharmacist. Examples of common prescription drugs are antibiotics like amoxicillin-clavulanic acid (augmentin), anti-anxiety medications/ antidepressants (i.e. prozac, valium, xanax).
Category 2 – No prescription is required but sold in registered pharmacies by a registered pharmacist.
Category 3 – Sold as over-the-counter (OTC) drugs in any pharmacies or medicine stores without a pharmacist. Examples of common OTC drugs include panadol (paracetamol) and advil (ibuprofen). Please refer to Hong Kong's Drug Office for the exact classification of the drug you want.
Regulation of pharmacies
Did you know that there are over 650 registered pharmacies in Hong Kong? You can find here an updated list of all registered pharmacies in Hong Kong.
To be qualified as a pharmacist in Hong Kong, one way is to receive a Bachelor of Pharmacy degree from one of Hong Kong's two pharmacy schools: HKU and Chinese University. They have to complete 4 years of studies, receive one year of specialized training and must be registered under the Pharmacy and Poisons Board. Therefore, they can give you professional and reliable advice on the safe use of drugs. Candidates can also become pharmacists in Hong Kong after having studied pharmacy abroad and successfully passed exams in Hong Kong.
Places to purchase Chinese medicines in Hong Kong
Hong Kong has thousands of licensed Chinese medicine retail shops where you can find not only Chinese medicines but sometimes regular medicines too, if they are part of a pharmacy. For more details on Chinese medicine retail shops, please click here.
Hong Kong's two main pharmacy chains (Mannings, Watsons) or supermarkets (PARKnSHOP, Wellcome) also sell Chinese medicines. For some medicines you will need a prescription from Chinese medicine practitioners. They will usually fill the prescription for you right away at their clinic.
Regulation of Chinese medicines
There is a licensing and regulation system for Chinese medicines to ensure the quality and safety of Chinese medicines. Under the Chinese Medicine Ordinance, Chinese medicines are classified:
Schedule 1 medicines: They must be sold on a prescription issued by a registered Chinese medicine practitioner. Patients should be warned and cautioned as these medicines contain toxic ingredients.
Schedule 2 medicines: They are relatively safe, no prescription is needed for purchases.
To view the full list of classification of Chinese medicines, please visit Hong Kong's Chinese Medicine Council's website.
Are medicines reimbursed by insurance in Hong Kong?
Drugs that are prescribed by a doctor are usually reimbursed by all health insurance plans. Generally, high-end medical plans will reimburse drugs in full when provided on an inpatient basis (when being hospitalized) whereas local basic plans usually have a sub-limit.
When drugs are prescribed by a doctor on an outpatient basis (when in clinic), high-end medical plans generally reimburse the drugs in full. Local basic plans however have a medication sub-limit you may easily reach. Beware of any sub-limits as drugs can be very expensive in Hong Kong especially for routine management of chronic conditions.
How Alea can help you save on insurance
FAQs
Where can I buy medicine in Hong Kong?
In Hong Kong, you can buy medicines from (1) convenience stores and supermarkets (e.g. Wellcome, PARKnSHOP); (2) pharmacies (Mannings and Watsons, or other authorized local pharmacies); and (3) clinics and hospitals.
Can I get antibiotics over-the-counter in Hong Kong?
No. Antibiotics can only be obtained from a doctor's or pharmacist's prescription, according to the Antibiotics Ordinance in Hong Kong. If you see any antibiotics available over-the-counter, they may be illegal and the seller may be subject to a maximum penalty of a HK$30,000 fine and 12 months' imprisonment.
Where can I buy Chinese medicine in Hong Kong?
To ensure the safe use of Chinese medicines, they may be sold in different settings according to the drug type and ingredients.
Schedule 1 medicines can only be prescribed by a registered Chinese medicine practitioner; whereas Schedule 2 medicines, which are comparatively safe, are readily sold in supermarkets or local pharmacies.
Does my health insurance cover medicines?
If prescribed by a doctor, medications are reimbursable under most, if not all medical insurance policies. However, some local plans may impose sub-limits on drugs provided during a hospital stay or at clinic settings.
Our advisors help you save time, money & worries. Contact us!
Looking for life or health insurance for yourself, your family or your team?
Do you already have an insurance policy? You could find a better plan!
Alea brings you choice, unbiased advice and outstanding service, with access to 100+ options from 25+ insurance companies. If you already have an insurance policy, switching insurance policies with Alea doesn't cost you a thing.
Get free quotes or schedule a quick chat with us.
An advisor will be in touch to answer all your questions!
---
This article was independently written by Alea and is not sponsored. It is informative only and not intended to be a substitute for professional advice and should never be relied upon for specific advice.