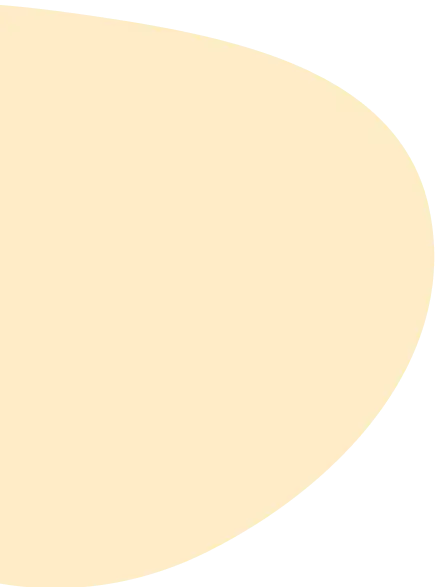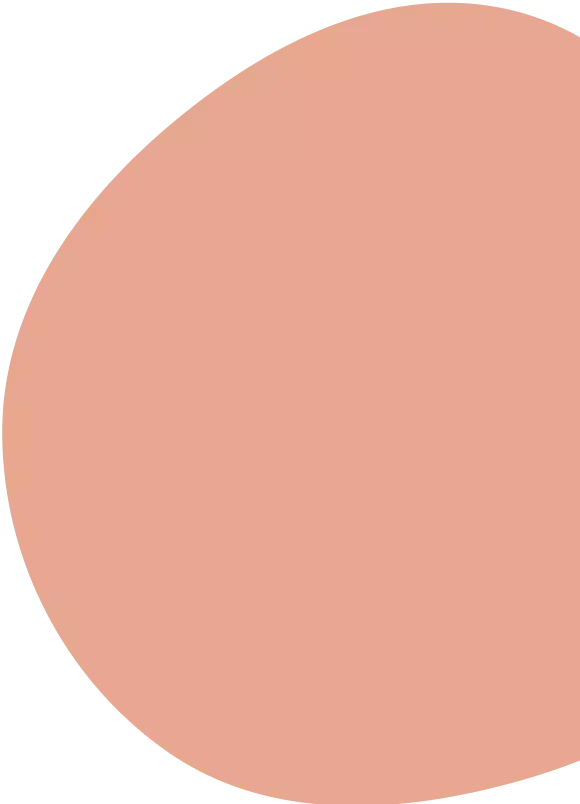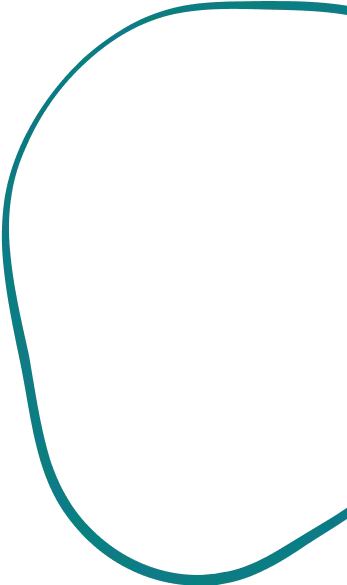 Reviewed by a licensed advisor
Best Online Fitness Classes for Home Workouts
Our selection of virtual fitness training resources for you.
Last update:
3rd May 2023
Reviewed by a licensed advisor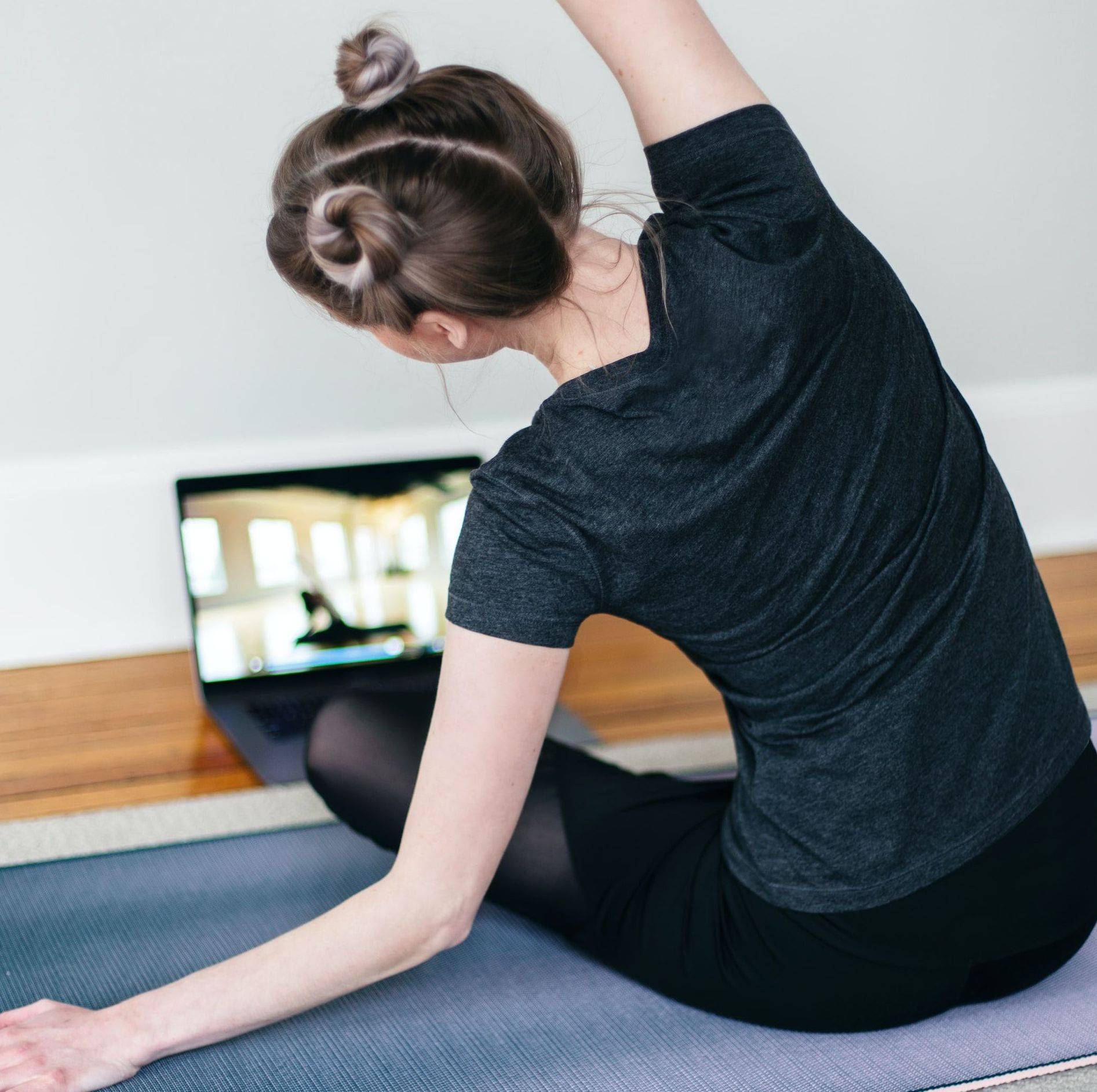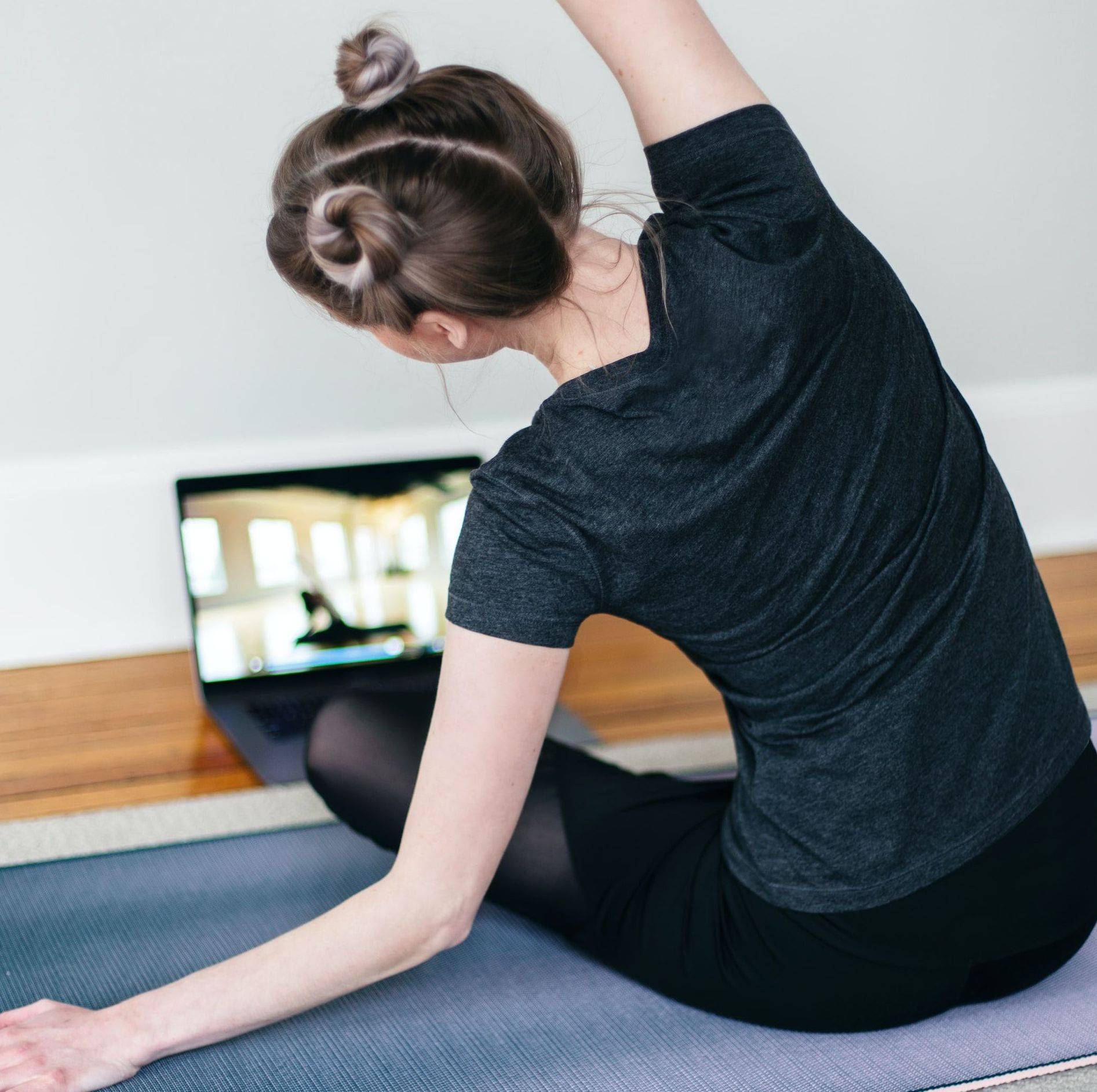 Our selection of virtual fitness training resources for you.
Last update: 3rd May 2023
When gyms and fitness centers are closed due to social distancing measures, it doesn't mean your workout routine has to come to a stop. Our mental wellbeing is more important than ever, and we're here to help you stay well. In fact, many fitness centers have moved their service online by offering virtual training sessions during the pandemic. With exercises just one click away, don't let COVID-19 stand in your way to get active!
We at Alea are excited to bring you a selection of the best COVID-friendly online fitness classes, to stay mentally and physically fit at all times!
Build your body endurance
Fiit
Fiit is a top-rated fitness app that offers hundreds of classes and training plans, where you have the choice of functional fitness, HIIT, strength, circuits, mobility, stretching, pilates, yoga and breathwork. Their interactive online classes take care of your fitness activities no matter which level you are at.
Online classes: https://fiit.tv/studios/cardio Price: 14 days free trial
Free Trainers
On Free Trainers, you can find a wide range of workout sessions, wellness resources, on top of a community where you can share your journey with many other fellow users over the globe. Get your hands (and feet) on one of their at-home workout programs in the comfort of your living room.
Free workouts: https://www.freetrainers.com/exercise/workouts/
Nike Training Club
Nike may be famous for its running shoes and sports outfits, but have you heard of their Training Club app? Take it at your own pace with goal-setting tools and free workouts and wellness guides from experts from Nike Training Club. The mobile app is available in many regions and in multiple languages (e.g. English, French, German, Japanese, Traditional Chinese)
Free fitness app: https://www.nike.com/ntc-app
Orange Theory
Based in the US, Orangetheory Fitness combines science, technology, coaching to provide you the ultimate HIIT total-body group workout. Cardio, core, upper body, lower body strengths… every Orangetheory class focuses on a specific training objective for you to achieve your workout goal effectively. Check out their online classes and simply progress with your training goals!
Free online classes: https://www.orangetheory.com/en-us/athome/#open-modal You can also follow their Youtube Channel for regular updates.
Go spiritual with yoga
Barre 2 Barre
With branches in Singapore, Amsterdam and Hong Kong, Barre 2 Barre organizes yoga classes of myriad levels and types to keep your mind, body, and fitness routine well-rounded. Their online library has over 150 workouts covering barre, Pilates, HIIT, pre and post-natal, meditation, yoga and more exercises for you to check out anytime, anywhere you want. Additionally, they also conduct a daily Livestream session via Zoom to walk you through your workout in real-time.
Price: Seven-day free trial, then US$15 per month for "On Demand Package" or US$130 per month for All Access Package
Book yoga and barre classes with Barre2Barre
Kita Studios
Kita has a collection of yoga, meditation and stretching exercises that will transport you to a state of peace from a few minutes to an hour. With their tools, you may search for your favorite yoga style, watch their live yoga classes or even use to their Spotify playlists to set up the right ambiance.
Prices: Seven-day free trial, then $20 USD per month or $200 USD for one year
Pure Yoga
This leading yoga studio holds over 1,600 classes each week for yogis of all levels and styles and to cope with the pandemic, provides PURECAST live-streamed classes to all Pure Cardholders via Zoom now. In addition to their regular live-streamed classes, don't miss out their exclusive fitness and yoga guides on their Facebook and Instagram.
Price: Free complimentary trial available. $175 per class for PURE cardholders; $350 per class for non-cardholders
Register here.
Online classes for your kids
In case you want to spend some healthy family time with your little one, here are more alternatives that your child will definitely enjoy!
Casita
As a family center situated in the heart of the city, Casita encourages your child to keep learning, moving and having fun with their 3 alternative Zumbini classes. Their fun-filled Zoombini classes welcome children between 0-4 years old and are conducted remotely via Zoom so you can get active with your child at home.
Online classes enrollment: https://www.casita.com.hk/bookeo Price: HK$100 per class
The Moververse
Prefer something more spontaneous? Check out THE MOVERVERSE - Dance and Movement Youtube channel for some fun and easy dance classes at no extra cost! They upload new videos weekly with creative dance moves and colorful cartoons that your young one is definitely going to love!
Price: Free
Our advisors help you save time, money & worries. Contact us!
Looking for life or health insurance for yourself, your family or your team?
Do you already have an insurance policy? You could find a better plan!
Alea brings you choice, unbiased advice and outstanding service, with access to 100+ options from 25+ insurance companies. If you already have an insurance policy, switching insurance policies with Alea doesn't cost you a thing.
Get free quotes with us today.
An advisor will be in touch to answer all your questions!
---
This article was independently written by Alea and is not sponsored. It is informative only and not intended to be a substitute for professional advice and should never be relied upon for specific advice.