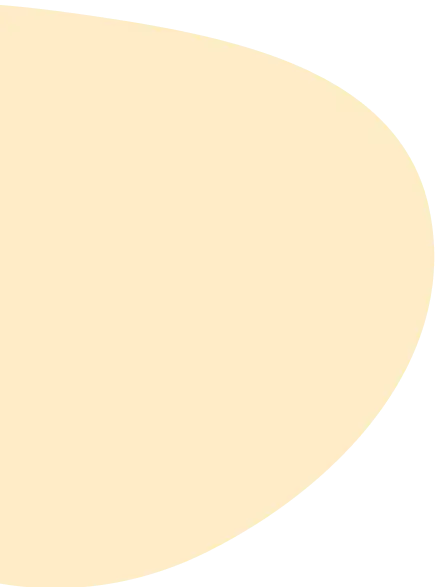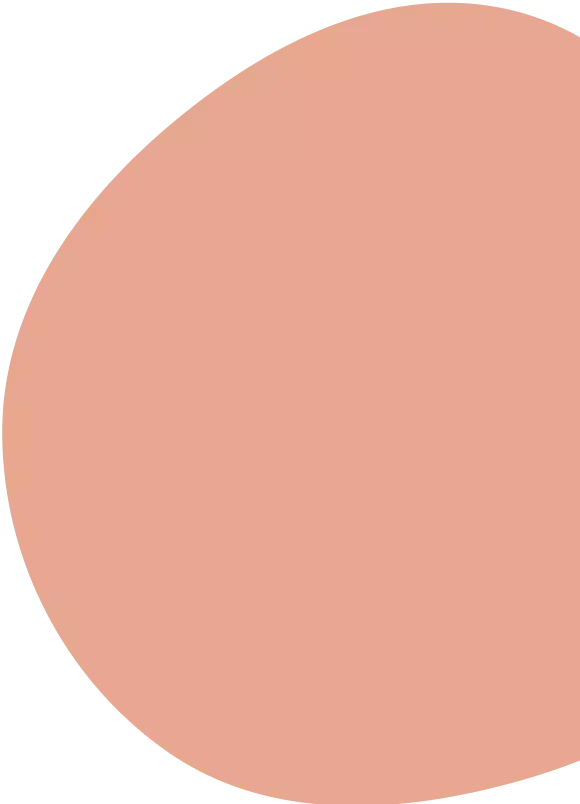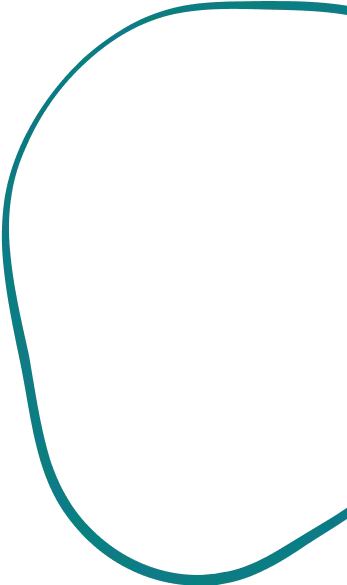 Reviewed by a licensed advisor
Teeth Scaling in Hong Kong: Your Options and Costs
Find out everything you need to know about teeth scaling beforehand.
Last update:
15th May 2023
Reviewed by a licensed advisor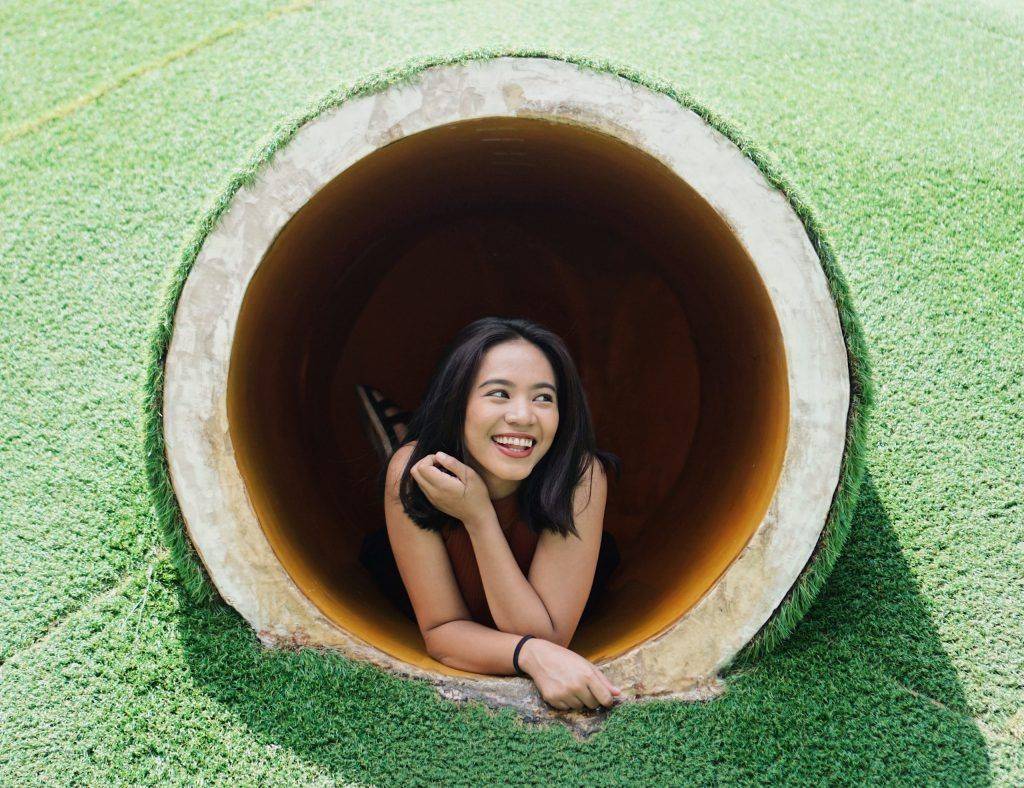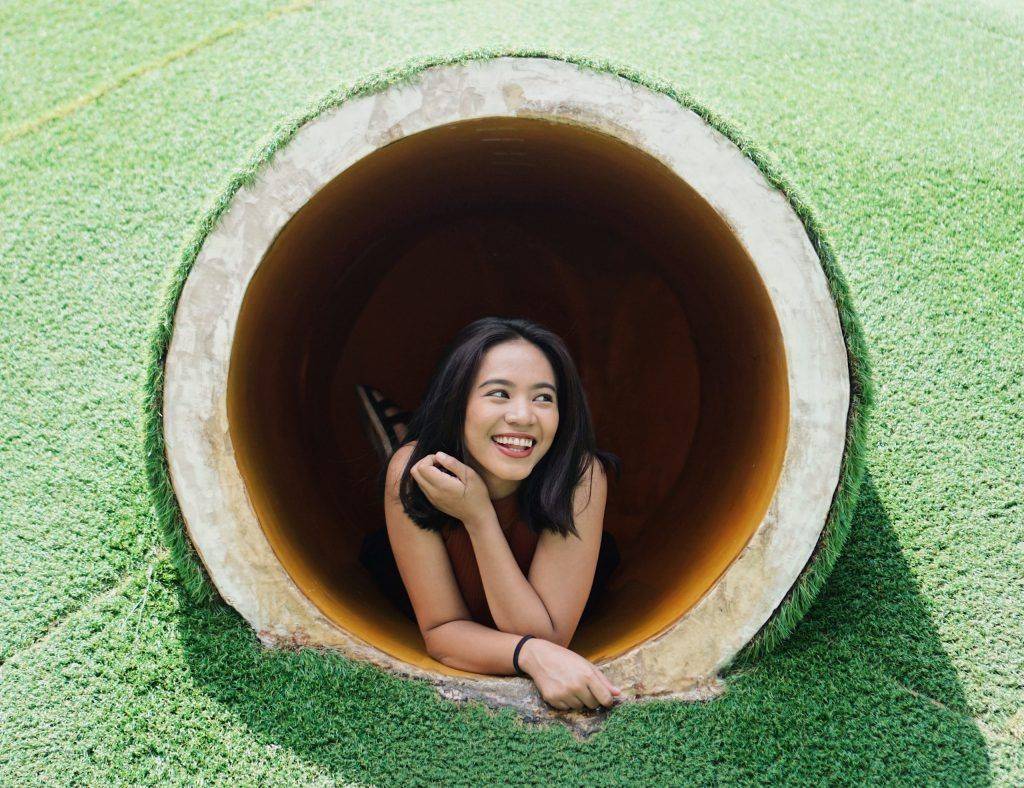 Find out everything you need to know about teeth scaling beforehand.
Last update: 15th May 2023
Conscious of your toothy smile? Your dentist may recommend you to have your teeth scaled. But what exactly is teeth scaling and how is it different from the standard cleaning?
What is teeth scaling?
Teeth scaling is a common dental routine to address excessive plaque buildup and chronic periodontal diseases (also known as gum disease). Different from the general cleaning practice, teeth scaling goes beyond the surface of the tooth, to below the gumline to remove dental plaques.
What is plaque buildup?
Plaque buildup is a thin layer of microorganisms that covers our teeth, accumulated and formed by saliva, bacteria, food, acids, sugars and proteins in our teeth as we eat and drink. Over time, plaques may harden to form tartar, which can't be removed by regular brushing and flossing. You should watch out for these dental plaques, which are bacteria films on teeth and essentially the culprit for tooth decay, gum diseases and numerous oral health conditions.
How does teeth scaling work?
To address plaque, dentists or dental hygienists will perform teeth scaling. There are 2 approaches to this "deep cleaning" using specialized instruments to loosen and remove plaque and tartar:
1. Ultrasound teeth scaling:
Use ultrasonic instruments to shatter bacteria biofilms with high vibrational energy, while heavily built-up plaque bacteria, calculus and any debris are cleared by a cool water spray. Meanwhile, the oxygen bubbles produced clean the deeper pockets and dislodge the oxygen-hating bacteria which thrive deep within. The cleaning is followed by polishing with the use of a special cleaning paste to remove surface stains, leaving the teeth smooth and shiny. Regardless of how scary the procedure sounds, the removal is gentle with minimal or no damage caused to your teeth and tooth roots.
2. Manual teeth scaling:
Use of handheld instruments including a metal dental scaler and curette with pumice powder, to scrape plaque from the teeth.
Note that handheld tools are less time-efficient, potentially more hazardous for weak or sensitive teeth and they are better suited for treating minor plaque accumulations.
Why do I need a teeth scaling?
Your mouth is a warm, wet environment and the perfect breeding ground for bacteria. Excessive plaque buildup may result in gum disease, tooth decay or other dental health problems if left unattended.
Although a regular brushing, flossing and cleaning routine can help remove the plaque, some places in your mouth may be hard to clean at home. This is where professional dental scaling comes in. A dentist can remove the plaque thoroughly, particularly from places you cannot easily reach with household cleaning tools.
How often should I get a teeth scaling?
Depending on your oral health, it is recommended to have your teeth regularly scaled every 6 to12 months. As long as you maintain good dental hygiene on a daily basis and have good oral health, dental scaling may be required less frequently.
A regular visit to the dentist serves as a self-reminder to monitor your teeth, gum and oral health, as well as to screen for any tooth conditions in development. A July 2015 study by the Journal of the American Dental Association finds that scaling and root planing can prevent and improve dental conditions, and is particularly beneficial to patients with chronic periodontitis, which can lead to issues including bone and tissue loss, tooth loss, loose teeth and moving teeth.
If the plaque is too deep, root planing — during which the dentist will smooth out your teeth roots to help your gum reattach to your teeth — may be required in addition to scaling.
Please note that for patients with chronic conditions such as cardiovascular disease, lung disease, coagulation disorders (also known as bleeding disorders or blood disorders) and users of an artificial cardiac pacemaker, may need to consult their dentist before the procedure to avoid the risk of excessive bleeding or infection.
Our advisors help you save time, money & worries. Contact us!
Options and costs in Hong Kong
---
Teeth scaling in the public sector
You can find the list of public dental clinics and health centers here. These public dental clinics offer emergency dental service only, limited to pain relief and extraction. Beware of waiting times which can be very long in the public sector.
Teeth scaling in the private sector
In general, teeth scaling service costs in most private dental clinics over the territory fall in the range of HK$400–HK$2,000, whereas there may be add-on costs for any special treatment required, such as root planing and curettage.
We have summed up some private options for your reference below:
Dental clinic
Address
HKU Multi-Specialty Clinic (IAD-MSC)
Tel: 3979 9191
2/F Novum West, 460 Queen's Road West, Sai Wan
HKSH Dental Centre
Tel: 2835 8080
Happy Valley – 7/F, Li Shu Pui Block, Hong Kong Sanatorium & Hospital, 2 Village Road, Happy Valley
Admiralty – Level 22, One Pacific Place, 88 Queensway Hong Kong
Evangel Hospital (Dental Clinic)
Tel: 2711 5222
222, Argyle Street, Kowloon, Hong Kong
Bayley & Jackson Dental Surgeons
Tel: 2730 3585
12/F Manning House, 48 Queen's Road Central, Hong Kong
Dr. David C Hoaglin
Tel: 2955 0015
9/F Kailey Tower, 16 Stanley Street, Central Hong Kong
Smart Dental Centre
Tel: 2810 5066
Room 2010-12, Melbourne Plaza, 33 Queen's Road Central, Central, Hong Kong.
Smith & Jain Dental and Implant Practice
Tel: 2526 2383
7th Floor, Century Square, 1 D'Aguilar Street, Central, Hong Kong
Tam, Hulac & Partners Dental Ltd.
Tel: 2868 1775 (Central)
Tel: 2812 6337 (Repulse Bay)
Central – Room 1506, 15/F World-Wide House, 19 Des Voeux Road Central, Central, Hong Kong
Repulse Bay – Shop G208, The Repulse Bay Shopping Arcade, 109 Repulse Bay Road, Repulse Bay
What to expect at a teeth scaling?
Teeth scaling is performed by a dentist or dental hygienist, both qualified and trained to ensure that your abnormal dental conditions can be detected at an early stage for oral disease prevention.
For the duration of typical teeth scaling, the procedure usually takes 30-60 minutes to complete.
While teeth scaling should be done in a single visit — two in some cases — as deemed necessary by the dentist, your dentist may recommend you to return for a check-up to ensure the procedure worked, lest any complications develop. Another procedure may be required if gum issues are not resolved. Your dentist may also suggest a routine periodontal maintenance cleaning schedule.
Complications or side effects: pain, swelling & bleeding
Precise scaling is completely safe. The process may feel slightly uncomfortable especially for those who have sensitive gum. Beware that swelling and gum bleeding may happen along with soreness and sensitivity, but these should go away in a few days. A pill or mouth rinse may be administered by your dentist to relieve your discomfort after a teeth scaling procedure.
If symptoms persist even after a week, please schedule a follow-up check with a dentist as soon as possible.
No matter what, it is always important to keep up with your regular brushing, flossing routine and maintain a healthy diet to keep your gums healthy.
Does insurance cover teeth scaling?
It is important to note that you cannot just get dental insurance. Dental cover can only be added to a medical inpatient-only plan or inpatient and outpatient plan.
While dental treatment isn't always covered, most companies provide some dental cover to their employees through group medical insurance. Such employee dental cover is systematically capped and/or limited to a selected network of dental providers in Hong Kong.
As for individual health insurance plans, dental cover is most often an optional benefit with sub-limits and co-pay. The dental coverage may be divided into two categories with different sub-limits: Routine Dental and Major Dental. The dental benefits may also be subject to a waiting period varying between 3 to 6 months.
Here are some examples for you:
Under the high-end Bupa Global Elite plan, dental cover is up to US$4,000 per year, per person with a 6-month waiting period.
Under the global line of Cigna products and its unlimited Platinum plan, dental cover is up to US$5,500 per year, per person, with waiting periods of 3 to 12 months depending on the nature of the treatment.
If we look at one of the best value for money plans on the market right now, April My Health, its dental cover is up to US$1,000 for Minor Dental (no waiting period) and US$2,500 for Major Dental (300-day waiting period). This benefit costs US$700-900 approx. per year in premium (age 30-60).
While [coverage of orthodontic care is rare to find, there are some insurance providers that reimburse it with a waiting period varying between 6 months to 24 months depending on the plan.
Click here to know more about orthodontics insurance coverage.
How Alea can help you save on insurance
FAQs
What are the benefits of teeth scaling?
With teeth scaling, you can:
Avoid cavities and tooth decay
Prevent periodontal disease by guarding your gumline
Remove surface stains – Prevent bad breath through removal of bacteria, stains, tartar and plaque
Save money on restorative dentistry services
Can teeth scaling brighten or whiten teeth?
Yes. As mentioned above, teeth scaling can remove stains originating from your consumption of tea, coffee, colored liquids, wine or other drinks and food which cause tinges on the teeth. The procedure helps brighten your teeth by dislodging all these pigments and hence, make them look brighter after scaling.
Can I scale my teeth at home?
The apparent answer is no. Teeth scaling at home is incomparable to a professional teeth scaling procedure performed by a trained dentist with specifically designed tools that can reach the parts in your mouth that are hard to reach with household tools. What you can do at home, however, is to maintain good oral health by brushing your teeth twice a day, flossing your teeth, avoiding smoking, having a balanced diet and so on.
Our advisors help you save time, money & worries. Contact us!
Looking for life or health insurance for yourself, your family or your team?
Do you already have an insurance policy? You could find a better plan!
Alea brings you choice, unbiased advice and outstanding service, with access to 100+ options from 25+ insurance companies. If you already have an insurance policy, switching insurance policies with Alea doesn't cost you a thing.
Get free quotes with us today.
An advisor will be in touch to answer all your questions!
---
This article was independently written by Alea and is not sponsored. It is informative only and not intended to be a substitute for professional advice and should never be relied upon for specific advice.