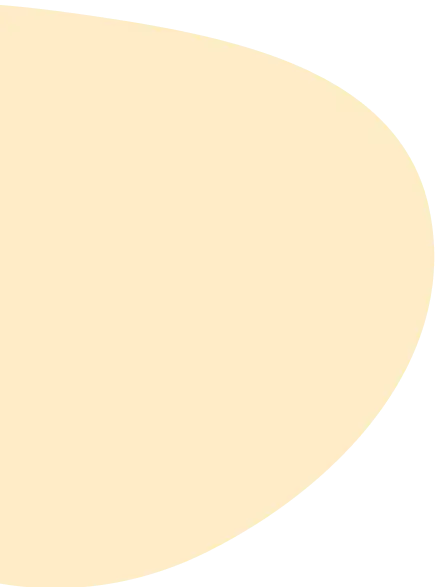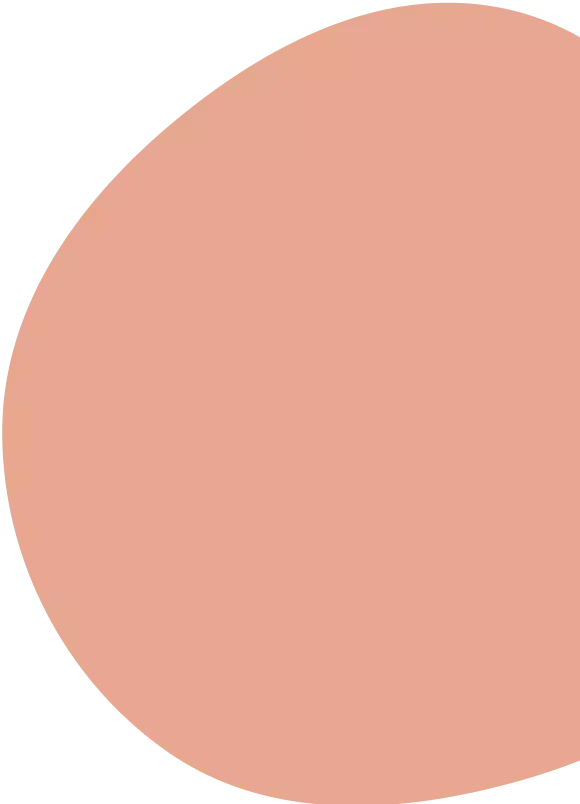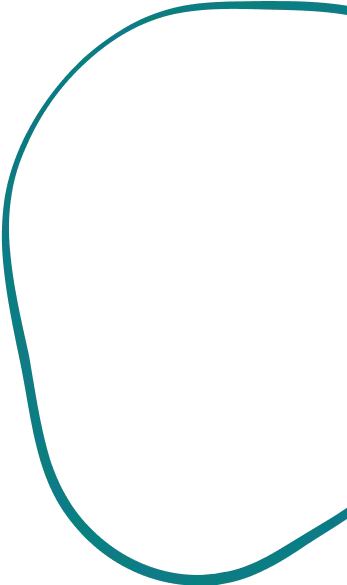 Reviewed by a licensed advisor
Wisdom Teeth Removal in Hong Kong: All You Need to Know
Need to get your wisdom teeth removed? Here's what you need to know.
Last update:
15th May 2023
Reviewed by a licensed advisor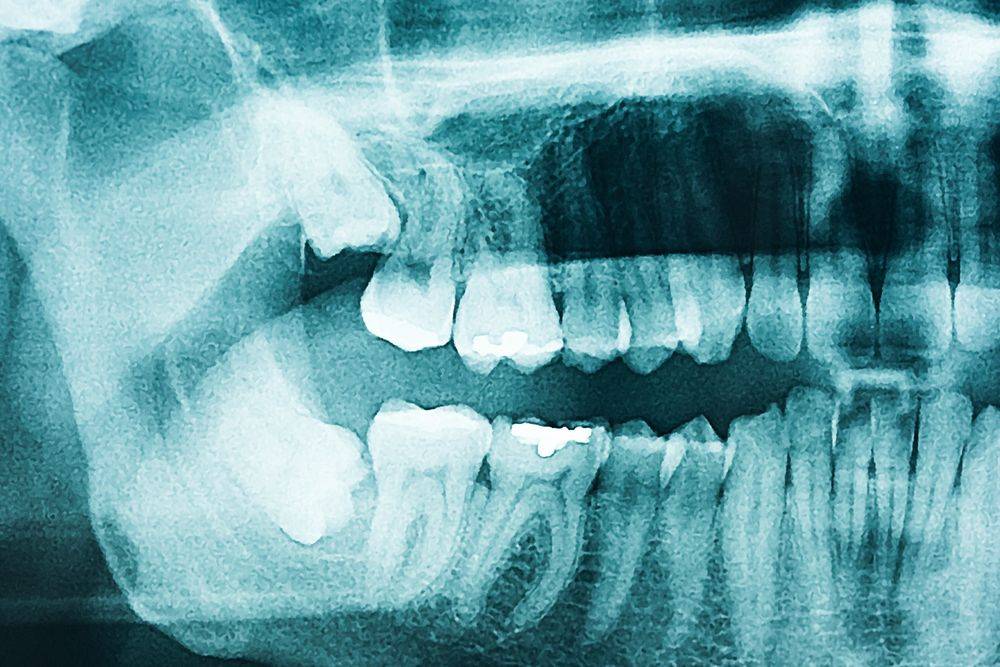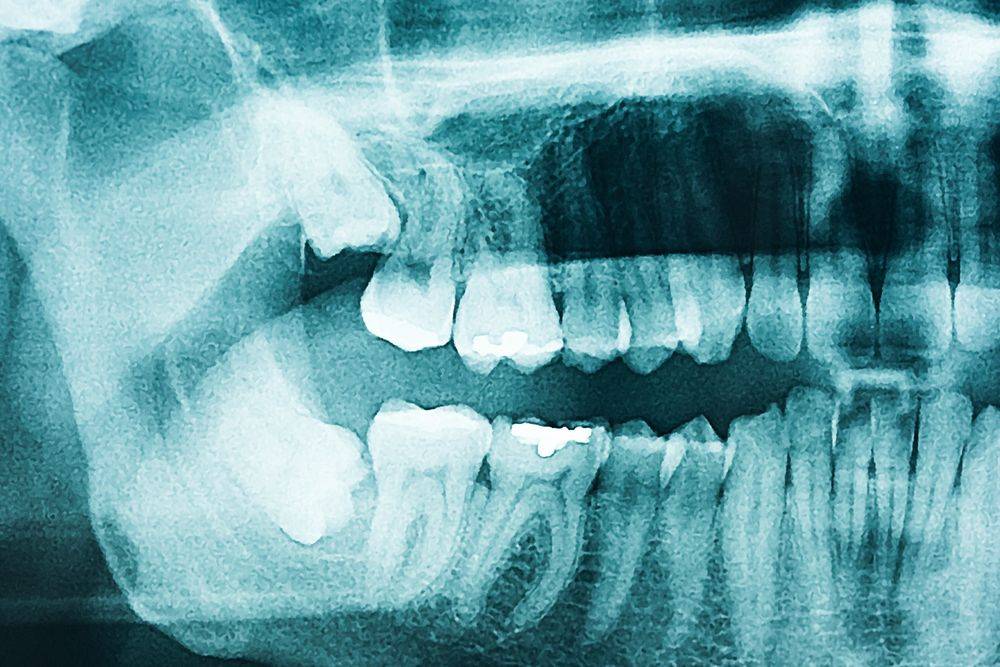 Need to get your wisdom teeth removed? Here's what you need to know.
Last update: 15th May 2023
Need to get your wisdom teeth removed? Your dentist may have suggested you to remove your wisdom teeth for the greater good of your oral health, if you are not the lucky few who are born without the teeth or have them in the right position. So before your appointment, here's Alea to debunk all the myths around wisdom teeth for you: When it has to be removed? What are the risks involved? Can I claim my health insurance for the removal?
What are wisdom teeth?
Wisdom teeth, or the third molar, is the toughest and widest teeth of humans. Wisdom teeth used to be essential for early humans, anthropologists suggested that they were used by our ancestors to chew coarse, rough food such as nuts, roots and meats. As humans evolved, these teeth had outlived their purpose in the modern age with a diet much more refined.
The eruption of wisdom teeth generally occurs around the twenties, yet, not every adult will have all four wisdom teeth. In fact, it is the most commonly missing molar in adults.
Why are my wisdom teeth painful?
When there is not enough space for the teeth to grow through the gums, problems such as impacted and infected wisdom teeth will occur and cause pain.
The impacted wisdom teeth may grow from different angles beneath the gum, it could be crowding your other teeth, sideways or tilted. This might damage the other teeth or even the jawbone, causing extreme pain when it presses on a nerve.
Another common issue caused by the teeth is that food and bacteria can be trapped easily in between the teeth and the gum that overlies the wisdom teeth, making your teeth more prone to infection and swelling.
Our advisors help you save time, money & worries. Contact us!
When do wisdom teeth need to be removed?
Generally speaking, wisdom teeth are removed when they affect the rest of the teeth, if not the overall oral health. For most people, pain is the most obvious symptom that suggests the need for wisdom teeth extraction. Other symptoms include tooth decay, gum disease, cysts, infections in the soft tissue behind the last teeth and damage to neighboring teeth.
If you notice any of the symptoms above, you may want to schedule a visit to your dentist to determine if extraction is needed.
But for the lucky ones whose wisdom teeth are healthy, completely grown, correctly positioned and can be cleaned through daily hygiene practices, removal may not be necessary.
Wisdom tooth extraction: risks and side effects
As with all surgeries, wisdom teeth removal comes with possible risks and side effects. When performed by a professional dentist or dental surgeon, these risks should be highly improbable and the side effects should be temporary.
Risks
Dry socket (blood clot fails to form in the tooth socket or becomes dislodged)
Nerve injury (temporary or permanent)
Infections
Small risk of death (1 out of 327,684)
Side effects
Pain and swelling in gums and tooth socket
Trismus (Pain when you try to open your jaw)
Numbness in your mouth and lips after the local anesthetic wears off
Bleeding (normally within the first 8-12 hours)
If any of the symptoms persists even after a week, please schedule a follow-up check with your dentist as soon as possible.
What to expect during the surgery?
Before the operation, your dentist will take an X-ray of your mouth, explain the procedure to you and ask you to sign a consent form. Be sure to let your dentist know if you have any chronic health conditions or are taking regular medications.
When the operation starts, you will be given a local anesthetic, or general anesthetic if you want to remove all four wisdom teeth at once. Once the anesthetic comes into effect, the dentist will rock the tooth back and forth to widen the tooth socket. Your tooth may be removed at any time during the process. Depending on the position of your wisdom tooth, a small cut in the gum or the tooth to break it into small pieces is sometimes required to facilitate the removal.
The whole operation takes around 30 to 60 minutes.
Extraction aftercare: Dos and Don'ts
It is normal to feel uncomfortable after the surgery, but it is important to follow instructions from your dentist to ensure quick recovery, typically within a few days to a week.
Dos
Don'ts
- Bite on the cotton gauze to stop the bleeding
- Gargle with salt-water solution to keep the position clean
- Intake liquid and soft food for a few days
- Eat with the other side of your teeth
- Exercise the jaw slowly and gently
- Brush gently from the second day after the surgery, BUT avoid brushing the surgical area
- Use an ice pack for the first 24-48 hours to soothe pain
- Eat or drink immediately after the surgery
- Intake solid food
- Take aspirin as it will delay clot formation
- Poke into the gap created by the surgery
- Rinse your mouth too strenuously
- Smoke
- Consume alcohol
Wisdom teeth removal options and costs in Hong Kong
Wisdom teeth removal in the public sector
You can find the list of public dental clinics and health centers here. For eligible persons (HKID holders), the cost of wisdom teeth removal surgery will be free of charge, while it costs $1,190 for non-eligible persons. Beware of the long waiting times as these public dental clinics offer emergency dental service only.
Wisdom teeth removal in the private sector
In general, the costs of wisdom teeth removal surgery in most private dental clinics over the territory vary greatly from HK$2,000–HK$10,000, and there may be add-on costs for any special treatment required.
We have summed up some private options for your reference below:
Dental clinic
Address
Bayley & Jackson Dental Surgeons
Tel: 2730 3585
12/F Manning House, 48 Queen's Road Central, Hong Kong
Smith & Jain Dental and Implant Practice
Tel: 2526 2383
7th Floor, Century Square, 1 D'Aguilar Street, Central, Hong Kong
International Dental Center
Tel: 2392 8182
Suite 3808, 38/F Langham Place Office Tower, 8 Argyle Street, Mongkok, Kowloon
Craft Dental Clinic
Tel: 2882 4880
1102, Century Square 1-13 D'Aguilar Street, Central, Hong Kong
Monarch Dental Clinic
Tel: 2567 1218
Shop G04, On Tat Shopping Centre, On Tat EST, Kwun tong, Kowloon
GS DentoSpot
Tel: 2890 2088
Shop 8-9, Ming Fai Building, 20-36 Wharf Road, North Point, Hong Kong
Does health insurance cover wisdom teeth removal in Hong Kong?
The surgical cost will be covered by medical insurance plans if the extraction is medically indicated. Dental insurance may also cover some or all the costs of such dental procedures. Note that an inpatient plan or inpatient & outpatient plan is the prerequisite for a dental cover.
Most large companies in Hong Kong provide a certain degree of dental cover to their employees via their group health insurance, but such coverage is normally limited to a selected network of dental providers or comes with an annual limit.
As for individual health insurance plans, dental benefits are usually optional with sub-limits and co-payments applied. Dental coverage may be divided into two categories with different sub-limits: Routine Dental and Major Dental, in addition to a waiting period between 3 to 6 months.
If you want to learn more about dental insurance and orthodontic coverage, check out our exclusive guide here.
How Alea can help you save on insurance
FAQs
Is wisdom teeth removal painful?
You will not feel any pain during the surgery as you will be given an anesthetic at the beginning of the surgery. However, the tooth socket and surrounding area may feel painful after the anesthetic wears off in a few hours.
Is it OK for me not to remove wisdom teeth?
It is OK if your wisdom teeth are grown completely, positioned correctly and do not cause any problems to your oral health.
At what age do wisdom teeth erupt?
Wisdom teeth usually emerge between 17 and 25 years old.
Our advisors help you save time, money & worries. Contact us!
Looking for life or health insurance for yourself, your family or your team?
Do you already have an insurance policy? You could find a better plan!
Alea brings you choice, unbiased advice and outstanding service, with access to 100+ options from 25+ insurance companies. If you already have an insurance policy, switching insurance policies with Alea doesn't cost you a thing.
Get free quotes with us today.
An advisor will be in touch to answer all your questions!
---
This article was independently written by Alea and is not sponsored. It is informative only and not intended to be a substitute for professional advice and should never be relied upon for specific advice.