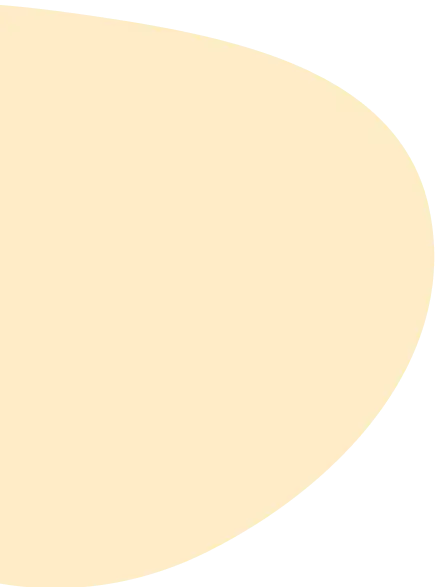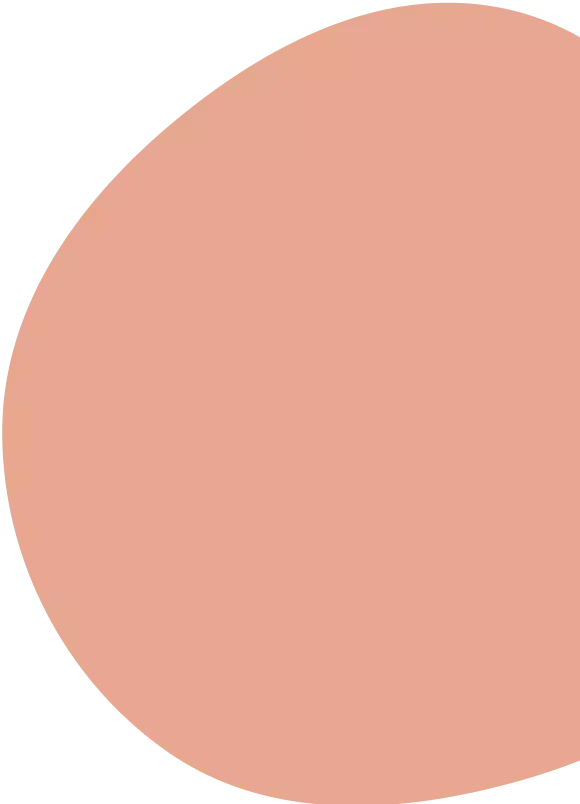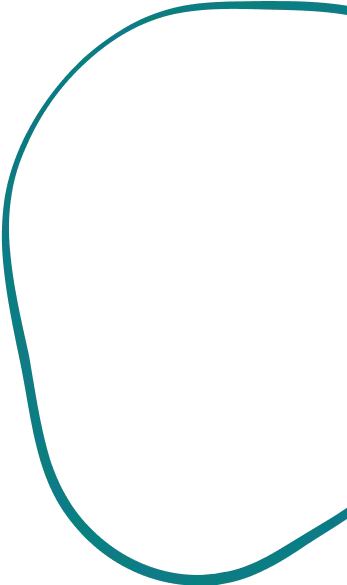 Reviewed by a licensed advisor
Skiing and Medical Insurance: What Every Adventurous Spirit Should Know
If you plan to go skiing, this short read can really help!
Last update:
18th April 2023
Reviewed by a licensed advisor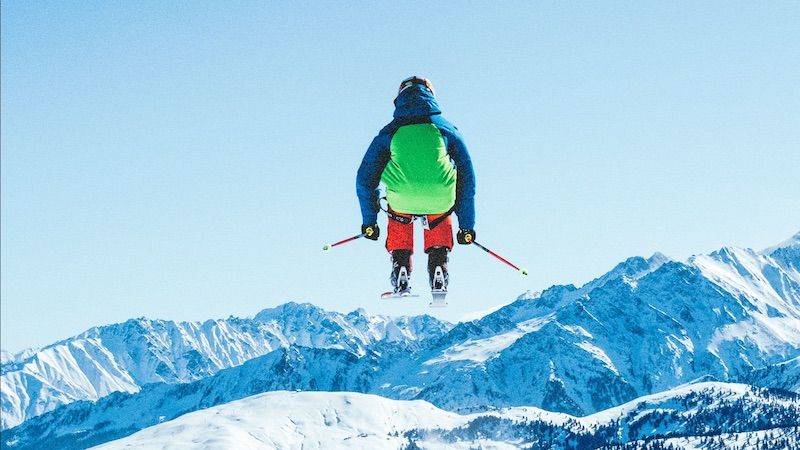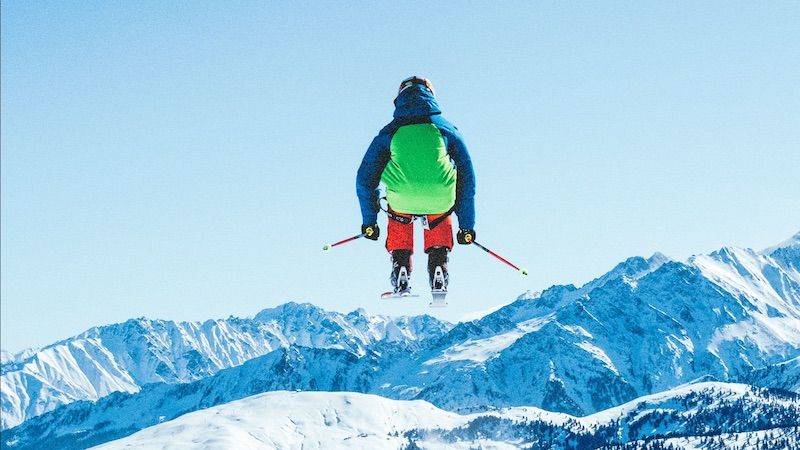 If you plan to go skiing, this short read can really help!
Last update: 18th April 2023
About Alea
Alea is one of Hong Kong's leading health insurance brokers with years of experience navigating the complex insurance market. We can help you save time and money by offering you choice of 100+ options from 25+ insurance companies. Our trusted advisors are ready to answer any questions you may have!
---
Winter holidays are coming and for some of us, this may mean skiing or snowboarding. But before enjoying the mountain views and going down the slopes, it is important to know whether accidents or injuries are covered by your health insurance plan.
In general, high-risk activities and extreme sports are excluded from standard medical insurance plans and you may need to purchase sport-specific insurance.
Are skiing-related injuries covered by all insurers? We at Alea have reviewed your options. Word of caution: Wear a helmet and keep your insurance card in your snow jacket!
Sports-specific insurance conditions & exclusions
Insurance Providers
Sports-specific Conditions & Exclusions
Aetna Pioneer
14.14 Professional sports and hazardous activities: Off-piste winter sports

14.23 Medical evacuation and local ambulance: Air-sea rescue, or any mountain rescue unless it's for a medical condition you suffer at a recognized ski resort or similar winter sports resort.
April My Health
Professional athletes or students on a sports-study course, including ballet, dance and circus schools, are covered under this plan only in a private capacity. The costs and consequences of the following are also excluded from all cover: dangerous sports such as the following sports when practiced off-piste: skiing, cross-country skiing, sledging and snowboarding**
Cigna Elite
Professional sports or hazardous activities such as winter sports.
The following exclusions items are applicable to accidental death benefit only: (m) The Person Insured participating in or conducting training for any of the following activities: ... (v) winter-sports
Generali Choice
Hazardous activities: any sport involving animals, speed competition, skiing off-piste (unless in a recognized and authorized).
Now Health Worldcare
19. Evacuation and Repatriation: Costs of Evacuation do not extend to include any air-sea rescue or mountain rescue costs that are not incurred at recognized ski resorts or similar winter sports resorts.

5.21 Hazardous sports and pursuits: skiing off-piste or any other winter sports activity carried out off-piste.
How Alea can help you save on insurance
Our advisors help you save time, money & worries. Contact us!
Looking for life or health insurance for yourself, your family or your team?
Do you already have an insurance policy? You could find a better plan!
Alea brings you choice, unbiased advice and outstanding service, with access to 100+ options from 25+ insurance companies. If you already have an insurance policy, switching insurance policies with Alea doesn't cost you a thing.
Get free quotes with us today.
An advisor will be in touch to answer all your questions!
---
This article was independently written by Alea and is not sponsored. It is informative only and not intended to be a substitute for professional advice and should never be relied upon for specific advice.