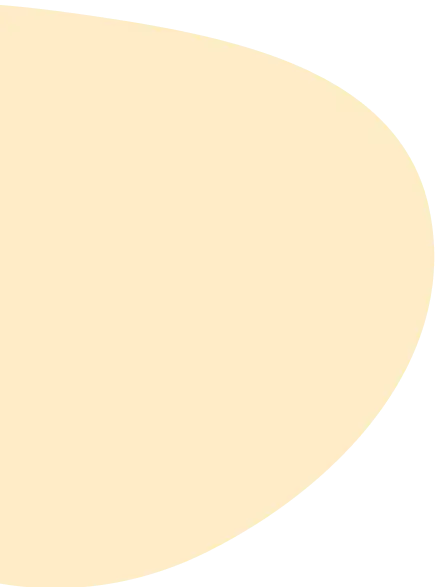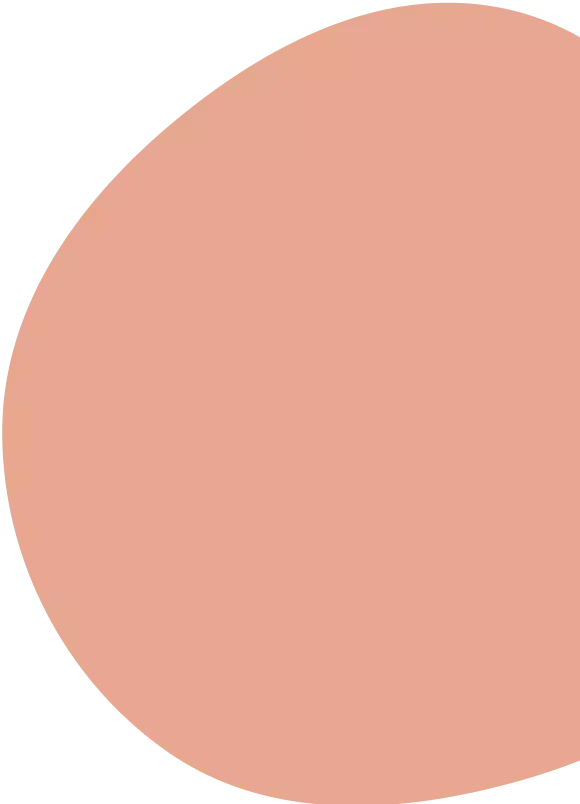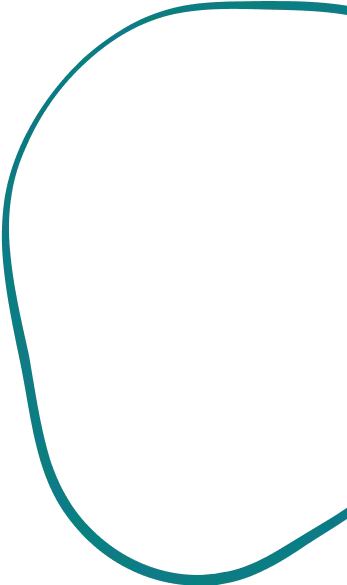 Health Insurance Tips
Reviewed by a licensed advisor
Does Health Insurance Cover Sports Injuries?
An often-asked question to our team. Read on to get that extra peace of mind, and enjoy!
Last update:
13th September 2022
Reviewed by a licensed advisor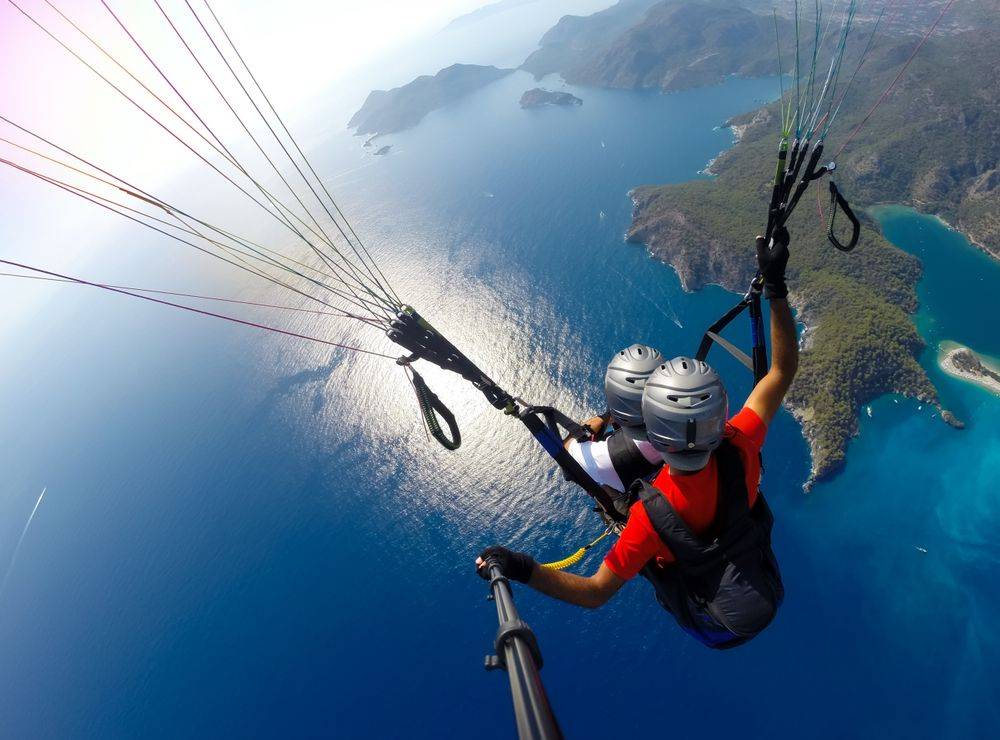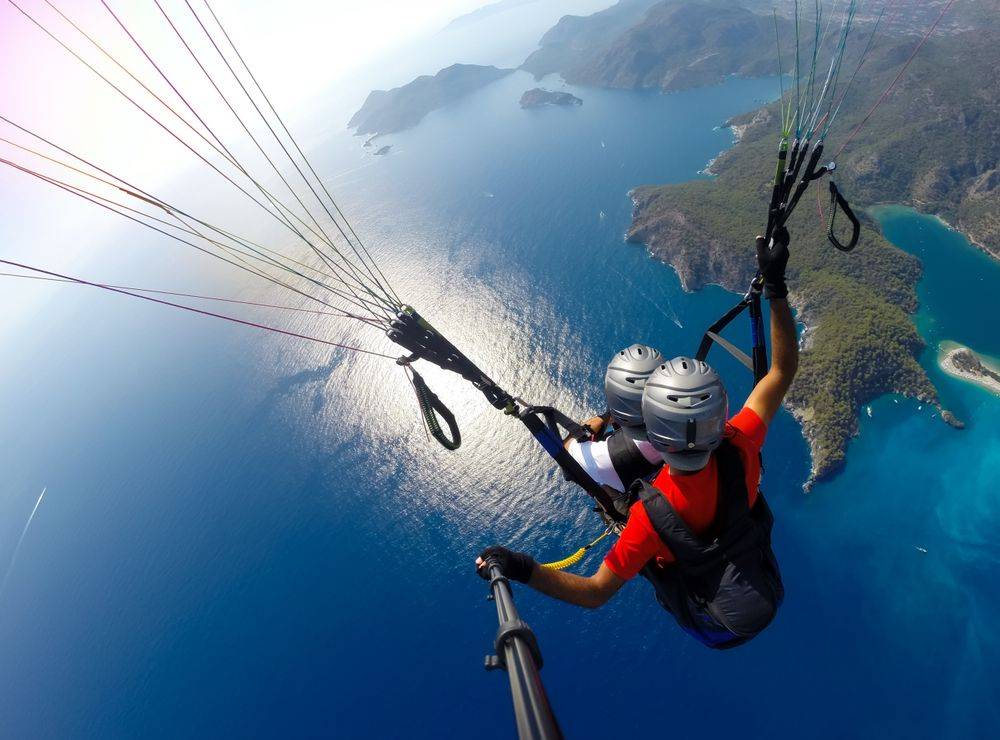 An often-asked question to our team. Read on to get that extra peace of mind, and enjoy!
Last update: 13th September 2022
About Alea
Alea is one of Hong Kong's leading health insurance brokers with years of experience navigating the complex insurance market. We can help you save time and money by offering you choice of 100+ options from 25+ insurance companies. Our trusted advisors are ready to answer any questions you may have!
---
We all know why it is important to exercise on a regular basis and luckily in Hong Kong, there is no shortage of sports activities for you and your family. Whether you're a sports fanatic or exercise to maintain a healthy weight, do you know if sport-related injuries are covered by your medical insurance plan?
Generally speaking, high-risk activities and extreme sports are excluded from standard medical insurance plans and you may have to get sport-specific insurance.
So under which conditions are sports covered? We at Alea have compiled a list of standard exclusions and here are some of the major takeaways.
According to our market research, the individual Bupa global plans are the only ones that do not have any exclusion on sports activities.
Expert tips on sports health insurance cover
Sports-related injuries/accidents are usually covered when:
you do not engage in a professional matter
the sport is not considered hazardous
scuba diving is limited to a depth of less than 30 meters
the winter sport was not off-piste
Sports-specific conditions & health insurance exclusions
Below is a list of medical insurance providers we work with and their specific requirements regarding sports injuries coverage.
Insurance Providers
Sports-specific conditions & exclusions
Aetna Pioneer
14.14 Professional sports and hazardous activities:
Playing professional sports (i.e. any sports or sports for which you are paid as your mains source of income), or taking part in any of the hazardous activities below whether on a professional or recreational basis:
1) Motorsports of any kind
2) Using a weapon or firearm
3) Mountaineering, potholing, spelunking or caving
4) Trekking at an altitude of more than 2,500 meters
5) Scuba or free diving (unless:
- you are diving to a depth of less than 30 meters, and
- you hold the appropriate PADI qualification or you are accompanied by a PADI qualified instructor)
1) Off-piste winter sports
2) Arctic or Antarctic expeditions
3) Being the driver or passenger of any motorized vehicle, including but not limited to a motorcycle, motorized tricycle or quad-cycle:

a) not on a public road, or b) on a public road, unless you are wearing a seatbelt, if there is one, and the driver (whether you or somebody else has the license and insurance required by law to drive the motorized vehicle.
April MyHEALTH
1) Injury related to participation in professional sports on a full-time or part-time basis
2) Disability as a result of participation in mountaineering or trekking above 3,000 meters; caving or potholing; downhill off-piste skiing; motorsports on land; boating in vessels designed to travel at 30 knots or more; scuba diving; aviation activities other than as a fee-paying passenger; or deliberate exposure to exceptional danger except in an effort to save human life.
Bupa
No exclusions for sports activities.
Cigna Global
Treatment which is necessary because of, or is connected with any injury or sickness suffered by a beneficiary as a result of:
a) taking part in a sporting activity on a professional basis;
b) solo scuba-diving; or
c) scuba-diving at a depth of more than thirty (30) meters unless the beneficiary is appropriately qualified (namely PADI or equivalent) to scuba-dive at that depth.
Generali Choice
Hazardous activities:
Claims arising as a result of participation in professional sporting activities or any hazardous sport or activity including, but not limited to:
Kite-surfing, mountain biking, rock or cliff climbing, mountaineering, yachting outside territorial waters, motorsports, aerial activities and sports, bungee jumping, scuba diving (to a depth greater than 30 meters or where a current PADI certificate is not held), or any sport involving animals, speed competition, skiing off-piste (unless in a recognized and authorized way).
Now Health
Hazardous sports and pursuits:
We do not cover treatment of injuries sustained from base jumping, cliff diving, flying in an unlicensed aircraft or as a learner, martial arts, free climbing, mountaineering with or without ropes, scuba diving to a depth of more than 30 meters, trekking to a height of over 4,000 meters, bungee jumping, canyoning, hang gliding, paragliding or micro lighting, parachuting.
How Alea can help you save on insurance
FAQs
Do I need sports insurance?
If you are a sports enthusiast, professional or often engage in high-risk sports activities, you may need to consider getting more specific sports insurance as the regular medical insurance may not cover sports-related injuries and accident you have. Risky activities as defined by many insurers include: mountaineering, scuba diving, parachuting, paragliding, bungee jumping, just to name a few.
Where can I get coverage for sports-related injuries?
Despite multiple restrictions an exclusions, a number of insurance providers do offer a certain level of protection for sports-related injuries. Examples are Aetna Pioneer, ALC Prima, April, Bupa, Cigna, Genrali Choice, and Now Health.
Why should I get health insurance for sports injuries?
Whether you are an outgoing adventurer or a sports enthusiast, it gives you extra peace of mind knowing that, touchwood, should any accidents happen, you can be secured from paying large sums of treatment fees out of pocket.
Our advisors help you save time, money & worries. Contact us!
Looking for life or health insurance for yourself, your family or your team?
You already have an insurance policy? You could find a better plan!
Alea brings you choice, unbiased advice and outstanding service, with access to 100+ options from 25+ insurance companies. If you already have an insurance policy, switching insurance policies with Alea doesn't cost you a thing.
Get free quotes or schedule a quick chat with us.
An advisor will be in touch to answer all your questions!
---
This article was independently written by Alea and is not sponsored. It is informative only and not intended to be a substitute for professional advice and should never be relied upon for specific advice.