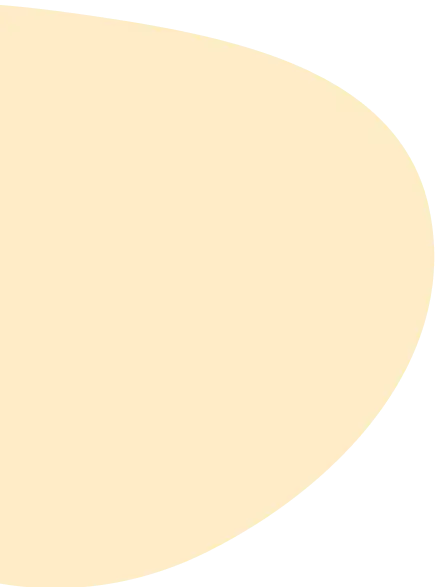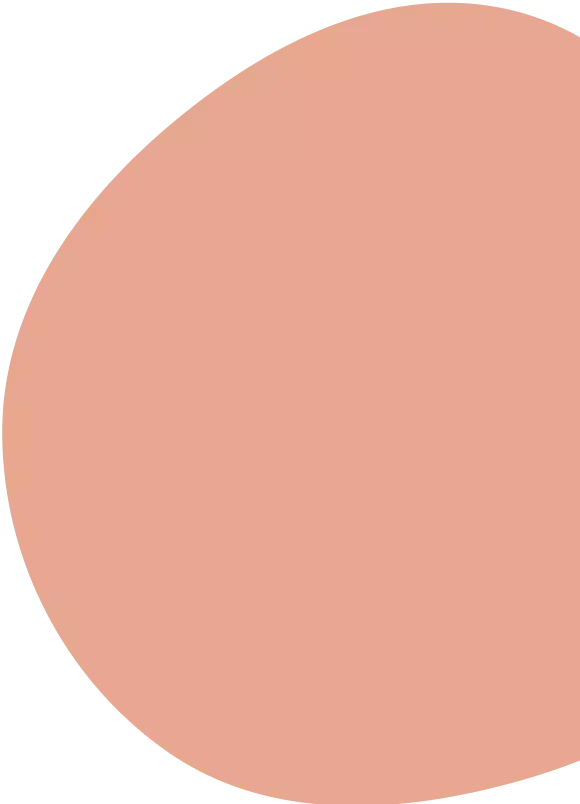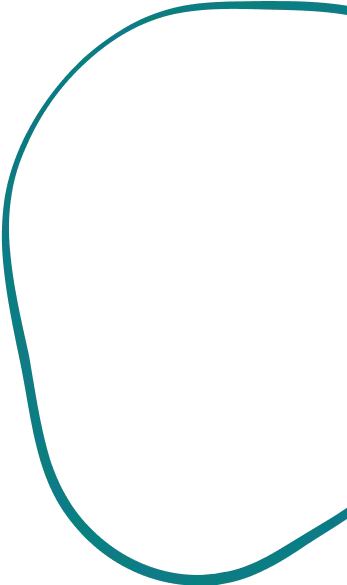 Reviewed by a licensed advisor
Free Reusable Masks in Hong Kong: All You Need to Know
Alea tested and successfully ordered masks in less than 4 minutes! Here is a step-by-step guide to get your free reusable masks!
Last update:
22nd July 2022
Reviewed by a licensed advisor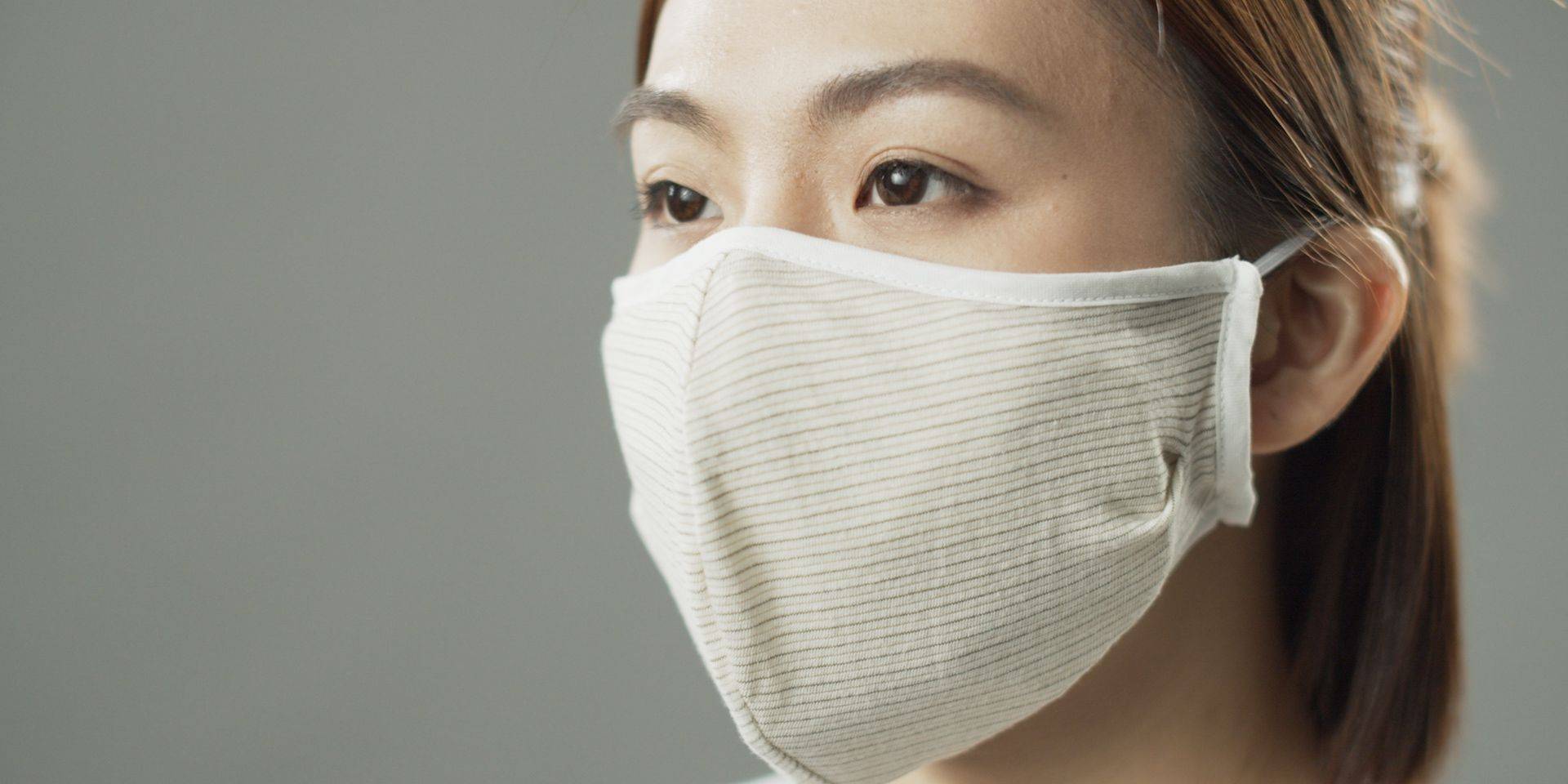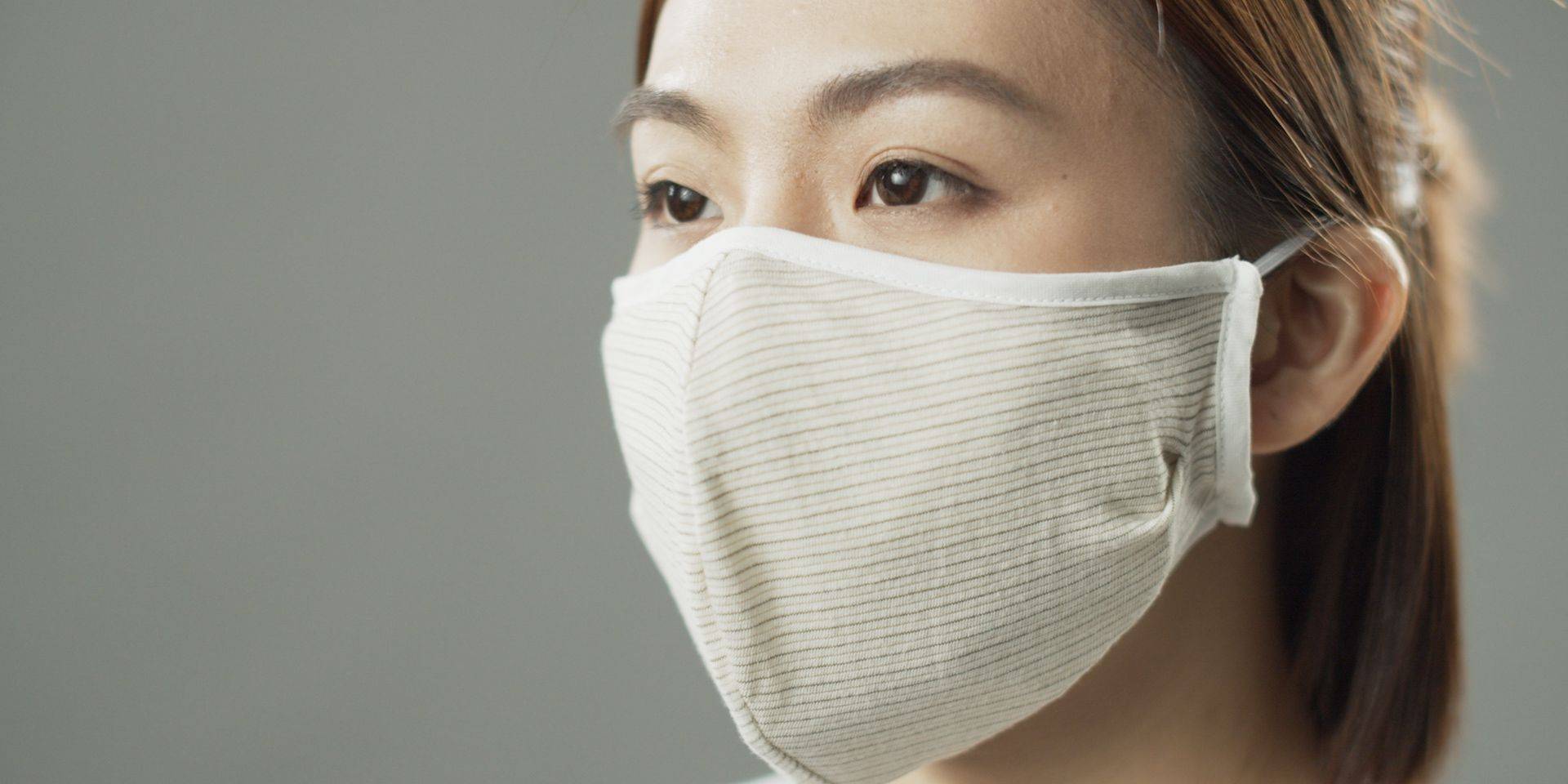 Alea tested and successfully ordered masks in less than 4 minutes! Here is a step-by-step guide to get your free reusable masks!
Last update: 22nd July 2022
There is currently an explosion of information, comments and opinions on COVID-19 on the internet and social media. We believe that on serious topics in general, and on public health matters in particular, it is essential to rely on facts and seek credible, expert information. Our mission at Alea remains to bring you the best information and advice, so you can make the best choices for you and your family.
---
Late April 2020, the government announced that every Hong Kong resident would get a free reusable mask. Today (May 6), registration for the masks started with over 100,000 people signing up in the first half hour. Here's everything you need to know. We at Alea tested the platform ourselves. Our team members successfully ordered masks within less than 4 minutes for themselves and family members. Here is a step-by-step guide to place your order and get free reusable masks!
Who is eligible for free masks?
All residents with a valid HKID card and a local address are eligible. Students in primary schools and kindergartens will receive child-sized masks from their schools later on. For those living abroad, registration starts on May 13 but they will need a local phone number and address for delivery.
How does registration work?
To avoid unnecessary gatherings, registration happens entirely online. You will first need to go to the website dedicated to the scheme.
Front page of the CuMask+ Website
Once you click to start the registration form you will be added to a queue, we assume to reduce user traffic and avoid crashing the site.
You then have 30 minutes to fill it out. You can fill it out for yourself and up to 5 other people on the same form.
After that, the mask(s) will be delivered to your house within about 2 weeks.
Guilty of overwashing your hands? Read our tips on keeping them healthy!
Why CuMask+?
CuMask+ was developed and produced locally using the government's anti-epidemic fund. The award-winning technology used to create CuMask+ is composed of 6 layers of functional materials, "two of which are specially made with small quantities of copper, capable of immobilising bacteria, common viruses and other harmful substances".
Visual taken from www.qmask.gov.hk/about.
The 6 layers provide an effective barrier against droplets and is effective for up to 60 washes. After that, the mask can still be used but the filter will need to be replaced.
Our advisors help you save time, money & worries. Contact us!
Looking for life or health insurance for yourself, your family or your team?
Do you already have an insurance policy? You could find a better plan!
Alea brings you choice, unbiased advice and outstanding service, with access to 100+ options from 25+ insurance companies. If you already have an insurance policy, switching insurance policies with Alea doesn't cost you a thing.
Get free quotes with us today.
An advisor will be in touch to answer all your questions!
---
This article was independently written by Alea and is not sponsored. It is informative only and not intended to be a substitute for professional advice and should never be relied upon for specific advice.