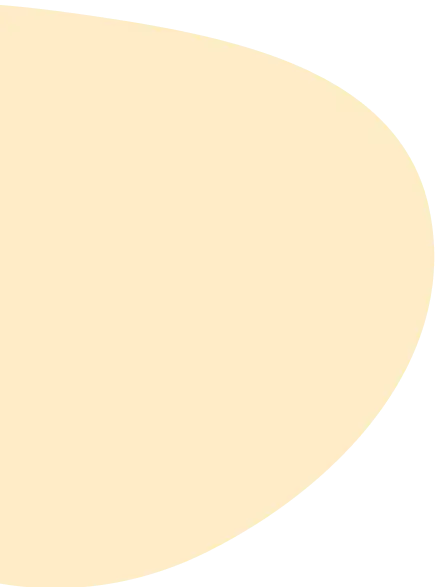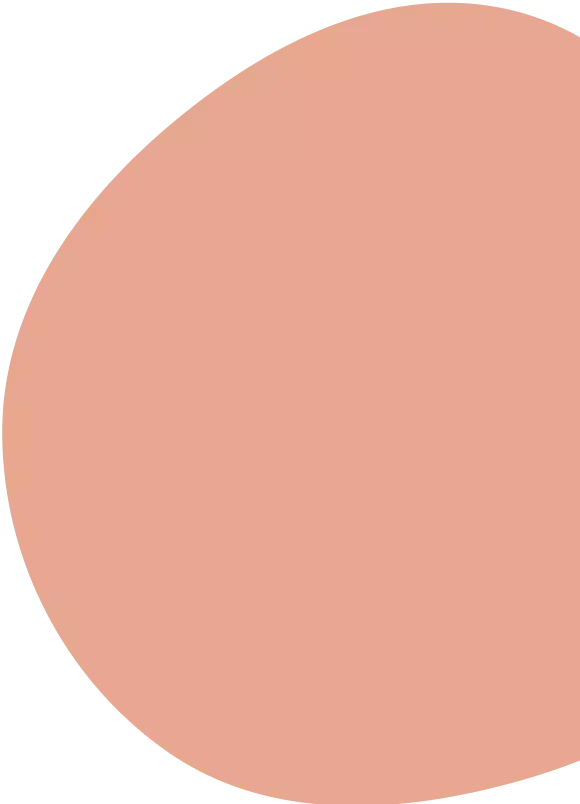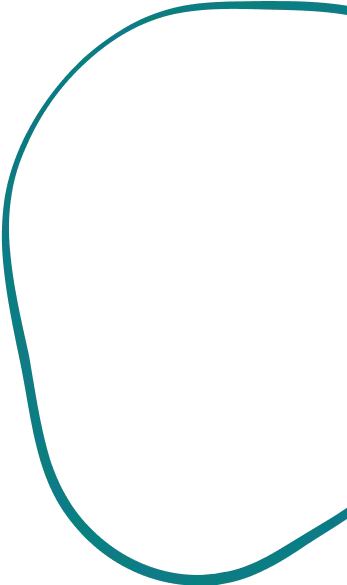 Reviewed by a licensed advisor
COVID-19 & Overwashing: How to Care for Your Hands
Are your hands suffering from all the hand washing? Here's how to clean your hands without sacrificing their health.
Last update:
17th November 2021
Reviewed by a licensed advisor
Are your hands suffering from all the hand washing? Here's how to clean your hands without sacrificing their health.
Last update: 17th November 2021
There is currently an explosion of information, comments and opinions on COVID-19 on the internet and social media. We believe that on serious topics in general, and on public health matters in particular, it is essential to rely on facts and seek credible, expert information. Our mission at Alea remains to bring you the best information and advice, so you can make the best choices for you and your family.
---
Since the start of the year, no one has been safe from overwashing. It's true that having dry and cracked hands is a small price to pay for keeping ourselves and our families safe but it doesn't have to be that way. Here's what you can do.
Tips for washing your hands
Choose a moisturizing soap or one made for dry and sensitive skin.
Then wash your hands with cold water so as to not strip your hands of the oils it needs to maintain its moisture barrier. And don't worry, studies have shown that cold water is just as effective as hot water at getting rid of bacteria.
Once you've dried your hands apply lotion on them to seal in the moisture. If your hands are very dry or cracked choose a thicker cream. The thicker it is, the more moisture it will provide. Apply a balm or a salve on spots that are particularly dry.
Protecting your hands
To protect your hands from getting dried out further, wear rubber gloves when cleaning or doing the dishes and try to steer clear of known irritants.
Carry around some hand lotion and apply it throughout the day as you deem necessary. Try to look for lotions containing ingredients such as glycerin, jojoba oil, cocoa butter and aloe.
If you can, skip hand dryers as excessive heat can dry out your hands further.
Giving your hands a little extra TLC
If you feel like your hands need a little something extra here's what you can do.
Before going to bed, coat your hands in lotion and cover your hands with a pair of soft gloves (socks work too!), and you'll wake up with extra soft hands.
As the weather is getting warmer we're beginning to have the air conditioning on more often which can be very drying for our skin. To remedy that, consider using an air humidifier (even a mini one) while the AC is running to make sure the air doesn't get too dry. Or running your AC less frequently.
We hope that these tips will help you keep your hands soft and healthy all the while staying safe from COVID-19! Consider subscribing to our newsletter for more helpful health information.
Our advisors help you save time, money & worries. Contact us!
Looking for life or health insurance for yourself, your family or your team?
Do you already have an insurance policy? You could find a better plan!
Alea brings you choice, unbiased advice and outstanding service, with access to 100+ options from 25+ insurance companies. If you already have an insurance policy, switching insurance policies with Alea doesn't cost you a thing.
Get free quotes with us today.
An advisor will be in touch to answer all your questions!
---
This article was independently written by Alea and is not sponsored. It is informative only and not intended to be a substitute for professional advice and should never be relied upon for specific advice.