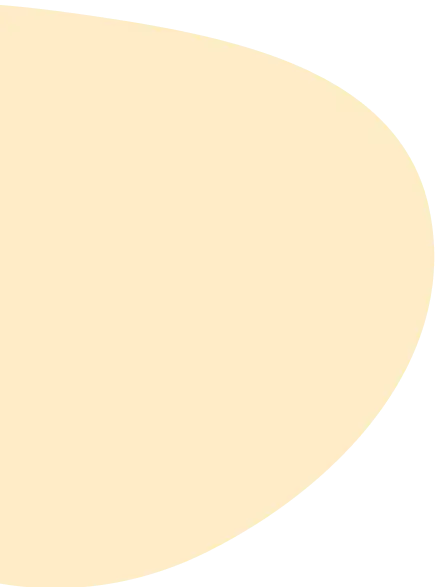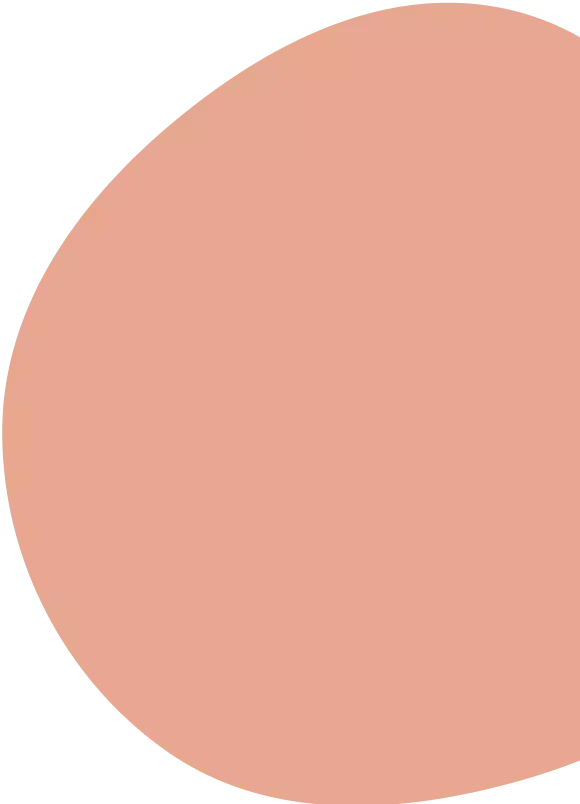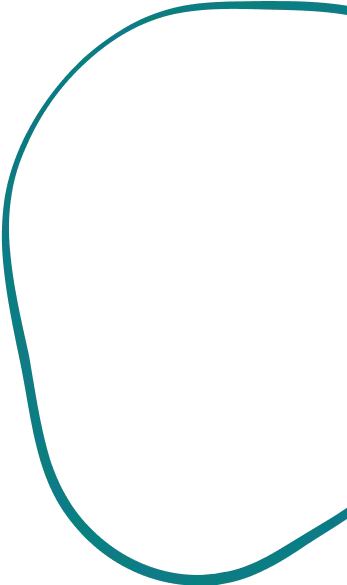 Reviewed by a licensed advisor
Travel Bubbles: Will Health Insurance be Required to Travel?
Thinking about travelling again? Here is how it may work.
Last update:
26th June 2023
Reviewed by a licensed advisor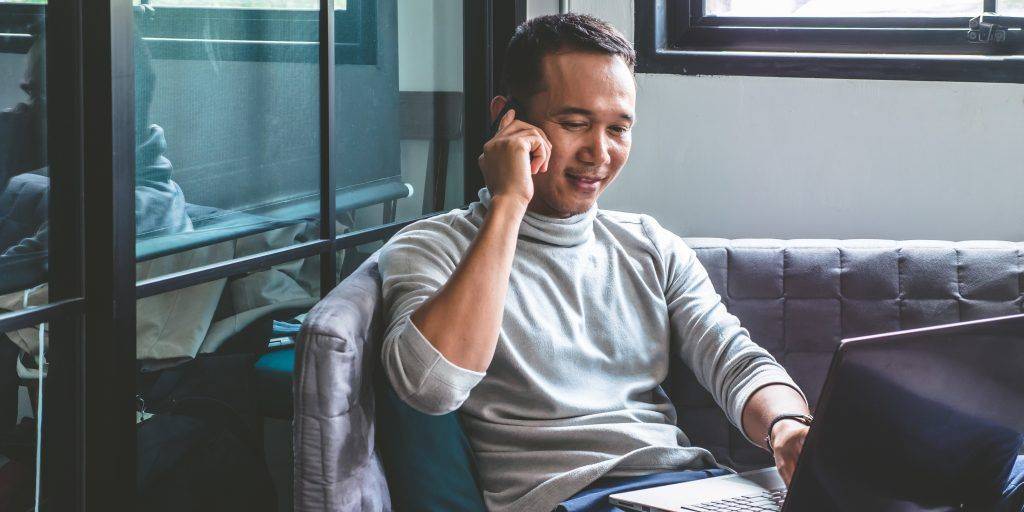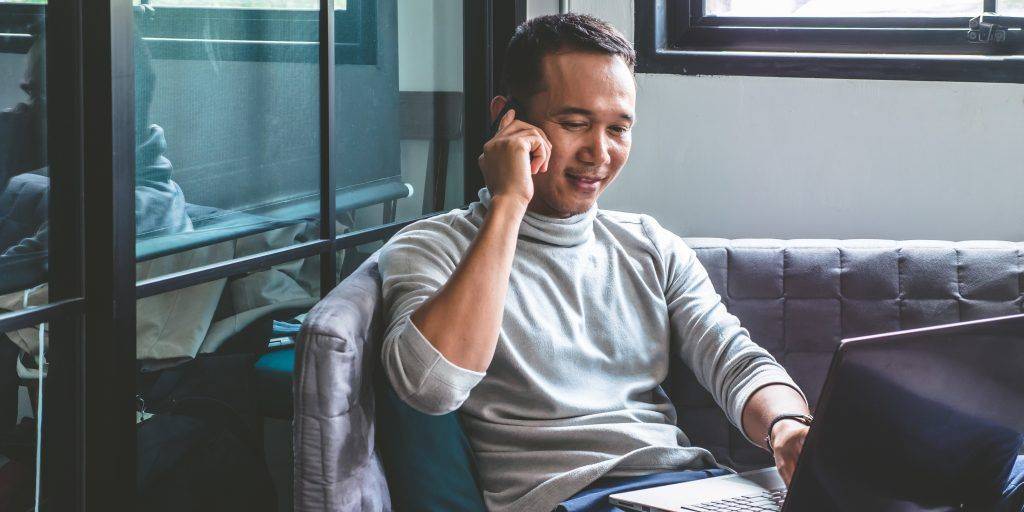 Thinking about travelling again? Here is how it may work.
Last update: 26th June 2023
There is currently an explosion of information, comments and opinions on COVID-19 on the internet and social media. We believe that on serious topics in general, and on public health matters in particular, it is essential that you rely on facts and credible, expert information. Our mission at Alea is to bring you the best possible information and advice, so you can make the best choices for you and your family.
---
In the midst of this unprecedented pandemic, the tourism industry in Hong Kong (and around the world) is putting increasing pressure on the government to authorize "travel bubbles". Essentially, they would be travel corridors between countries who would mutually agree to drop quarantine for incoming travelers. In the first 4 months of the year, tourist arrivals dropped by 85% in Hong Kong, and creating such bubbles would be a solution to saving the tourism industry.
Travel bubbles: what countries?
On Tuesday (9/6/2021), tourism lawmaker Yiu Si-wing said that starting this month they were hoping to resume travel between Hong Kong, Macau and Guangdong. But in the longer term, any country who has successfully contained the spread of COVID-19 and has effective measures put in place will be considered. This would include countries like Thailand, Japan and Korea.
The conditions to be eligible to belong to the bubble have yet to be determined but 28 days without a local infection has been the benchmark for social distancing, so it is likely that it would be applied for the travel bubble as well.
Telemedicine in Hong Kong: All You Need to Know
What will be required to travel during COVID-19?
On Friday (12/06), the Centre for Covid-19 Situation Administration (CCSA) in Thailand approved in principle the creation of such bubbles. This is interesting because it gives us a more concrete idea of what these travel bubbles would look like. They would follow strict conditions: each passenger would have to pass a health screening both at departure and at arrival which could include a COVID-19 test.
Very importantly, passengers would also have to show proof of health insurance and would likely be tracked.
The countries Thailand are eyeing for their travel bubble are Australia, New Zealand, Cambodia, China, Hong Kong, Macau, Japan, Lao PDR, Myanmar, South Korea, Vietnam and some Middle Eastern countries. Australia and New Zealand are already planning to implement a travel corridor by September.
Will health insurance be required to travel during COVID-19?
It is very likely that proof of international health insurance coverage becomes a requirement to travel in a pandemic.
Why do I need health insurance?
As we are in the midst of a global pandemic, the risks of getting sick are much higher and it makes sense for governments to require travellers to be covered. By having health insurance travelers take the financial burden of COVID-19 treatment off the government's shoulders.
What kind of health insurance do I need?
Seeing as these bubbles haven't been created yet, we don't have the exact specifications, but from what we do know, you would need to show proof of medical insurance coverage. So you would either need health insurance that covers you abroad or travel insurance.
Travel insurance vs. medical insurance: what's the difference?
Travel insurance is more flexible in the sense that you can get covered for just one trip whereas you sign onto medical insurance for a year, so depending on how often you plan to travel, that is something you need to consider.
That being said, health insurance offers more extensive coverage for medical procedures and accidents. Indeed, travel insurance only covers emergencies and has much lower limits. For example, travel insurance would not cover you for a visit to the GP if you were to get sick. Furthermore, travel insurance does not cover pre-existing conditions and any care for which you had symptoms before traveling. This does not make travel insurance appealing in the context of COVID-19 or for any traveler that has a chronic condition.
That being said, travel insurance covers other problems that can arise when traveling (loss of luggage, flight cancellations, theft, civil liability, etc.) that medical insurance does not and both health and travel plans cover emergency repatriation and evacuation.
Considering that those travel bubbles are going to include countries geographically close to Hong Kong it is very likely that your current health insurance policy covers you in those countries. Even if you don't have a worldwide plan, most health insurance plans cover you in countries within the same zone for up to 90 days. The best way to find out if you are covered is to take a closer look at your policy and, if you have doubts, get in touch with your broker or agent.
So before you pack your suitcase and run to the airport, take a quick look at your policy to make sure you're covered. If you need additional coverage one of our friendly experts will be more than happy to advise you at hello@alea.care!
How Alea can help you save on insurance
Our advisors help you save time, money & worries. Contact us!
Looking for life or health insurance for yourself, your family or your team?
Do you already have an insurance policy? You could find a better plan!
Alea brings you choice, unbiased advice and outstanding service, with access to 100+ options from 25+ insurance companies. If you already have an insurance policy, switching insurance policies with Alea doesn't cost you a thing.
Get free quotes with us today.
An advisor will be in touch to answer all your questions!
---
This article was independently written by Alea and is not sponsored. It is informative only and not intended to be a substitute for professional advice and should never be relied upon for specific advice.