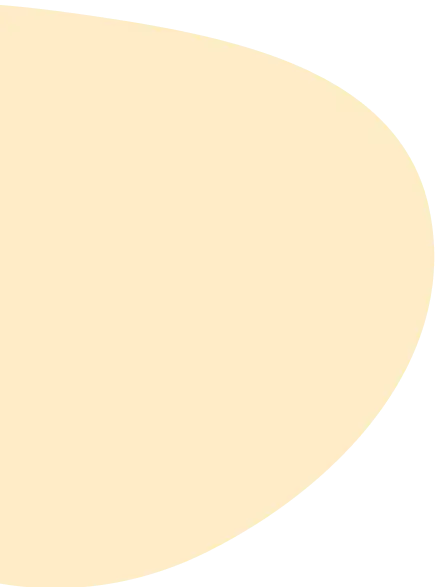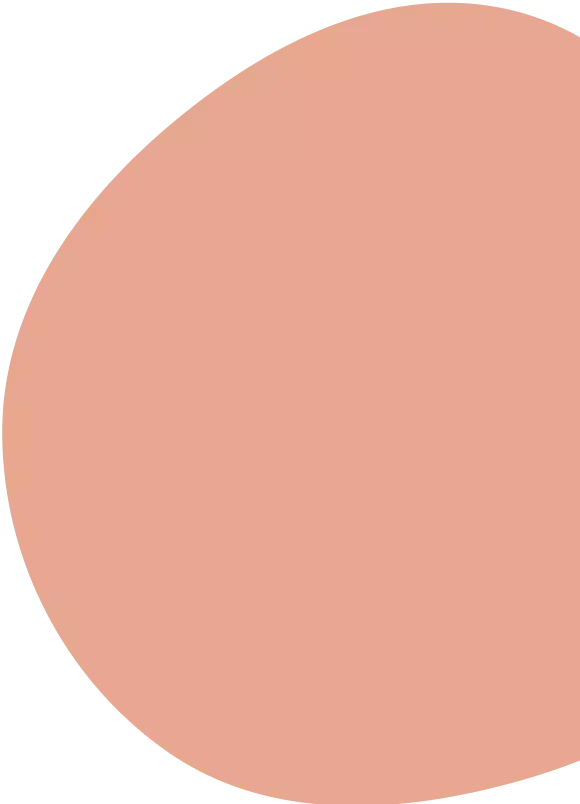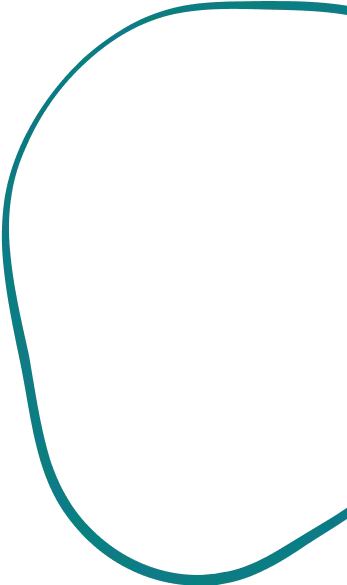 Reviewed by a licensed advisor
CT Scan in Hong Kong: Where to Go and Costs
CT Scan is a common diagnostic imaging technique. Read our guide for your options in Hong Kong and their costs.
Last update:
13th September 2022
Reviewed by a licensed advisor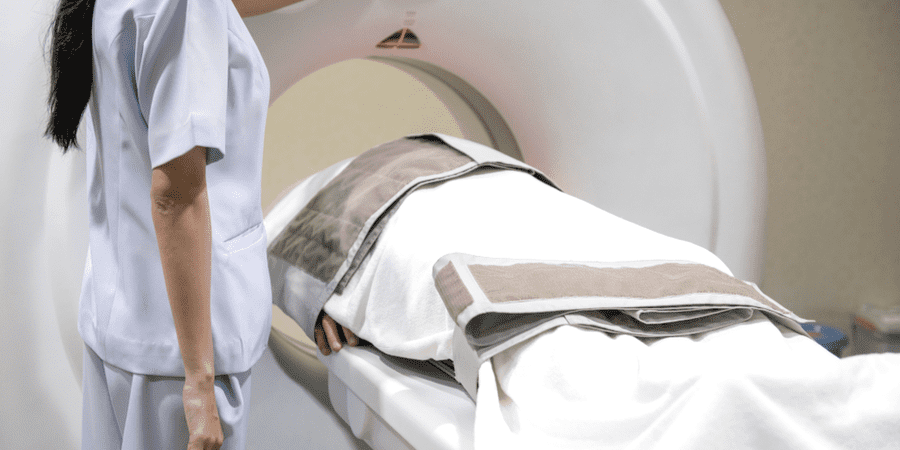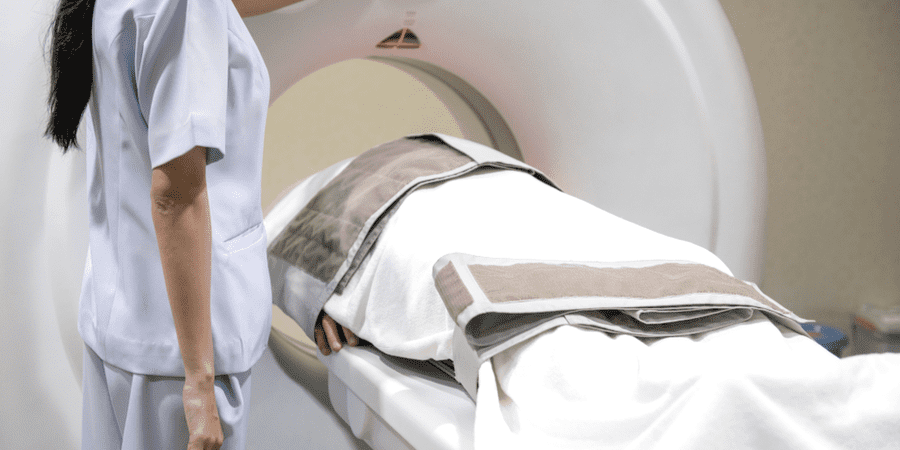 CT Scan is a common diagnostic imaging technique. Read our guide for your options in Hong Kong and their costs.
Last update: 13th September 2022
Computed tomography scan, or CT scan in short, is a common imaging technology used for diagnosis of tumors, internal injuries, bone fractures and many other health conditions. It involves the use of sophisticated X-ray machines but can offer more details for medical diagnosis than regular X-ray images. Read our guide below for your options to get a CT scan in Hong Kong and their costs.
What is a CT Scan?
Computed tomography scan (CT scan), formerly known as computed axial tomography or CAT scan, is a precise diagnostic imaging technique used by doctors to examine body tissues and organs. It creates cross-sectional images using computers and rotating X-ray machines, and is performed by a radiologist.
By visualizing the internal body structures, the technology finds its application in diagnosing and locating tumors, bone fractures, internal injuries, heart diseases, blood clots and infections. A CT scan can be performed on all parts of the body, but are most commonly used to image:
Heart
Thorax
Abdomen
Pelvis
Bones and joints
Most of the time, you will need to get a CT scan only when doctors recommend it for diagnostic purposes. The results will be interpreted by a radiologist, who will then prepare a report for your doctor to follow up on your condition.
CT Scan vs. MRI: What is the difference?
CT scan and MRI (Magnetic Resonance Imaging) are commonly used diagnostic technologies that are often put into comparison. Technologically speaking, MRI makes use of radio waves and magnets to capture images, instead of X-rays in a CT scan. MRI scans usually produce a more detailed image of soft tissues, though the procedure costs more and takes slightly longer to be done.
Normally, your doctor will suggest the most appropriate diagnostic method for you based on the specific diagnostic purpose. Be sure to let your doctor know any health conditions or concerns you have.
What to expect during a CT Scan?
Before the procedure, you may be advised not to eat or drink for a few hours. Contrast materials made of iodine or barium sulfate will be given orally or by injection, if necessary, to help doctors identify structures like blood vessels and organs more easily. You may have to change into a hospital gown and remove all metal objects like necklaces, watches and earrings.
During a CT scan, you will lie on a table that slides you inside the doughnut-shaped CT machine, in which X-rays will move to produce two-dimensional slices to visualize the organs and tissues inside your body.
Make sure you lie very still on the table as movements may cause blurriness in the image. The scanning process usually takes a few minutes only and the entire procedure should finish within half an hour.
If you are pregnant, allergic to contrast dye, suffering from thyroid disorders or have kidney problems, you may not be suitable for a CT scan. Please talk to your doctor for recommendations.
How Alea can help you save on insurance
Our advisors help you save time, money & worries. Contact us!
Where to get a CT Scan in Hong Kong and how much does it cost?
CT Scan in the Public Sector
In the public healthcare system, CT examination is categorized under private services and costs $740-5,480, depending on the body parts involved. You may refer to the Hospital Authority Radiology Services website for more information.
Keep in mind that waiting times can be very long in the public sector.
CT Scan in the Private Sector
Private hospitals
There are 13 private hospitals in Hong Kong and each of them provides a range of CT scan services with their radiology departments. To save your time, we have summarized their fees for you as below.
Private hospital
Head & Neck
Spine
Thorax
Upper Abdomen
Pelvis
Extremity/Joints
Canossa Hospital
Tel: 2522 2181
$2,410-4,750
n/a
$3,800-7,490
$5,820-19,635
n/a
n/a
CUHK Medical Centre
Tel: 3946 6533
$1,940-4,640
$2,890-6,680
$3,200-5,810
$2,830-5,350
$2,830-5,350
n/a
Evangel Hospital
Tel: 2760 3415
$2,000-8,000
$4,400-7,100
$2,700-8,000
$2,700-8,000
$2,700-8,000
$2,500-7,400
Gleneagles Hong Kong Hospital
Tel: 2122 1333
$2,200-8,960
$4,602-12,070
$3,300-10,100
$3,320-10,100
$6,060-16,320 (abdomen + pelvis)
$3,580-9,350
Hong Kong Adventist Hospital – Stubbs Road
Tel: 2835 0515
$2,350-9,990
$4,300-9,250
$3,500-10,910
$3,500-10,910
$3,500-10,910
$3,700-14,800
Hong Kong Adventist Hospital – Tsuen Wan
Tel: 2275 6688
$2,000-8,550
$4,700-9,750
$3,100-8,700
$2,900-8,700
$2,900-8,550
$6,600-10,650
Hong Kong Baptist Hospital
Tel: 2339 8982
$2,180-8,265
n/a
$3,520-9,405
$3,020-8,760
$3,020-8,760
n/a
Hong Kong Sanatorium & Hospital
Tel: 2835 8900
$3,030-10,180
$4,540-9,800
$4,300-9,290
$3,800-8,210
$4,300-9,290
4,350-16,750
Matilda International Hospital
Tel: 2849 0111
$2,670-9,090
$3,880-11,260
$4,250-12,720
$4,250-12,720
$4,250-12,720
$2,070-14,890
Precious Blood Hospital
Tel: 3971 9948
$2,100-3,975
$4,000-6,045
$6,330-9,495
$4,900-7,350
$4,900-7,350
n/a
St Paul's Hospital
Tel: 2830 3786
$1,940-3,110
n/a
$5,620-8,990
$5,510-8,820
$5,510-8,820
n/a
**St. Teresa's Hospital**
Tel: 2715 8660
$1,350-5,400
n/a
$2,050-8,400
$2,050-8,400
$2,050-8,400
n/a
Union Hospital
Tel: 2608 3388
$2,000-3,600
n/a
$3,300-5,200
$2,750-5,230
$4,700-7,950
n/a
*Charges in private hospitals are different for plain/contrast scanning, the exact body part(s) scanned, inpatient/outpatient services and various types of rooms. Some hospitals offer special packages for a combination of scanning items.
*All amounts are in HKD and were last updated in November 2021. No responsibility is accepted for any inaccuracies, errors, or omissions. It is always best to call ahead to make sure the information is still up-to-date.
Private clinics/Imaging centers
Some private clinics and imaging centers in Hong Kong also offer CT scanning options. As charges may be subject to changes, you may consider giving them a call in advance for the latest pricing and consult your options.
Clinic/Imaging center
Address
EXACT CT Imaging Centre
Tel: 2397 6899
Suite 1001, 10/F, 26 Nathan Road, Tsim Sha Tsui, Kowloon
Hong Kong Advanced Imaging
Tel: 9885 9813
Mong Kok: 12/F, Office Tower, Langham Place, 8 Argyle Street, Mong Kok, Kowloon;
Tsim Sha Tsui: Rm 210- 213, 2/F, HK Pacific Centre, 28 Hankow Road, Tsim Sha Tsui, Kowloon;
Yuen Long: Shop No.11-12, Block 2, Yuccie Square, 38 On Ning Road
Hong Kong Imaging and Diagnostic Centre
Tel: 2801 6338 / 2801 6869
Suite 515-519, 5th Floor, Central Building, 1-3 Pedder Street, Central, Hong Kong
Quality HealthCare Central/ PET CT Scan Centre
Tel: 2896 1109
4/F, EuBank Plaza, 9 Chiu Lung Street, Central, Hong Kong
Trinity Medical Centre
Tel: 2197 0122
7B, Entertainment Building, 30 Queen's Road, Central, Hong Kong
Does health insurance cover CT Scan in Hong Kong?
CT Scan costs are reimbursed in Hong Kong when prescribed by a medical doctor and used to make a diagnosis for treatment. That being said, most local plans in Hong Kong impose an annual limit and depending on how high the CT Scan costs are, you may have to pay any outstanding amount out-of-pocket. As for high-end medical plans, most cover CT Scan costs in full without any sub-limit. When reading your health insurance table of benefits, look for the following categories: Diagnostic scans and tests, Brain and Body scans, Diagnostics, or Advanced Medical Imaging. If you have any health insurance questions, contact an Alea advisor at hello@alea.care.
FAQs
How long does a CT scan take?
Subject to the body parts concerned, a CT scan may take 10-30 minutes. But you should allocate more time before the actual scan for preparations, i.e. giving the contrast dye, finding the right position, etc.
Are there any risks?
Some people are allergic to the contrast dye and develop responses like itchiness, rash, nausea, vomiting, headache or dizziness.
In addition, the ionizing radiation of X-rays used in CT scans may damage your DNA and with a low chance, cause cancer.
What can a CT scan detect?
CT scans are handy for doctors to diagnose and locate tumors, bone fractures, internal injuries, heart disease, blood clots and infections in the head and neck, thorax, abdomen, pelvis, bones and joints.
Our advisors help you save time, money & worries. Contact us!
Looking for life or health insurance for yourself, your family or your team?
Do you already have an insurance policy? You could find a better plan!
Alea brings you choice, unbiased advice and outstanding service, with access to 100+ options from 25+ insurance companies. If you already have an insurance policy, switching insurance policies with Alea doesn't cost you a thing.
Get free quotes with us today.
An advisor will be in touch to answer all your questions!
---
This article was independently written by Alea and is not sponsored. It is informative only and not intended to be a substitute for professional advice and should never be relied upon for specific advice.