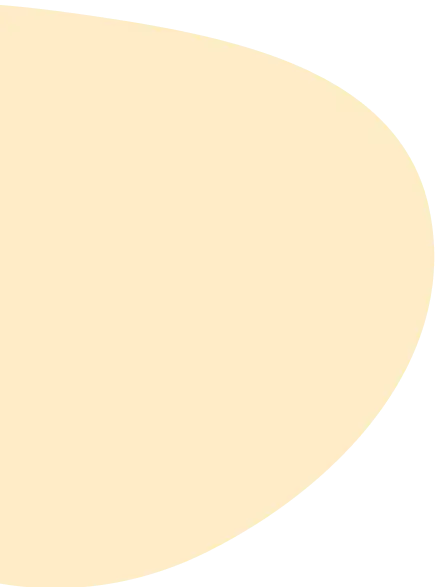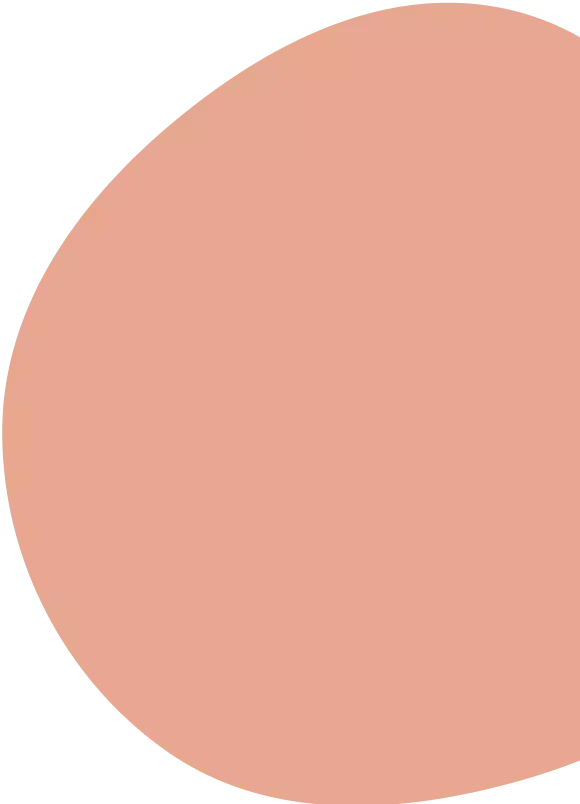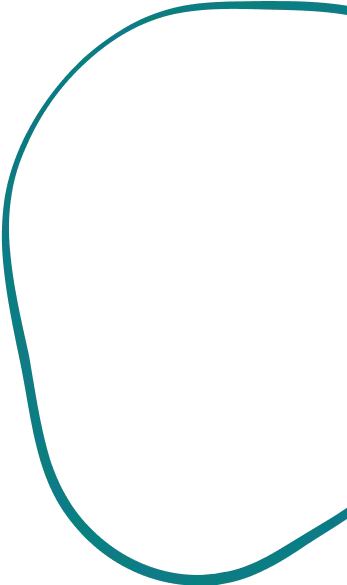 Treatment & Procedures
Reviewed by a licensed advisor
Decoding Your DNA: Your Complete Guide to DNA Tests in Hong Kong
Curious about the secrets encoded in your DNA? Here's what you need to know about DNA testing in Hong Kong.
Last update:
17th May 2022
Reviewed by a licensed advisor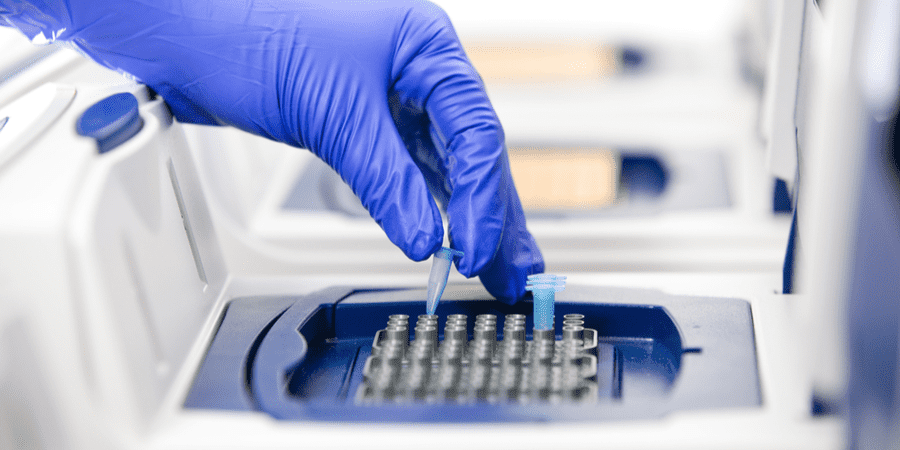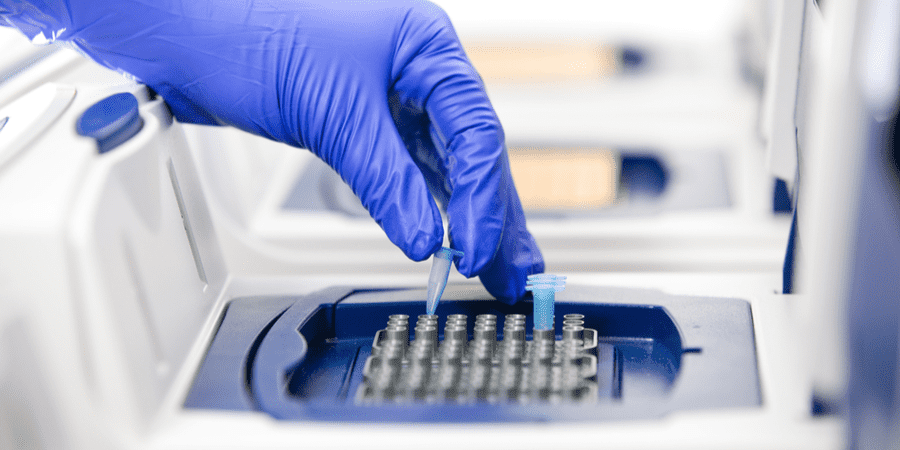 Curious about the secrets encoded in your DNA? Here's what you need to know about DNA testing in Hong Kong.
Last update: 17th May 2022
Whether you are just curious about the secrets scripted in your DNA or want to take better care of yourself, DNA testing may reveal key information about your body. While genetic tests have long been adopted in the medical field for diagnostic purposes, DNA tests with other focuses have become more and more popular all over the world. Depending on what you want to know, a variety of DNA tests with different targets are available for your choice.
What can you find out with a DNA test?
It is no exaggeration to say that DNA is the code of life. DNA, in long deoxyribonucleic acid, is basically a long molecule that carries genetic instructions for all biological processes of a living organism. From your appearance, your height, your body weight, to your longevity and so forth, it is the hereditary information in DNA that determines your biological characters.
By analyzing your genetic make-up, a DNA test can reveal all sorts of information, whether you need it as a preventive health measure or are just curious about information encoded in your DNA. People get genetic tests for many different reasons.
For diagnostic purposes:
Screen for genetic disease
Screen for HPV, Hepatitis B, nasopharyngeal cancer, breast cancer, ovarian cancer, cervical cancer, etc.
Drug response test
Allergy test
Prenatal test (for detection of abnormalities in the foetus, e.g. Down syndrome, trisomy 18 syndrome) If you want to know more about your body check options, please check our practical guide on health checkups in Hong Kong.
For non-diagnostic purposes:
Paternity test Trace ancestry: ethnic origin, descent, roots, heritage or place of birth of the person or the person's ancestors
Identify personality traits
Skin
Diet and nutrition requirements
Sports and fitness routines
A number of consumer DNA tests on the market advertises to be able to test for non-health-related qualities such as ethnicity, personality and even talents. These test providers would provide consumers with a detailed analytic report on their genetic information, from body composition to family history and in some cases, recommendations for healthy living, based on what the test covers.
For health-conscious consumers, here's the good news: genetic factors have a role in determining your body weight, as a 2019 Cambridge research indicated. By understanding your DNA, you may be able to devise a bodyweight management plan most suitable for your body with reference to your nutritional needs and suitable fitness activities, for instance, following recommendations from the testing company.
How does a DNA test work?
Blood swab and pap smear are commonly used in diagnostic DNA tests in a clinical setting. Medical staff will collect a sample of your DNA for laboratory testing, targeting specifically for certain types of virus or genetic abnormalities.
On the other hand, most consumer DNA tests on the market rely on saliva or cheek swab samples. To perform a test, you can purchase a self-test kit over-the-counter or online, collect your own saliva sample with respect to instructions given by the company, then send it back to the testing laboratory. Typically, it should take less than 4 weeks to get the test results.
DNA testing companies will compare your DNA strand to the thousands of DNA samples in their database to identify similarities and differences.
DNA tests in Hong Kong generally cost within a few thousand Hong Kong dollars and the prices may vary greatly depending on the items covered, packages and other factors. To make it easier for you, we have summarized some consumer DNA tests for you below.
DNA tests for disease screening
Medical Center
DNA Testing Service
Cost
Health Gene Limited
(Tsim Sha Tsui)
info@healthgene.com.hk
2736 6228
*online booking available
Monogenic Screening (11+ items)
Monogenic Screening (100+ items):
- Recommended for couples planning to have a child
HPV DNA Genotyping:
- Pap smear test for 35 types of HPV
Ebeasy (Qualitative) DNA Test:
- Test for Epstein-Barr virus (EBV) DNA in blood to detect nasopharyngeal cancer
Hereditary Cancer Screening
$4,800
$8,800

$1,480

$580


$24,800
Kinetics
(Jordan, Causeway Bay, Tsuen Wan)
enquiry@kinetics.hk
9336 8186
*online booking available
Non-Invasive Analysis of Fetal DNA for Prenatal Screening
HPV DNA (33 Diseases):
- Pap smear performed by registered nurse
Nasopharyngeal Carcinoma (NPC) DNA Screening
Hereditary Cancer DNA Test (200+ types)
$5,800+

$1,000

$2,500
$35,000
MedDX
(Wan Chai, Mong Kok)
health@meddxx.com.hk
3487 6047
*online booking available
DNA Test for 301 Hereditary Diseases:
- Blood test
- Recommended for prenatal testing
- Report ready in 3–4 weeks
$5,800




Medtimes Medical Group
(Tsim Sha Tsui, Sheung Shui)
cs@medtimes.com.hk
3585 8533
Expanded Carrier Screening:
- Screen for 300+ genetic diseases (results ready in 20–25 days)
Prenatal Testing:
- Non-invasive, for diagnosis of genetic disease in foetus
Nasopharyngeal Carcinoma (NPC) DNA Screening:
- Blood test (results ready in 4–10 days)
$7,200

$5,000+

$3,000


Paternity tests
Apex Health – DNA Paternity Test (non-legal purpose): $500–6,000 (additional $500 for each special specimen testing)
Report ready in 2–3 working days
Health Gene Limited – Paternity Test (Legal Case): $4,400
Report ready in 10 working days
MedTimes Medical Group – Paternity Testing (Prenatal): $15,000
Report ready in 7–14 days
DNA Laboratory Limited – Parentage DNA Test (Paternity or Maternity): $2,500 (non-legal), $4,000 (legal)
Report takes 2–3 working days upon receipt of specimens
EasyDNA – Prenatal Paternity Test: from $15,150
Non-invasive, can be used after the 10th week of pregnancy
Results ready in 7–14 days
Genetrack Biolabs – DNA Paternity Test: from $2,520 (private); from $4,280 (legal)
Report ready in 3–5 business days
Commercial DNA tests (ancestry, nutrition, fitness, etc.)
Test Provider
DNA Test Package
Price
Circle DNA
(order online via official website and Watsons)

care@circleDNA.com
2210 9588
Premium DNA Test:
- 500+ reports in 20 categories (e.g. diet & nutrition, sports & fitness, cancer, health risk & disease, family planning, drug response, traits & talents, ancestry, etc.)

Family Planning DNA Test:
- 163 reports in family planning (analysis on unborn child's health risks)

Health DNA Test:
- 115 reports in 4 categories (e.g. cancer, health risk & disease, dementia & brain health)

Vital DNA Test:
- 125 reports in 14 categories (e.g. diet & nutrition, sports & fitness, stress & sleep, traits & talents, ancestry, etc.) Results in 18 business days.
$4,491




$3,591



$3,591



$1,341




23andMe
(order online via official website)

International support here
Ancestry + Traits Testing Kit:
- Inheritance tracing
- Ancestry breakdown Trait reports (hair color, taste preferences, etc.)
- Results in 3–4 weeks.
USD99 (approximately HK$770)
(+ international shipping fee)
EasyDNA
info@easydna.hk
5938 5018
Ancestral Origins Test:
- DNA Ancestry map included in report
- Results ready in 2 weeks

NutriFit:
- Assessment of 110+ genetic variations (e.g. metabolism, response to physical activity, muscle type, susceptibility to overweight, nutritional requirements, etc.)
- Results in 8 weeks
$3,150



$5,150





Apex Health
(order online via official website)
info@apexhealthtech.com
3979 3200
DNA+ Nutrigenetic Test:
- Information for weight management purpose (e.g. body shape, food sensitivity, vitamin needs, exercise index)
- 2 x 30 mins dietary consultation included (Results in 10 working days)

DNA+ Skin Test:
- Analysis of tanning & sun sensitivity, skin barrier & hydration and skin firmness & elasticity
- Results in 7 working days

DNA+ Talent Test:
- For parents to understand their children (personality, characteristics, potentials and capability)
Results in 21–28 working days
$1,980






$1,480




$13,800




*All amounts are in HKD and were last updated in June 2021. No responsibility is accepted for any inaccuracies, errors, or omissions. It is always best to call ahead to make sure the information is still up-to-date.
How accurate are DNA tests?
Health-related DNA tests are based on medical research and are highly accurate in detecting abnormalities in genes. They are frequently used by doctors to diagnose genetic diseases like Down Syndrome, G6PD deficiency, thalassemia and certain types of cancer. As for some non-health-related tests, owing to their limited research data to date or in some cases, environmental influence on the tested traits, test results may not be representative.
Meanwhile, parentage DNA tests are reliable in establishing close family relationships, namely for siblings and parents. But as far as genealogy is concerned, questions remain how accurate these DNA tests can be in establishing ancestral linkages and tracing your family history. In case test results point to some unsettling implications, do not be overly troubled. DNA tests have their limitations and results from the test should be taken as a reference only.
Our trusted advisors can help you find the right plans. We'll be in touch right away!
Concerns over commercial DNA tests
Some scientists remain skeptical of the accuracy of commercial DNA tests in interpreting genetic influences on talents and personality traits or in tracing ancestry, while others are concerned about potential privacy issues that arise when the collected DNA may be used for unauthorized purposes. In theory, DNA samples are also classified as personal data when they can be used in conjunction with other information to identify an individual, and thus should be protected under the Personal Data (Privacy) Ordinance. Whereas most test providers promise security over your privacy, you may want to review their company policies on privacy protection thoroughly to understand your rights before signing up for a DNA test.
Under current legislation, commercial DNA tests on the market are unregulated and therefore, may be inconsistent in standards. It can be dangerous to blindly count on the results and modify your way of living completely grounding on the tests. If you are taking a DNA test for non-medical reasons, please interpret the results carefully and use them as a reference only.
Does health insurance in Hong Kong cover DNA tests?
In general, DNA tests are not covered by health insurance in Hong Kong unless the test is deemed medically necessary, i.e. prescribed by a doctor. Consumer DNA tests taken for preventive health or other personal reasons will not be reimbursed by most health insurance plans in Hong Kong. Get in touch with Alea if you need more information on health insurance in Hong Kong.
FAQs
How much is a DNA test in Hong Kong?
Commercial DNA tests are priced as below:
| Test provider | Price |
| --- | --- |
| Circle DNA | HK$1,341-$4,491 |
| 23andMe | HK$770 (approximate) |
| EasyDNA | HK$3,150-$5,150 |
| Apex Health | HK$1,480-$13,800 |
Are DNA tests accurate?
DNA tests are highly accurate when it comes to detection of disease and gene abnormalities, as well as for establishing close family linkages, for legal purpose for example, as these tests are largely backed by research data.
However, in determining ancestral linkages, tracing family origins, personality traits and other acquired qualities, there is room for error and the test results should not be relied solely upon.
What does a DNA test tell you?
DNA determines all your biological characters and traits. A DNA test tries to decode the information carved in your DNA to find out about:
Any genetic disease/allergy/drug response
Paternity linkage
Diet and fitness requirements
Personality traits
Our trusted advisors can help you find the right plans. We'll be in touch right away!
Looking for life or health insurance for yourself, your family or your team?
You already have an insurance policy? You could find a better plan!
Alea brings you choice, unbiased advice and outstanding service, with access to 100+ options from 25+ insurance companies. If you already have an insurance policy, switching insurance policies with Alea doesn't cost you a thing.
Get a free comparison quote or schedule a chat.
An advisor will be in touch to answer all your questions!
---
This article was independently written by Alea and is not sponsored. It is informative only and not intended to be a substitute for professional advice and should never be relied upon for specific advice.