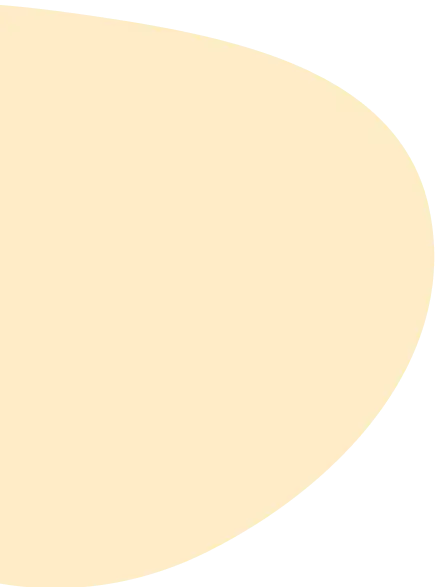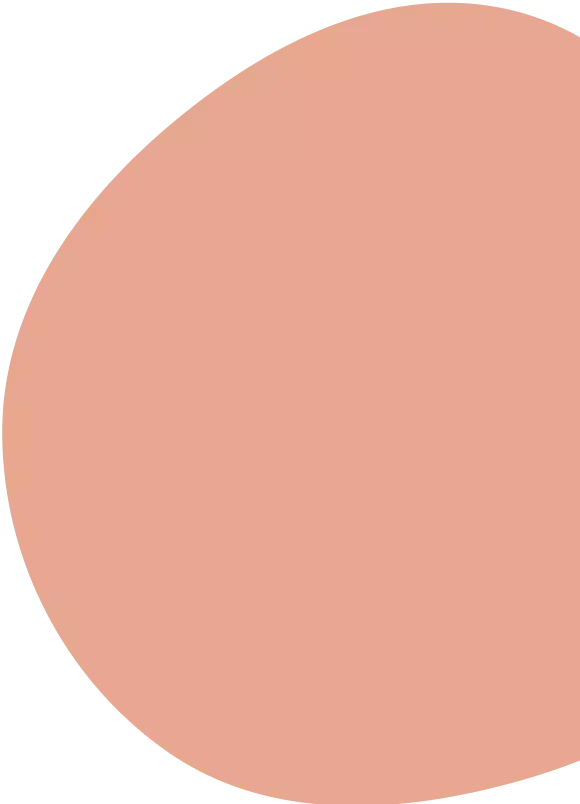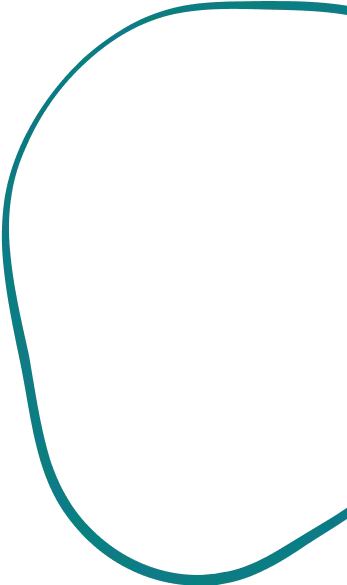 Reviewed by a licensed advisor
What Will the Future of Travel Look Like? Exclusive Insights from Air Canada's Hon Lam
Countries are working hard on creating travel bubbles, to make traveling again easier and safer. Exclusive insights from Hon Lam at Air Canada.
Last update:
21st February 2023
Reviewed by a licensed advisor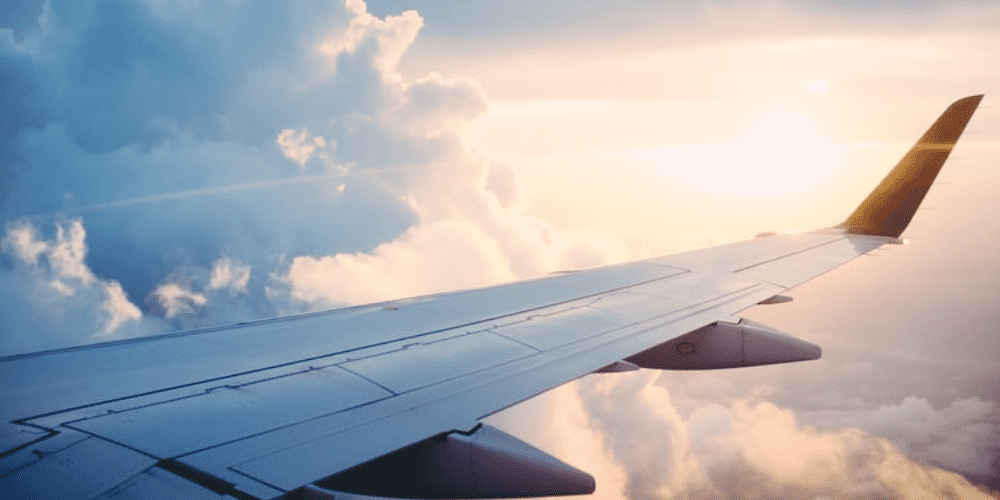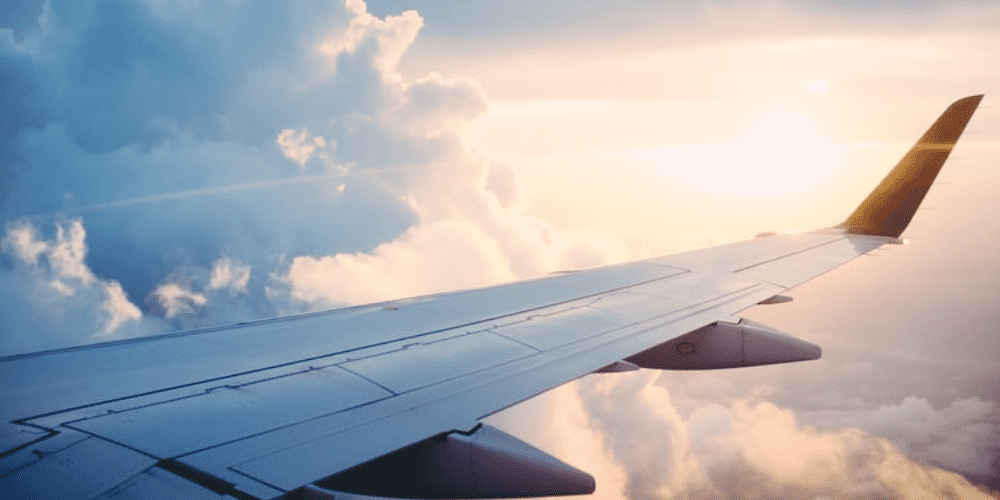 Countries are working hard on creating travel bubbles, to make traveling again easier and safer. Exclusive insights from Hon Lam at Air Canada.
Last update: 21st February 2023
Disclaimer: This interview was made before the Hong Kong and Singapore travel bubble was postponed for 2 weeks. The following insights reflect the information we had on November 17.
As the world faces the COVID-19 pandemic, international traveling has largely been put on hold. Countries are however working hard on implementing travel bubbles to make traveling again easier but also safer.
What will the future of travel look like? We ask aviation industry veteran, Hon Lam, Air Canada's General Manager for Hong Kong and Southern China, about travel bubbles, new health requirements and how much the pandemic will profoundly change the way we fly.
---
1 – Now that we have an official date (Nov 22) for the Singapore-Hong Kong travel bubble, how likely is it that other travel bubbles can be put in place before Christmas?
Hon Lam: I'm confident that some of the bubbles can be put in place before Christmas. There are lots of regulatory approvals and testing involved, and arrangements need to be reciprocal between countries. Governments and other key stakeholders (tourism boards, medical suppliers, airlines) need to show that there are safe and science-based alternatives to blanket quarantines, whether it is a negative test pre-departure or on arrival, vaccination certificates, health insurance or contact tracing). The recent announcement of Hong Kong -Singapore is a good example of using negative tests to replace quarantine on arrival, which has already generated a great deal of interest in the market as it could be a testbed for future bubbles with other countries.
Christmas is fast approaching and these bubbles could be the best presents for anyone; families need to be reunited and the economy needs to resume.
2 - What are the new health measures that airlines are taking?
Hon Lam: Airlines are laser-focused on implementing biosafety measures at every single touchpoint of the customer journey.
Air Canada launched a biosafety program (CleanCare+) and was the first airline to mandate face masks for all passengers and our frontline staff, supported by thermal scanning in the airport. We also rolled out TouchFree Bag Check, and virtual queueing to minimize physical waiting times at airports' service desks, new boarding sequences, as well as complimentary care kits comprising of face masks, gloves, and sanitizers for all our customers.
On the aircraft we use electrostatic disinfectant spray to sanitize overhead bins, seat belt buckles, window shades, personal screens, armrests, sidewalls. Pillows and blankets are wrapped and sealed.
We also introduced flexible booking conditions. Passengers will be notified if their flight is relatively full and given the option to rebook to a less busy flight at no cost. In Air Canada, we have started a series of collaborations with Canadian clinics to provide rapid testing at airports, and conducted voluntary testing on international arrivals at Toronto Airport, yielding some preliminary results to suggest that a negative test on arrival can become an alternative to the current 14-day quarantine.
3 - What do you think will be the biggest change in the way people travel after the pandemic?
Hon Lam: We are already seeing changes in why people travel and how they travel. As long as there are still entry restrictions or quarantine requirements in place either in your origin country or your destination, travel will be limited to critical friends and family visits. Once all the restrictions have been relaxed at both ends, we can expect an overnight demand surge from friends and family visitors, followed by leisure holidaymakers. Business travel will resume, as customers are telling us that virtual meetings can never replace face-to-face ones, but it will take longer to resume as many companies are cash strapped and tighten their travel policies.
Post-Covid, people will focus more on the health and safety risks of their journey. Clear, reliable and real-time information about health insurances, airlines' biosafety protocols, as well as regulatory and medical alerts of your destination country will be the first go-to place for anyone planning a trip, instead of any glossy travel guides! You would want to know, for example, if or how your mobility at your destination can be affected, their healthcare facilities, entry restrictions, airlines' ticketing and biosafety policies, and flight availabilities, etc. People will be spending a lot more time researching before any trip, and there will be a real thirst for easily accessible information. Memories from any travel experience will be fondly cherished, as it becomes more precious.
Our advisors help you save time, money & worries. Contact us!
5 - Do you foresee countries and airlines requiring travelers to show proof of health insurance?
Hon Lam: We are entering an era where proof of vaccination or negative tests will become the new entry visa. Health insurance can also be part of this new regime especially when the COVID situation can change so rapidly in many countries. Health insurance not only alleviates the financial burden or worries of the traveler but also the pressure on the health system of the destination country.
In fact, Air Canada is currently offering free health insurance to all Canadian residents who book itineraries outside of Canada. We want to give people the peace of mind that even if they were tested positive on arrival at their destination, their medical and quarantine costs related to COVID will be covered. The health insurance is complementary and automatically added to Air Canada customers booking round trip tickets from Canada, for travel until April 2021.
6 - Where will people be heading when restrictions ease / a COVID-19 vaccine is in place?
Hon Lam: I think people will flock to visit their overseas friends and families; this will be followed by a well-earned vacation in one of the neighboring cities, starting with shorter trips (SE Asia, Japan, etc.) initially as people need time to regain confidence to travel in this new normal. This pandemic has made all of us re-think our life priorities and for many people, time with family is the top priority, so it should come with little surprise that people will visit their long-lost friends and families as soon as restrictions are eased.
Our advisors help you save time, money & worries. Contact us!
Looking for life or health insurance for yourself, your family or your team?
Do you already have an insurance policy? You could find a better plan!
Alea brings you choice, unbiased advice and outstanding service, with access to 100+ options from 25+ insurance companies. If you already have an insurance policy, switching insurance policies with Alea doesn't cost you a thing.
Get free quotes with us today.
An advisor will be in touch to answer all your questions!
---
This article was independently written by Alea and is not sponsored. It is informative only and not intended to be a substitute for professional advice and should never be relied upon for specific advice.