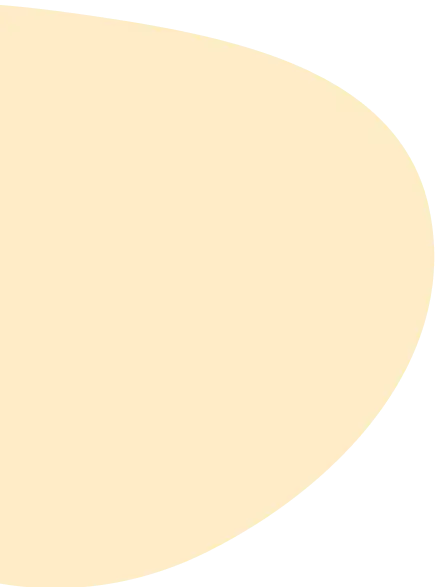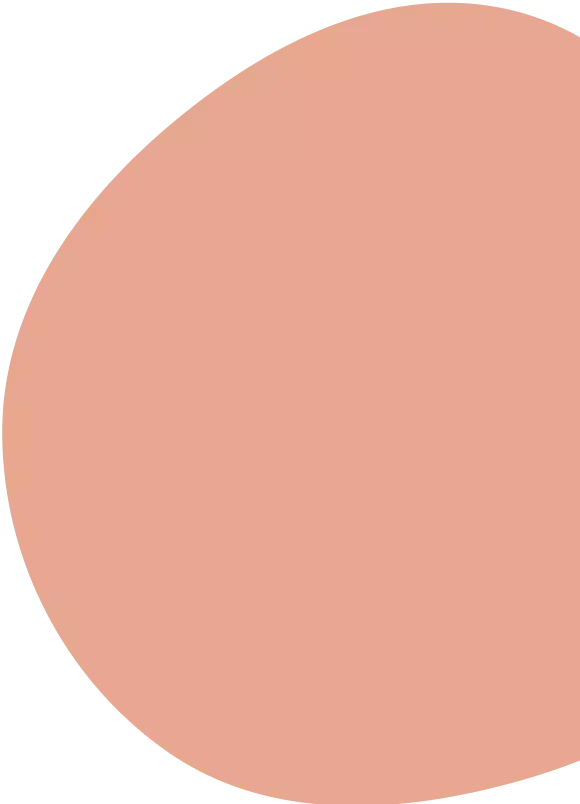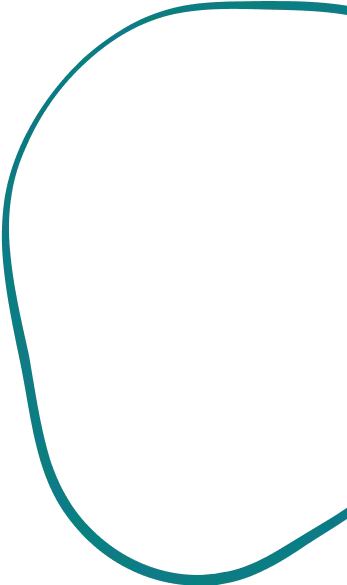 Reviewed by a licensed advisor
Homeopathic Remedies for Vaccine Side Effects
Planning to get vaccinated but want to minimize the side effects? Here's an exclusive practical guide recommended by a homeopath.
Last update:
14th March 2023
Reviewed by a licensed advisor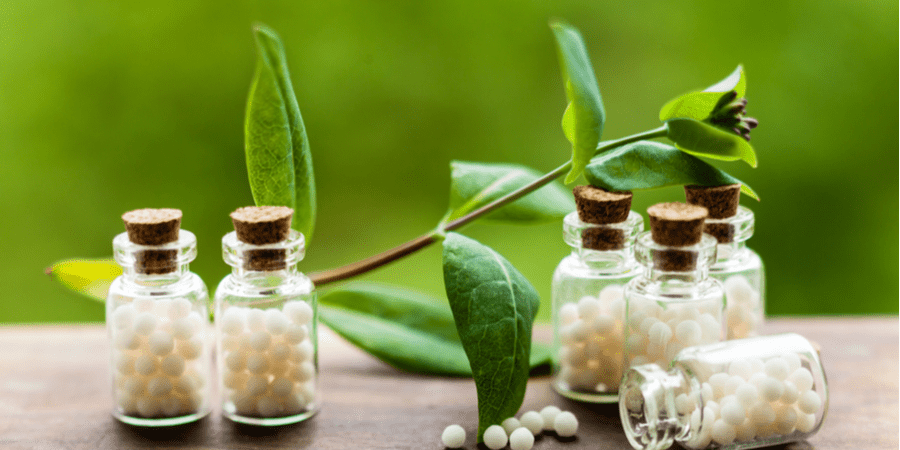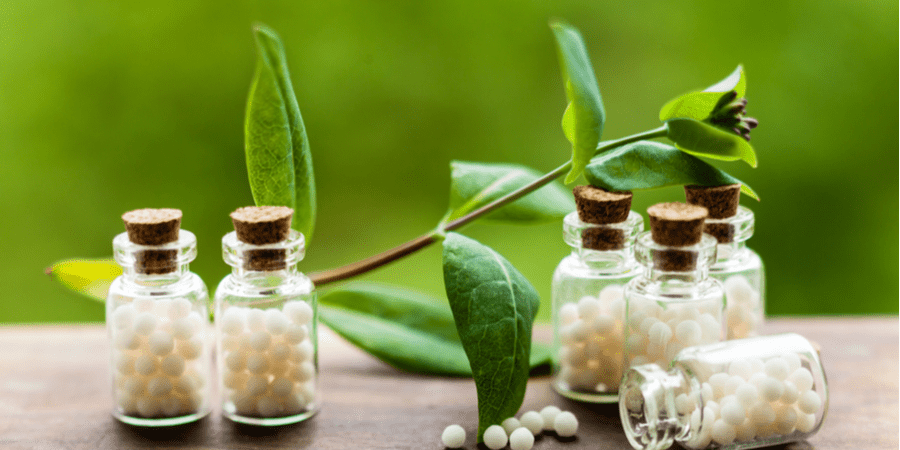 Planning to get vaccinated but want to minimize the side effects? Here's an exclusive practical guide recommended by a homeopath.
Last update: 14th March 2023
Are you or a family member planning to get vaccinated and concerned about the side effects? According to Lisa Griffiths who practices at The Round Clinic, homeopathy can be a good alternative to ''give your immune system a big boost''. Lisa explains in an article a step-by-step approach to minimize side effects. Here is her exclusive homeopathic remedy protocol!
What do I need?
To successfully complete this remedy protocol, you will need to buy:
Fish oil supplement: Fish oil contains omega-3 fatty acids that reduce pain and swelling.
Vitamin E & Echinacea: They support immune function and prevent inflammation.
Thuja Occidentalis 30c: Thuja is mostly used to treat respiratory infections and painful conditions.
Vitamin C: Vitamin C has many benefits — boosting immunity, reducing the risk of chronic diseases, managing high blood pressure, preventing iron deficiency — to name a few.
How Alea can help you save on insurance
Where can I buy the remedies?
Homeopathic medicines will be provided by a homeopath after a consultation session. However, if you want to purchase the remedies yourself, here are some places for you:
Thuja Occidentalis 200c: online or in clinics that practice homeopathy. You can also purchase pure Thuja from local Chinese medicine pharmacies. To find a pharmacy near you, refer to the list of pharmacies (Authorized Sellers of Poisons) from the Hong Kong Department of Health.
Echinacea: online, in clinics that practice homeopathy or purchase it in Chinese medicine pharmacies.
How to use the remedies?
A week before vaccination:
Two days before vaccination:
Take Thuja Occidentalis 30c
Take 1 sachet Vitamin C 2-3 times a day
On the day of vaccination:
Take fish oil supplement one hour before your vaccine
Take Thuja Occidentalis 30c a few hours after your shot
Take 3 pellets Thuja 200c every 3 hours after vaccination
Take 1 sachet Vitamin C 3 times a day
The day after vaccination:
Take 1 sachet Vitamin C 3 times a day
A week after vaccination:
You should also apply an ice pack to the site of injection after the jab in frequent intervals to minimize discomfort. Don't eat or drink for 15 minutes before and after every remedy you take. Moreover, Lisa Griffiths recommends taking Vitamin E for several weeks around the vaccination.
For more information, you can read her article Homeopathic tips on how to minimize the risk of vaccine side effects.
This treatment is recommended for people older than 18 years old. Please seek advice from a homeopath for more details
Does insurance cover homeopathy consultations and treatment in Hong Kong?
Homeopathy consultation can be reimbursed under international plans where complementary medicine (alternative medicine) costs are included. The related expenses are always capped - either per year or per [claim](https://alea.care/insurance-explained/insurance-claim. For local plans, costs associated with homeopathy consultation and treatments are not covered while costs for Chinese medicine, physiotherapy and chiropractic treatments are usually included.
FAQs
What is homeopathy?
As a complementary medicine, homeopathy uses diluted natural substances from plants and minerals to promote the body's self-healing. Homeopaths follow the idea "like cures like", triggering the body's natural defense mechanism with a substance that can induce the symptom.
Homeopathy is often used on chronic illnesses like allergies, migraines, as well as minor discomforts such as muscle strains, bruises, cold and cough.
Who can use homeopathy?
Homeopathy can be beneficial to people of all ages and in particular pregnant women and babies. However, some homeopathic products may contain heavy metals as the active ingredients. You should consult your doctor to check if the alternative treatment is suitable for you. Nevertheless, you should not replace conventional medicine or delay treatments with homeopathy.
Can homeopathic products cause side effects?
As homeopathic medicines are mostly prescribed in high dilutions, it is unlikely for them to cause any side effects. The exception is some homeopathic medicines that use a high dosage of heavy metals as active ingredients, which can cause adverse effects or drug interactions.
Our advisors help you save time, money & worries. Contact us!
Looking for life or health insurance for yourself, your family or your team?
Do you already have an insurance policy? You could find a better plan!
Alea brings you choice, unbiased advice and outstanding service, with access to 100+ options from 25+ insurance companies. If you already have an insurance policy, switching insurance policies with Alea doesn't cost you a thing.
Get free quotes with us today.
An advisor will be in touch to answer all your questions!
---
This article was independently written by Alea and is not sponsored. It is informative only and not intended to be a substitute for professional advice and should never be relied upon for specific advice.