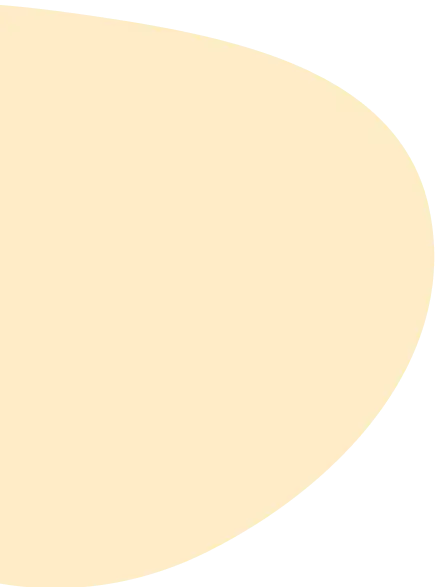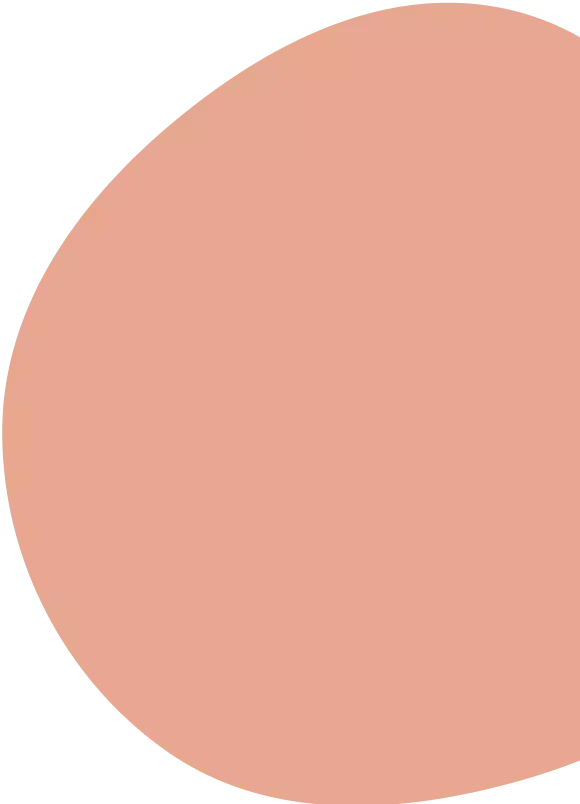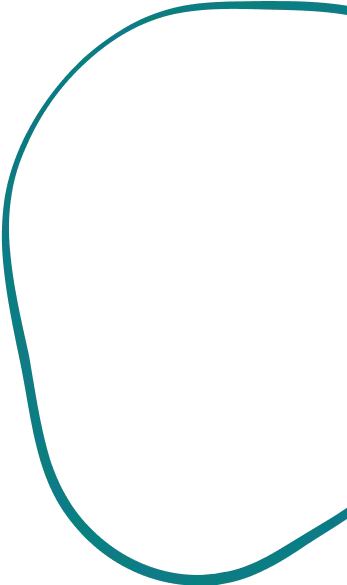 Reviewed by a licensed advisor
Physiotherapy in Hong Kong: Your Options and Costs
Suffering from excruciating pain, nagging aches and injuries? Working with a physiotherapist can help you restore movement.
Last update:
3rd May 2023
Reviewed by a licensed advisor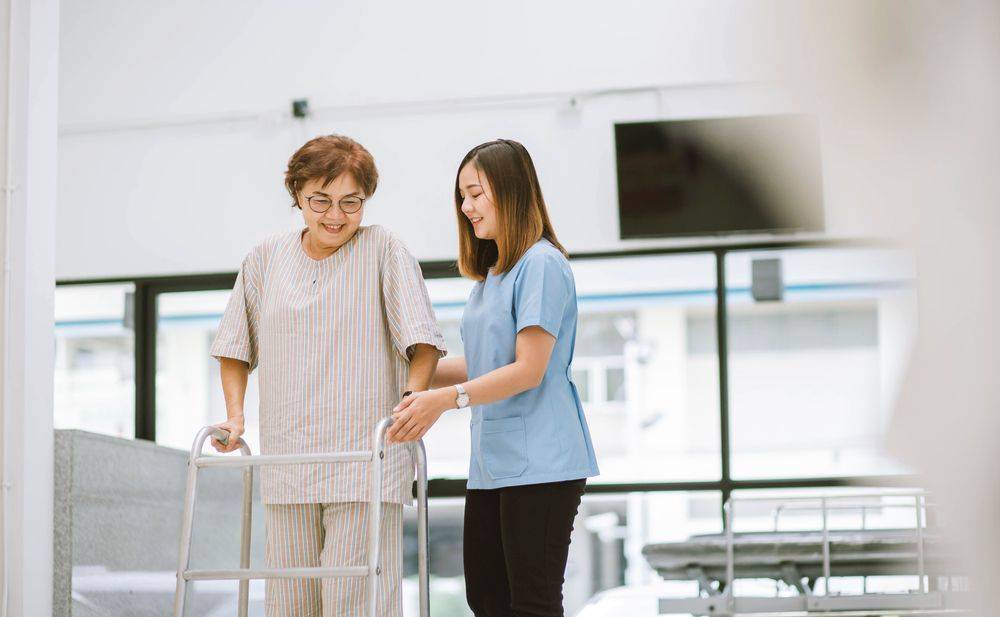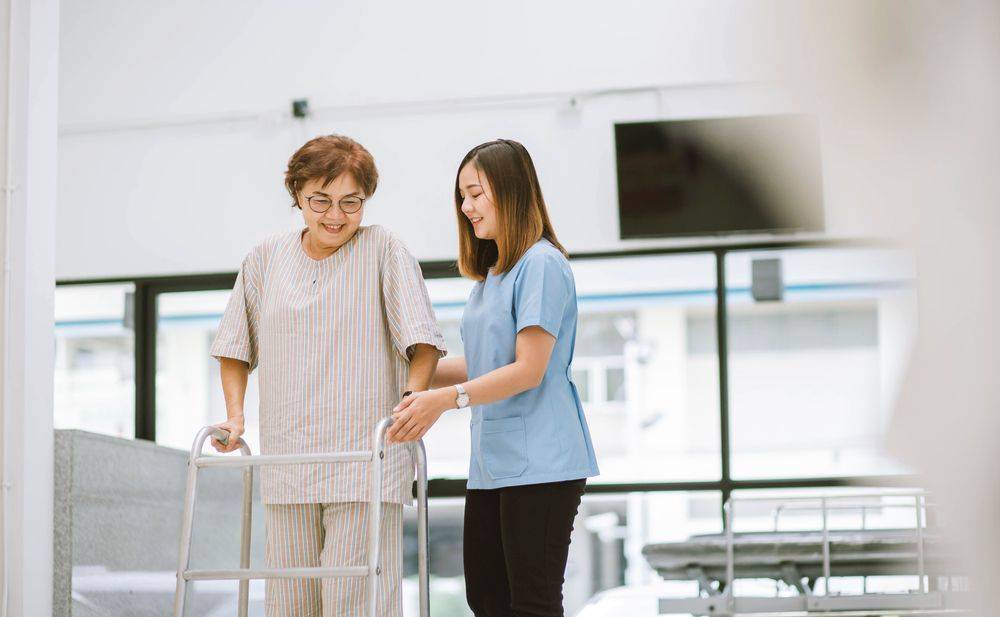 Suffering from excruciating pain, nagging aches and injuries? Working with a physiotherapist can help you restore movement.
Last update: 3rd May 2023
Affected by excruciating pain, nagging aches and injuries? Working with a physiotherapist can be life-changing and help you restore movement. Not sure if you are suitable for a physiotherapy session? Read our comprehensive guide below to clear up any question you have in mind.
What is physiotherapy or physical therapy?
Physiotherapy, also known as physical therapy, is an evidence-based treatment focused on body structures and functions. It offers various non-surgical but medically proven methods to prevent and treat a wide range of diseases from chronic to musculoskeletal conditions, apart from maximizing your strength, flexibility and holistic wellbeing.
Why do I need physiotherapy?
People of all ages can benefit from physiotherapy. You may seek help from a physiotherapist for the reasons below:
1. Medical treatment:
Cardiovascular conditions: e.g. chronic heart disease
Neurological conditions: e.g. stroke, multiple sclerosis, Parkinson's disease, spinal cord injuries, traumatic brain injuries
Respiratory conditions: e.g. asthma, chronic obstructive pulmonary disease, cystic fibrosis
Pediatric conditions: e.g. development delays, cerebral palsy, muscular dystrophy, club foot, torticollis
Musculoskeletal dysfunction: e.g. neck and back pain, whiplash associated disorder, arthritis
Pelvic floor dysfunction: e.g. urinary incontinence, lymphedema
2. Recurring strain injuries of soft issues, e.g. muscles, ligaments and tendons. Common examples are sprained ankles, tennis elbows and twisted knees.
3. Rehabilitation from trauma acutely needed after sports injuries, car accidents and operations to address fatigue, pain, swelling, stiffness, loss of muscle strength or disability.
Women are often seen seeking it for pre- and post-pregnancy care, too.
4. Injury prevention to boost body performance upon ergonomic assessment (designed for comfort or minimizing fatigue), occupational health, falls prevention programs or biomechanical assessments.
Common red flags you should watch out for are imbalance or constant risk of falling, pain caused by being sedentary, work-related aches and chronic pain. Other cases that may also benefit are uncoordinated movement, burns, wounds, mental health healing and diabetic ulcers.
How Alea can help you save on insurance
Our advisors help you save time, money & worries. Contact us!
How long does physiotherapy take?
Healing takes time even with the right help. The duration for physiotherapy is subject to a variety of factors — mostly your:
Work, hobbies and sport commitments
Age and general health status
Injury severity, time of onset and progression
History of health issues
Commitment to physiotherapy-advised changes, activities, home exercises
For your reference, below are the duration of some common treatments:
Wry neck — waking up with a sore, restricted neck — 2 to 4 sessions
Tennis elbow — 3 to 6 sessions
Ankle sprain — 3 to 8 sessions
Lower back pain — 3-8 sessions
Types of physiotherapy methods
Note that physiotherapy does not rely only on machines (e.g. ultrasound therapy and electrotherapy) and exercise, other methods include manual therapy, acupuncture, sports taping, exercise therapy, prescription shoe orthotics. Rest assured that the therapist would review your progress after each treatment to ensure the treatment is effective.
Options and costs of physiotherapy in Hong Kong
Physiotherapy in public hospitals
For eligible persons (holders of HKID), consultations in the specialist outpatient clinic costs HK$135 per attendance for the initial session and HK$80 per attendance for the following sessions. Note that waiting time can be lengthy in the public sector.
Physiotherapy in private hospitals
In private hospitals, according to our research, the costs for an initial consultation ranges from HK$200 to $5,000 per attendance and the following therapy sessions range from HK$300 to $3,000 per attendance. Costs for follow-up sessions will depend on the type of therapy that you need.
You may refer to our comparison guide to the costs of the 13 private hospitals in Hong Kong.
Physiotherapy in private clinics
In general, physiotherapy consultation costs in most private clinics over the city fall in the range of HK$1,000 to $2,500 for 40-60 minutes. Note that there may be add-on costs for any special treatment required.
We have summed up some private clinic options for your reference below:
Physiotherapy clinic
Address
AL Physio
Tel: 9318 6581
Email: info@al-physio.com
15/F, Winway Building, 50 Wellington Street, Central, Hong Kong
APS Orthopaedic and Sports Physiotherapy Clinic
Tel: 2398 9090
Whatsapp: 5483 2696
6/F, Kailey Tower, 16 Stanley Street, Central, Hong Kong
Blessing Physiotherapy Centre
Tel: 2312 6000
Email: blessingphysio@gmail.com
Hong Kong Pacific Centre, 28 Hankow Road, Tsim Sha Tsui, Kowloon
Coreofit Physiotherapy
Tel: 2558 8828 / 9095 9277
Email: info@coreofit.com.hk
401 Honest Building, 9-11 Leighton Road, Causeway Bay, Hong Kong
Hong Kong Sports Clinic
Tel: 3709 2846
1/F, Li Dong Building, 9 Li Yuen Street East, Central, Hong Kong
Healing Hands Physiotherapy Centre
Tel: 3542 5255
Unit 2, 11/F, Tern Plaza, 5 Cameron Road, Tsim Sha Tsui, Kowloon
Hong Kong Spinal and Sports Physiotherapy Centre (HKSSTC)
Tel: 3173 8821
Email: info@hksstc.com.hk
Flat D, 5/F, Milton Mansion, 96 Nathan Road, Kowloon, Tsim Sha Tsui, Kowloon
Joint Dynamics
Tel: 2762 0528
Whatsapp: 6460 3770
Email: admin@jointdynamics.com.hk
5/F, Asia Standard Tower, 59-65 Queen's Road, Central, Hong Kong
NYMG Chiropractor & Physiotherapy (Tuen Mun)
Tel: 3977 8585
Shop L231, L2, Leung King Plaza, Tuen Mun, New Territories
PhysioCentral
Tel: 2801 4801
Email: info@physio-central.com
Universal Trade Centre Unit 2104, 21/F 3-5A Arbuthnot Road, Central, Hong Kong
PhysioMotion
Tel: 2525 8168
Whatsapp: 6996 0495
Email: physiomotion@gmail.com
4/F, Kailey Tower, 16 Stanley Street, Central, Hong Kong
The Body Group
Tel: 2167 7305
Email: info@thebodygroup.com
14/F Prosperous Building, 48-52 Des Voeux Road Central, Central, Hong Kong
Spot
Tel: 2807 3223 (Central) / 2807 0800 (Kowloon Bay) / 2807 2992 (South Island) / 2807 2992 (Discovery Bay)
Central: 17/F Wings Building, 110-116 Queen's Road, Central, Hong Kong
Kowloon Bay: Unit 1501A, 15/F Eastmark, 21 Sheung Yuet Road, Kowloon Bay, Kowloon
South Island: 1021-1025 One Island South, 2 Heung Yip Road, Wong Chuk Hang, Hong Kong
Discovery Bay: Flat 604 South DB Plaza (Block A), Discovery Bay, Lantau Island
What to expect at a physiotherapy session?
In the initial physiotherapy session:
You will undergo a thorough assessment, including a health history and body testing procedures (i.e. evaluation of posture, muscle and joint motion, flexibility and movement) to identify the underlying causes of your symptoms.
After confirming the diagnosis, your physiotherapist will discuss with you the prognosis and rehabilitation plan, and set short and long-term goals for your treatment. If you have any uncertainties, you should voice them out at this stage.
Following the diagnosis, your physiotherapist will apply treatment and intervention techniques — such as massage and joint mobilization as planned. It is also common for a Home Exercise Program to be introduced, apart from self-management recommendations, to kickstart your rehabilitation.
The physiotherapist will also determine the frequency of your physiotherapy attendance in line with the prescription. Consistency of visits is the key to effective healing. In the beginning, you may be required to attend physiotherapy at least 2-3 times per week, lasting between 30 to 60 minutes long. While the visits may span out or reduce when treatment progresses, the whole journey would take several months.
When to stop physiotherapy?
While physiotherapy may surface as a cure-all, it is crucial that even as you attend therapy, you are aware when the program should come to an end. You may discontinue the therapy if your conditions have plateaued or shown signs of regression; or after you have accomplished all treatment goals, the pain has receded, and you have returned to your previous level of functional mobility.
Surgery or physiotherapy?
People often tie physiotherapy to post-surgery care. Indeed, for some acute injuries like shoulder impingement syndrome and anterior cruciate ligament tear, long-term physiotherapy after surgery is vital to healing and recovery. Before deciding to undergo surgery, patients are recommended to examine the risks thoroughly and get prepared.
Physiotherapy before non-critical orthopedic surgery is equally important. Generally speaking, it could yield better surgical results in cases involving swelling or pain of the affected area, joint stiffness and muscle strength issues.
It should be noted that the effects of surgery can be irreversible and there is no guarantee that pain will reside completely afterwards. Hence, surgery should be the last resort when it comes to addressing joint pain — as you may consider performing physiotherapy before surgery instead of the other way round.
Does insurance cover physiotherapy?
Most health insurance plans in Hong Kong cover physiotherapy under inpatient and outpatient care. However, a doctor referral letter may be required for reimbursement, especially for that of a series of treatments.
Several limits may apply to insurance coverage for physiotherapy treatment, for example: a maximum number of sessions paid per year; a maximum overall amount per year; and/or a maximum amount per session. If you have any health insurance questions, contact Alea's healthcare and health insurance advisors at hello@alea.care.
For sports-specific health insurance coverage, please view here.
FAQs
Is physiotherapy a medical profession?
Yes. Physiotherapy is a degree-based healthcare profession, regulated by the Physiotherapists Board. Physiotherapists use their knowledge and skills to assist in rehabilitation and improve a wide range of body functions. It is important that you do research and know the background of your physiotherapist beforehand.
What does a physiotherapist do?
A physiotherapist seeks to assess, diagnose the causes of injury and devise a treatment plan, with methods including but not limited to exercises, manual therapy and electrotherapy. They give recommendations on managing long-term conditions, too.
Who can benefit from physiotherapy?
Generally speaking, people of all ages can benefit from physiotherapy. You may seek help from a physiotherapist for the reasons below:
Medical treatment
Recurring strain injuries
Rehabilitation from trauma
Injury prevention
Our advisors help you save time, money & worries. Contact us!
Looking for life or health insurance for yourself, your family or your team?
Do you already have an insurance policy? You could find a better plan!
Alea brings you choice, unbiased advice and outstanding service, with access to 100+ options from 25+ insurance companies. If you already have an insurance policy, switching insurance policies with Alea doesn't cost you a thing.
Get free quotes with us today.
An advisor will be in touch to answer all your questions!
---
This article was independently written by Alea and is not sponsored. It is informative only and not intended to be a substitute for professional advice and should never be relied upon for specific advice.