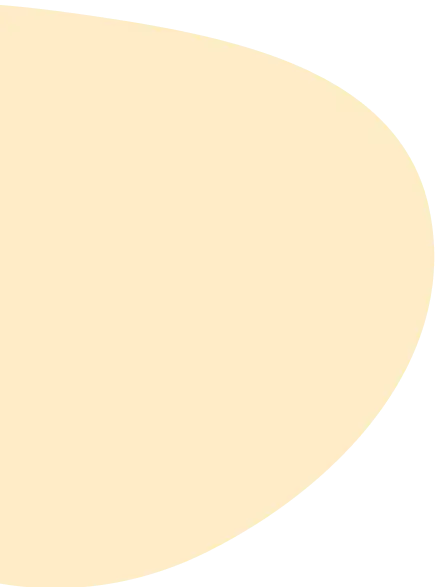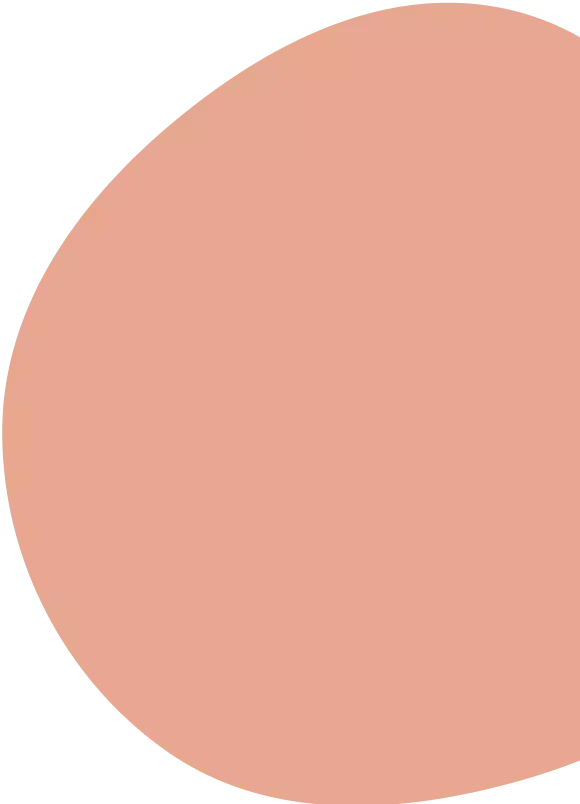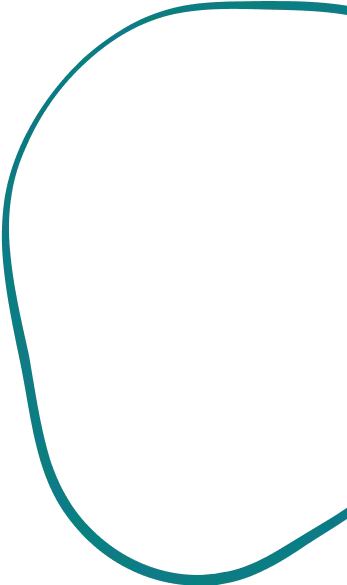 Reviewed by a licensed advisor
An Overview of Non-Regulated Medical Professions in Hong Kong
What to know about non-regulated professions in Hong Kong from clinical psychology, naturopathy, podiatry, homeopathy to osteopathy?
Last update:
10th January 2023
Reviewed by a licensed advisor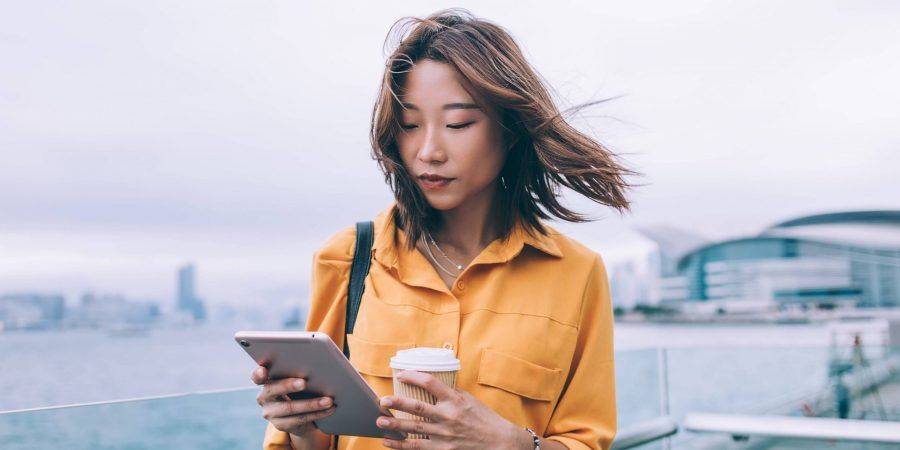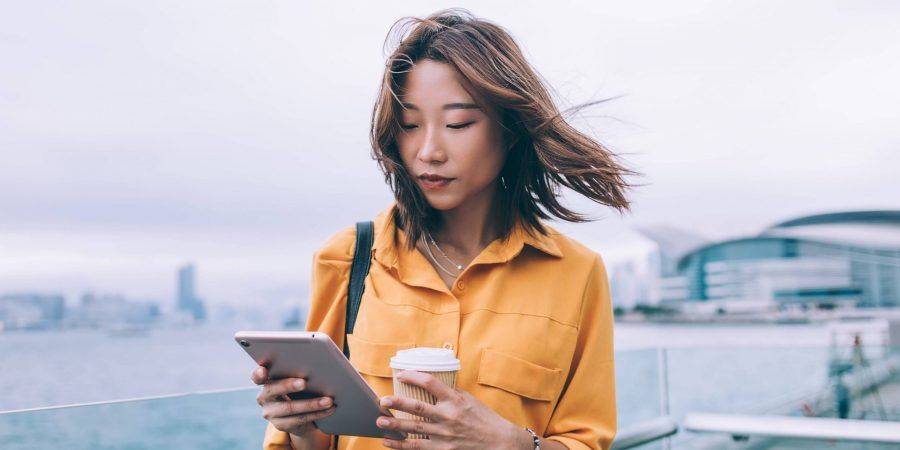 What to know about non-regulated professions in Hong Kong from clinical psychology, naturopathy, podiatry, homeopathy to osteopathy?
Last update: 10th January 2023
There are a number of in-demand medical professions which are not regulated and do not require registration in Hong Kong; these include clinical psychology, naturopathy, podiatry, homeopathy and osteopathy. How to decide if these specialized care are best suited to your needs and situation? It is understandable to be concerned about the risks associated with the ungoverned scope of practice. In fact, some established organizations aim to provide legitimacy for each field by promoting patient safety and quality of care. Below is a comprehensive guide to clear doubts and aid you in the process of selecting a practitioner in these fields.
Clinical Psychologist
What is a Clinical Psychologist?
Clinical psychology integrates science, one-on-one techniques and clinical knowledge to treat patients with mental health disorders, with regards to how they feel, think and behave. Assessments consist of a series of observations, interviews and/or psychometric testing to identify problems — emotional, mental and behavioral — before making a diagnosis. The profession requires a strong patient-therapist partnership throughout the sessions using scientific knowledge and evidence in order to make assessments.
The goal is to relieve emotionally- and psychologically-based distress as well as exclusion for patients, and ultimately promote their personal development related to mental wellbeing and relationships.
What is the current regulation and registration situation in Hong Kong?
In Hong Kong, clinical psychology training courses are only offered by the University of Hong Kong and the Chinese University of Hong Kong. In addition to a limited training capacity and shortage of trained psychologists, there is no official regulation in Hong Kong for psychologists. Any person can use the title "clinical psychologist" without proving their qualifications.
However, organizations have been created attempting to set up a framework and regulatory standard: the Hong Kong Clinical Psychologists Association (HKCPA) and the Hong Kong Psychological Society – Division of Clinical Psychology (HKPS-DCP) maintain databases of all qualified, self-regulated psychologists in Hong Kong.
In the ongoing discussion about regulation, the DCP's latest proposal to the government in 2018 restricts overseas-trained psychologists from working in Hong Kong. According to Dr. Sharmeen Shroff, the newly formed group, "Hong Kong Institute of Clinical Psychologists" (HKICP) will decide whether overseas programs and qualifications meet the education and competency standards for local accreditations.
Naturopathy
What is Naturopathy?
Naturopathy uses safe, cost-effective and natural remedies that cater to the demand for a more holistic treatment approach. It has gained significant popularity in many healthcare systems in North America and in modern society. Naturopathic doctors treat both acute disease and chronic conditions, while also focusing on preventative techniques. The focus is to educate patients on long-term health and prevent disease.
By embracing therapies such as herbs, massage, acupuncture, exercise and nutritional counseling, naturopathy focuses mainly on boosting the body's own healing abilities and empowering lifestyle changes. The growing partnership between medical doctors and registered naturopaths in modern medical practice offers patients options beyond conventional medical treatments to aid recovery.
What is the current regulation and registration situation in Hong Kong?
It is becoming increasingly common for clinics in Hong Kong to offer a broader range of services to involve allied health practitioners who use Functional Medicine techniques such as naturopaths.
Though naturopathy is not regulated and does not require registration in Hong Kong, you can find licensed and educated practitioners through Integrated Association of Naturopaths, a non-profit organization that aims to standardize naturopathic physicians from around the world by screening and regulating their practice in Hong Kong.
There are a total of 13 naturopaths in Hong Kong associated with the organization. While current members have been trained in the US, Canada and Australia, candidates looking to be accepted must have a 4-year full-time degree. Furthermore, those practicing under this organization are licensed and members of the World Naturopathic Federation which represents over 50 naturopathic organizations from across the globe.
Podiatry
What is Podiatry?
Podiatry is a highly specialized discipline in medical treatment of foot with an all-embracing one-stop service. It plays an important role in care of high-risk foot pathologies such as diabetes mellitus, arthritis conditions, foot deformities, foot ulcerations, chronic foot pain and flat foot conditions. It is an alternative care for people who prefer conservative treatment to invasive surgery.
What is the current regulation and registration situation in Hong Kong?
To become a podiatrist, candidates need to finish a university undergraduate degree and complete all professional examinations, clinical training as well as obtain state registration. Podiatrists are stationed in both public hospitals and private hospitals to serve the public. However, currently there is neither recognized training school nor licensing in Hong Kong. All existing members received their qualification overseas, namely in the UK, Australia, the US, Canada, etc. Other titles such as orthopedics and foot therapists do not share the same professional qualifications.
The Hong Kong Podiatrists Association (HKPodA) was established in 1989, and has served as a registered statutory professional society for all podiatrists in Hong Kong since 1990. The association is formed by a group of qualified podiatrists with internationally recognized clinical training and diversified specialization. Dedicated to ensuring foot health of the general public, the standards of members are guarded by stringent rules and professional codes.
Homeopathy
What is Homeopathy?
Homeopathy is a complementary or alternative medicine (CAM) based on the use of highly diluted substances to promote the body's self-healing. The primary principle of homeopathy is "like cures like", meaning a substance that causes certain symptoms can innately help eradicate the same symptoms. The second principle centers around processes of dilution and succession, such that the more a substance is diluted, the more power it holds to treat symptoms. Most common conditions treated by homeopathy include asthma, depression, stress, anxiety, ear infections, allergies, hay fever, dermatitis, arthritis and high blood pressure.
Please note that many government regulations do not recommend using homeopathy to treat health conditions due to the lack of scientific evidence proving its effectiveness in preventing or treating diseases.
What is the current regulation and registration situation in Hong Kong?
In Hong Kong, homeopathy is not regulated and does not require registration. However, the Hong Kong Association of Homeopathy (HKAH) was established in 2005 as a legally registered non-profit professional organization. Its purpose is to promote the concept of homeopathy in Hong Kong and support the establishment of a sound registration and regulation system for homeopathy. All members registered with HKAH have to comply with the code of practice of the medical association.
Osteopathy
What is Osteopathy?
Osteopathy is based on the principle that the well-being of an individual depends on the functionality of bone, muscle, ligament and connective tissue. This treatment includes physical manipulation, stretching and massaging a patient's muscles and joints, with drugs and surgery off the list.These techniques are meant to enhance mobility, relieve tension, enhance blood supply to tissues and help the healing of the body. Although osteopaths may use some conventional medical techniques, they are not always based on scientific evidence.
What is the current regulation and registration situation in Hong Kong?
The number of osteopaths has increased significantly in Hong Kong in the last decade. Currently, there are over 40 osteopaths practicing in Hong Kong as compared to only 5 in 2008.
Dr. Damien Mouellic, co-founder of the Stanley Wellness Centre, founded the Hong Kong Osteopathic Association (HKOA) in 2012, with the mission to promote the profession and provide the framework towards a registered profession. They ensure all members meet the required standard of professional education, that they are covered by adequate malpractice insurance, and that they adhere to the code of conduct.
The government now requires all new osteopaths in Hong Kong to become members of HKOA for a work visa, and the list of practitioners under the HKOA can be accessed here. It is important to note that not all osteopaths in Hong Kong are members of the association and the qualifications vary worldwide ranging from 3-year diplomas to a doctorate master's degree.
According to Mouellic, the Hong Kong government has suggested a pilot registration scheme, however, insufficient funding and resources for completing this extensive process have made it a challenge to secure a full-time functioning board to further legitimize practitioners in this field.
Does insurance usually cover non-regulated health treatment?
This varies a lot based on the health insurance product. To generalize, most onshore and basic health insurance plans do not cover treatment given by non-regulated health professions. That being said, most onshore and offshore more comprehensive (or international) health insurance plans cover treatment by non-regulated professionals such as: psychologists, osteopaths, naturopaths, homeopaths. One insurance provider we partner with even included hypnotherapists in 2020.
Check out the article from our partners from Healthy Matters on Regulation & Registration of Healthcare Professionals in Hong Kong: How to Know if You are in Safe Hands for more info on regulated professions.
How Alea can help you save on insurance
FAQs
Is it dangerous to use non-regulated healthcare?
In Hong Kong, although there is no official regulation for certain healthcare practices, licensed practitioners in these fields are educated and able to provide you with professional advice and treatment. Take precautions to minimize risk, you can also find a suitable practitioner through the established organizations in the article.
Is non-regulated health care a cheap alternative to conventional medical treatment?
No. Clinical psychology, naturopathy, podiatry, homeopathy and osteopathy are professions that tailor care treatment to restore and optimize health. The package fee can be costly. It is important to plan your budget and do your research beforehand.
How do I know that my specialized practitioner is qualified?
It is advisable to check the details of the practitioner before a consultation. Their training and qualification backgrounds should be transparent and recognized by the associations related to the profession.
Our advisors help you save time, money & worries. Contact us!
Looking for life or health insurance for yourself, your family or your team?
Do you already have an insurance policy? You could find a better plan!
Alea brings you choice, unbiased advice and outstanding service, with access to 100+ options from 25+ insurance companies. If you already have an insurance policy, switching insurance policies with Alea doesn't cost you a thing.
Get free quotes with us today.
An advisor will be in touch to answer all your questions!
---
This article was independently written by Alea and is not sponsored. It is informative only and not intended to be a substitute for professional advice and should never be relied upon for specific advice.