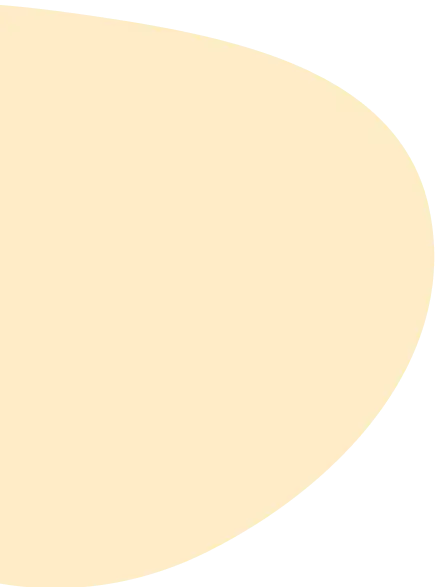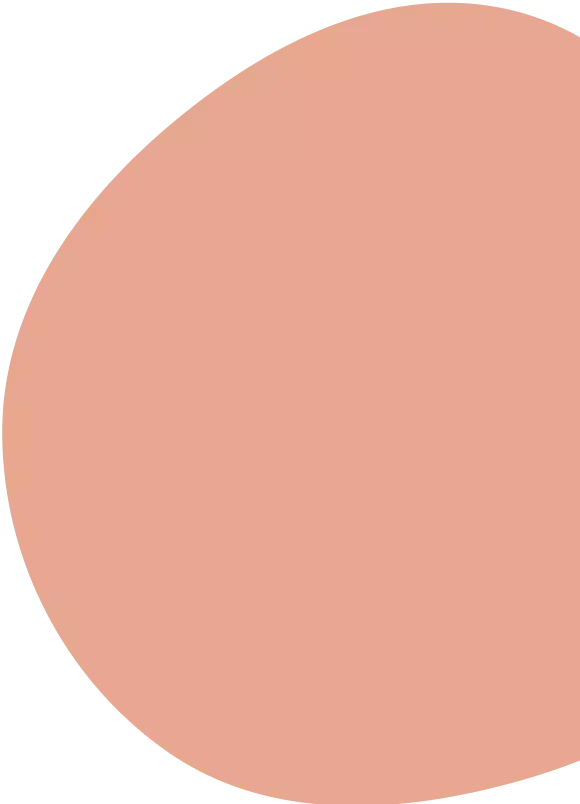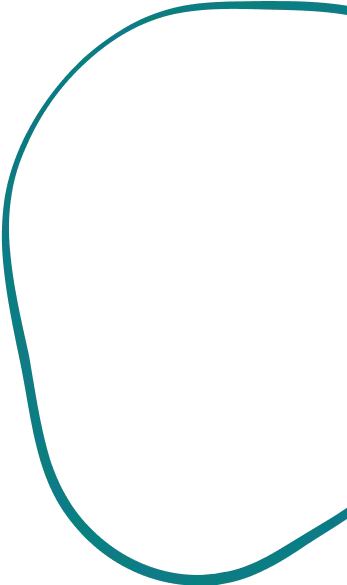 Reviewed by a licensed advisor
Ultrasound In Hong Kong: Where To Go and Costs
Pregnancy monitoring, disease diagnosis and treatment applications. Find your ultrasound options.
Last update:
28th March 2023
Reviewed by a licensed advisor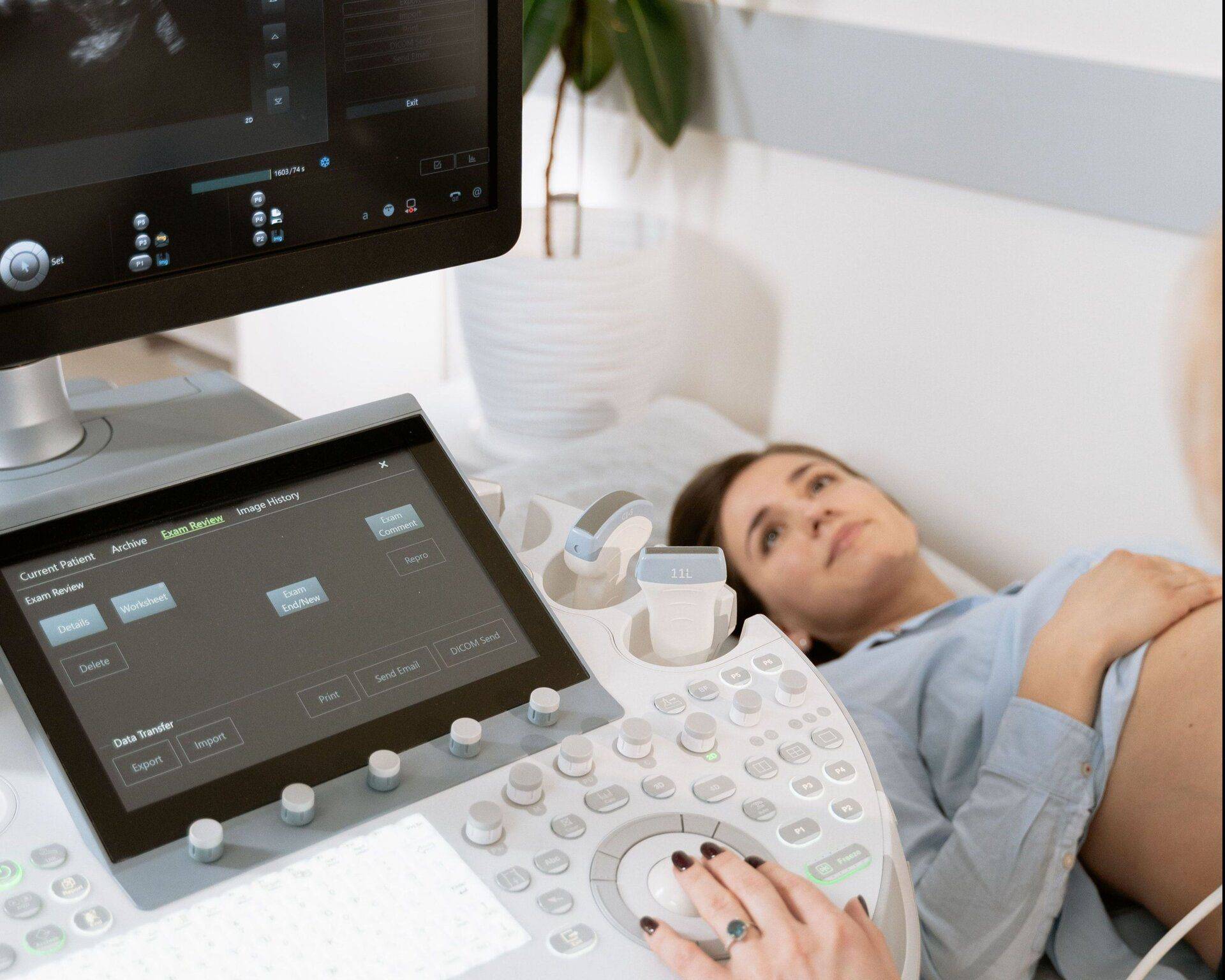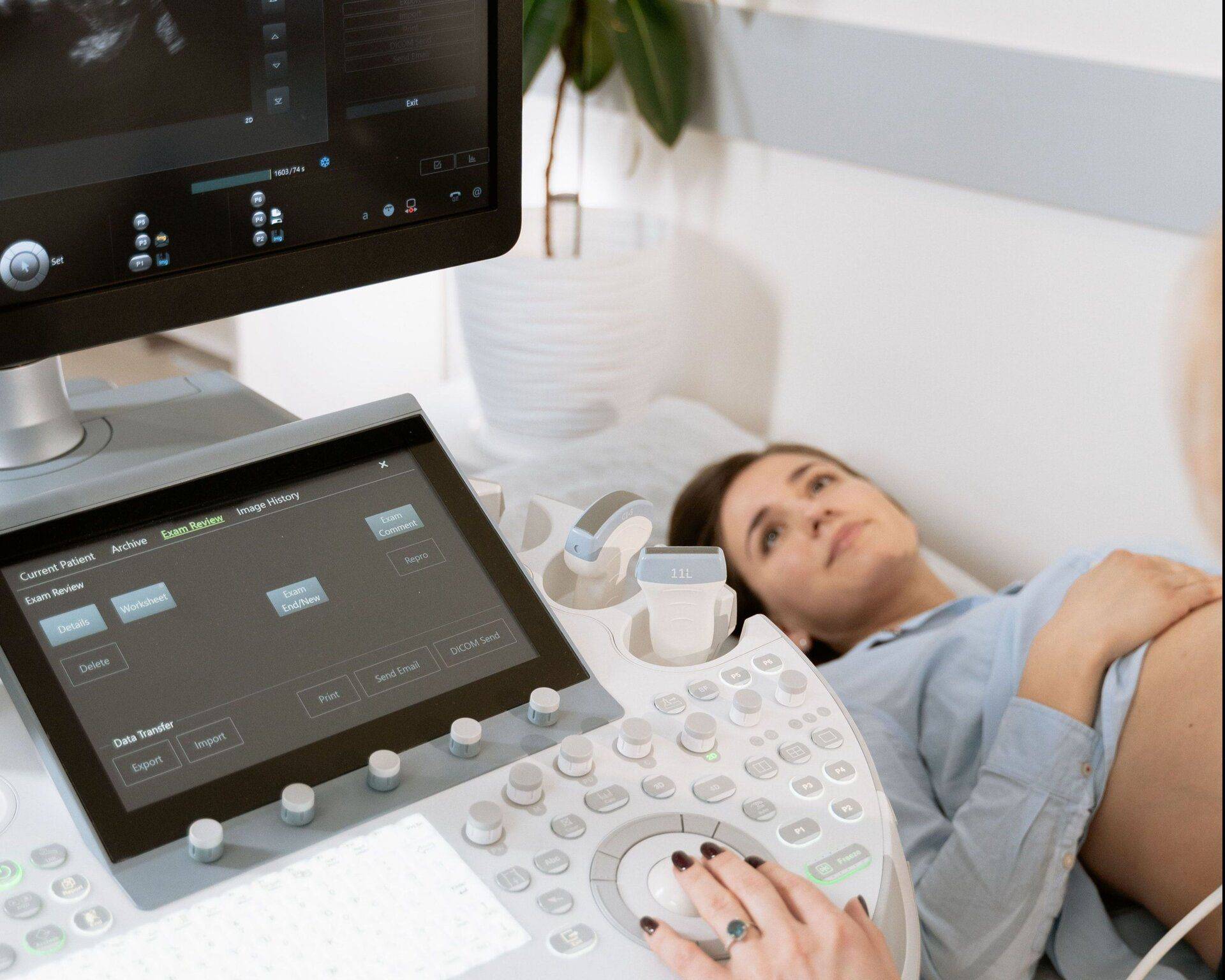 Pregnancy monitoring, disease diagnosis and treatment applications. Find your ultrasound options.
Last update: 28th March 2023
Ultrasound is mostly known for fetal scanning, it helps pregnant women to sneak peek at their babies growing inside their wombs. Aside from fetal scanning, ultrasound has many applications, it is a useful diagnostic tool that can scan different organs and internal body structures using a special imaging technique.
What is an ultrasound?
Ultrasound is also called sonography, it produces high-frequency sound waves that are inaudible to human ears, to develop direct visualizations of organs, tissues, and other structures inside the body.
An ultrasound scan is performed by either a doctor, a radiographer or a sonographer. Ultrasound is excellent at visualizing soft tissues like muscles and blood vessels. Ultrasound is most commonly used to scan unborn babies, as it shows deliberate body motions like heartbeats and blood flowing through vessels. Ultrasound is noninvasive, non-radiative, painless and therefore regarded as a safe body scanning tool.
Common uses of ultrasound
Ultrasound has many uses for making diagnoses and guiding medical procedures and treatments. It is most often used in:
Pregnancy checks: Ultrasound can monitor the growth of the fetus, reveal the gender and the presence of multiple fetuses, it also helps gynecologists estimate the pregnancy due date.

Diagnosis of diseases: Doctors use ultrasounds to diagnose health conditions, particularly in the heart, liver, gallbladder, bladder, kidneys and blood vessels. Ultrasound can detect cancers, heart diseases, strokes, ectopic pregnancy and enlarged heart, all of which diagnoses can be life-saving if made in time.

Treatment of soft-tissue injuries in therapeutic applications.
Types of ultrasound examinations
There are 3 main types of ultrasound: external, internal and endoscopic. Among these three, external ultrasound scan is the most commonly used. In an external ultrasound scan, an ultrasonic sensor is placed on your skin with a gel applied to the area of examination. Its usage is comprehensive, such as to examine a developing fetus in the womb.
For an internal ultrasound scan, the probe is inserted into the vagina or rectum to examine a woman's reproductive organs, or diagnose abnormal prostate conditions.
Endoscopic ultrasound (EUS) is a minimally invasive body scanning method to assess conditions of the digestive system and lungs. The probe is attached to a long, thin and flexible tube and inserted into the body, usually through the mouth, in order to examine areas like the stomach or food pipe.
Please seek advice from your doctors/radiographers if you have any concerns over these three types of ultrasound scans.
What to expect during an ultrasound scan?
Preparations vary depending on the area of the body scanned. Generally speaking, you may be advised:
Not to eat or drink anything for 8 to 10 hours before the ultrasound scan (especially for liver, gallbladder and/or pancreas scans)
For pregnant women: not going to the toilet until after the ultrasound scan
To remove some clothing and wear a hospital gown
During an ultrasound scan, you will be instructed to laying still on a bed. A warm gel may be applied to the scanning area to optimize visualizations and the imaging results will be shown on the computer screen immediately.
Where to get an ultrasound scan and how much does it cost?
Ultrasound scan in the public sector:
In the public healthcare system, ultrasound services are not included in public services. The price of public ultrasound scanning services falls into the range of HK$1,000-6,210 for each examination, depending on the body parts involved. For more information, you may also check out the website of the Hospital Authority. Please also be reminded that waiting times can be very long in the public sector.
Ultrasound scan in the private sector:
There are plenty of private ultrasound options in Hong Kong, in order to make it handy, we have summed up some options and costs for you as below.
Private Hospitals
Neck and Thyroid
Breast
Abdomen
Pelvis
Kidneys
Doppler Vessel Analysis
Canossa Hospital (Caritas)
Tel:2522 2181
$2,150-$4,530
$2,130-$4,465
$3,510-$7,375
$1,760-$3,700
N/A
N/A
CUHK Medical Centre
Tel:3946 6888
$1,940(Neck)
$970(Thyroid)
N/A
$1,260-$3,160
$1,260
N/A
N/A
Hong Kong Sanatorium & Hospital
Tel: 2835 8900
$3,650-$4,380
$2,480-$2,980
$4,230-$5,080
$1,990-$2,390
N/A
$2,390-$5,710
St. Teresa's Hospital
Tel:2200 3434
N/A
$1,00-$1,550
$3,000-$4,650
N/A
$980 -$1,520
$1,500-$2,330
Hong Kong Baptist Hospital
Tel:2339 8980
$1,630-3,260
$1,120-2,240
$2,480-4,960
$1,120-$2,240
$1,040-$2,080
$3,450-$12,260
Union Hospital
Tel:2608 3388
$3,000
$1,300
$2,450
$1,300
N/A
N/A
Evangel Hospital
Tel:2760 3415
$1,400-2,350
$800-1,800
$950-3,500
$1,600-2,700
$1,400-3,500
$2,800-5,600
*Charges in private hospitals are different for plain/contrast scanning, the exact body part(s) scanned, inpatient/outpatient services and various types of rooms. Some hospitals offer special packages for a combination of scanning items.
*All amounts are in HKD and were last updated in January 2022. No responsibility is accepted for any inaccuracies, errors, or omissions. It is always best to call ahead to make sure the information is still up-to-date.
Does health insurance cover ultrasound in Hong Kong?
When medically indicated, ultrasounds generally fall under outpatient radiology benefits. As most local standard plans impose an annual limit on diagnostic imaging, you may have to pay any outstanding amount out-of-pocket. As for high-end international medical plans, most cover ultrasounds in full without any sub-limit.
Maternity-related ultrasounds are generally covered under your overall maternity benefit limit. In the private sector in Hong Kong, it's standard practice for OBGYNs to systematically do and charge for an ultrasound at each prenatal and postnatal visit. Some insurers have argued that not all ultrasounds are necessary and may impose a cap or limit their reimbursement to 3 or 4 per pregnancy. Contact our health insurance advisors at Alea for more information.
How Alea can help you save on insurance
FAQs
Are there any risks of having an ultrasound scan?
Compared to CT scan, ultrasound does not produce any radiation exposure, it is non-invasive and painless. Ultrasound has been used for decades and there is no known risks to date.
Is ultrasound accurate?
Ultrasound scan is not 100% accurate, doctors/radiographers may advise you to take further tests to confirm a diagnosis.
How long does an ultrasound scan take?
Most ultrasound scans can be done between 15 to 45 minutes, depending on the area scanned.
Our advisors help you save time, money & worries. Contact us!
Looking for life or health insurance for yourself, your family or your team?
Do you already have an insurance policy? You could find a better plan!
Alea brings you choice, unbiased advice and outstanding service, with access to 100+ options from 25+ insurance companies. If you already have an insurance policy, switching insurance policies with Alea doesn't cost you a thing.
Get free quotes with us today.
An advisor will be in touch to answer all your questions!
---
This article was independently written by Alea and is not sponsored. It is informative only and not intended to be a substitute for professional advice and should never be relied upon for specific advice.