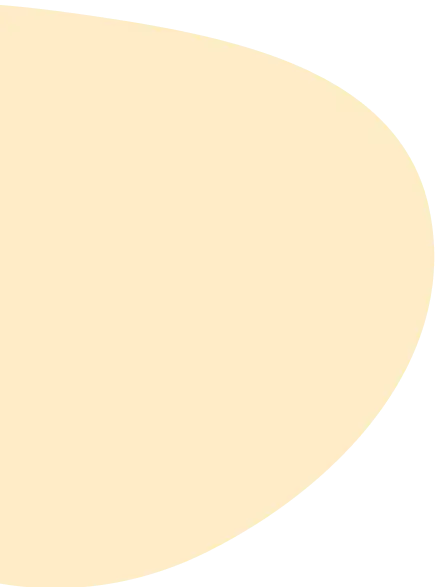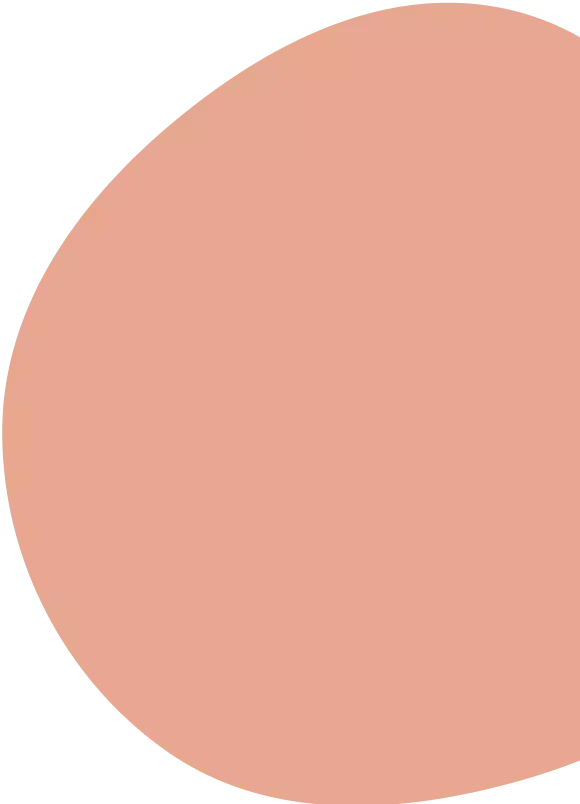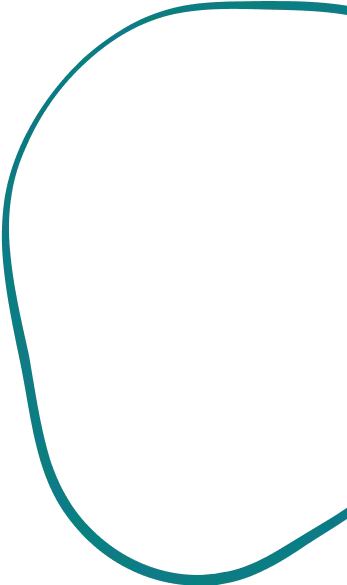 Home >
Insurance Explained
Reviewed by a licensed advisor
A Comprehensive Guide to Insurance Claims
Everything you need to know about filing your insurance claims and getting reimbursed.
Last update:
21st June 2023
Reviewed by a licensed advisor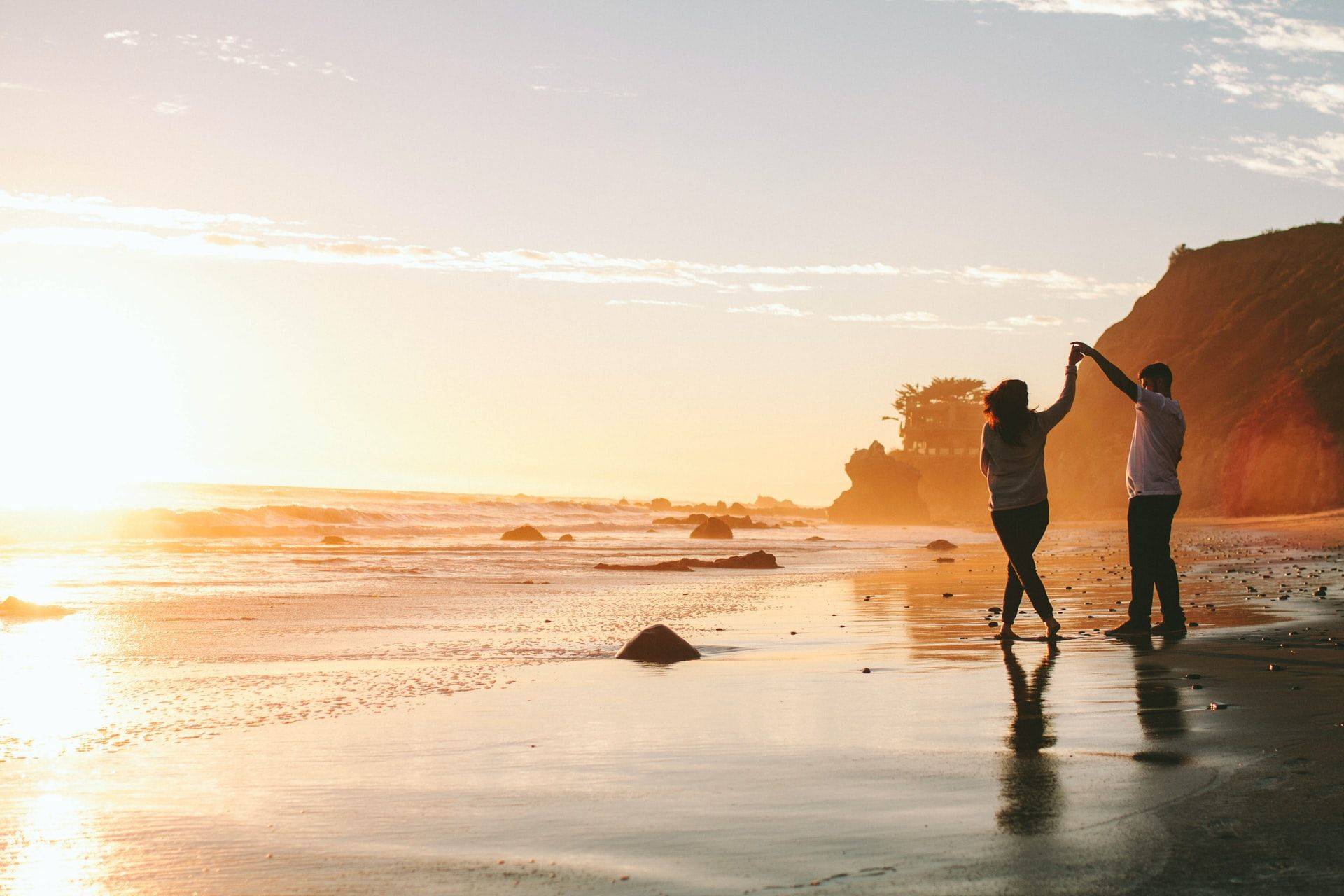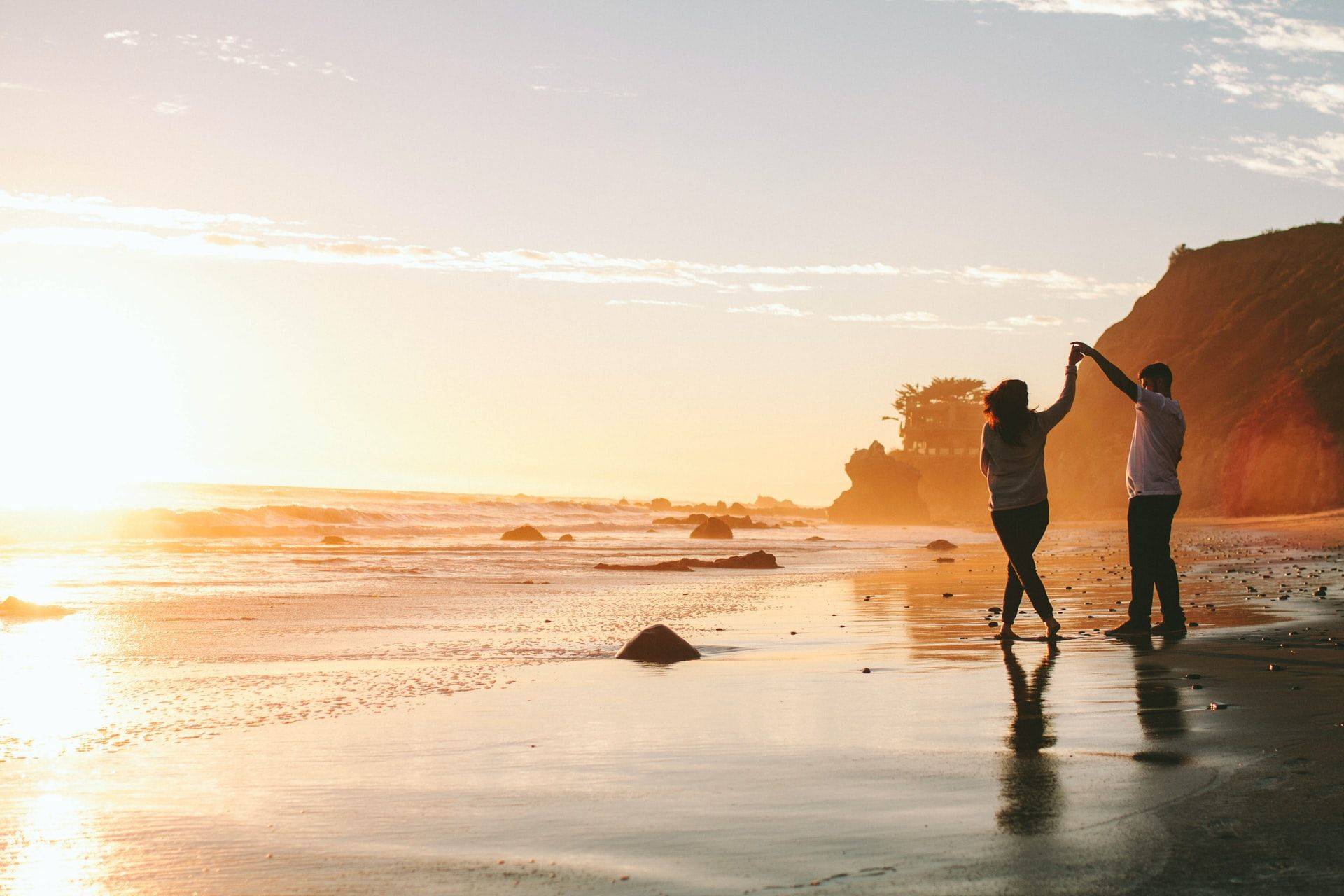 Everything you need to know about filing your insurance claims and getting reimbursed.
Last update: 21st June 2023
Whether you've just gotten a new insurance policy or you're scratching your head trying to figure out what documents you need to file a claim, this article will explain the ins and outs of health insurance claims and reimbursements.
What is an insurance claim?
In the context of medical care, an insurance claim is a request you make to your insurer to cover the costs of treatment or services under your insurance plan. If your insurer approves your claim, then they will reimburse you any sums paid for which you are eligible.
How do insurance claims work?
Generally speaking, health insurance claims work like this:
You file a claim with the insurance provider requesting reimbursement for a benefit that's covered by your insurance policy. The insurance company investigates your claim and either approves or denies the reimbursement. If approved, then the insurer will issue you the payment for which you are eligible. If denied, then no payment will be issued.
Note that the amount you are reimbursed is subject to the terms and conditions of your policy. For instance, if your policy has outpatient benefits with co-pay or coinsurance, then you will not be reimbursed for the co-pay or coinsurance amounts for which you are responsible. And if your policy has exclusions, such as pre-existing conditions, you will not be reimbursed for any related expenses.
What is the health insurance claim process?
The claim process depends on the type of care you receive, such as outpatient, inpatient, or emergency hospitalization.
Claims for outpatient care
For outpatient services provided outside your insurer's direct-billing network, the claim process generally looks like this:
See your medical service provider
Pay your medical expenses
Gather all of the relevant medical documents
Submit your claim to your insurance provider
Get reimbursed
Claims for inpatient care or hospitalization
If you are going to have surgery or major treatment that requires hospitalization, then you are advised to contact your insurer well in advance so they can arrange payment directly with the hospital (if the procedure is covered). Some insurers require pre-authorization for hospitalization or else a co-insurance may apply even if the procedure is covered in the policy.
After you contact your insurer about your impending hospitalization, your insurer will:
Liaise with your hospital to validate the medical procedure and costs and give pre-authorization for the procedure (also known as prior authorization, pre-approval, or pre-certification)
Set up a guarantee of payment, whereby the insurer will pay the hospital directly
You will need to present your pre-authorization letter or guarantee of payment upon admission.
Note: Because the pre-authorization is a preliminary assessment, the final costs may be different from the estimate. The final claim payment is up to the insurance company to decide.
Claims for emergency hospitalization
If you have a medical emergency requiring hospitalization, most insurers will pay the hospital directly – as long as you call your insurer's hotline within the timeframe set out in your policy. This is typically within 48 hours of admission.
How do I file a health insurance claim?
Depending on your insurance provider, you can file your claim by mail, on the insurer's website, or in a mobile application.
Many insurance providers have online platforms for faster claim submissions. Some, like April, Aetna and Cigna, have developed apps that make it even easier for you to submit claims. For example, April's award-winning Easy Claim app lets you file and track claims by entering information in a simple form and uploading photos of the supporting medical documents.
Documents you need to file a claim
Here are some documents your insurance provider will need from you:
Claim form, signed by your doctor and stamped by your hospital
Bill or invoice, receipt, proof of payment with your full name, diagnosis and/or reasons requiring treatment
Medical information, e.g., diagnostic or laboratory reports, records, discharge summary, sick-leave certificate
Cost breakdown of the service
If you were involved in a traffic accident: A copy of the police report or statement or traffic accident report
Claim form: Items to fill out
The claim form will likely ask you for the following information:
Policyholder's or patient's details
Information about any third-party health coverage you might have
Payment details: Currency, payment to medical provider or policyholder, payment method (bank transfer or cheque)
Claim details: Date, diagnosis/medical condition, description, medical service provider's details, claimed amount
Medical information (to be completed by the medical practitioner)
Declaration and consent, signed and dated
The sooner you submit all of your relevant documents, the faster your insurer can process your claim and reimburse you.
Tips for getting your claims reimbursed on time
Here are things you can do to avoid delays in your reimbursement.
File your claims as promptly as possible.
Collect all the medical documents required from your medical practitioner when you are at the hospital. This will save you from making phone calls or extra trips to retrieve documents.
Check that you've included all the necessary documentation when you submit your claim.
Make sure your payment details and contact information are accurate and up to date.
Making multiple claims for the same item with more than one insurer
Ask your doctor to fill out all the claim forms from each insurance provider.
Get the hospital to stamp each form.
Submit the claim to your first insurer. Be sure to ask them to send you back the original receipts or certified true copies of the receipts. You'll need these for your second claim.
Your first insurer will reimburse you.
Submit your claim to the second insurer, attaching the proof of reimbursement from your first insurer and the originals or certified copies of your receipts
Your second insurer will reimburse you according to your benefit schedule for any amount outstanding.
How Alea can help you save on insurance
How to file a life insurance claim?
To file a life insurance claim, the beneficiaries will likely need to provide:
The original death certificate of the insured
The life insurance policy document
The completed claim form
Identification documents and proof of relationship with the insured
The insurer's policy will explain what other documents are required.
How do I get help with a claim issue?
If you're not happy with the way your insurance provider has handled your claim, you have several options.
File a complaint with your insurer
You can file a complaint or claims appeal directly with your insurer by writing them a letter, sending them an email, or phoning their complaints hotline. Your insurer's contact information can be found on their website. Make sure to attach all the relevant documents to prevent delays in your case.
Talk to your broker
A good broker will advocate for you when you encounter a claim issue. If you are an Alea client, our advisors will do their utmost to help you resolve your claim reimbursement disputes. Further, in the event that you need to be admitted to the hospital, we will help you obtain your guarantee of payment so you can focus on your health and recovery instead of on bills and paperwork.
File a complaint with the Insurance Complaints Bureau
If you're in Hong Kong and you have a complaint related to your personal health insurance (i.e., not part of a group medical insurance policy, commercial policy or medical policy provided by your employer), and the value of the claim amount does not exceed HK$1,200,000, then you can file a complaint with the Insurance Complaints Bureau.
What makes us different
We bring you more, at no extra cost
Traditional Broker

Traditional Agent

Choice of 25+ insurers at the best price
Choice of 25+ insurers at the best price

Extensive audit of your current insurance
Extensive audit of your current insurance

Unbiased advice
Unbiased advice

Dedicated customer care all year long
Dedicated customer care all year long

Health & wellness perks
Health & wellness perks
FAQs
Can an insurance company reject a claim?
Yes, it is possible for an insurance company to reject a claim. For example, your claim might be rejected if you try to claim for a pre-existing condition that's excluded from your policy, or if a procedure you have undergone is deemed not medically necessary. That's why it's so important to check with your insurer well in advance to obtain pre-authorization and a guarantee of payment.
When can I file a claim?
Most insurance policies set time limits for filing claims, typically within 30 to 90 days from the consultation or discharge date. To avoid any hassle, it is best to gather your documents and file your claim as soon as possible.
How long does it take to process a claim?
The time it takes for you to get your reimbursement depends on your insurance provider. Some insurers take days while others may take months.
From our experience, it takes on average two weeks from the date you submit your claim to get reimbursed. This is assuming your claim is legitimate and you've provided all the supporting documents to your insurer for processing.
Do I need to file a claim if I've received services from the direct-billing network?
No. If you've received medical services from a provider within your insurer's direct-billing network, then your insurer will pay the medical service provider directly, so there is no need for you to file an insurance claim.
Our advisors help you save time, money & worries. Contact us!
Looking for life or health insurance for yourself, your family or your team?
Do you already have an insurance policy? You could find a better plan!
Alea brings you choice, unbiased advice and outstanding service, with access to 100+ options from 25+ insurance companies. If you already have an insurance policy, switching insurance policies with Alea doesn't cost you a thing.
Get free quotes with us today.
An advisor will be in touch to answer all your questions!
---
This article was independently written by Alea and is not sponsored. It is informative only and not intended to be a substitute for professional advice and should never be relied upon for specific advice.