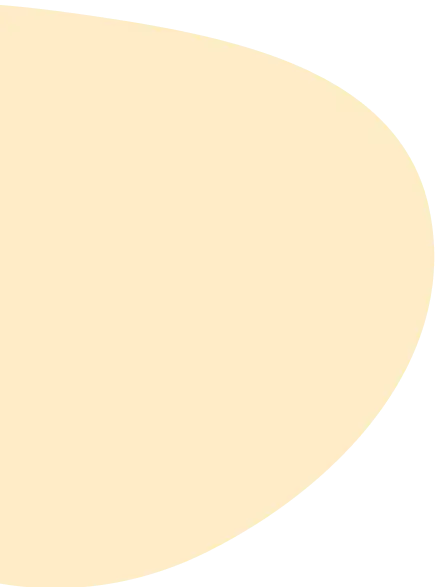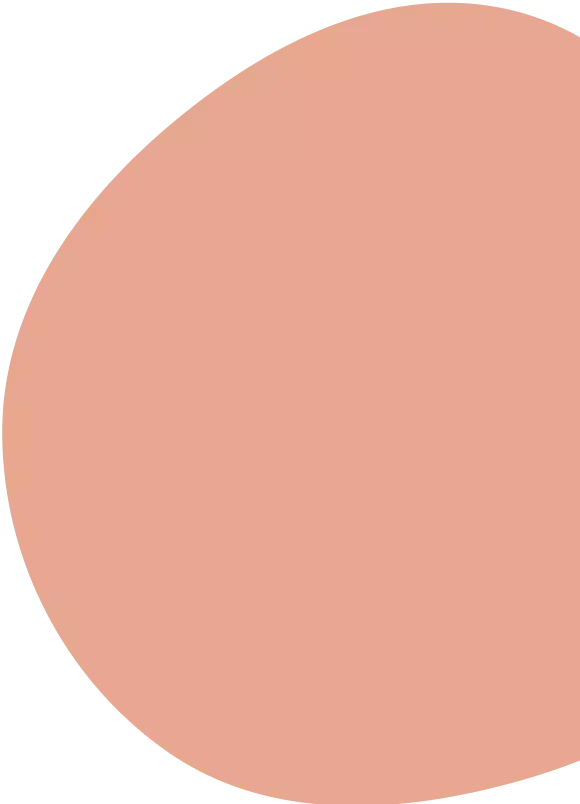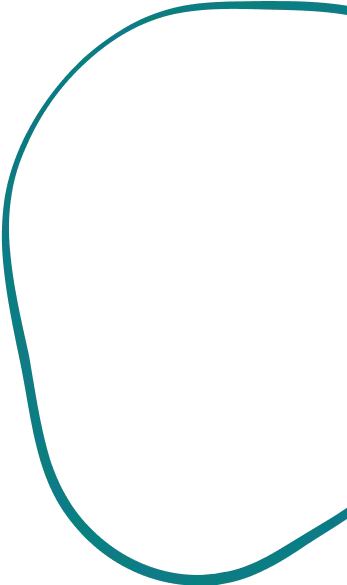 Reviewed by a licensed advisor
Highest Life Expectancy: How Did Hong Kong Get There?
People in Hong Kong live longer than anywhere else, including Japan. Here's why.
Last update:
26th June 2023
Reviewed by a licensed advisor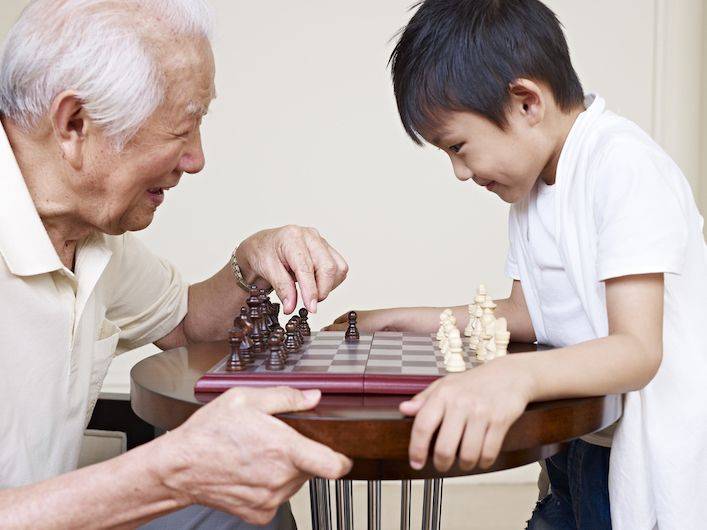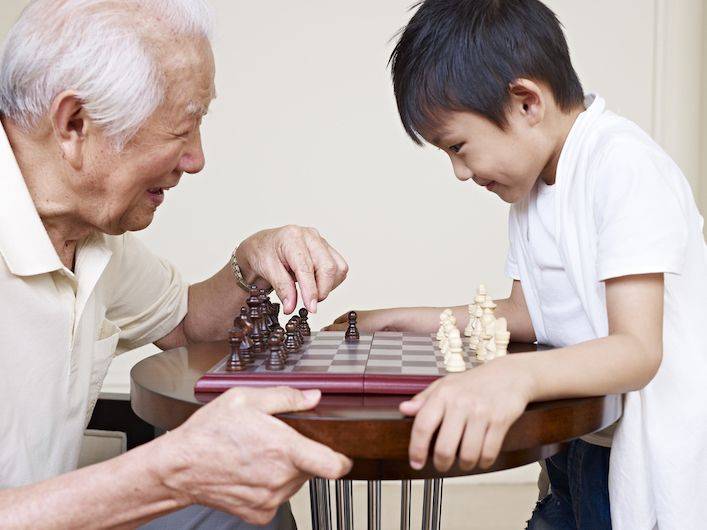 People in Hong Kong live longer than anywhere else, including Japan. Here's why.
Last update: 26th June 2023
According to the United Nations Vital Statistics Summary and Life Expectancy at Birth for 2016, Hong Kong is rated to have the highest life expectancy in the world. "Hong Kong women live, on average, to 87.3 years of age and men to 81.3, beating such places as Japan and Italy, which are renowned for longevity." — SCMP (Source: UN Stats)
So how did Hong Kong steal the #1 spot from Japan — considering Hong Kong's growing social unrest, financial and housing inequality, and related range of health issues including mental health/wellbeing? We take a look at Hong Kong's growing elderly community to gain some insights. Will this change in the future considering the digressing changes in the city's lifestyle habits, diets, pollution issues, medical services, and mental health?
Life expectancy depends on many factors such as income, the standard of living, access to affordable health care and health care facilities, proper nutrition, diet, as well as genetic and environmental factors.
So what makes Hong Kong different from other cities, and how might this change in the future?
Environment: easy living
Hong Kong has an environment designed to help people live healthier lives and make healthier choices. Hong Kong is a highly urbanized city with well-designed neighbourhoods, plenty of access to nature, walking trails, and outdoor activities to maintain activity levels. A convenient public transportation system and a magnitude of options on how to get around give people choices, and the compactness of the city often allow for the ability to walk to your destination.
Most of the districts in Hong Kong are members of the WHO global network of age-friendly cities. "In an age-friendly community, policies, services and structures related to the physical and social environment are designed to support and enable older people to "age actively" — that is, to live in security, enjoy good health and continue to participate fully in society."
Some pillars of this "Active Ageing" principle include participation such as barrier-free spaces, accessible public transportation, health such as social support and outreach, activities and programmes to promote health and well-being, and security and independence such as appropriate employment opportunities and accessible, affordable housing. (Source: WHO)
Also, some experts classify the subtropical climate as an advantage for Hong Konger's siting death stats in the UK and US, for example, where extreme weather causes thousands of deaths each year. However, as climate change encroaches, what sort of stats will we face as the weather changes in the future?
Conversely, we will likely see a change in the death rates due to the notorious pollution issues Hong Kong faces. According to the last update of the WHO, over 80% of urban areas monitored for air pollution exceed the WHO air quality limits. The WHO database of nearly 3,000 monitored cities has ranked Hong Kong in the top 20% most polluted cities. (Source: Healthy Matters) Pollution is known as the silent killer causing diseases such as lung cancer, heart disease, and strokes, killing an estimated 7 million people every year. (Souce: WHO)
Diet & health
Experts claim that even though Hong Kong is seemingly unhealthy, the country, in general, consumes a diet similar to the "Mediterranean diet". Hong Kong is uniquely surrounded by ocean and land, which enables greater access to fish, fruits, and vegetables, which are found in the local cuisine. Rice, nut oils, and a combination of meat and vegetables provide whole diets.
However, as the western diet gains popularity, more and more processed food and meat consumption have led to increases in diseases such as heart disease and high blood pressure in young people. With child obesity on the rise due to these factors, the future can only tell how the diet will affect life expectancy in the future. Furthermore, "colorectal cancer has overtaken lung cancer to become the most common cancer in Hong Kong, with 4,979 new cases of colorectal cancer diagnosed in 2014 and are often related to diet." (Source: WCRF)
Fortunately, Hong Kong provides suitable sanitation standards and clean water, which are also urban factors that promote long life.
How Alea can help you save on insurance
Access to medical care
Hong Kong continues to strive for easy access to medical care for all, providing subsidized care through its public system and alternative options through its private system. In Hong Kong, you have options. Treatments for cancer, heart disease, and strokes are available, and the city proactively aims through various schemes to promote good health in their communities. Hong Kong has taken considerable steps to curb smoking rates, for example.
However, the public system in Hong Kong is becoming increasingly unmanageable, and Hong Kong is facing shortages of doctors in ratio to the number of patients needing care, particularly the increased elderly population. Carrie Lam is taking strides to increase district health care providers, for example, but it is likely the population issues will affect the effectiveness of the healthcare system in Hong Kong now and in the future.
Mental health
Care for the elderly is a priority; easy access to quality medical care in the various districts among the city is one of Hong Kong's positive attributes at the moment. The elderly are often never left indoors; they are active and exposed to sunlight and get exercise, allowing for less isolation. Traditional ideas of family caring for the elderly and the growing popularity of domestic helpers all help in the general happiness and wellbeing of the elderly as well.
Even with these positive factors, it is estimated that one in three older adults have symptoms of depression. Suicide rates in Hong Kong are highest among people over the age of 65,239 of 910 suicides recorded in 2018 were of this age. (Source: HKJC Centre for Suicide Research and Prevention)
The pension system and income security in Hong Kong are lacking, and often, the elderly must rely on their children for support, which can also affect mental health negatively.
Furthermore, with increased stress levels due to the current political instability and excessive working hours standard in many industries — is Hong Kong likely to see an effect in ranking in the future due to mental health?
Sources:
Our advisors help you save time, money & worries. Contact us!
Looking for life or health insurance for yourself, your family or your team?
Do you already have an insurance policy? You could find a better plan!
Alea brings you choice, unbiased advice and outstanding service, with access to 100+ options from 25+ insurance companies. If you already have an insurance policy, switching insurance policies with Alea doesn't cost you a thing.
Get free quotes with us today.
An advisor will be in touch to answer all your questions!
---
This article was independently written by Alea and is not sponsored. It is informative only and not intended to be a substitute for professional advice and should never be relied upon for specific advice.