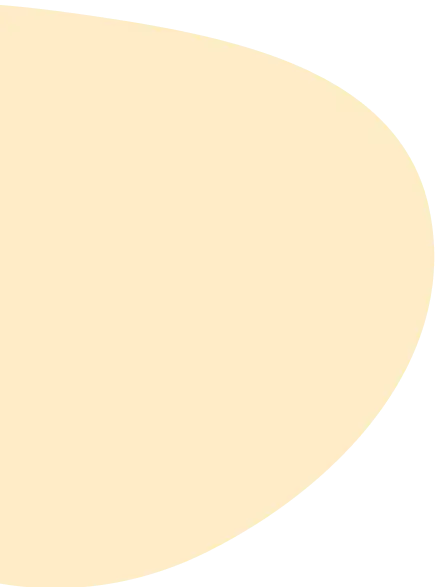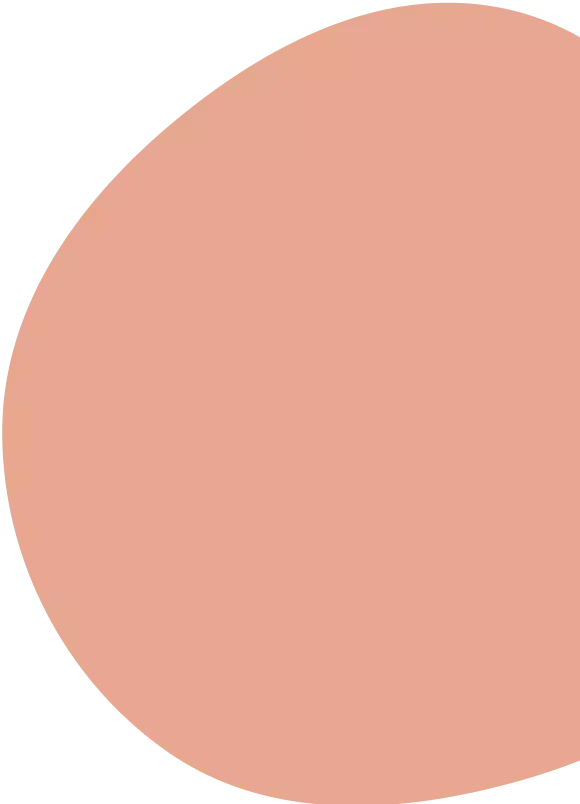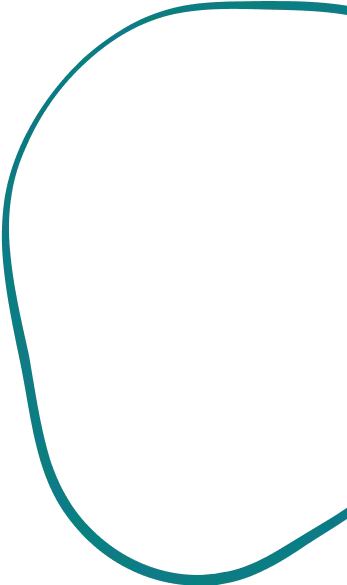 Health Insurance Tips
Reviewed by a licensed advisor
Cancer Insurance Coverage: What You Need to Know
Health insurance, critical illness insurance, or standalone cancer insurance: Which offers the best cover for cancer?
Last update:
13th September 2022
Reviewed by a licensed advisor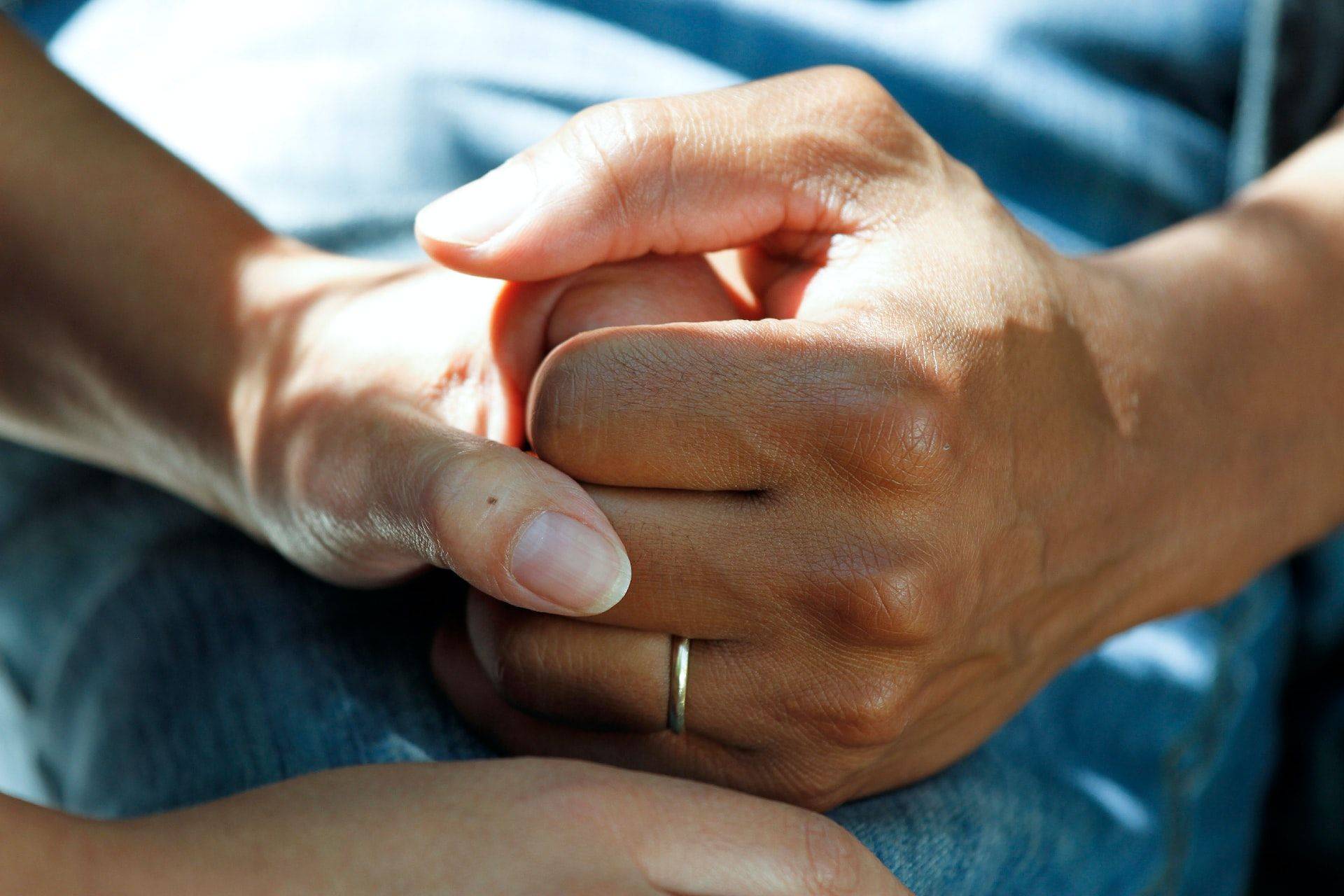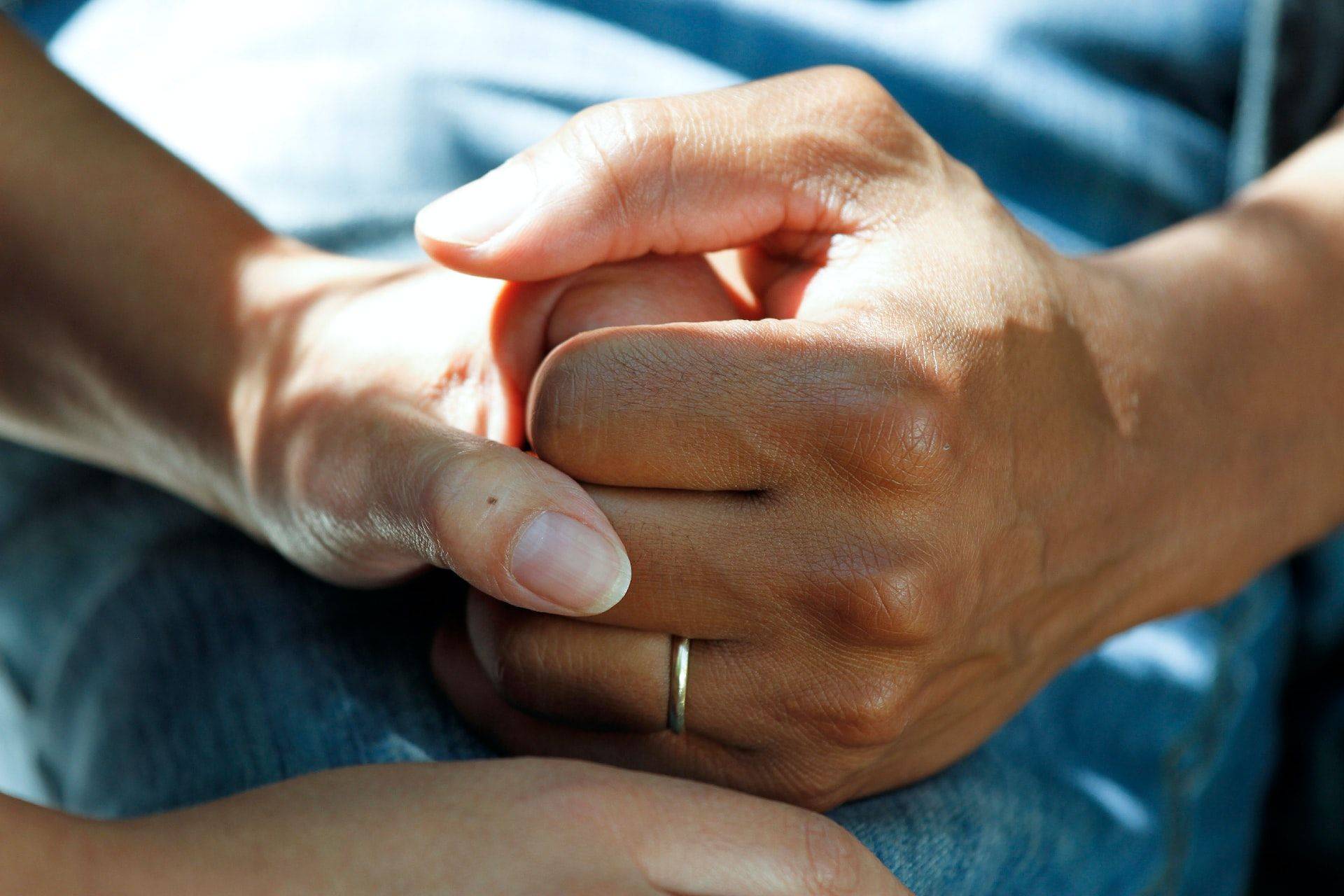 Health insurance, critical illness insurance, or standalone cancer insurance: Which offers the best cover for cancer?
Last update: 13th September 2022
About Alea
Alea is one of Hong Kong's leading health insurance brokers with years of experience navigating the complex insurance market. We can help you save time and money by offering you choice of 100+ options from 25+ insurance companies. Our trusted advisors are ready to answer any questions you may have!
---
There are many reasons you might consider getting cancer insurance. Perhaps you have had cancer in the past. Maybe a parent or sibling has had a form of cancer thought to be hereditary, such as breast or ovarian cancer. Maybe you've learned about the sky-high costs of cancer treatment and care from a close friend or relative who has had cancer. Or maybe you simply want to make sure you're covered in case you are diagnosed in the future.
This article will explain the different types of insurance that you can purchase to protect yourself so that you are prepared for the uncontrollable.
Insurance policies that offer cancer protection
The good news is cancer can be covered by insurance. Generally speaking, there are three types of insurance options that will provide you with cancer cover: a standalone cancer insurance plan, medical insurance, and critical illness insurance.
Standalone cancer insurance policies: Lump-sum payment upon diagnosis
Standalone cancer protection plans are available from certain banking institutions and insurance companies. These will pay a lump-sum benefit if you are diagnosed with covered types of cancer.
Note that since banking institutions specialize in finance, not in insurance, a big reason they offer insurance plans is to entice customers to keep their portfolio with the bank. Although cover is easy to obtain, most banks will have a very limited or per claim limit plan, which might prove to be inadequate if you happen to fall ill. Furthermore, protection for these types of policies is only available for a limited period, generally until you turn 65 or 70.
Take care to check the terms and conditions of standalone cancer policies for clauses about when they will cover cancer and what types of cancer are covered, and to ascertain if the cover provided is enough. Standalone cancer policies are single-use policies, meaning once the lump sum benefit has been paid out upon cancer diagnosis, the policy will be terminated and no longer provide coverage.
Some insurance providers offer standalone cancer protection policies with competitive benefits. The downside is that they can be on the expensive side.
Our Alea advisors tend to recommend health and/or critical illness insurance instead for cancer protection. That said, if you are keen to get standalone cancer insurance, Chubb, Generali, and Pacific Life all provide good options.
Health insurance: Covers cancer (along with other illnesses and injuries)
We strongly recommend that everyone have a good medical insurance plan not just to cover you in case of a cancer diagnosis, but to cover your medical care in case of any type of injury or illness.
Health insurance plans will have an oncology or cancer treatment benefit that will cover the cost of your medical bills up to the annual maximum limits – as long as your diagnosis date is after your policy issuance date. This includes cover for cancer surgeries, chemotherapy, radiotherapy, medicine and drugs, as well as diagnostic scans and tests. You'll also be able to take advantage of your insurance's cashless service for big bills, meaning you wouldn't need to pay up front or complete paperwork for hospitalizations and planned radiotherapy and chemotherapy sessions. Most high-end medical plans recommended by Alea reimburse cancer treatments in full without sub-limits, whereas lower-end plans may have sub-limits.
Medical insurance plans are lifelong renewable, so you can maintain your coverage no matter how old you are (unlike standalone cancer insurance policies with their 65- or 70-year age limit).
There are a couple things to note, however. Health insurance policies might not cover some alternative therapies such as music therapy. And premium increases may range between 8 and 20 percent, depending on the insurer.
Critical illness plan: Lump sum payment upon diagnosis
A critical illness plan is another good option for cancer protection. Think of it as a plan that would cover your family's month-to-month expenses if you couldn't work for two or three years. If you were diagnosed with a critical illness such as cancer, your insurer would issue you a lump sum payment. How you spend these funds is up to you: to pay for your medical expenses and/or for your family's food, rent, and other expenses while you are ill and not able to work.
If you are applying for a critical illness insurance plan where the sum insured exceeds a certain amount (say US$300,000), you will have to undergo a small medical exam before you are offered coverage.
Alea's critical illness insurance partners offer level premiums paid over a certain period of time, with cover that is valid lifelong.
What is the best insurance for cancer protection?
The best cancer insurance depends on your needs. What is your cancer history? What is your current stage in life? What premiums can you afford?
Based on our experience, most of our clients will start out with medical insurance. As your responsibilities grow – through promotions at work, marriage, children – you might wish to consider increasing your protection by adding a critical illness plan or other life insurance products to ensure your loved ones have financial protection should something unpredictable arise.
If you need help determining what plan is best for you, you can always consult with an insurance advisor, who can recommend you suitable plans tailored to your needs. (Talking to an advisor is free!)
How Alea can help you save on insurance
Can I get health insurance if I have or have had cancer?
You will not be able to buy health insurance if you currently have cancer. But you can buy health insurance if you have been cancer-free for three to five years.
Let's say you have just been diagnosed with cancer but you don't have health insurance. If you apply for health insurance, the insurance provider will decline your application because they will see your cancer diagnosis as an upcoming cost.
Suppose you have had cancer in the past but it has been cured or is in remission. If you wish to apply for health insurance, you will need to undergo a waiting period of three to five years during which you must be "cancer free" before an insurance provider will grant you coverage. Then, once you have completed the waiting period, the terms of your insurance policy may vary depending on factors such as age, cancer type, and whether the cancer was benign or malignant.
The bottom line
Whether you opt for a standalone cancer protection policy, health insurance, critical illness insurance, or a combination of plans, Alea experts agree: get insured when you are young and healthy, not after a possible cancer diagnosis. By then it may be too late to get adequate cover.
FAQs
What benefits can a cancer patient claim?
If you have a health insurance plan, you will be covered for cancer treatment, surgery, radiotherapy, chemotherapy, medication, drugs, diagnostic tests and scans, and medical consultations and follow-ups.
If you have critical illness insurance or a standalone cancer protection policy, then you will receive a lump sum payment if you are diagnosed with cancer. This payment can be used however you wish.
Does insurance cover chemotherapy?
Yes, health insurance covers chemotherapy. Be sure to check the terms and conditions of your policy for any limits.
Can cancer patients get insurance after diagnosis?
Unfortunately, usually cancer patients cannot get insurance after diagnosis. In general, they should be able to get health insurance after three to five years of being cancer free.
Cancer patients may be able to get a critical illness plan if that type of cancer of the organ or body part is either excluded or premium-loaded.
How can I get money for cancer treatment?
You can get money for cancer treatment if you have a critical illness insurance plan or standalone cancer insurance policy, which will give you a lump-sum payment if you are diagnosed with cancer.
Do I have to tell my job I have cancer?
If you are diagnosed with cancer, you are not obligated to tell your employer. Practically speaking, however, it would be difficult to withhold this information because you would need to take time off from work for treatment.
Note that if you were to use your company's health insurance to make claims for cancer treatment, then although the insurance company is not allowed to disclose your identity, it would disclose to your company the loss ratio affected by your cancer bills.
Our advisors help you save time, money & worries. Contact us!
Looking for life or health insurance for yourself, your family or your team?
You already have an insurance policy? You could find a better plan!
Alea brings you choice, unbiased advice and outstanding service, with access to 100+ options from 25+ insurance companies. If you already have an insurance policy, switching insurance policies with Alea doesn't cost you a thing.
Get free quotes or schedule a quick chat with us.
An advisor will be in touch to answer all your questions!
---
This article was independently written by Alea and is not sponsored. It is informative only and not intended to be a substitute for professional advice and should never be relied upon for specific advice.